Our present PRESIDENT'S DAY is the culmination of many events and did not go into effect until 1971. Before that, it was only George Washington's birthday that was celebrated. Today is not just a day off for a lot of people, but a day to reflect on the highest office in the land, what it takes to run this great country of ours and to think on the men who did it. Who was your favorite President? Do you have all 46 memorized? I never could but I know a few people who have. Whether he is a republican or a democrat, he has a big job to do and deserves the support of the country.
Religious Holidays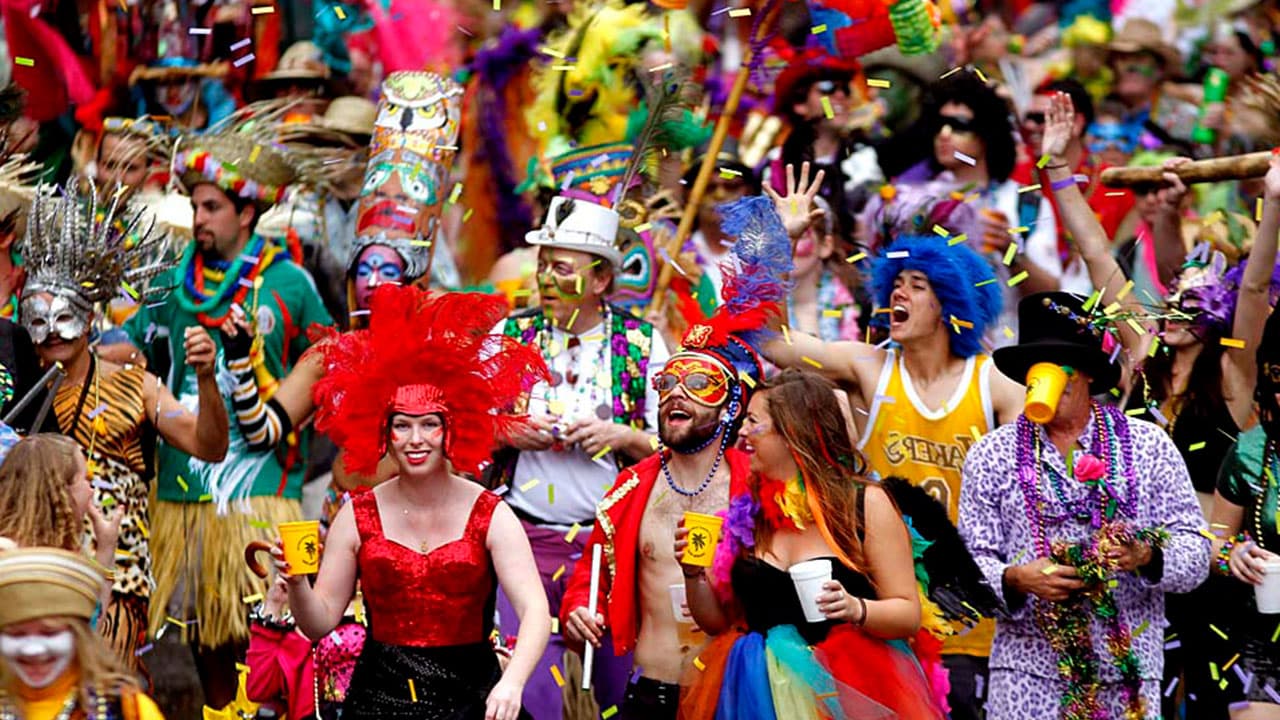 SHROVE MONDAY occurs on the Monday before Ash Wednesday and is characterized by parades and festivals. This is another event to "let loose" before the season of lent and often involves people dressing up as local and international figures to satirize them.
A Tip of the Hat Goes to…
NATIONAL LEADERSHIP DAY recognizes those who step into the role of assuming responsibility. Some people choose this path, others have it chosen for them, and anyone can find themselves in a position of leadership at any time. If you find other people listening to you and taking your advice you may just be a leader.
Our Furry Friends
NATIONAL LOVE YOUR PET DAY is one these events that happens every day. How can you resist loving that adorable ball of fluff or that lovable wagging tail that is so happy to see you, every time you come through the door? Give them an extra treat, hug and petting time.
Celebrate You with…
Today could be a good day to relax and celebrate NATIONAL COMFY DAY. Started by Michael and Brian Speciale, "The Comfy Bros", who invented "The Comfy" – a wearable blanket. Whatever makes you relax and gives you that warm feeling is the way to go today.
On Today's Menu…
Do you know the muffin man? If not, that's okay, 'cause you can make your own and celebrate NATIONAL MUFFIN DAY. Grab a box of your favorite Jiffy Mix and whip up a batch of warm baked goodies. Blueberry muffins are great for breakfast, cornbread muffins will go with just about anything for dinner and to top off the day I would go with banana nut.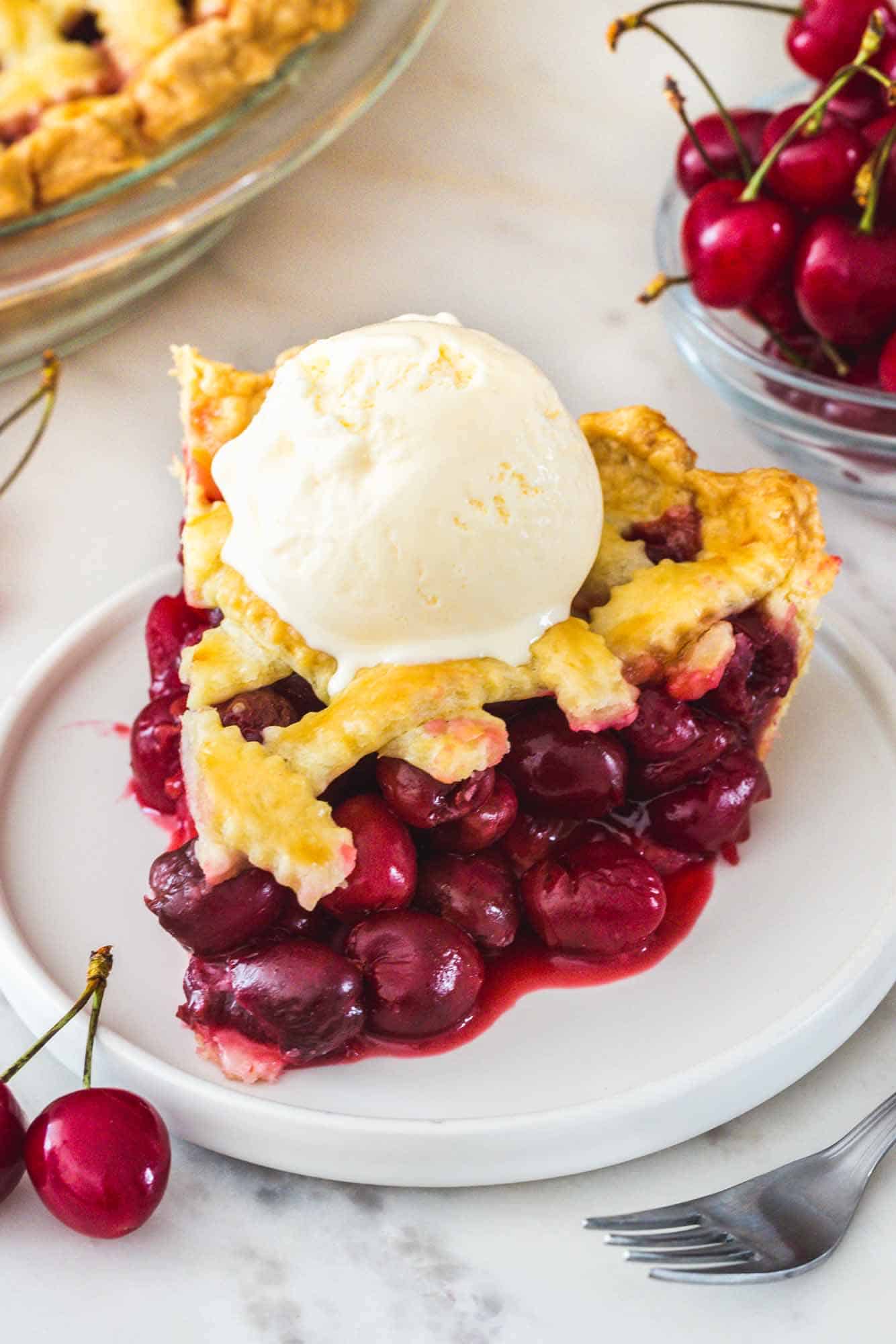 Our dessert of the day is definitely not for the pits. NATIONAL CHERRY PIE DAY is begging to be topped off with a scoop of cream – whipped or ice. Make sure and grab a slice of this tasty treat and indulge a little.
Sneak Peek at Tomorrow's Events and Celebrations
Mardi Gras – Fat Tuesday – Fastnacht Day
National Pancake Day
Sticky Bun Day
Grain Free Day
On this day…
1792 – President Washington signs the bill creating our U.S. Postal system
1816 – The comic opera The Barber of Seville, premiers in Rome
1872 – The Metropolitan Museum of Art opens up to the public
1943 – Philip Wrigley helps to establish the All-American Girl Professional Baseball League with the Racine Bells, South Bend Blue Sox, Kenosha Comets and the Rockford Peaches
1952 – Emmett Ashford is certified to be the first black umpire in organized baseball but he has to wait until 1966 to call a game
1953 – August A. Busch buys the St. Louis Cardinals for $3.75 million and vows to keep the team in St. Louis
1962 – John Glenn is the first American to orbit the Earth
1998 – 15-year-old Tara Lipinski becomes the youngest gold medalist in the sport of figure skating at Nagano Winter Olympics in Japan
2016 – Both Hillary Clinton and Donald Trump win their primaries
Happy Birthday to…
Enjoy the day and make it your own
Most wonderful LORD we ask that You guide and protect our President. May he turn to You for wisdom and strength as he leads our great country. Thank You and I ask this in the loving name of Jesus, Amen.
Thank you to National Day Calendar; National Today; History.com; Britannica.com; Wikipedia; on this day.com
#PresidentsDay, #ShroveMonday, #NationalCherryPieDay, #NationalLeadershipDay, #LoveYourPetDay, #NationalMuffinDay, #NationalComfyDay, #Enjoythedayandmakeityourown
Happy Birthday to Enzo Ferrari, Ansel Adams, Robert Altman, Sidney Poitier, Patty Hearst Shaw, Charles Barkley, Cindy Crawford, Kurt Cobain, Rihanna