I pledge allegiance to the flag of the United States of America and to the Republic for which it stands, One nation, under God, indivisible, with liberty and justice for all.
Religious Holidays
ASH WEDNESDAY marks the beginning of Lent – or as some refer to it – fish fry season. Not counting Sundays, from here it is 40 days until Easter which celebrates Christ' death, burial and resurrection. Giving up meat, sweets and other foods or practices that can interfere with the reflection and meditation on these events is the tradition.
A Tip of the Hat Goes to…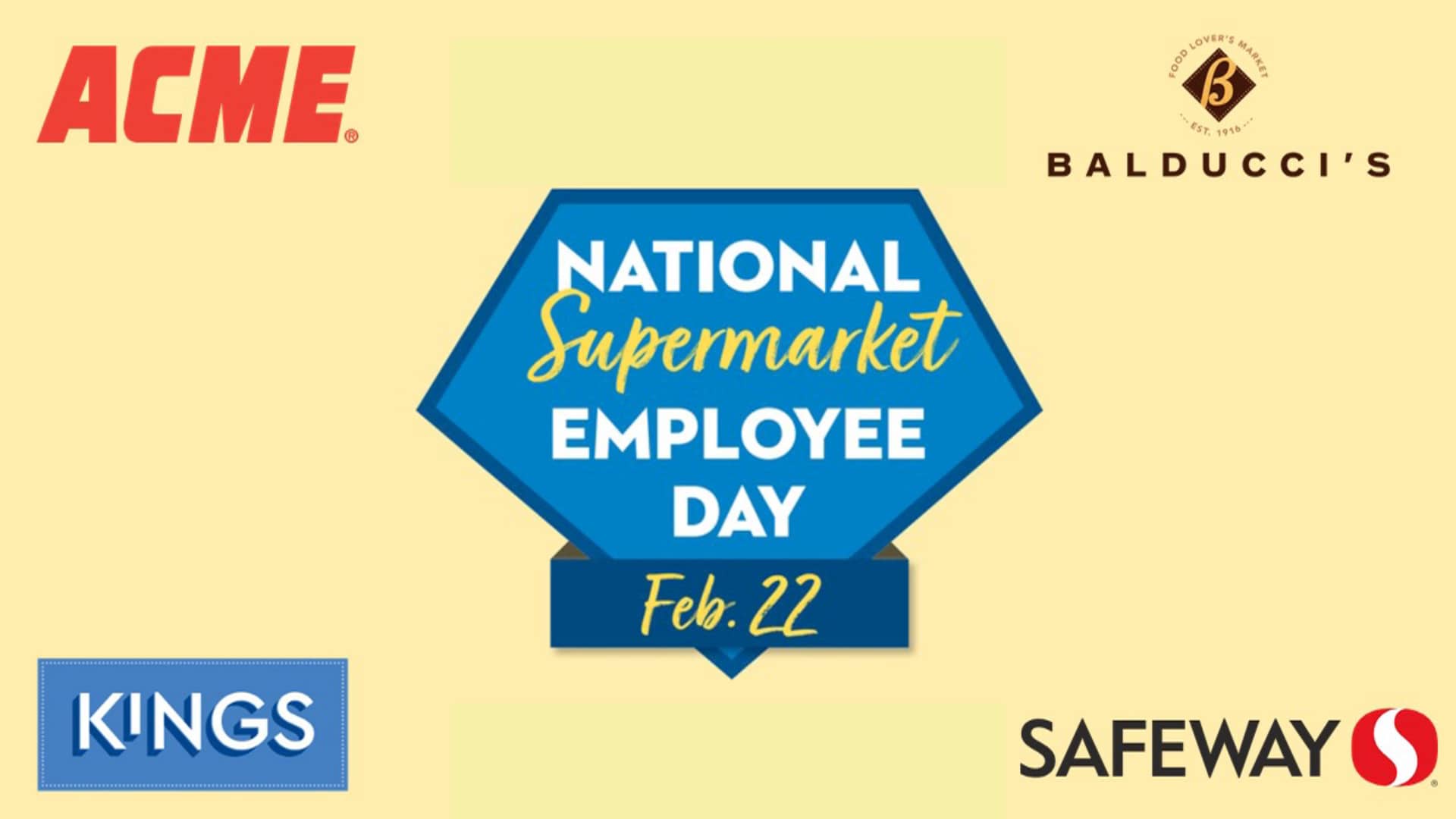 NATIONAL SUPERMARKET EMPLOYEE DAY honors the hardworking folks who literally keep our food on their shelves. They make sure and get that farm to market freshness we find in everything from meat to produce to baked goods. With the shortage of goods and employees along with rising prices, the store atmosphere can get a little tense at times, so please be patient and give those employees a big smile and thank you.
Awareness Spotlight shines on…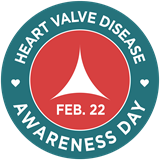 HEART VALVE DISEASE AWARENESS DAY wants to educate and enlighten us on this disease that kills nearly 25,000 Americans each year. This particular affliction occurs when one or more of the heart's valves isn't working properly. Eat a little healthier, move a little more and see your doctor if there are concerns. Here is the link to the American Heart Association website to learn more
Our Furry Friends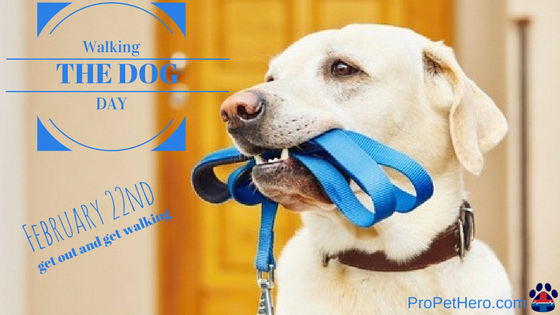 WALKING THE DOG DAY is great for you and the dog. It doesn't matter what the weather is like, your dog doesn't care – exercise is good for both of you. I just heard on the news today – it will cost you an average of $680 a month to have your dog professionally walked in New York City. Most of us are in it for the glory – not the money.
Celebrate You with…
BE HUMBLE DAY is almost like a paradox. The harder you try – the less humble you can be. The people I recognize as being humble are people who don't seem to think about themselves as much as they do about everyone else.
For Fun

RECREATIONAL SPORTS AND FITNESS DAY is here to sign you up for the team. The University of Michigan and some college just to the south of them were the first ones to bring about recreational sports departments. John Wilce, the director for Ohio State wanted to give every student the chance to reap the benefits of playing sports and U of M opened the first recreational sports facility in the country. Get out there and get active – if you can't join a team, that's ok – just keep moving.
Belly up to the Bar
Having a rough day? I have just the thing to pick you up with NATIONAL MARGARITA DAY. A shot of tequila, a little triple sec and some freshly squeezed lime juice will do the trick. The salted glass rims and lime in the drink are a throwback to when that shot of tequila you just took may not have been top shelf stuff. So, licking the salt first and biting the lime afterwards would take off some of that edge. Whichever way you like them mixed up, today is the day to get your margarita on.
On Today's Menu…
A yam by any other name is still a yam, unless it is COOK A SWEET POTATO DAY. The two are different with the sweet potato being slightly healthier. Full of fiber, low in fat and abounding with vitamins and minerals, these sweet root vegetables are great as a side, in a casserole or by themselves. Nowadays, you can find sweet potatoes in any form that regular potatoes are in.
Sneak Peek at Tomorrow's Events and Celebrations
Hospitality Workers Appreciation Day
National Chili Day
National Dog Biscuit Day
Banana Bread Day
National Toast Day
National Tile Day
On this day…
1879 – Frank Woolworth opened his first store
1932 – The Purple Heart is re-instituted to be awarded to those who are wounded or killed in action against an enemy.
1959 – Lee Petty wins the first Daytona 500 in a '59 Thunderbird
1980 – Miracle on Ice happens as the U.S. men's hockey team defeats the dominating Soviet Team in the Winter Olympics. The U.S. team was made up of all amateurs while the Soviet team had seasoned professionals that had won 5 gold medals in the previous 6 Olympics. Watching them win 4-3 is something I will never forget, as well as goalie Jim Craig skating around the rink draped in the American Flag.
1988 – DJ Jazzy Jeff and the Fresh Prince win the Grammy for Parents Just Don't Understand! – the first rap song to do so.
2006 – At least 6 men rob a Securitas Bank Depot in Great Britain and make off with over $64 million in what would become Britain's largest robbery in history. It was all in small, unmarked bills and as far as I can tell, they were never caught.
Happy Birthday to…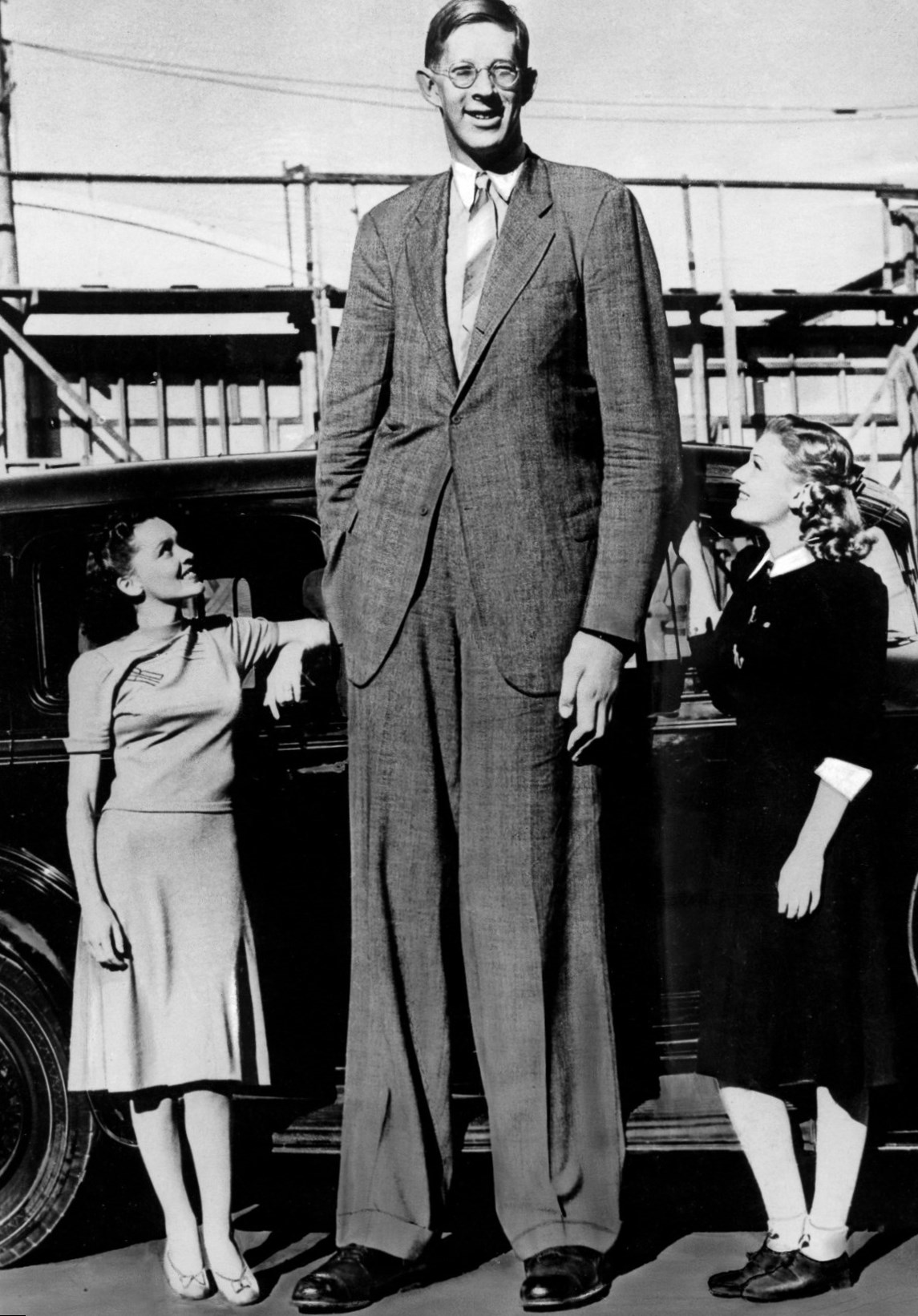 Enjoy the day and make it your own
Most awesome God, as we prepare ourselves for the celebration that is Easter, may You guide us and bring us closer to You. Help us not to stray to the right or to the left but stay on the path You have made for us. I ask this in Your name, Jesus, Amen.
Thank you to National Day Calendar; National Today; History.com; Britannica.com; Wikipedia; on this day.com
#AshWednesday, #HeartValveAwarenessDay, #WalktheDogDay, #CookaSweetPotatoDay, #NationalMargaritaDay, #SupermarketEmployeeDay, #BehunbleDay, #RecreationalSportsandFitnessDay, #Enjoythedayandmakeityourown
Happy Birthday to George Washington, Robert Baden Powell, Zitkala-Sa, Robert Ripley, Robert Wadlow, Julius Irving, Steve Irwin, Drew Barrymore