I pledge allegiance to the flag of the United States of America and to the Republic for which it stands, One nation, under God, indivisible, with liberty and justice for all.
A Tip of the Hat Goes to…
HOSPITALITY WORKERS APPRECIATION DAY gives a nod to those who strive to make us feel welcome. They work in restaurants, hotels, tourism, bars and theme parks. Thank you for providing that extra amount of care and positivity.
Our Furry Friends
This next one is for the dogs, literally. NATIONAL DOG BISCUIT DAY is a treat for the pooches and is something to woof over. Give Fido an extra yummy today or maybe a couple extra, after all, he deserves it for being such a good boy – or a good girl.
Education and Information
Let's make some space for NATIONAL TILE DAY. Coverings, the largest international tile and stone show in North America, started this day in 2017 to highlight the benefits of tile. There are a variety of designs, materials and sizes to choose from, any of which will help with energy costs, add character to your home and make for easy maintenance. Yep, I'd say that tile deserves its own day.
On Today's Menu…
Today is all about the food, so let's start with NATIONAL TOAST DAY. This is easy to celebrate as all you have to do is add some butter, jam or even eat it dry. Mom would slice hardboiled eggs into white peppered gravy and smother the toast. That is still the best way to eat it – in my opinion.
Now it is time to toast NATIONAL CHILI DAY. There are so many ways to concoct a savory bowl to warm your innards on a cold wintry day, but ya got to have some form of chili pepper – whether its powder or the pepper itself. After that, you can con carne or go vegan. Add beans or not. I have even heard of beer and coffee going in the pot. Dad made a delicious chili, and he had lots of practice. When he was in college, he only fixed two things for himself – one week would be a pot of chili – the next – a pot of clam chowder.
Our dessert of the day is going bananas. NATIONAL BANANA BREAD DAY celebrates the delicious baked good that is easy to make and is usually not around too long. Ripe bananas, sugar, flour, vanilla, and possibly cinnamon and nuts are all you need to make your kitchen smell good and your mouth to water. Bake it up, slice off a hunk, butter it up and enjoy.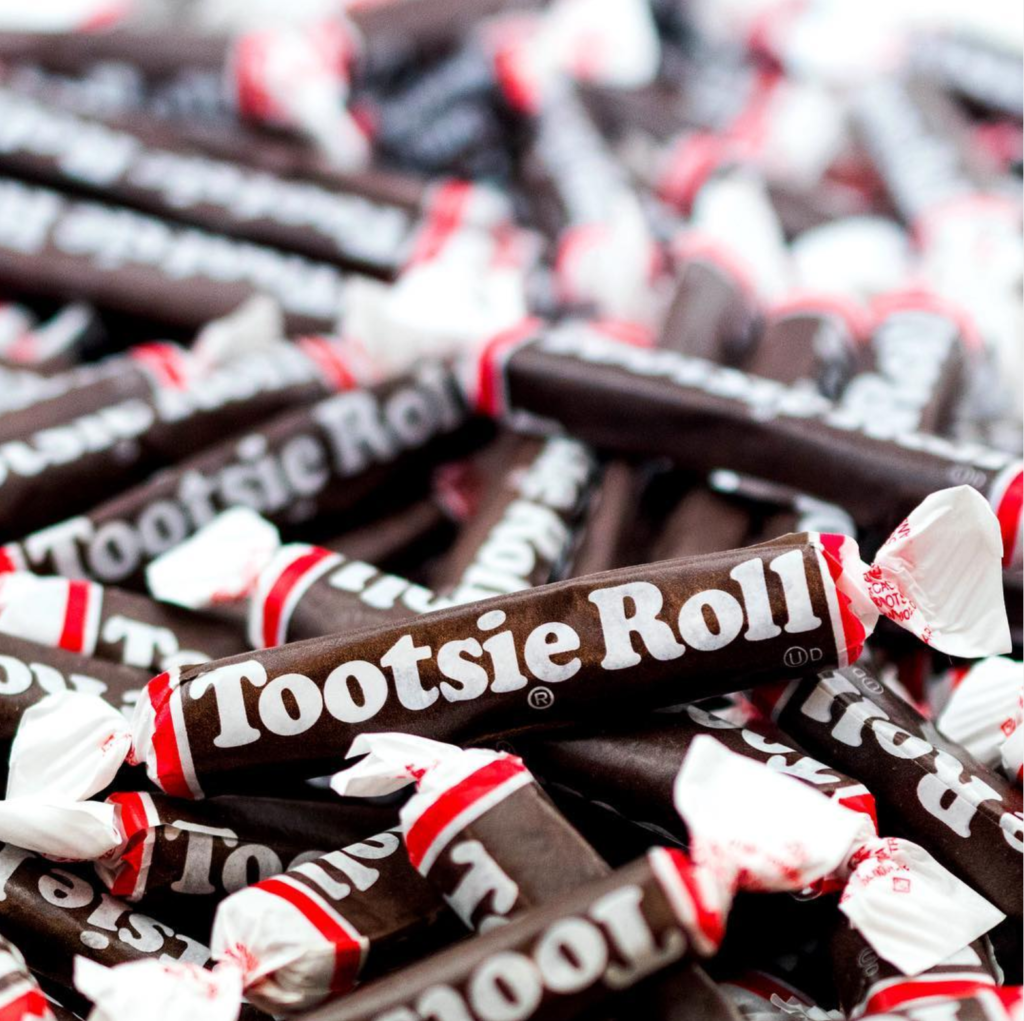 TOOTSIE ROLL DAY falls on the birthday of its inventor, Leo Hirschfield. Today, Tootsie Rolls come in all sizes and flavors so pick a few and celebrate. If you get a chance, pick up a Tootsie Pop and see if you can answer that age old question – "How many licks does it take to get to the center?"
Sneak Peek at Tomorrow's Events and Celebrations
Skip the Straw Day
Tortilla Chip Day
Twin Peaks Day
Discover Girl Day
Fish Fry Friday
Tartar Sauce Day
World Bartender Day
Trading Card Day
On this day…
1822 – Boston officially becomes a city
1836 – Mexican General Santa Anna begins his siege on the Alamo
1905 – The first Rotary Club is founded in Chicago and becomes a huge boon to the community
1945 – Photographer Joe Rosenthal takes a picture of six Marines raising the U.S. flag on top of Mount Suribachi on the island of Iwo Jima. This would become the most reproduced photograph in the world and would earn him a Pulitzer prize. This moment occurred during some of the fiercest fighting in the war. The Marines literally fought for every inch of ground they could take, coming up against heavy artillery and Japanese suicidal infantry squads.
1954 – The polio vaccine is given to the first group of children
2000 – Carlos Santana repeats Michael Jacksons feat of winning 8 Grammys for his album Supernatural and his collaboration with Rob Thomas on Smooth. MJ pulled that off with his album, Thriller.
Happy Birthday to…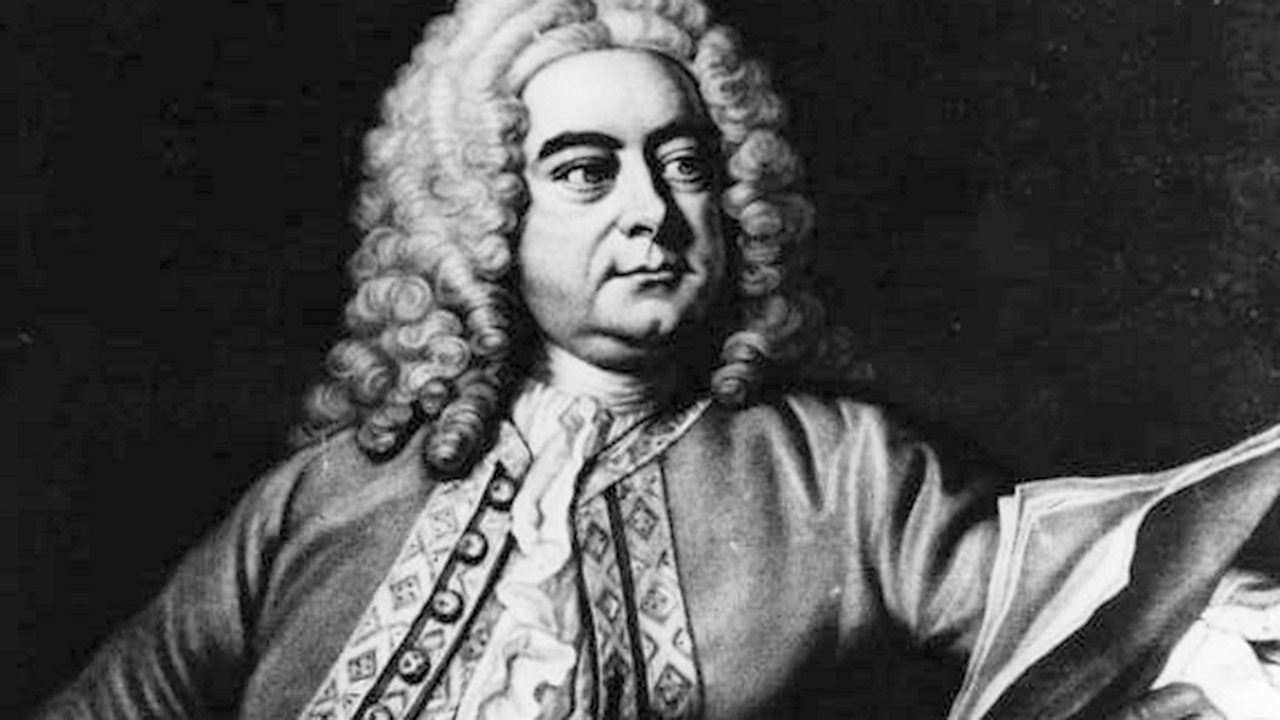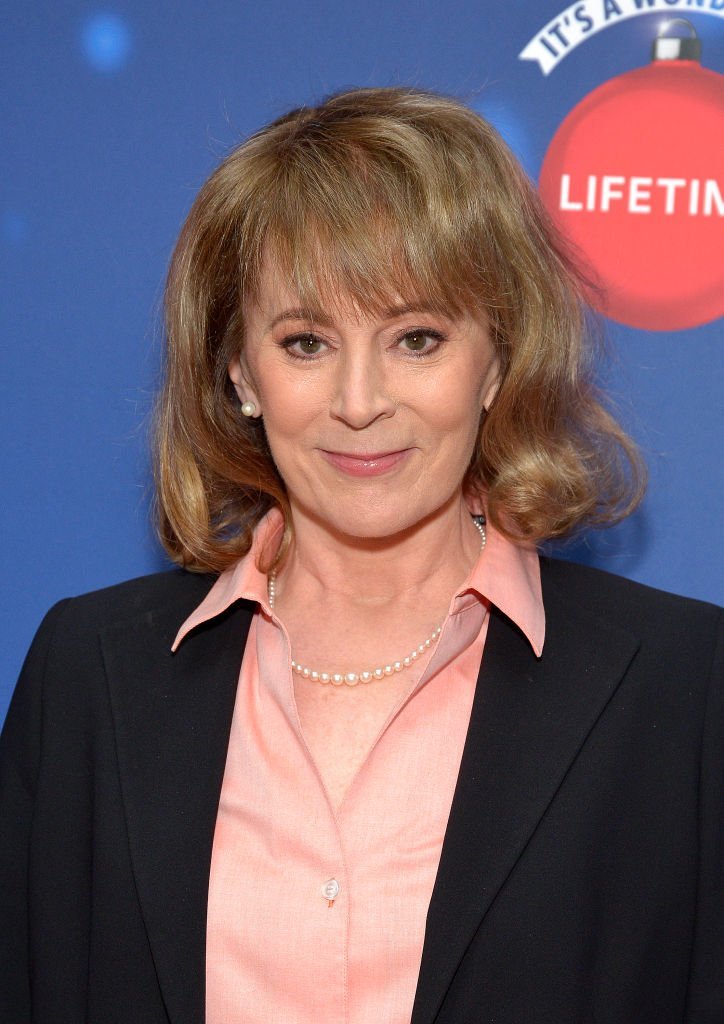 Enjoy the day and make it your own
Most Awesome LORD, we thank You for this day and all that You have given us. Help us to put fear aside and trust in You. We would also ask for Minda to pass her test – let her know that she can do it. I ask this in your name, Jesus, Amen.
Thank you to National Day Calendar; National Today; History.com; Britannica.com; Wikipedia; on this day.com
#NationalChiliDay, #HospitalityWorkersAppreciationDay, #NationalToastDay, #NationalDogBiscuitDay, #BananaBreadDay, #NationalTileDay, #TootsieRollDay, #Enjoythedandmakeityourown
Happy Birthday to Handel, William Horlick, Cesar Ritz, Leo Hirschfield, W.E.B. Du Bois, Victor Fleming, Peter Fonda, Dakota Fanning