A Tip of the Hat Goes to…
WORLD BARTENDER DAY salutes the shot slingers, whiskey wielders, tequila touters and barkeeps who pour us a drink and give us an ear. Thank you for the pour and keep up the good work.
Awareness Spotlight shines on…
DISCOVER GIRL DAY is all about connecting young ladies with the field of engineering. All around the world, activities and workshops are held to introduce girls to this practical science and how they can use it to shape and change our world for the better.
Education and Information
Students at Whitehall Middle School in Whitehall MI, who call themselves the Coral Keepers, started NATIONAL SKIP THE STRAW DAY in 2017. They are concerned about the impact of all of the plastic trash in the ocean and on its reefs – and rightly so. If everyone would "skip the straw" for a day, 500 million plastic straws would not find their way into landfills and oceans – and that's just in America. If you can go a day without using one, it is a worthy cause to recognize.
For Fun
TWIN PEAKS DAY recalls the opening episode of this surreal show when F.B.I. agent Dale Cooper comes to the town of Twin Peaks to investigate the death of Laura Palmer. He records the following words, "Diane, 11:30 a.m., February 24th. Entering the town of Twin Peaks, five miles south of the Canadian border, twelve miles west of the state line. I've never seen so many trees in my life. As W.C. Fields would say, "I'd rather be here than Philadelphia."
TRADING CARD DAY brings out the collections and special keepsakes of this hobby. The first cards came in cigarette packs to make them sturdier, advertised the smokes and contained trivia. The first baseball cards came out in the 1860's and gum was added to the pack in 1933. Today, you can collect cards for just about every sport, fantasy game, iconic movie and whatever else the marketers think will sell. I had a decent St. Louis Blues collection for a while but I think I miss my KISS cards the most. See the birthday section to find out why today is Trading Card Day.
On Today's Menu…
NATIONAL TORTILLA CHIP DAY dips its way into our lives as we celebrate the chip that started off as a tortilla and found itself in the fryer. We have been enjoying these crunchy snacks since the 1930's. My wife's homemade buffalo chicken dip is my favorite companion to these chips and my second has to be cherry salsa from Cherry Republic in Ann Arbor, Michigan. What's your go-to for dips?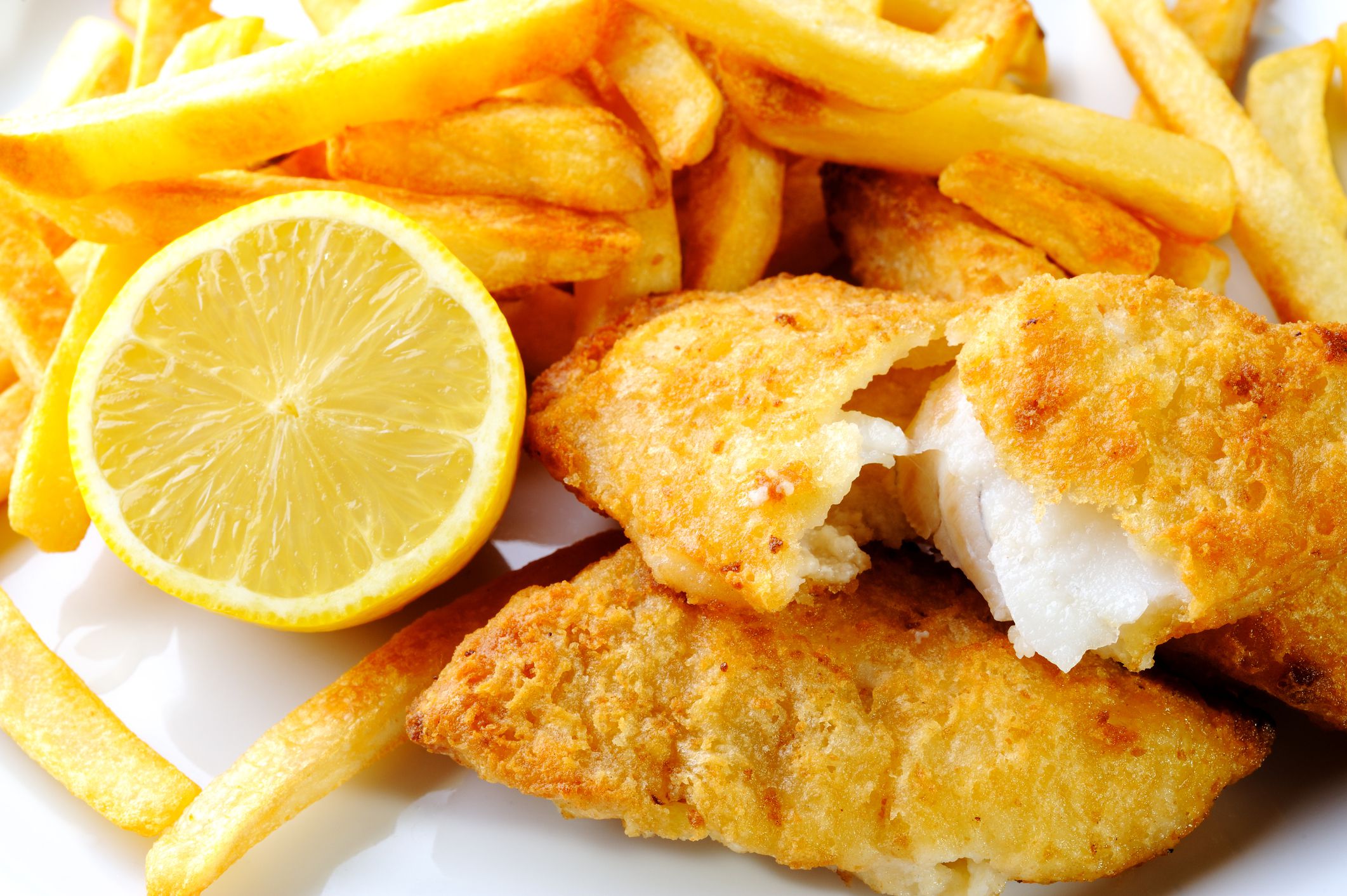 FISH FRY FRIDAY and NATIONAL TARTAR SAUCE DAY come together to bring us a delicious dinner for a good cause. All over, churches, VFWs, American Legions and Knight of Columbus Halls are hosting fish fries every Friday until Easter. They raise money for their organization, and we get to eat – that's a good deal.
Sneak Peek at Tomorrow's Events and Celebrations
Let's All Eat Right Day
National Clam Chowder Day
Quiet Day
Chocolate Covered Nut Day
On this day…
1836 – Colonel William Travis sends out communiques requesting help at the Alamo. Santa Anna had called for the defenders of the mission to surrender, they answered with cannon fire. The Mexican general started a siege with his 5,000 troops against a Texan command of 200 men. Help would come, but it would be too little too late for those brave men.
1864 – Rebecca Davis Lee Crumpler becomes the first African American female to become a physician. She dedicates her practice to caring for newly freed slaves.
1867 – President Andrew Johnson is impeached for violating the Tenure of Office Act which was passed earlier that year. He was trying to replace some of President Lincoln's people with his own, before their time was due.
1980 – The U.S. men's hockey team continues their winning streak after defeating the Soviet Union at the Lake Placid Winter Games and nabs the gold medal – only the second one in the team's history.
1992 – Eric "Slow Hand" Clapton wins 6 Grammys for his "unplugged" album – Tears in Heaven.
2020 – In a huge victory for the #MeToo movement, Harvey Weinstein is convicted of rape and a criminal sex act
2022 – Russia invades Ukraine – Putin can say what he wants – they have no business being there and there was no reason to do it – Get out of Ukraine Russia!
2023 – I predict Minda will rock her test
Happy Birthday to…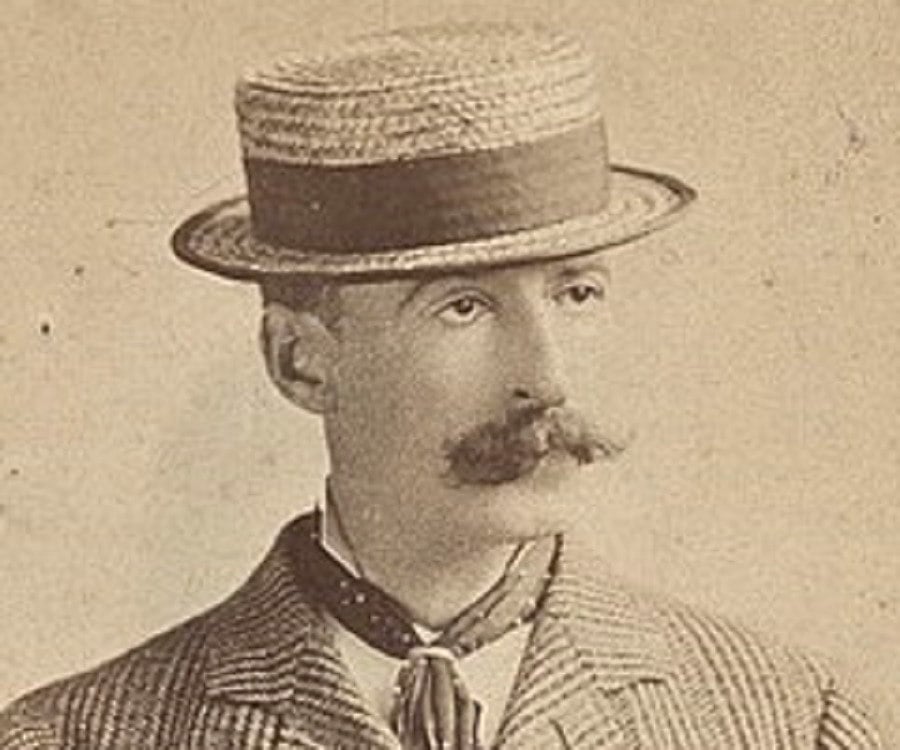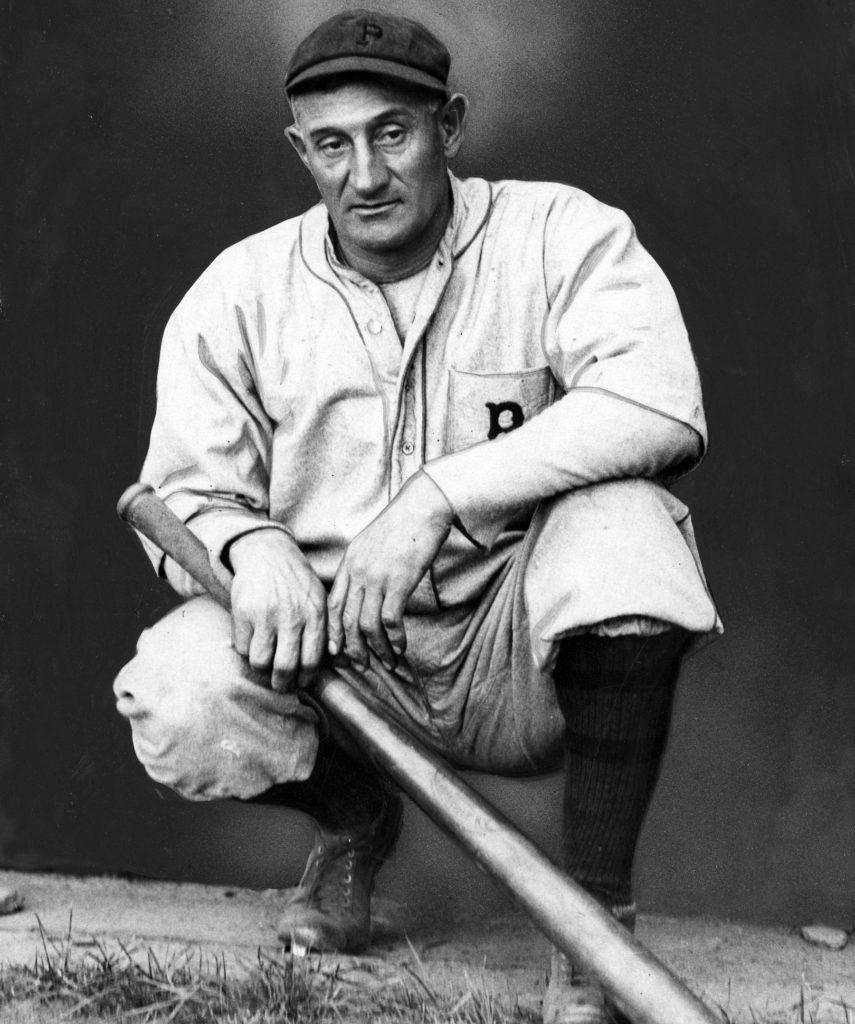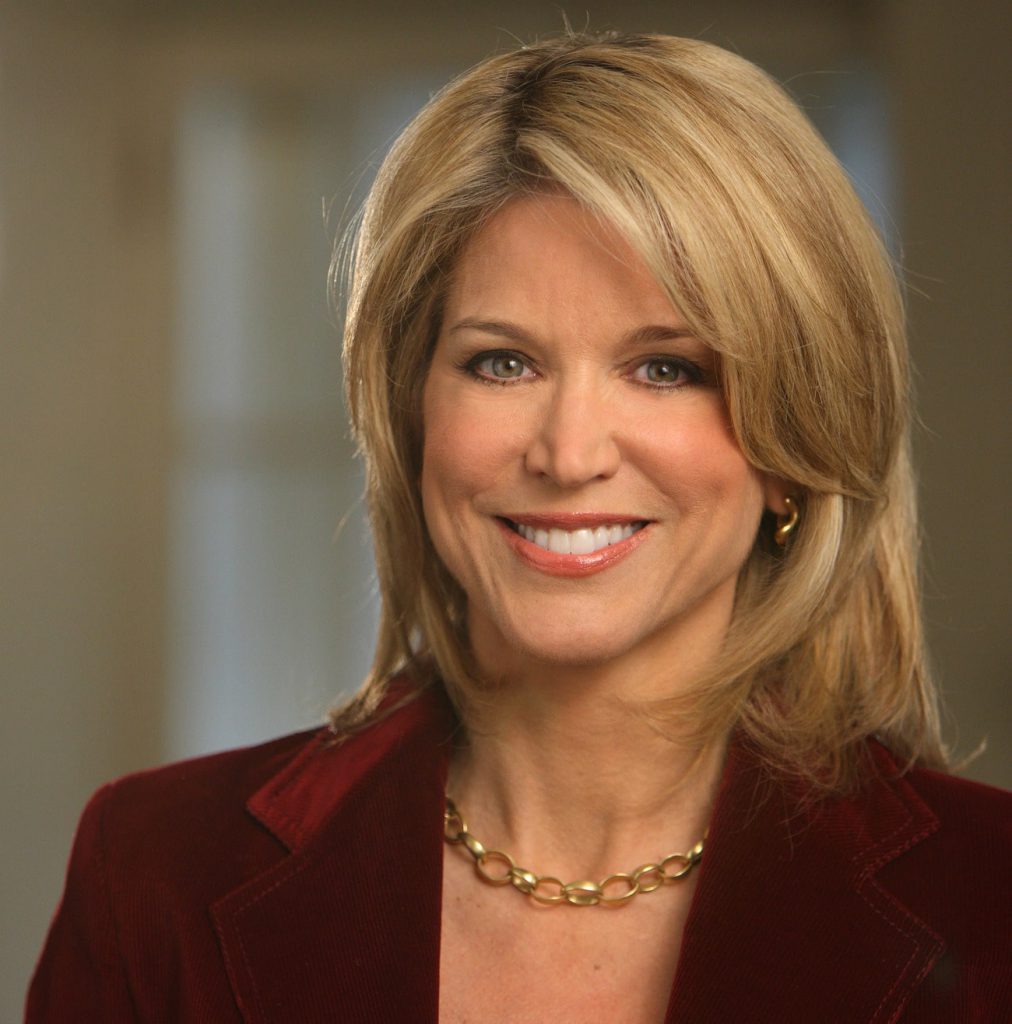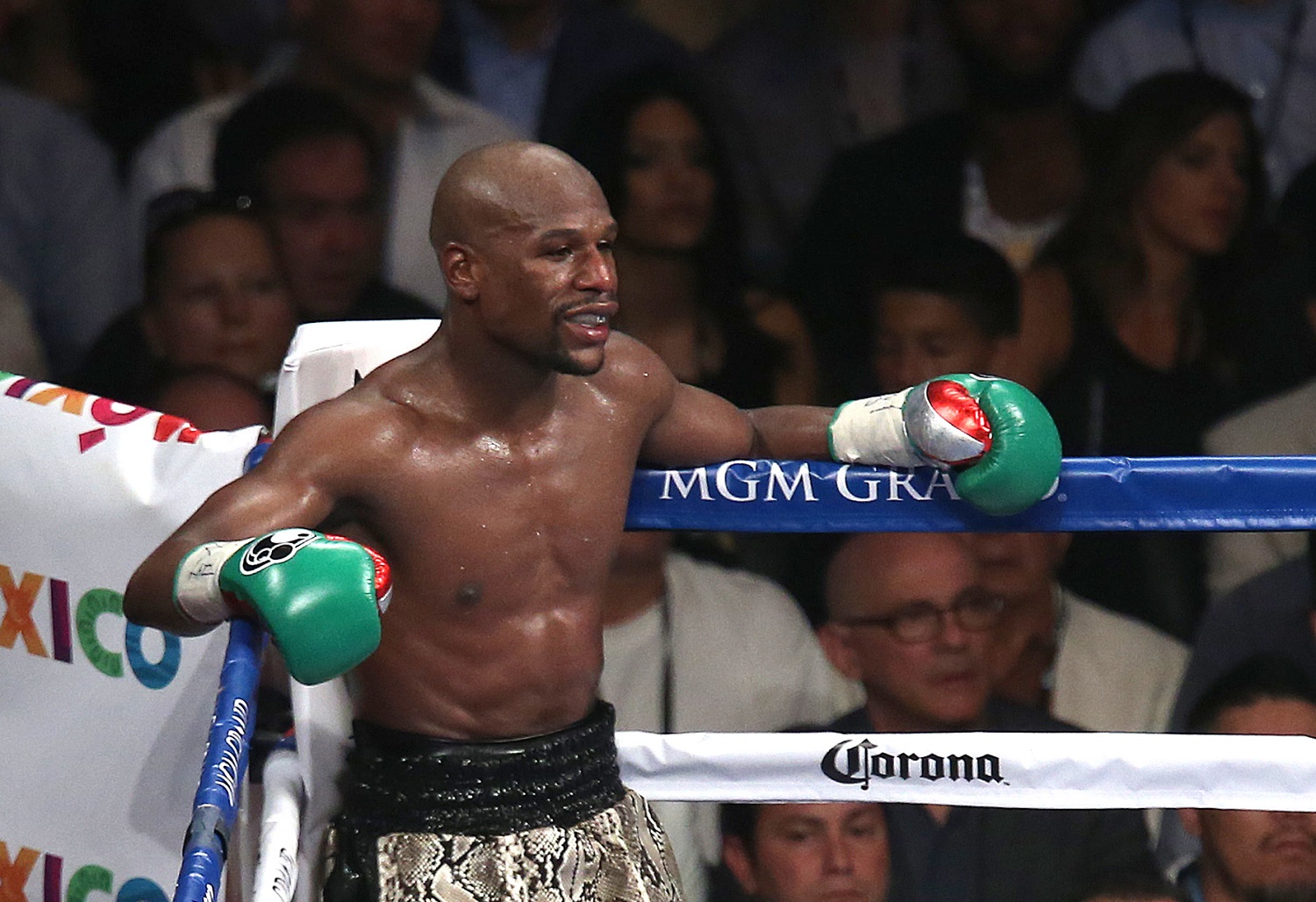 Enjoy the day and make it your own
Most Majestic God, thank You for such a beautiful day and may Your hand guide us on the paths You would have us tread. Thank You for blessings, beauty and wonder. May none of those ever fade away. I pray this in Your lovely name, Jesus, Amen.
Thank you to National Day Calendar; National Today; History.com; Britannica.com; Wikipedia; on this day.com
#DiscoverGirlDay, #SkiptheStrawDay, #FishFryFriday, #TradingCardDay, #WorldBartenderDay, #TartarSauceDay, #TwinPeaksDay, #TortillaChipDay, #Enjoythedayandmakeityourown
Happy Birthday to Winslow Homer, Honus Wager, Chester Nimitz, Edward James Olmos, George Thorogood, Steve Jobs, Floyd Mayweather Jr., Stella Young