Celebrate You with…
QUIET DAY calls for a little silence. Between our phones, computers, TVs, radios and other media outlets, there is a lot of "noise" clamoring for our attention. A break from all of this can be a good thing – so you can catch your breath, take a step back, and center yourself. Find time today to experience silence – even if it's for a few minutes.
Education and Information
LET'S ALL EAT RIGHT DAY falls on the birthday of Adelle Davis – a nutritionist and author who is credited with saying "Eat breakfast like a king, lunch like a prince, and dinner like a pauper". She emphasized whole foods over processed foods as well as nutritional supplements. There are plenty of plans out there to get on the right path to healthy eating – you just have to find the one that fits you. Underlying medical issues, where you are in life and your lifestyle can all play a role in how you eat. Make it work for you.
On Today's Menu…
NATIONAL CLAM CHOWDER DAY is another dish to warm us up on these cold days. This stew has fish, cream, potatoes and other ingredients depending on the variety. Boston clam chowder is the creamy version, whereas a Manhattan chowder will include tomatoes. Slurp up a bowl and warm up today.
It's snackin' time with NATIONAL CHOCOLATE COVERED NUT DAY. Pick your chocolate, choose your nut to have it drizzled on and grab a handful. Goobers were the first chocolate covered nut available to the public and they made their appearance in 1925. Since then, Peanut M&Ms have become the most popular – which, by the way, are great in popcorn.
Sneak Peek at Tomorrow's Events and Celebrations
Letter to an Elder Day
Set a Good Example Day
Tell a Fairy Tale Day
Pistachio Day
International Tongue Twister Day
On this day…
1836 – Samuel Colt invents the first multi-shot revolving cylinder pistol
1836 – William Austin Burt invents the solar compass – a handy tool that is not affected by magnetism
1857 – The Convention of Baseball Clubs agrees to a game of nine innings – among other things. Before this, whoever got to 21 first would be the winner. Those were some long games.
1870 – Hiram Rhodes Revels becomes the first African American to serve in Congress
1930 – George Lewis McCarthy invents microfilm
1940 – The Rangers whomp the Canadians 6-2 at Madison Square Garden in the first televised hockey game
1964 – Cassius Clay knocks out Sonny Liston in the seventh round to become the Heavyweight Champ
1969 – The Beatles start recording their Abbey Road album
Happy Birthday to…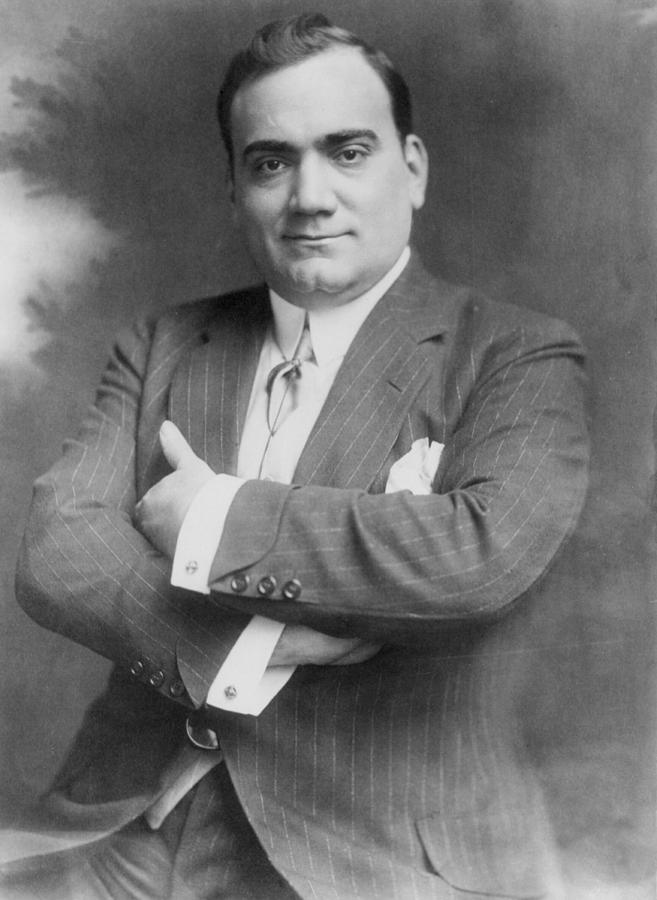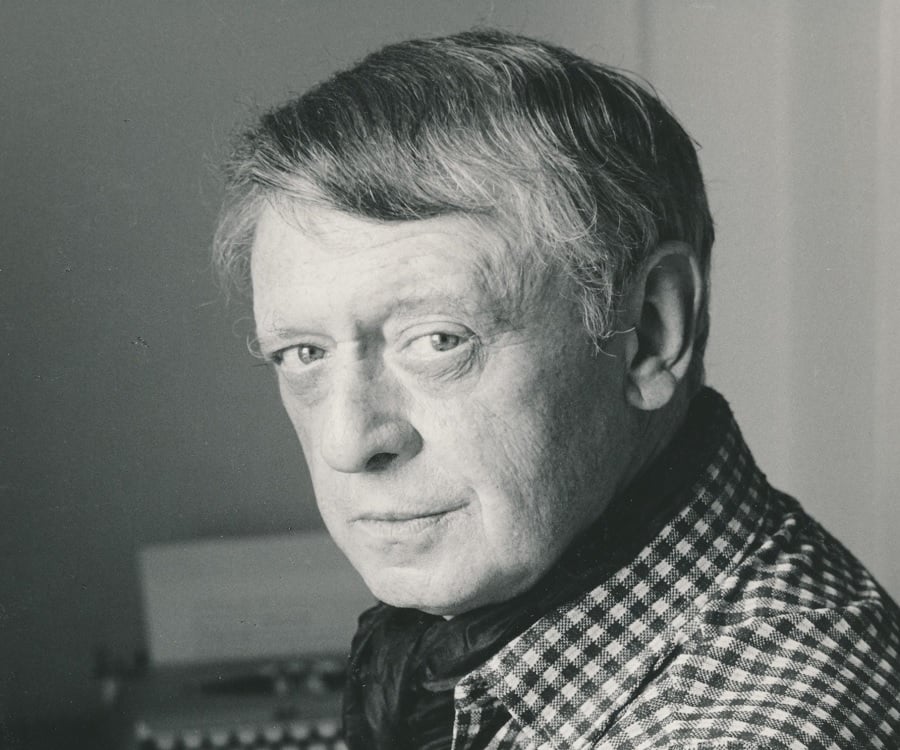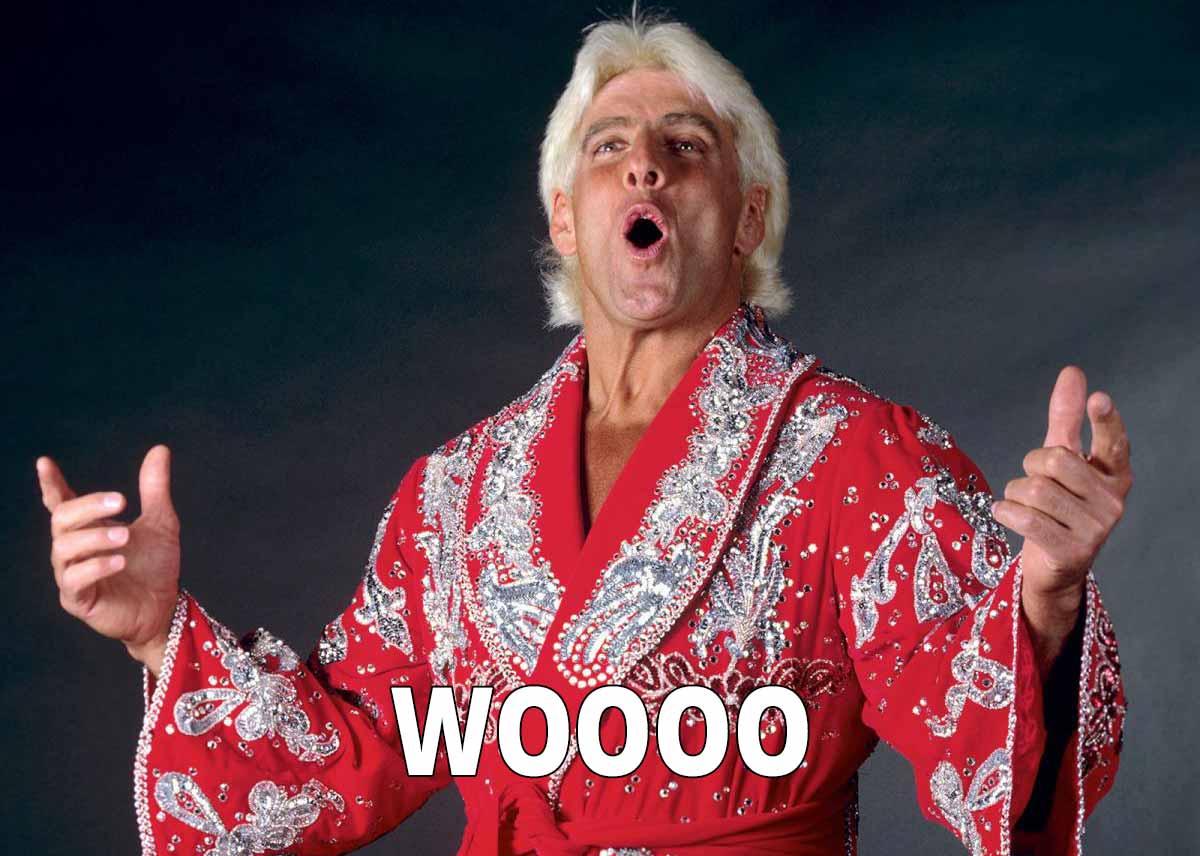 Enjoy the day and make it your own
Dearest Father in Heaven, may Your light shine on these wonderful people and may their hearts be filled with peace, love and joy. In the name of Jesus, I ask this, Amen.
Thank you to National Day Calendar; National Today; History.com; Britannica.com; Wikipedia; on this day.com
#QuietDay, #LetsAllEatRightDay, #ClamChowderDay, #ChocolateCoveredNutDay, #Enjoythedayandmakeityourown
Happy Birthday to Pierre Auguste Renoir, Ida Lewis, Enrico Caruso, Adelle Davis, Anthony Burgess, Bob Schieffer, George Harrison, Ric Flair