I pledge allegiance to the flag of the United States of America and to the Republic for which it stands, One nation, under God, indivisible, with liberty and justice for all.
Awareness Spotlight shines on…
LETTER TO AN ELDER DAY was created by a non-profit called Love for Our Elders. This was started By Jacob Cramer who started writing letters of love to the seniors at their community he volunteered at. He had noticed that not many elders were getting letters or visitors for that matter, and started a campaign to change that. Since 2013, over 50,000 letter writers have been added to the network and that has to bring a lot of smiles to some very special people.
Celebrate You with…
The Way to Happiness Foundation International started NATIONAL SET A GOOD EXAMPLE DAY last year. Of course, setting a good example is important and can be inspiring as well. Setting the bar for others to live their best lives is living an intentional and purposeful life yourself. However, sometimes you just gotta dance like no one's watching.
For Fun
NATIONAL FAIRY TALE DAY wakes up the imagination and brings some fantasy with a moral nugget into the world. When my son was little, he liked stories, so I would make them up and they would invariably end with Chuck Norris saving the day. If we actually told the original versions of Hansel and Gretel, Cinderella and Snow White, there is a good chance the kids would have nightmares – but they might think twice about making bad decisions.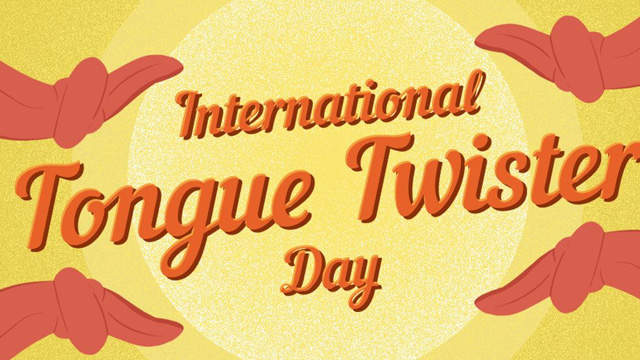 INTERNATIONAL TONGUE TWISTER DAY challenges us to see if she really sells seashells by the seashore. Did Peter Piper really pick a peck of pickled peppers? I know that rubber baby buggy bumpers would be a good idea but when it comes down to it can you really say toy boat three times?
On Today's Menu…
What's green, addictive and good for you? NATIONAL PISTACHIO DAY, of course. These little dynamos are packed with vitamins, minerals and protein. Crack open a few to put them in your ice cream or other favorite dessert or pop them straight in your mouth. Oh, yeah, the shells can be used for recycling purposes as well.
Sneak Peek at Tomorrow's Events and Celebrations
Anosmia Awareness Day
National Strawberry Day
National Polar Bear Day
National Kahlua Day
National Retro Day
National Protein Day
On this day…
1863 – President Abraham Lincoln signs the National Currency Act which establishes single U.S. currency
1909 – George Albert Smith brings color to film
1919 – The Grand Canyon National Park is established
1929 – The Grand Teton National Park is established
1954 – Legislation by Michigan representative, Ruth Thompson, is introduced to ban the mailing of "obscene, lewd, lascivious or filthy" phonographic music – meaning rock & roll
1970 – National Public Radio becomes incorporated
1986 – Robert Pen Warren becomes our country's first Poet Laureate
1993 – A terrorist bomb detonates in the parking garage of the World Trade Center killing 6 and injuring more than a 1,000
2012 – Florida teen Trayvon Martin is shot and killed. When his killer is acquitted, protests break out with the term "Black Lives Matter" being used for the first time
Happy Birthday to…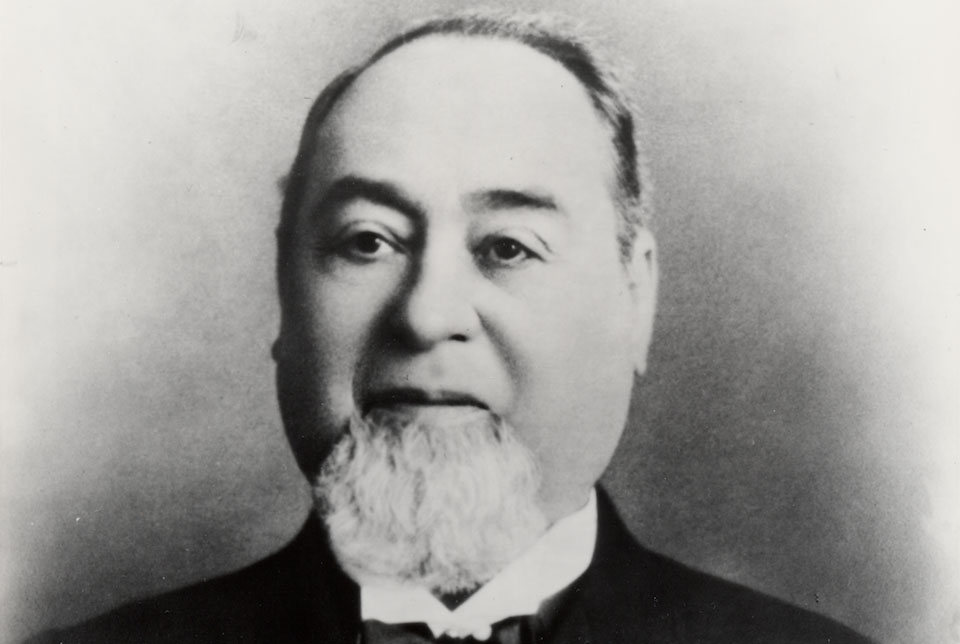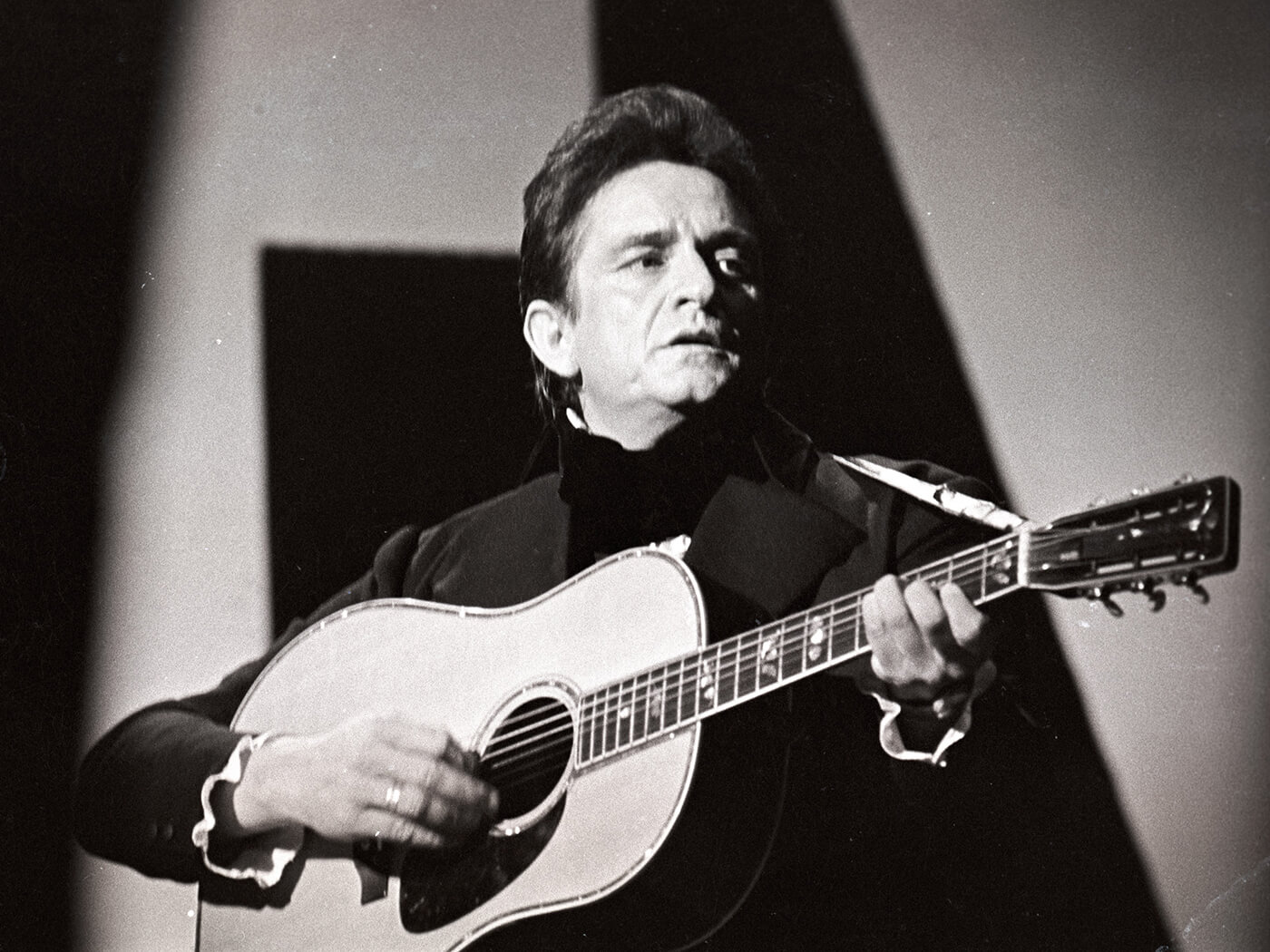 Enjoy the day and make it your own
The LORD is my shepherd, I shall not want. He makes me to lie down in green pastures, He leads me beside still waters; He restores my soul. He leads me along the paths of righteousness for His name's sake. Psalms 23: 1-3
Thank you to National Day Calendar; National Today; History.com; Britannica.com; Wikipedia; on this day.com
#LettertoanElderDay, #PistachioDay, #SetaGoodExampleDay, #NationalFairyTaleDay, #TongueTwisterDay, #Enjoythedayandmakeiyourown
Happy Birthday to Victor Hugo, Levi Strauss, Buffalo Bill Cody, Jackie Gleason, Fats Domino, Johnny Cash, Susan Helms