I pledge allegiance to the flag of the United States of America and to the Republic for which it stands, One nation, under God, indivisible, with liberty and justice for all.
Awareness Spotlight shines on…
RARE DISEASE DAY brings some much-needed attention to diseases that most people rarely hear about. In the U.S., 1 in 200,000 people is the classification for a disease to be rare. Resources are not as readily available for patients suffering from a rare disease, so, if you know of anyone who falls in that category, make sure and give them your support.
Today's Floral Trends
Beauty is in the eye of the beholder and NATIONAL FLORAL DESIGN DAY certainly has beauty. From garden designs, to paintings to bridal bouquets, floral design lends just the right touch to delight our senses.
Taking some R&R…
Not sure about this one, but here it is. NATIONAL PUBLIC SLEEPING DAY encourages taking that midday nap wherever you happen to be. Now, I have never had an employer who was ok with napping on the job, but some of the bigger companies have actually provided time and space for their workers to do so, as a way to keep morale and productivity up. There is nothing wrong with napping, I do it a lot, just make sure it is done appropriately.
For Fun
NATIONAL TOOTH FAIRY DAY reminds us about good dental hygiene as well as keeping our childhood memories alive. I remember waking up and being so excited to find the quarter under my pillow. Today, $5.37 is the average going price for the tooth fairy to conduct her transactions. Just make sure that you take care of those pearly whites and they will take care of you.
On Today's Menu…
Our dessert of the day will lighten your mood. NATIONAL CHOCOLATE SOUFFLE DAY celebrates the fluffy, airy dish that is delicious and decadent at the same time. Made with a lightly baked chocolate cake and puffed up with meringue, there is always room for this one.
Sneak Peek at Tomorrow's Events and Celebrations
Asiatic Fleet Memorial Day
Self-Injury Awareness Day- wear orange for support
Endometriosis Awareness Day – wear yellow for support
National Horse Protection Day
National Pig Day
Peanut Butter Lovers Day
Dadgum That's Good Day
Fruit Compote Day
On this day…
1784 – The first Methodist church in the U.S. is chartered by John Wesley
1827 – The Baltimore and Ohio Railroad becomes the first railway to offer service for both freight and people
1935 – Dr. Wallace Carothers develops nylon
1940 – The first televised basketball game is aired from Madison Square Garden. The University of Pittsburgh comes out on top over Fordham University, 57-37
1983 – 106 million people tune in for the final episode of M*A*S*H
1983 – U2 releases their 3rd studio album – War – it contains the protest song – Sunday Bloody Sunday
1991 – The Persian Gulf War comes to an end
2013 – Pope Benedict XVI resigns due to advanced age and is the first Pope to do so in 600 years
Happy Birthday to…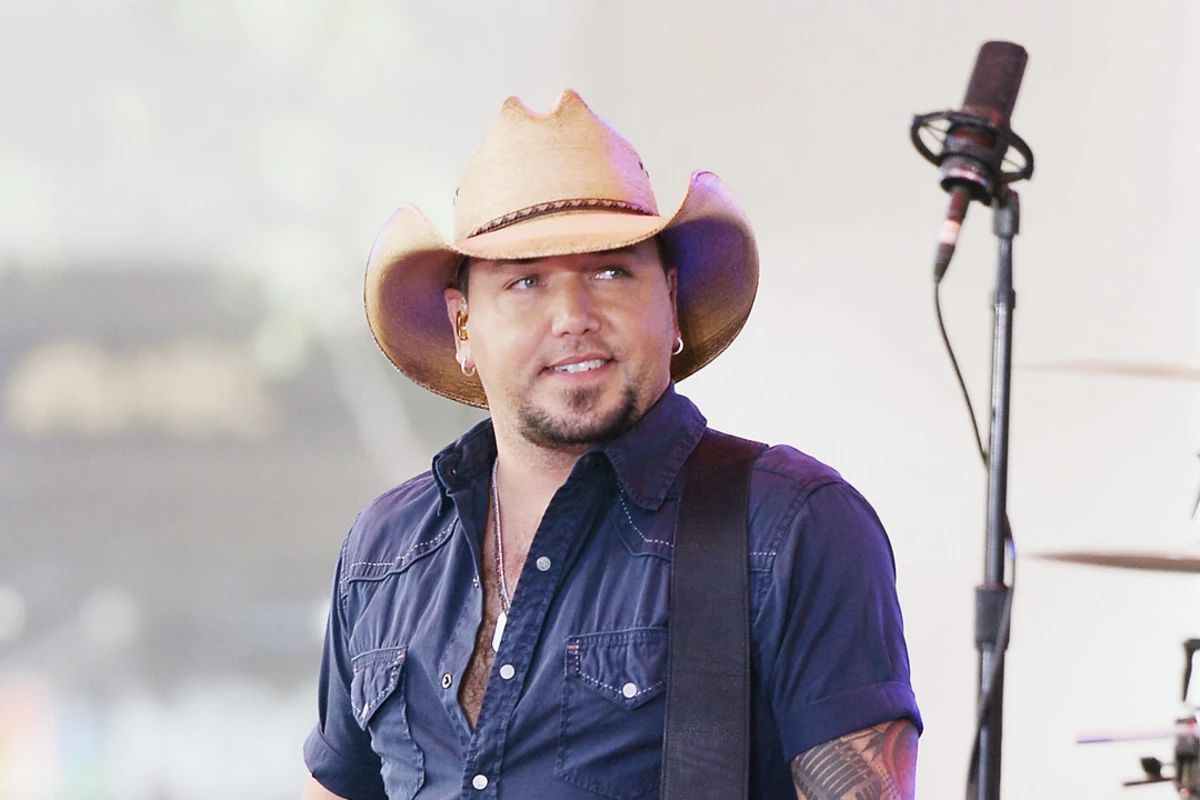 Enjoy the day and make it your own
Most Amazing God, we bring before You today, those suffering from rare diseases and ask that you would bring them healing and comfort. Shine Your light of love on them so they may be close to You. In Jesus' name I pray, Amen.
Thank you to National Day Calendar; National Today; History.com; Britannica.com; Wikipedia; on this day.com
#RareDiseaseDay, #ChocolateSouffleDay, #NationalToothFairyDay, #FloralDesignDay, #PublicSleepingDay, #Enjoythedayandmakeityourown
Happy Birthday to Bugsy Siegal, Dee Alexander Brown, Vincente Minnelli, Mario Andretti, Bernadette Peters, Paul Krugman, Jason Aldean