I pledge allegiance to the flag of the United States of America and to the Republic for which it stands, One nation, under God, indivisible, with liberty and justice for all.
Military Honors
ASIATIC FLEET MEMORIAL DAY remembers the courage and sacrifice of those aboard the U.S.S. Houston and the Australian Cruiser Perth. After the attack on Pearl Harbor, the Asiatic fleet was summoned to defend against the advance of the Japanese. The U.S.S. Houston found itself outmatched against several enemy warships. British, Dutch and Australian Navies soon joined in to help, but could not turn the tide of battle. The cruisers U.S.S. Houston and Perth went down fighting until the last breath of the last man. On the 60th anniversary of this battle, President George Bush proclaimed today to be Asiatic Fleet Memorial Day.
Awareness Spotlight shines on…
Make sure and throw some orange on in support of SELF-INJURY AWARENESS DAY. Usually, stress, fear and anxiety are the reasons behind people looking to self-harm through cutting, scratching or even punching themselves. Sometimes they will wear too large of clothes to cover their marks, or just let the bruises and cuts show. If you know of anyone who could be suffering from this, just let them know you are there for them and ready to help.
ENDOMETRIOSIS AWARENESS DAY brings to light an inflammatory condition that happens when tissue starts growing outside the uterus. It can be painful and affects 1 out of 10 women in the U.S. As of now there is no cure and hopefully that will change soon with research and education. Click here to learn more and wear yellow to show support.
Our Four-Footed Friends
We often think of dogs and cats in shelters needing forever homes – but the same goes for horses too. NATIONAL HORSE PROTECTION DAY makes us aware that there are horse rescue agencies that adopt neglected and abandoned horses and care for them. They care and rehabilitate these animals and afterward many are good to go to be adopted.
According to Mary Lynne Rave – who helped found NATIONAL PIG DAY – "the day is to accord the pig its rightful, though generally unrecognized, place as one of man's most intellectual and domesticated animals." From Piglet to Wilbur to Babe, pigs can be cute, smart, at times surly, messy and of course, tasty.
For Fun
DADGUM THAT'S GOOD DAY celebrates good food, good company and good storytelling. Inspired by John McLemore's cookbook series, break out your favorite recipes, invite your friends and family and laissez les bons temps rouler – let the good times roll.
On Today's Menu…
PEANUT BUTTER LOVER'S DAY is celebrated on the day peanut butter was first sold commercially – at the 1904 World's Fair in St. Louis. Are you a PB and J fan? Like to dip your chocolate in peanut butter? How about making some ants on the log? Make sure and get your peanut butter fix today.
Our dessert of the day is another French import, FRUIT COMPOTE DAY. Fruit cooked in sugar syrup was believed to cure all manner of ills back in 17th century France and after adding spices they came up with fruit compote. Served either warm or chilled, this makes for a great meal topper.
Sneak Peek at Tomorrow's Events and Celebrations
World Teen Mental wellness Day
National Hospitalist Day
Banana Cream Pie Day
Read Across America Day
National Old Stuff Day
On this day…
1692 – The Salem Witch Hunt begins
1872 – Yellowstone National Park is established – becoming the world's first national park
1921 – Patent# 1,370,316 is issued to Harry Houdini for a diving suit
1932 – 20-month-old Charles Lindbergh Jr., the son of Charles Lindbergh, is kidnapped from the famed aviators home
1936 – Hoover Dam is completed
1961 – President John Kennedy establishes the Peace Corps
1962 – The first K-Mart opens in Garden City, Michigan
1984 – Cyndi Lauper informs Johnny Carson that "Girls Just Want to Have Fun"
Happy Birthday to…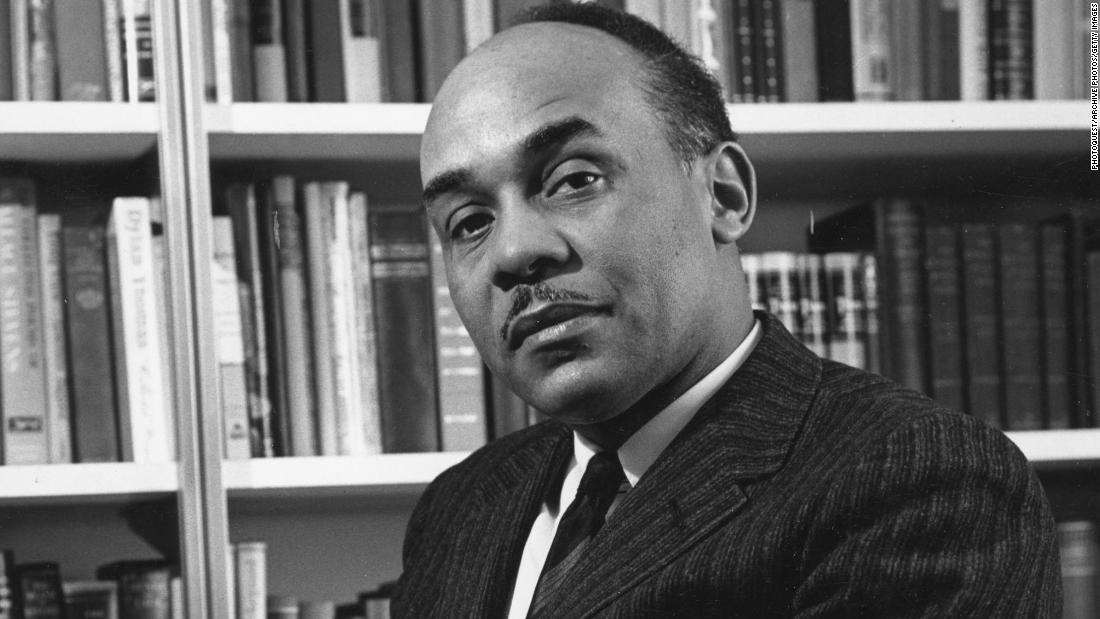 Harry Caray (1919-1998) Awesome baseball announcer who "Took us out to the ballgame"
Enjoy the day and make it your own
Dearest Heavenly Father, thank You for this day and these beautiful people. Each one is precious in your sight and may they know that beyond all doubt. I ask this in Your name, Jesus, Amen.
Thank you to National Day Calendar; National Today; History.com; Britannica.com; Wikipedia; on this day.com
#AsiaticFleetMemorialDay, #selfInjuryAwarenessDay, #EndomitriosisDay, #NationalHorseProtectionDay, #NationalPigDay, #DadgumThatsGoodDay, #PeanutButterLoversDay, #FruitCompoteDay, #Enhjoythedayandmakeityourown
Happy Birthday to Frederic Chopin, Ralph Waldo Ellison, Harry Caray, Harry Belafonte, Roger Daltrey, Ron Howard, Yolanda Griffith, Jensen Ackles, Justin Bieber