A Tip of the Hat Goes to…
We can't thank the brave, hardworking folks enough, who make up NATIONAL HOSPITALIST DAY. Doctors, nurses, nurse practitioners, physicians' assistants and practice administrators make up this group who have weathered more than the usual storms these last couple of years. Working in hospitals is their specialty and without their care and dedication we would be in a world of hurt. Thank you for what you do.
Awareness Spotlight shines on…
WORLD TEEN MENTAL WELLNESS DAY was started by The Hollister Confidence Project in 2020 as a way to let teens know it is ok to be you. Being confident in yourself, comfortable with who you are and capable with your abilities will go a long way to dealing with mental issues that teens especially may face. One way to include people is to feel that you are worthy to be included yourself – and you are.
Celebrate You with…
Out with the old -in with the new – hey, wait a minute – I started getting senior citizen discounts – I better watch what I throw out. NATIONAL OLD STUFF DAY is all about changing up our routines and turning the "same old same old" into something new. Maybe take a different way into work or change up your daily routine a little. Keeping it fresh can also keep ya young.
Education and Information
Grab a book and celebrate NATIONAL READ ACROSS AMERICA DAY. Celebrated on the birthday of Dr. Seuss, schools all across our country will encourage kids to read. Of course, you don't have to be a kid to dig into that book you haven't had time for or continue with the novel you've been enjoying.
On Today's Menu…
Our dessert of the day is a sheer delight. NATIONAL BANANA CREAM PIE DAY is definitely worth a slice of our time. This creamy concoction has been around since the 1800's and we still can't get enough of it. Here is a simple recipe –
1 box instant banana pudding – 1 pkg cream cheese (softened) – 2 large bananas – 1 container whipped topping – 1 graham cracker crust
Mix pudding with 1 1/2 cups milk, cool in the fridge until thickened. With a mixer, combine pudding and cream cheese until blended. Slice bananas into graham cracker crust. Spoon pudding mixture over bananas and top with whipped topping. Chill for at least 2 hours. Enjoy!! – National Day Calendar
Sneak Peek at Tomorrow's Events and Celebrations
Navy Reserve Birthday
National Anthem Day
Soup it Forward Day
Dress in Blue Day – for colon cancer
World Day of Prayer
National Cold Cuts Day
On this day…
1836 – Texas declares its independence from Mexico
1901 – The U.S. Steel Corporation is forged
1933- King Kong climbs the steel of the Empire State Building for the first time
1944 – The Academy Awards are broadcast for the first time – on ABC
1962 – Wilt Chamberlain scores 100 points in 1 game
1965 – Julie Andrews sings her way through the hills in the Sound of Music
1983 – Sony and Phillips break out the compact disc for the first time
Happy Birthday to…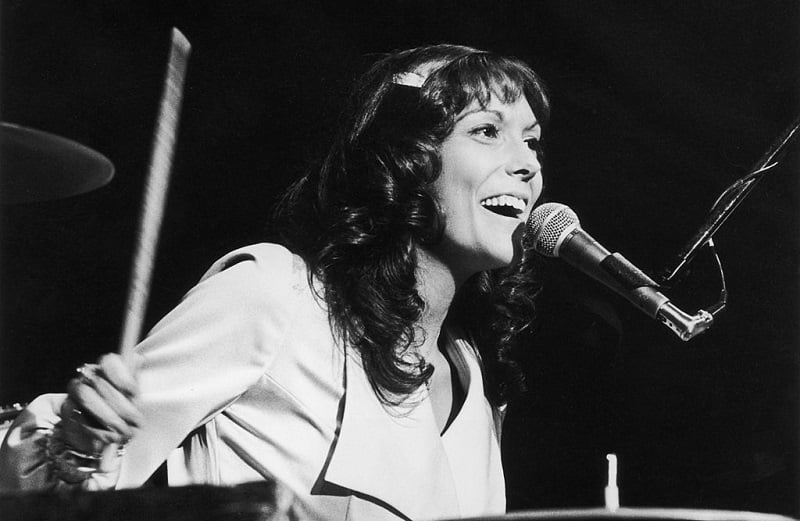 Enjoy the day and make it your own
Thank You LORD, just thank You.
Thank you to National Day Calendar; National Today; History.com; Britannica.com; Wikipedia; on this day.com
#NationalHospitalistDay, #WorldTeenMentalIllnessDay, #BananaCreamPieDay, #ReadAcrossAmericaDay, #OldStuffDay, #Enjoythedayandmakeityourown
Happy Birthday to Susanna Salter, Dr. Seuss, Desi Arnaz, Mikhail Gorbachev, John Irving, Karen Carpenter, Jon Bon Jovi, Daniel Craig, Ben Roethlisberger