GMInsideNews
Religious Holidays
ST. PIRANS DAY honors the patron saint of tin miners and the English county of Cornwall. Legend has it that Piran was thrown into the ocean off the coast of Ireland and washed up on shore in Cornwall. After being taken in by the kindhearted residents, he blessed the Cornish with the secrets of tin extraction. This day is celebrated in Cornwall with festivities and re-enactments.
A Tip of the Hat Goes to…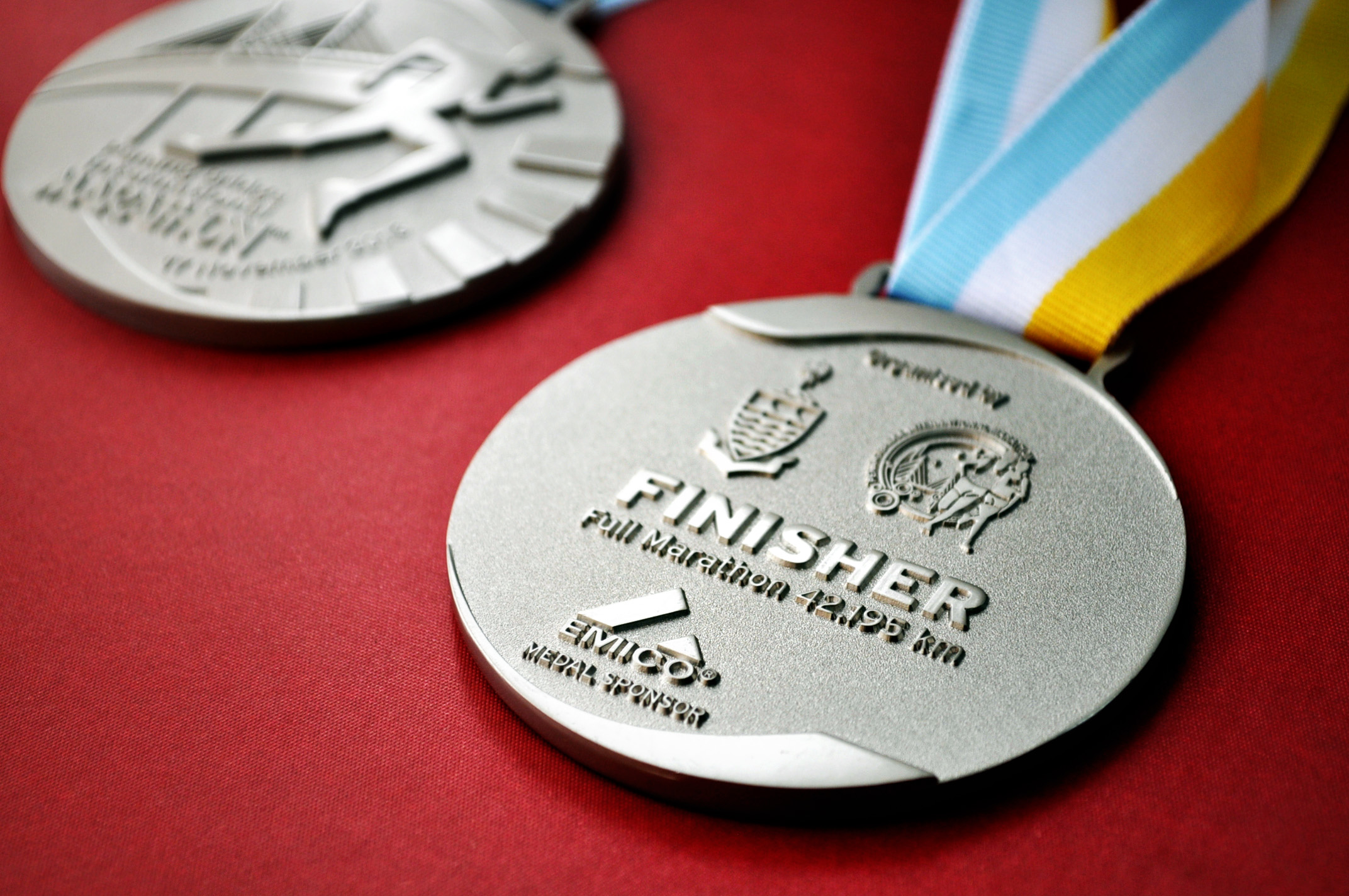 My hat is certainly tipped to those who can celebrate FINISHER'S MEDAL DAY. Whether they are just starting out or are seasoned athletes, anyone who crosses the finish line has completed what they started. From fun runs to 5Ks to marathons to ultra-marathons with distances of 100 miles or more, endurance athletes train and prepare to get across that line.
Awareness Spotlight shines on…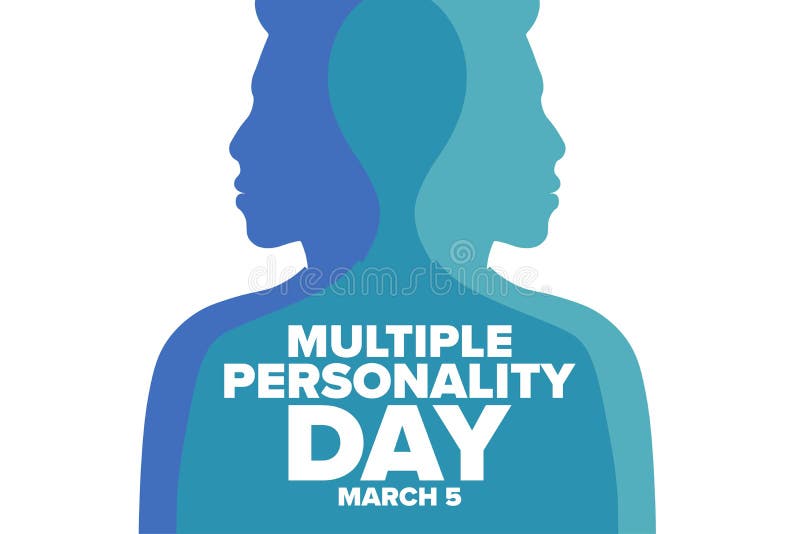 NATIONAL MULITPLE PERSONALITY DAY brings awareness to a condition that is still a mystery as to why it happens. A little less than 1% of the population suffers from dissociative identity disorder, but it can wreak havoc on them and the people who care about and for them. Unexplained memory loss is one symptom as well as at least 2 distinct identities that have emerged. It is very hard to diagnose and that should certainly be left up to the professionals.
Belly up to the Bar
NATIONAL ABSINTHE DAY celebrates a drink with a dark past. Made from infusing wormwood, fennel, anise, and other herbs into distilled alcohol, this is one potent drink that has a 70% alcoholic content. Rumored to possibly burn your taste buds if drank straight, absinthe was banned in several countries for a while after it was thought to be the reason a French laborer went crazy and killed his family. The ironic part is that it was first developed by a doctor as a way to cure all kinds of illnesses. If you celebrate this one, just respect the drink and be responsible please.
On Today's Menu…
We get to lick some orange fingers as we celebrate NATIONAL CHEESE DOODLE DAY. Cheesy and crunchy, these snacks come in a variety of shapes, sizes, and flavors. Cheetos, cheese puffs and cheese balls are just some of the tasty treats waiting to be devoured today.
Sneak Peek at Tomorrow's Events and Celebrations
Fast of Esther – Purim
National Dentist's Day
Oreo Cookie Day
National Dress Day
White Chocolate Cheesecake Day
Frozen Food Day
On this Day…
1770 – Boston, Mass. – British troops fire on a mob killing 5 people – this would be known as the Boston Massacre and the start of a Revolution
1872 – George Westinghouse Jr receives a patent for airbrakes on locomotives
1946 – During a speech in Fulton, Missouri, Winston Churchill popularizes the term "iron curtain"
1963 – Patsy Cline, Cowboy Copas, Hawkshaw Hawkins and pilot Randy Hughes perish in a plane accident just outside of Nashville.
1963 – Arthur "Spud" Melin, co-founder of Wham-O, patents the Hula Hoop
1971 – Led Zepplin plays Stairway to Heaven live for the first time
1994 – A 1,995-gallon milkshake is made in South Africa – the world's largest
2019 – Bugatti makes the world's most expensive car – the La Voiture Noire – it cost $19 million, and they only made one
Happy Birthday to…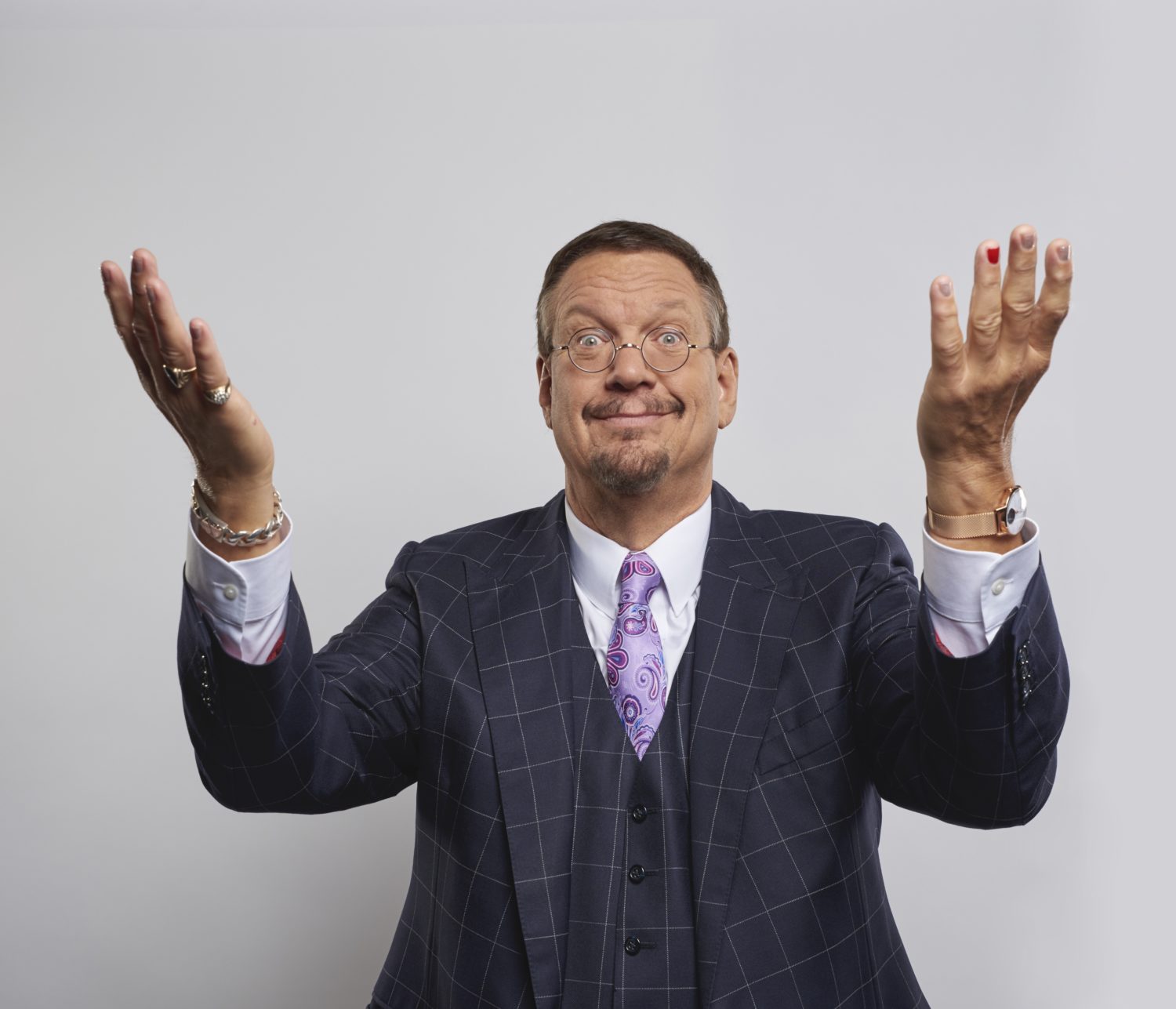 Enjoy the day and make it your own
Most Graceful God, we would ask for healing and comfort come to those who suffer from identity dissociative disorder. Be with them and their loved ones as they deal with this condition and may they know Your presence. I ask this in Your name, Jesus, Amen.
Thank you to National Day Calendar; National Today; History.com; Britannica.com; Wikipedia; on this day.com
#FinishersMedalDay, #stPiransDay, #CheeseDoodleDay, #MultiplePersonalityDay, #AbsintheDay, #Enjoythedayandmakeityourown
Happy Birthday to Emmett Culligan, Rex Harrison, Momofuku Ando, Jerrie Cobb, Penn Jillette, Andy Gibb, Eva Mendes