I pledge allegiance to the flag of the United States of America and to the Republic for which it stands, One nation, under God, indivisible, with liberty and justice for all.
Religious Holidays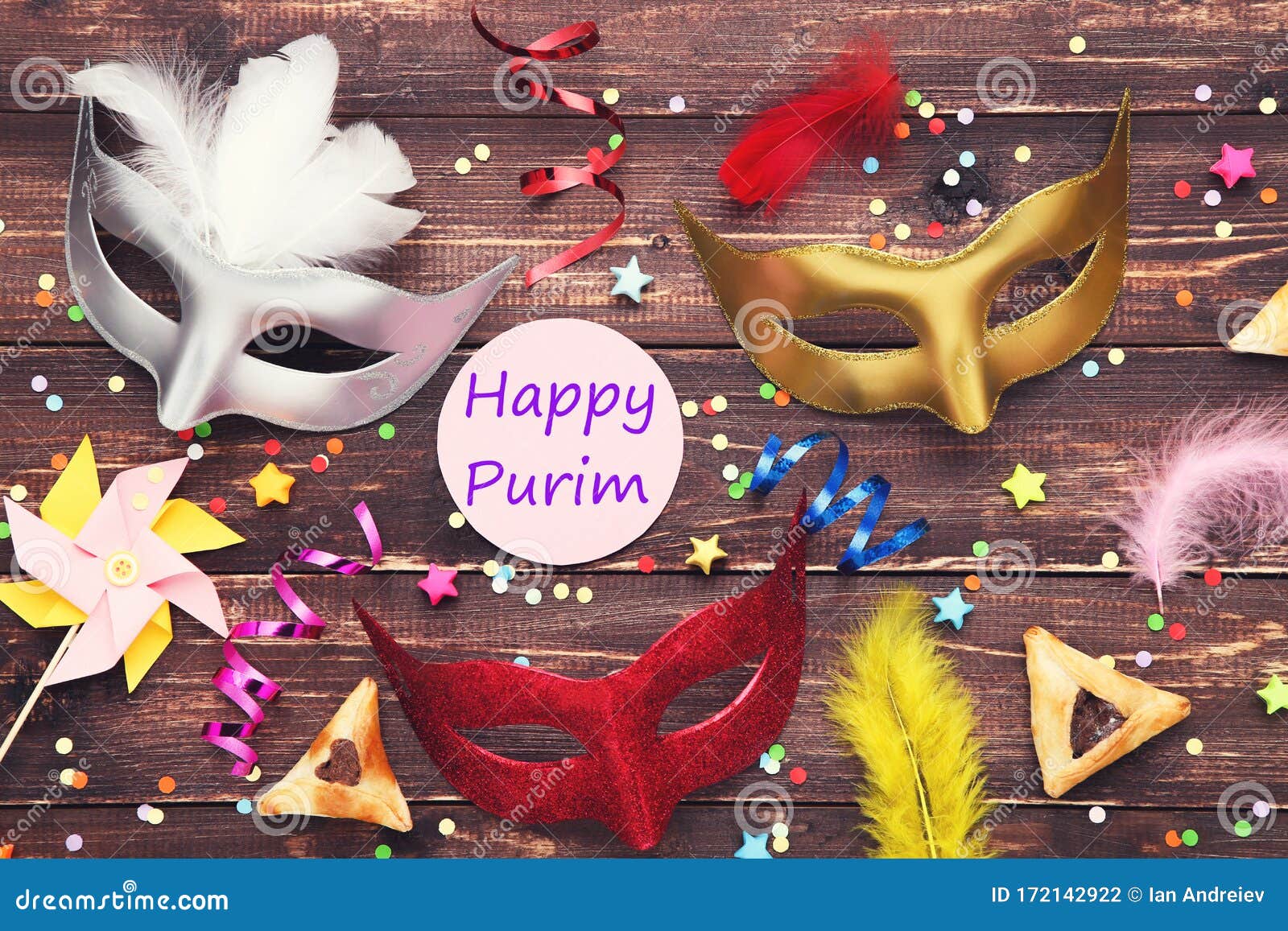 PURIM – THE FAST OF ESTHER is honored in Jewish tradition as a day of salvation. The Book of Esther in the Old Testament describes how Esther and her uncle Mordechai worked together to thwart the evil plan of Haman – a prime minister of the King's court – to exterminate the Jews. It is quite a read. The Fast of Esther takes place before Purim where the people go without food and water from sunup to sundown. After sundown, Purim is celebrated as a way to break the fast and to celebrate the Jewish victory over the Persians.
A Tip of the Hat Goes to…
We dread going to see him, even though he is usually nice and takes care of us. NATIONAL DENTIST'S DAY gives these degreed dental doctors their due. If we heed their advice and follow their instructions, that sense of dread seems to go away. Thank you for putting in your time and effort to keep us smiling.
Today's Fashion Trends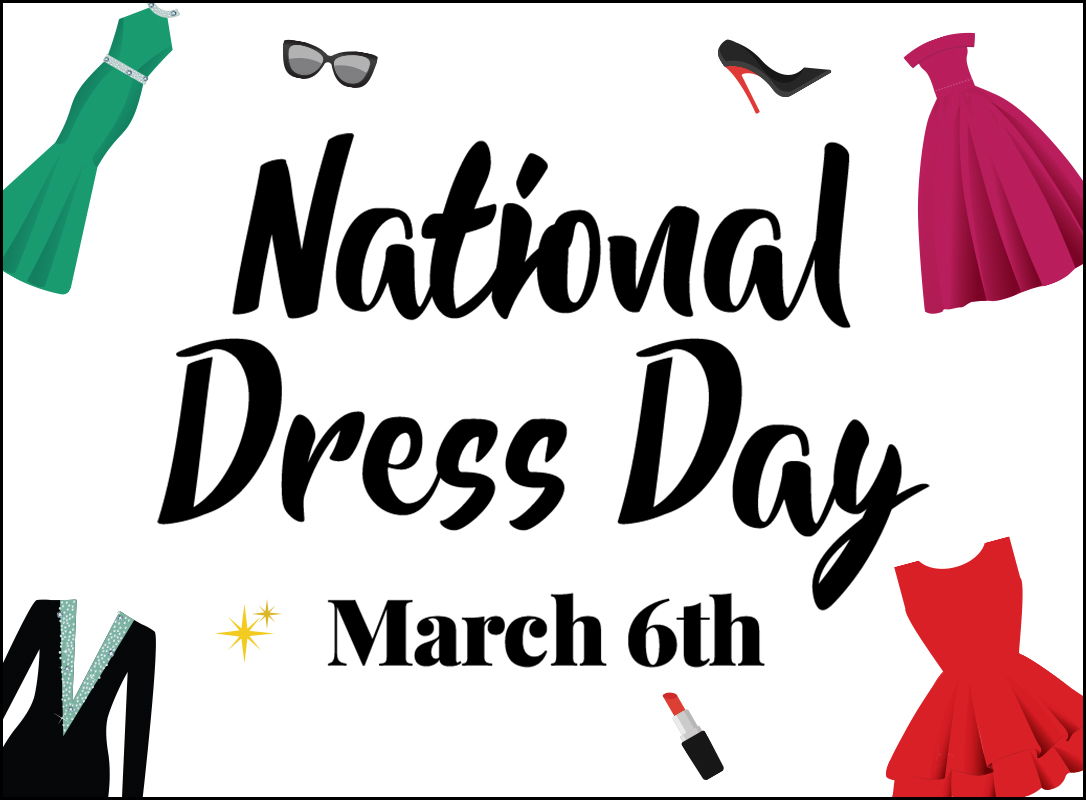 Ashley Lauren started NATIONAL DRESS DAY as a way to bring back memories of special occasions and the dresses worn that marked them. It does seem that a woman in a dress brings a certain elegance to the room that makes the head turn. I will leave the dress fitting to the ladies; but just so you know, we appreciate the effort and the result.
On Today's Menu…
NATIONAL FROZEN FOOD DAY was proclaimed by President Ronald Reagan in 1984. He called upon the American people to "observe the day with appropriate ceremonies and activities." We have Clarence Frank Birdseye II to thank for our frozen foods, TV dinners and cardboard pizzas. He invented the process of flash freezing the food. Grab your favorite out of the freezer and enjoy. I have to go with the $1.50 Totino's Pizza.
Let's hear it for NATIONAL OREO COOKIE DAY. If any cookie deserves its own day, it's this one. I am sure that the creators of the Oreo Biscuit, in 1912, could not have foreseen that, 110 years later, they would be so popular as to have more than 85 different flavors around the world. Even if you just have one (impossible to stop at) – you have my permission to indulge today.
Speaking of indulging – our dessert of the day is truly a decadent one – NATIONAL WHITE CHOCOLATE CHEESECAKE DAY. Take the velvety richness of cheesecake and add the sweet creaminess of white chocolate for a truly cavity singing experience. Maybe stick an Oreo in it – just because.
Sneak Peek at Tomorrow's Events and Celebrations
National Be Heard Day
National Flapjack Day
Crown Roast of Pork Day
Sportsmanship Day
National Cereal Day
On this day…
1836 – After a 13-day siege, the Alamo falls to the forces of General Santa Anna. Only about 15 were spared – mostly women and children – and counted among the dead were Jim Bowie, William Travis and Davy Crockett
1857 – The Supreme Court rules over the Dred Scott decision and decides that "Africans cannot be U.S. Citizens" and so declaring this said they could not hear the case
1869 – Dimitri Mendeleev publishes the Periodic Table of Elements
1924 – King Tut's mummy case is opened
1930 – Clarence Birdseye II brings us prepackaged frozen food
1950 – Peter Hodgson brings us Silly Putty
1965 – The Temptations just have to do some talkin' 'bout My Girl
1981 – Walter Cronkite signs off the evening news for the last time
Happy Birthday to…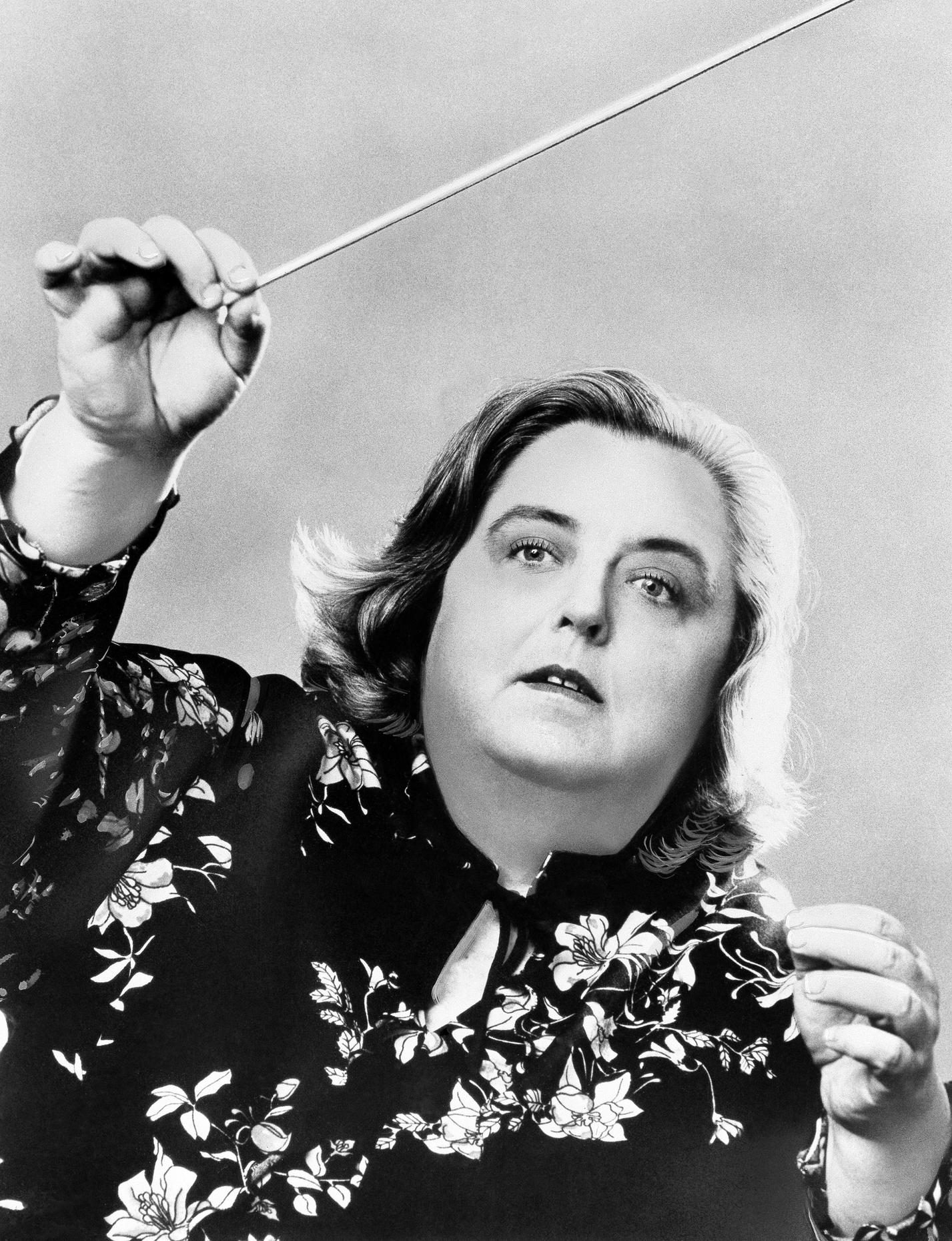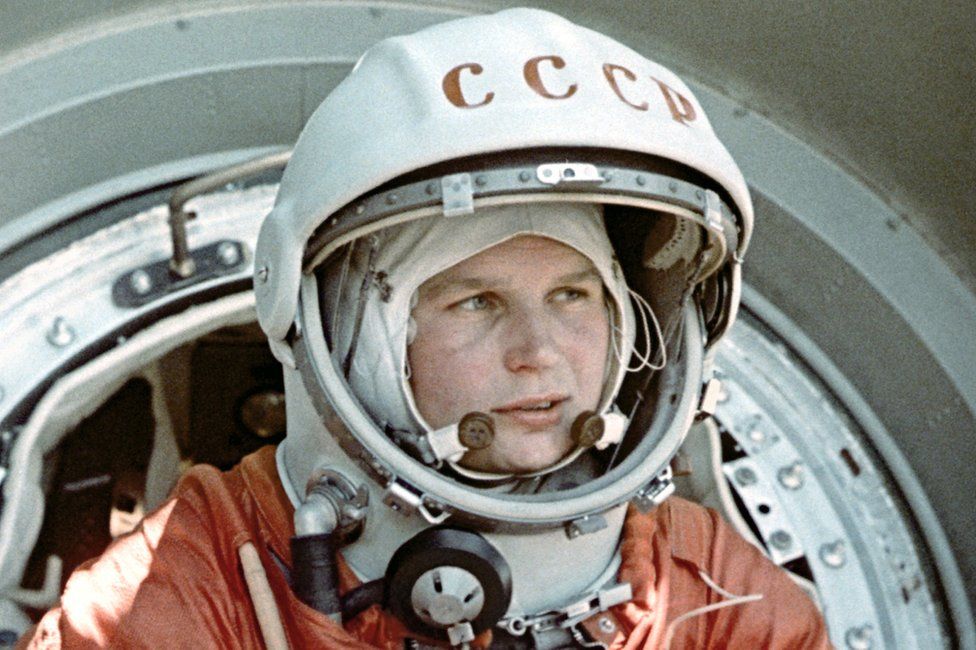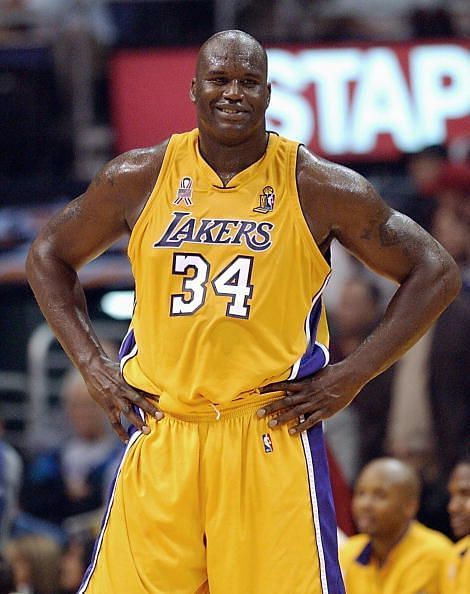 Enjoy the day and make it your own
Most Amazing God, thank You for this day, thank You for these beautiful people and thank You for all of Your blessings and love. Amen.
Thank you to National Day Calendar; National Today; History.com; Britannica.com; Wikipedia; on this day.com
#FastofEsther, #Purim, #DentistsDay, #OreoDay, #NationalDressDay, #WhiteChocolateCheesecakeDay, #FrozenFoodDay, #Enjoythedayandmakeityourown
Happy Birthday to Michelangelo, Elizabeth Barrett Browning, Harriet Tubman, Lou Costello, Ed McMahon, Sarah Caldwell, Alan Greenspan, Gordon Cooper, Valentina Tereshkova, David Gilmour, Shaquille O'Neal, Jacob Bertrand