I pledge allegiance to the flag of the United States of America and to the Republic for which it stands, One nation, under God, indivisible, with liberty and justice for all.
Awareness Spotlight shines on…
SPORTSMANSHIP DAY is all about the right attitude. In the heat of competition it is easy to lose your head when you are giving 100%, but dial it back in and remember that respect for people is more important than winning and losing. Last week in a softball matchup, Grandview University player Kaitlyn Moses hurt her ankle after hitting a grand slam and could not walk. Even though it meant losing, members from the Southeastern University team carried her around the bases.
Education and Information
Today gives a big voice to small business. NATIONAL BE HEARD DAY is all about the little guy being heard over the larger companies and corporations. Support your local businesses today and let them know they are appreciated.
On Today's Menu…
One way to support those local eateries is to go out for breakfast. NATIONAL CEREAL DAY AND NATIONAL FLAPJACK DAY both fit the bill. We have Ferdinand Schumacher who gave us Quaker Oats and then of course there are the guys who made Battle Creek, Michigan, the Cereal Capitol of the World – Dr. John Harvey Kellogg, William Kellogg, and Charles W. Post – to thank for that bowl of carbs to get us going in the morning. Now, if you want a breakfast that will stick with you most of the day, grab a stack of flapjacks, butter them up and smother them in syrup. That is a nice warm start to these colder days.
After your breakfast, go hit some stores, maybe get a tattoo by a local ink slinger, or get those taxes done with your favorite accountant. That brings us to dinner and NATIONAL CROWN ROAST OF PORK DAY. This dish is usually accompanied by a veritable feast with this savory, stuffed pork loin being the centerpiece. Presentation is everything, as it is served with the ribs pointing upwards wearing little paper chefs' hats – forming a crown. This gets my mouth watering just thinking about it.
Sneak Peek at Tomorrow's Events and Celebrations
International Women's Day
Registered Dietician Nutritionists Day
National Peanut Cluster Day
Proofreading Day
Retro Video Game Day
On this day…
1876 – Alexander Graham Bell receives patent# 174,465 for the telephone
1905 – Sir Arthur Conan Doyle brings back Sherlock Holmes after "killing' him off – the public would not let the great detective rest in peace
1962 – The Beatles debut on BBC Radio
1965 – Bloody Sunday – Selma, Alabama – Civil rights activists are set upon while marching to the state capitol by state troopers and local police using nightsticks, whips, and teargas. An event that should never have had to happen, that was handled very badly and should be used as a lesson to never happen again. This did not silence their voices or protests when on March 25, 2,000 marchers made their presence felt in Montgomery to speak up for voting rights for African Americans
1987 – Mike Tyson becomes the youngest heavyweight champion
2010 – Kathryn Bigelow becomes the first woman to win an Academy Award for Best Director – she earned it for The Hurt Locker
Happy Birthday to…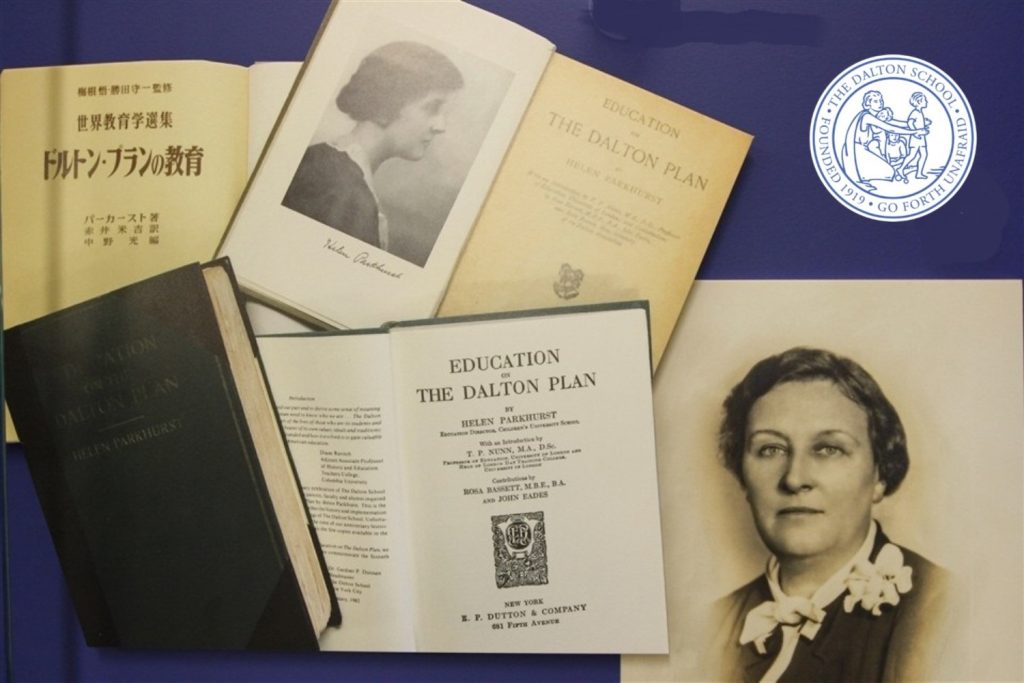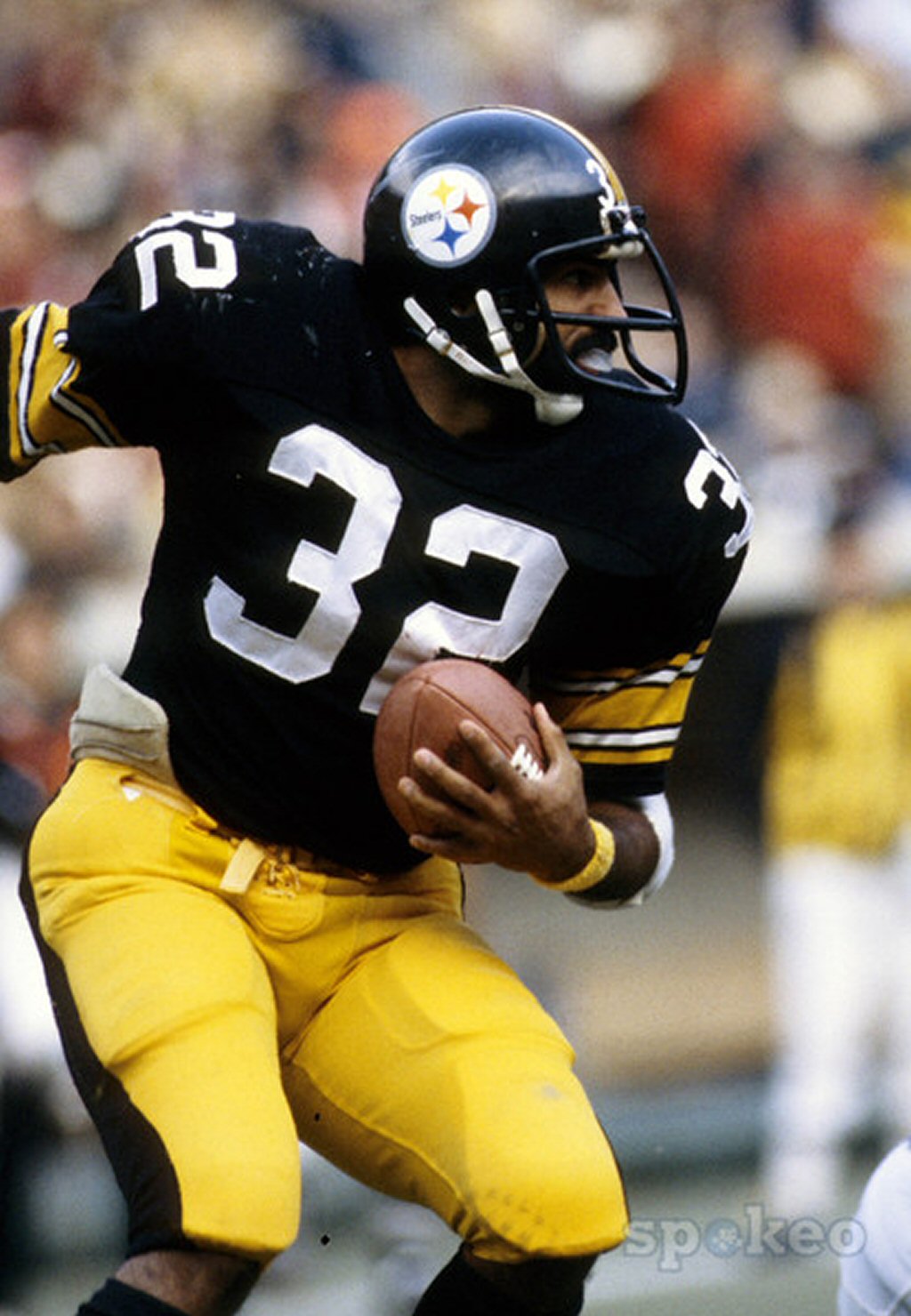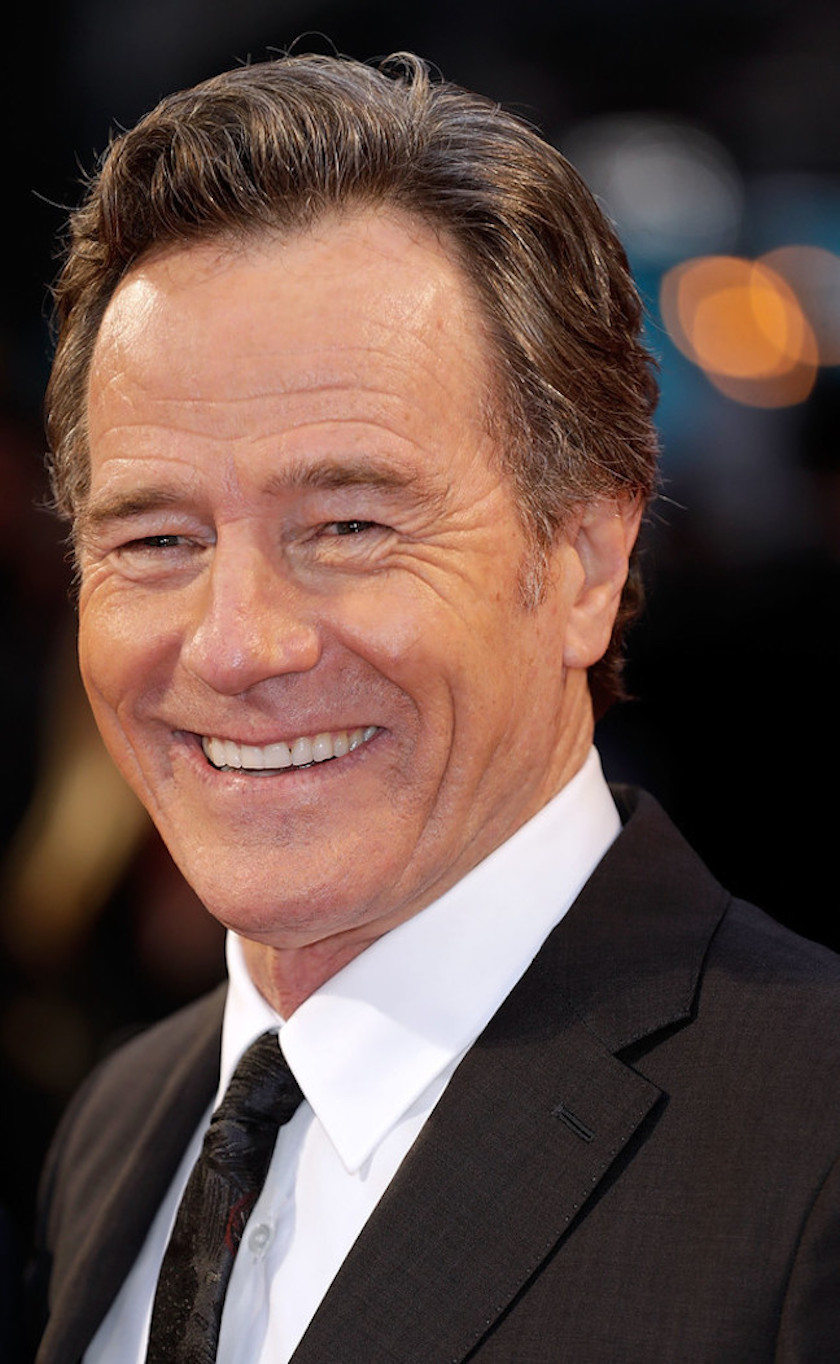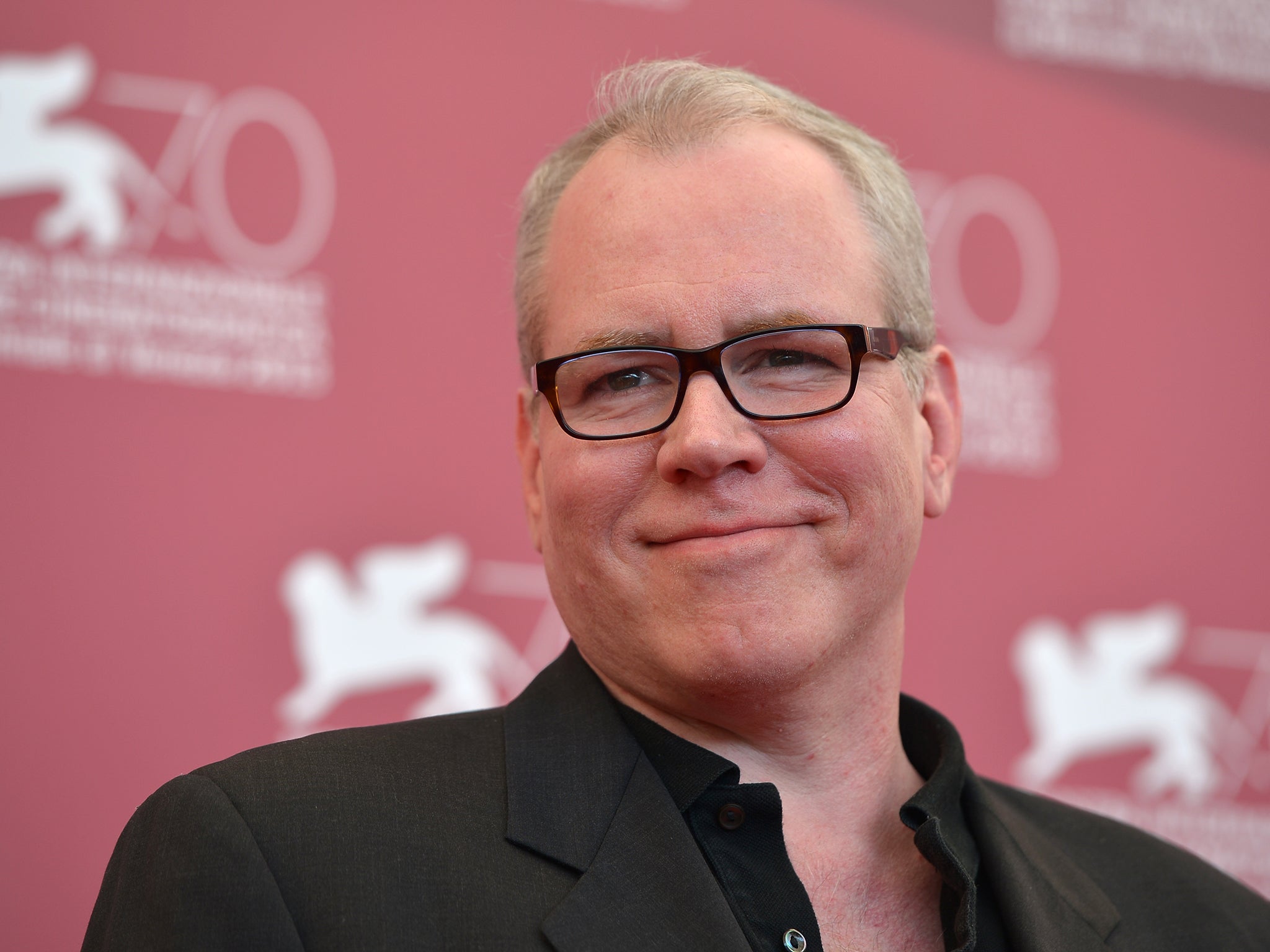 Enjoy the day and make it your own
Dear Heavenly Father, You are our God and we are Your people. Guide us, teach us, and bless us. Thank You for Your love. I pray in the name of Jesus, Amen.
Thank you to National Day Calendar; National Today; History.com; Britannica.com; Wikipedia; on this day.com
#LibraryWorkersDay, #SportsmanshipDay, #NationalbeHeardDay, #NationalCerealDay, #NationalFlapjackDay, #CrownRoastofPorkDay, #Enjoythedayandmakeityourown
Happy Birthday to Daniel David Palmer, Helen Parkhurst, Willard Scott, Franco Harris, Bryan Cranston, Bret Easton, Ellis, Rachel Weisz