I pledge allegiance to the flag of the United States of America and to the Republic for which it stands, One nation, under God, indivisible, with liberty and justice for all.
A Tip of the Hat Goes to…
We celebrate a lot of food and drink around here, but today is all about the individual who can tell you what's good for you and what's not– NATIONAL REGISTERED DIETITIAN NUTRIONISTS DAY. They know their stuff when it comes to what we put in our bodies, as they first have to earn a bachelor's degree in nutrition and then get licensed to practice. You can find them in hospitals, gyms, schools, corporations and running their own business. Thank you for watching out for us.
Awareness Spotlight shines on…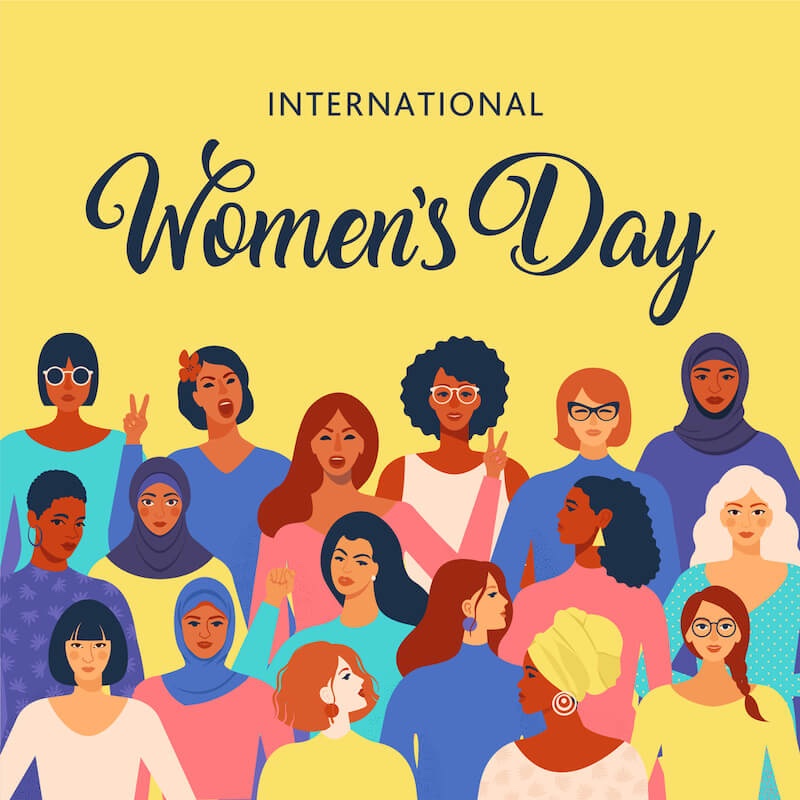 INTERNATIONAL WOMEN'S DAY celebrates and recognizes how far progress has come concerning gender equality…and, yet, how far it still has to go. On the outset, it seems simple. Why wouldn't women have the same rights as men all over the world? Why wouldn't women earn as much as men if they can do the same job – or make more if they can do it better? Let's keep moving in the right direction and don't stop until this is achieved.
Education and Information
We celebrate NATIONAL PROOFREADING DAY every day at this house. While I am the one to write about these events – it is my wonderful wife who proofreads them. It is kinda like a game where I do my best to make sure I have no typos, punctuation errors or misspells while she studies them intently looking for any mistake. I have yet to win that game, but I am sure glad she does that.
For Fun
RETRO VIDEO GAME DAY just happens to fall on the birthday of Ralph Baer – the guy who built the world's first gaming system. If you have any old school games lying around, today would be the day to break them out and take a trip down memory lane.
On Today's Menu…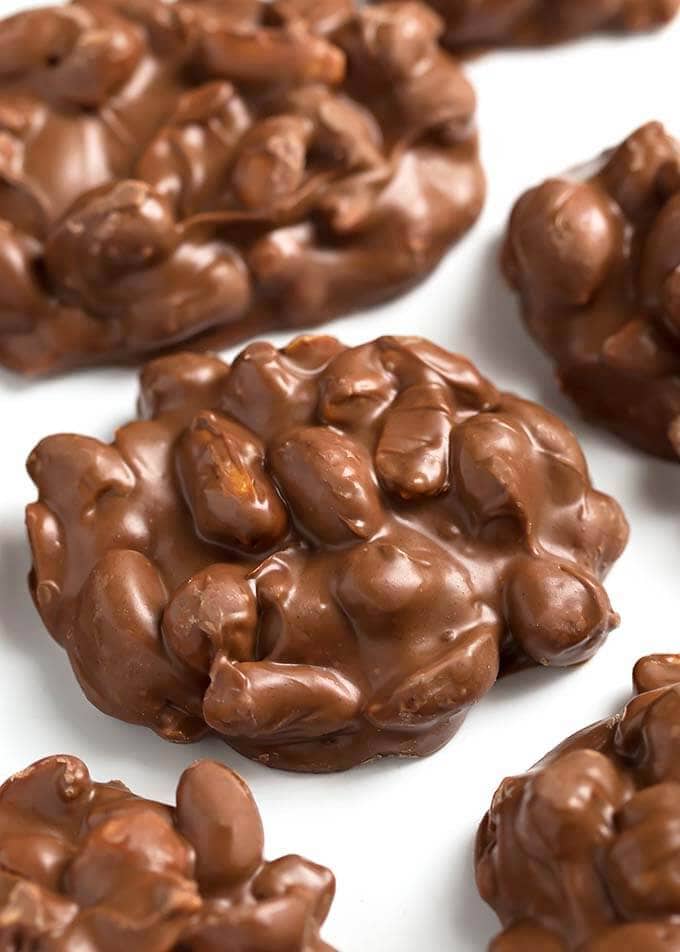 I don't know who the first person was to hold a handful of peanuts together with melted chocolate – but I thank them. NATIONAL PEANUT CLUSTER DAY is the perfect combination of sweet and salty, creamy and crunchy. Take your favorite peanuts, drizzle them with your favorite chocolate, freeze until hard and then enjoy.
Sneak Peek at Tomorrow's Events and Celebrations
World Kidney Day
National Meatball Day
National Get Over It Day
Popcorn Lovers Day
National Barbie Day
National Crabmeat Day
On this day…
1817 – New York's biggest gambling house – The New York Stock Exchange – is formed at 68 Wall Street
1884 – Susan B. Anthony speaks before the House Judiciary Committee in support of an amendment to give women the right to vote. 13 years after her death, the 19th Amendment is ratified.
1910 – Raymonde de Laroche becomes the first woman in the world licensed to fly a plane
1913 – The IRS starts levying and collecting income taxes
1936 – The first stock car race is held in Daytona
1948 – McCollum vs. Board of Education rules that religious instruction is unconstitutional to teach in public schools
1971 – In the "Fight of the Century", Joe Frazier ends Muhammed Ali's 31 fight winning streak in an unanimous 15 round decision to win the Heavyweight Boxing title
2014 – 38 minutes after takeoff – Malaysian Airlines Flight MH370 disappears over the South China Sea. This prompted a three-year search, but the plane was never found, and it is a mystery to this day.
Happy Birthday to…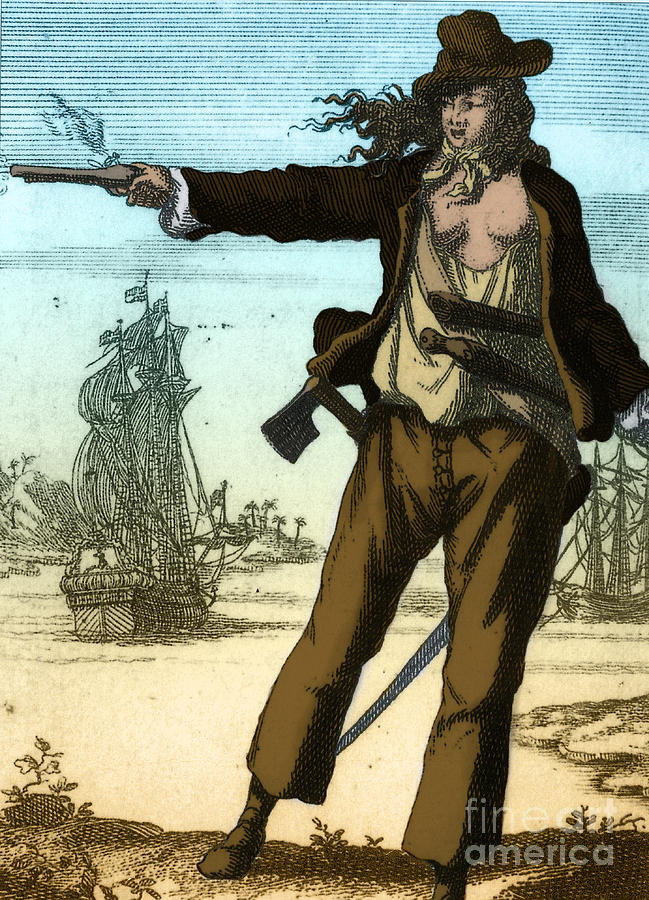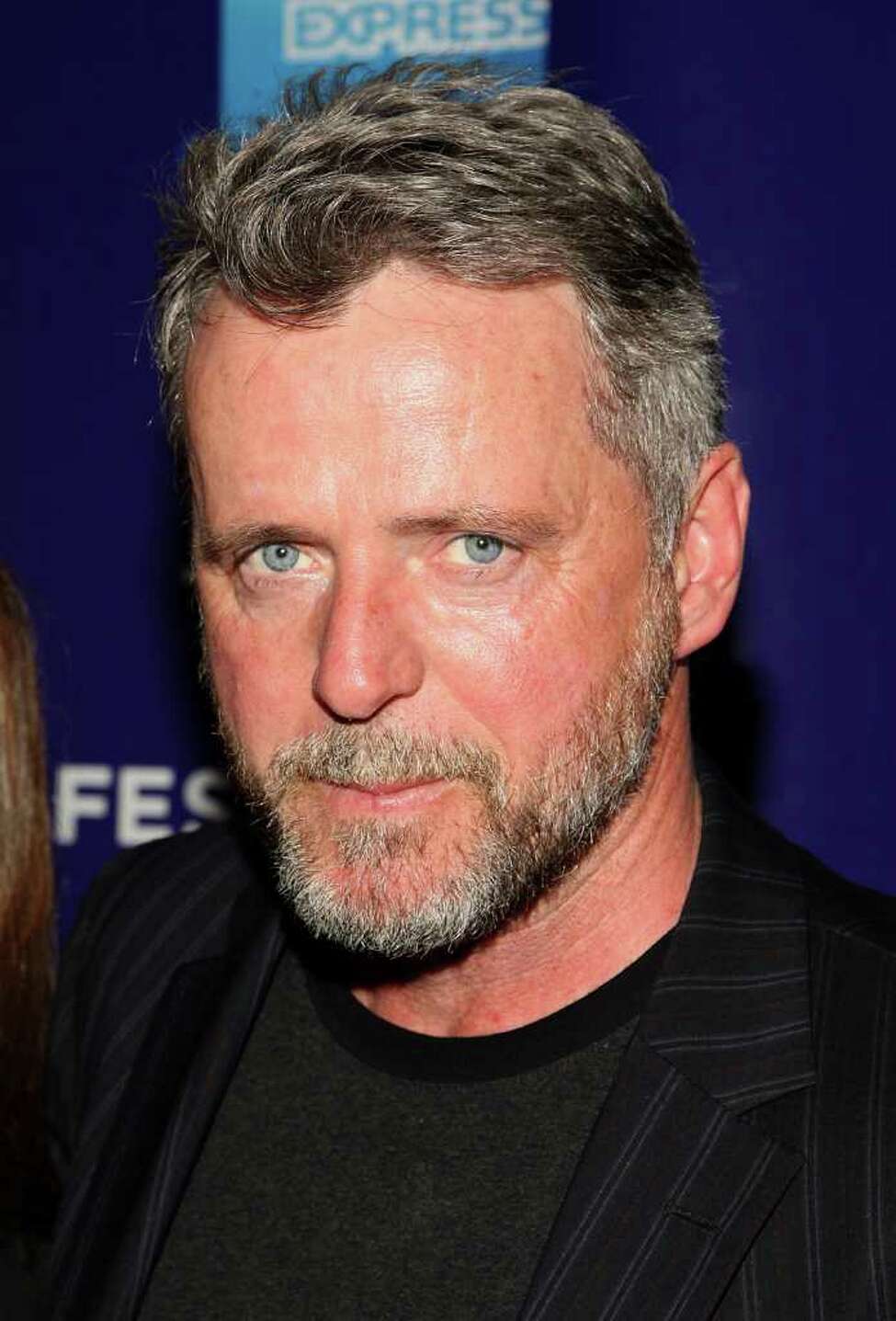 Enjoy the day and make it your own
Dear Heavenly Father, I thank You for such good friends and family. I would ask that You care for them, protect them, provide for them and bless them. I ask this in the name of Jesus, Amen.
Thank you to National Day Calendar; National Today; History.com; Britannica.com; Wikipedia; on this day.com
#InternationalWomensDay, #RegisteredDietricianNutritionist, #NationalPeanutClusterDay, #ProofReadingDay, #RetroVideoGamingDay, #Enjoythedayandmakeityourown
Happy Birthday to Anne Bonny, Josephine Cochrane, Beatrice Shilling, Alan Hale Jr., Ralph Baer, Lynn Redgrave, Mickey Dolenz, Aiden Quinn, Freddie Prinze Jr.