I pledge allegiance to the flag of the United States of America and to the Republic for which it stands, One nation, under God, indivisible, with liberty and justice for all.
Awareness Spotlight shines on…
In 2006, the International Federation of Kidney Foundations founded WORLD KIDNEY DAY to raise awareness regarding kidney diseases and prevention. High cholesterol, high blood pressure, diabetes and anorexia can all cause kidney failure. Watching what you eat, exercising and keeping yourself hydrated go a long way to good kidney health. There are no symptoms for early chronic kidney disease – if you know you are high risk to get it, check in with your doctor to keep an eye on things.
Celebrate You with…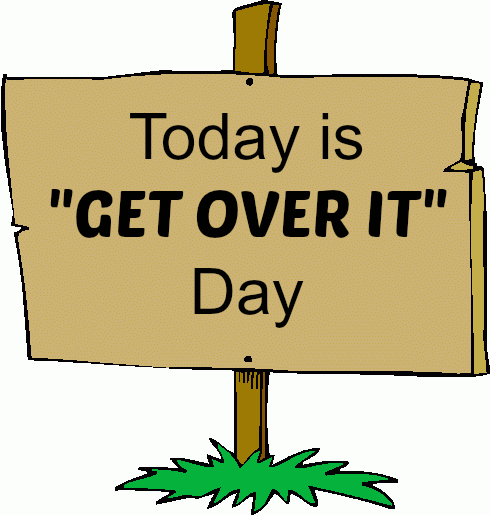 NATIONAL GET OVER IT DAY tells us to let it go. Let that stress go. Let that aggravation go. Is that sour taste you have in your mouth or that gnawing feeling in the pit of your stomach worth the health problems? It may take time or some innovative problem solving, but whatever is holding you back or plaguing your existence, needs to be put in the rearview mirror and left in the dust – you are worth it.
For Fun
Barbara Millicent Roberts was all the buzz at the 1959 American International Toy Fair in New York when she made her debut. NATIONAL BARBIE DAY marks the occasion when Ruth Handler's creation set the doll industry on its head. Barbie was the first toy to have adult features and one of the first to rely on TV advertising for its marketing. She made it into the Toy Hall of Fame in 1998.
On Today's Menu…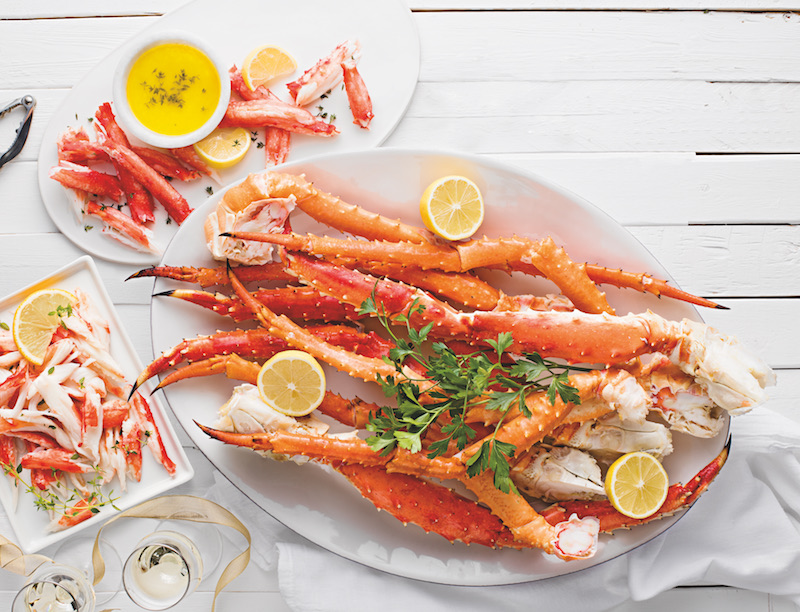 No need to get crabby over this one – NATIONAL CRAB MEAT DAY is a succulent taste of the sea. Break into some king crab legs or dig into some tasty crab cakes. 1.5 million tons of this meat are consumed worldwide every year, so – there must be something to this crustacean.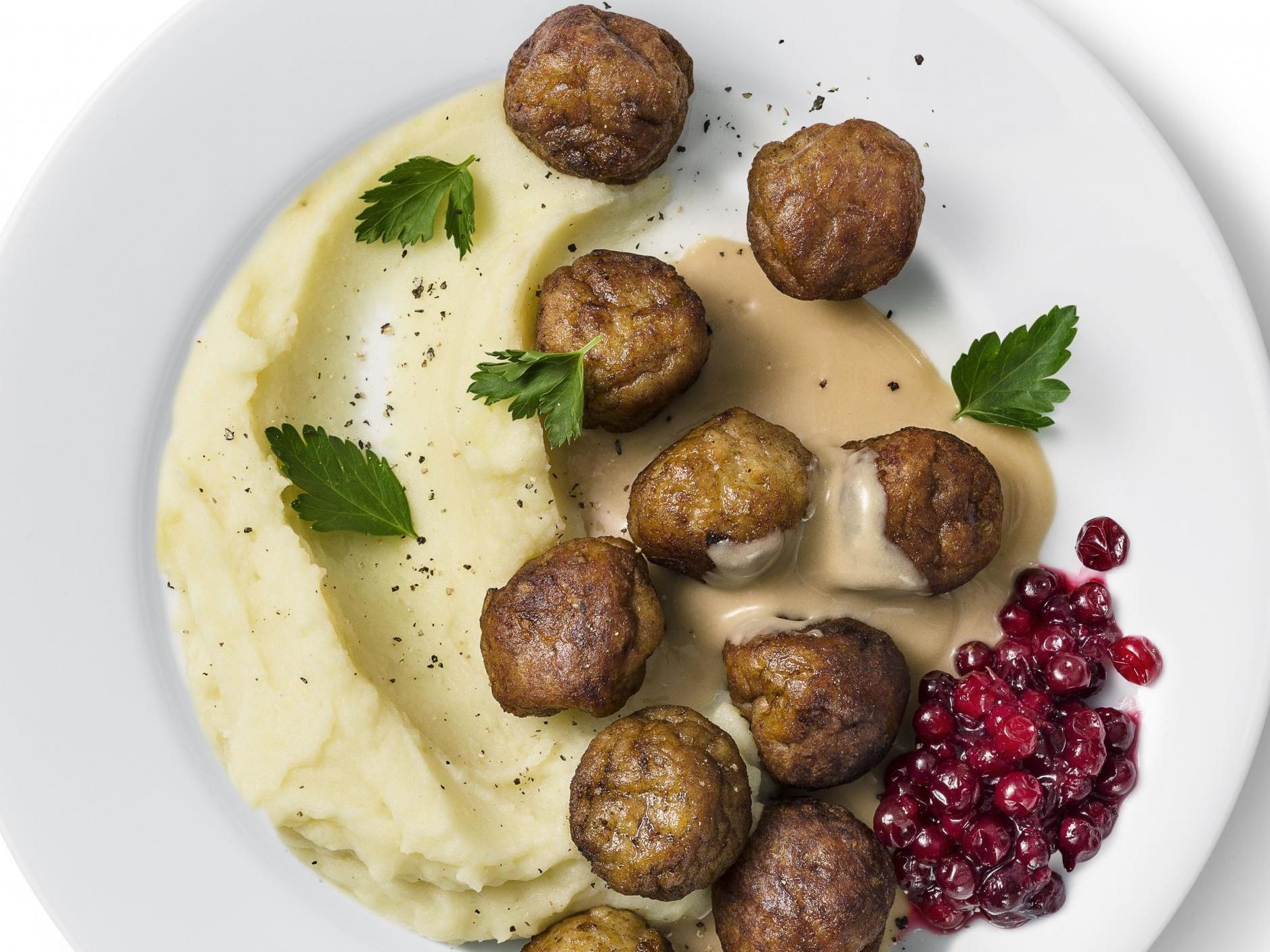 How about NATIONAL MEATBALL DAY to keep things rolling? Spaghetti and meatballs, meatball sandwiches, Swedish meatballs (from IKEA) or my favorite – sweet and sour meatballs. I make my meatballs like my burgers and meatloaf. Mix the burger with milk and egg – add Worcestershire sauce, garlic powder, pepper, breadcrumbs, onion powder and onion soup mix. Form into any size and shape you want, cook, and enjoy.
POPCORN LOVERS DAY is for those who savor the popped goodness of these kernels. Pop a batch, add butter and enjoy in front of your favorite show.
Sneak Peek at Tomorrow's Events and Celebrations
Women and Girls HIV/AIDS Awareness Day – wear red to show support
Pack Your Lunch Day
Blueberry Popover Day
National Mario Day
National Ranch Day
On this day…
1562 – The city of Naples, Italy bans kissing in public and makes the offense punishable by death
1776 – Adam Smith's The Wealth of Nations is published
1831 – The French Foreign Legion is founded
1862 – The North's U.S.S. Monitor battles the South's C.S.S. Virginia (this was the U.S.S. Merrimack renamed after it had been captured by the South). These two iron clad vessels could not do much damage to each other, but this skirmish signaled the beginning of the end for wooden warships
1935 – Porky Pig debuts for Warner Brothers
1959 – Barbie makes her debut at the American International Toy Fair in New York City
1964 – Ford produces its first Mustang
1987 – U2 releases their album Joshua Tree
Happy Birthday to…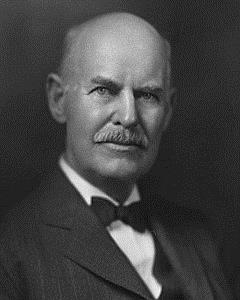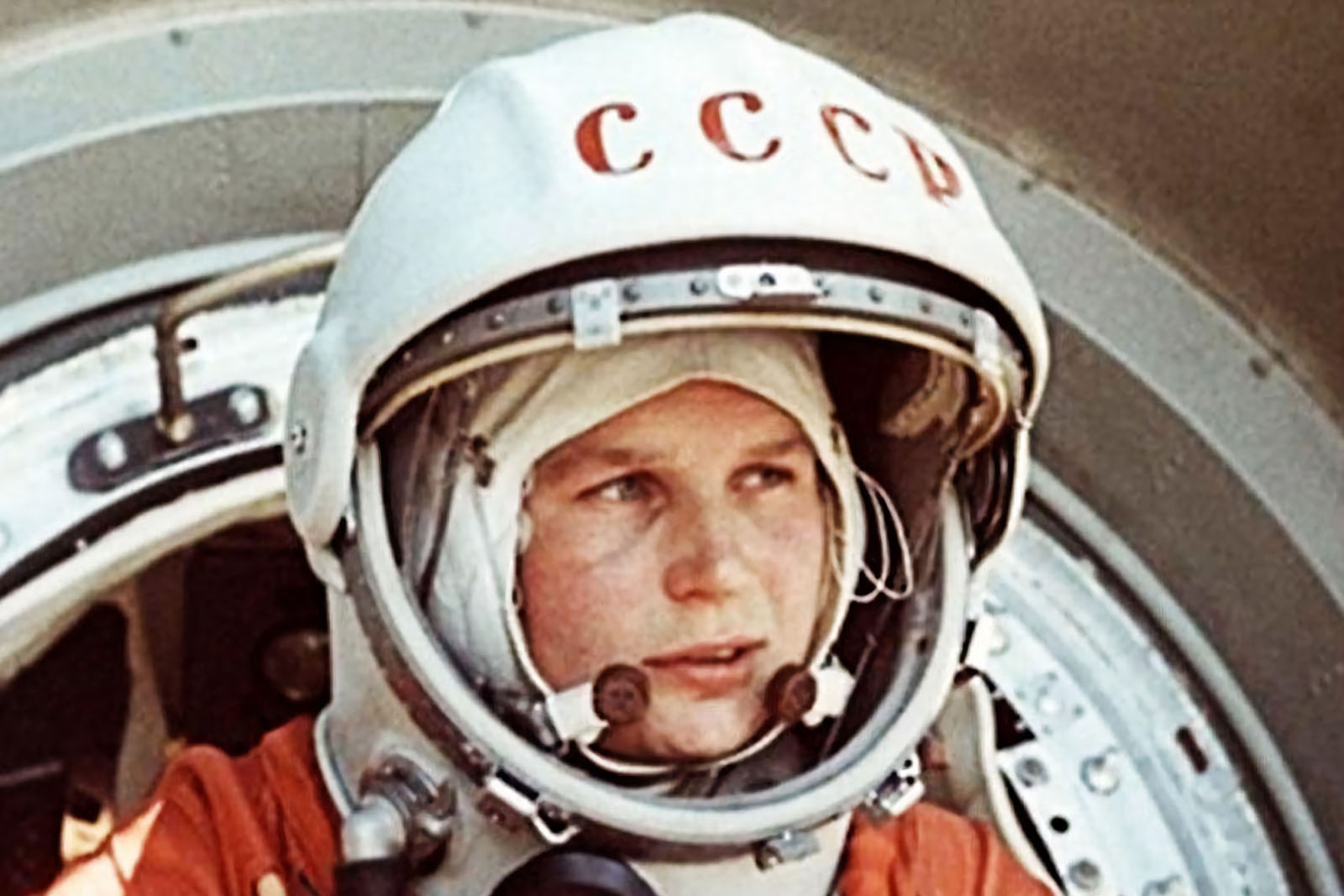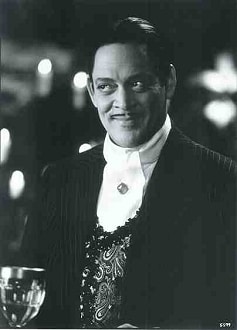 Enjoy the day and make it your own
Most Amazing God, we ask for healing and comfort for those suffering from kidney disease as well as for their loved ones. May You guide the medical personnel, researchers and scientists as they seek cures and treat this disease. I ask this in Your name, Jesus, Amen.
Thank you to National Day Calendar; National Today; History.com; Britannica.com; Wikipedia; on this day.com
#WorldKidneyDay, #NationalCrabMeatDay, #GetOverItDay, #NationalMeatballDay, #NationalBarbieDay, #PopcornLoversDay
Happy Birthday to Edward Acheson, Margaret Murray Washington, Samual Barbar, Yuri Gagarin, Raul Julia, Bobby Fischer, Juliette Binoche