I pledge allegiance to the flag of the United States of America and to the Republic for which it stands, One nation, under God, indivisible, with liberty and justice for all.
A Tip of the Hat Goes to…
What happens when a farmer gets sick? Who is going to plant the crops or get the food to market? Why, it's Farm Rescue to the Rescue. NATIONAL FARM RESCUER DAY thanks this wonderful organization, its sponsors, and donors for doing what they do. Whenever a farm goes through a crisis this group of volunteers' steps in and lends a helping hand, and they have been doing it since 2005. Thank you for being there.
Awareness Spotlight shines on…
An organization named Camp Fire (remember Camp Fire Girls) started ABSOLUTELY INCREDIBLE KID DAY in 1996, as a way to encourage youth to be the best they can be. The program has adults letting kids know that they really are incredible. While every child is special, some kids really need to hear this.
Our Furry Friends
Everybody say "Ahhh", for NATIONAL PANDA DAY. It is hard to believe that these fluffy cuties belong to the same family as the grizzly and polar bears, but these gentle giants pretty much stick to a diet of bamboo and other plants. They were taken off the endangered list and labeled as a "vulnerable" species but there are still less than 2,000 in the wild. Around 100 of them reside in zoos under the watchful eyes of their keepers. Let's hope they are around for a very long time.
Education and Information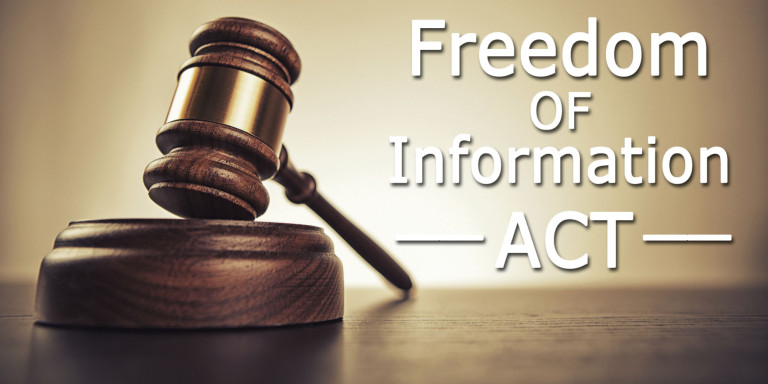 FREEDOM OF INFORMATION DAY is observed on President James Madison's birthday – considered the Father of the Constitution. President Madison was a firm believer in government transparency and that anyone should have access to its records. The Freedom of Information Act was passed in 1966 and it guarantees us the right to look into government documents. There are some exceptions as set forth in the FOIA, but for the most part, we can take a look-see into our government's doings.
For Fun
If you can, take the challenge and celebrate NO SELFIES DAY. For some, it won't be hard. For others, it could be good a test. It is Philippe Kahn's birthday – he put the first camera in a cell phone – which could be why this day was picked. If you have to play photographer today, make sure the focus is not on yourself.
On Today's Menu…
How about a healthy treat with NATIONAL ARTICHOKE HEARTS DAY? These tasty morsels are some of the most antioxidant-laden foods on earth. Good for your liver and skin they are fat-free and cholesterol-free. Add them to salads, on top of your pizza, in dips or just pop them into your mouth.
Sneak Peek at Tomorrow's Events and Celebrations
St. Patrick's Day
Corned Beef and Cabbage Day
Preschool Teachers Appreciation Day
Saint Gertrude of Nivelles Day
On this day…
1802 – West Point Academy is founded
1827 – Freedoms Journal is published and is the first newspaper to be owned and operated by African Americans
1850 – Nathaniel Hawthorne's "The Scarlet Letter" is published
1926 – Robert Goddard launches his first rocket
1985 – Journalist Terry Anderson is captured by Islamic militants in Lebanon and held captive for 2,445 days – the last and longest held American hostage in Lebanon
Happy Birthday to…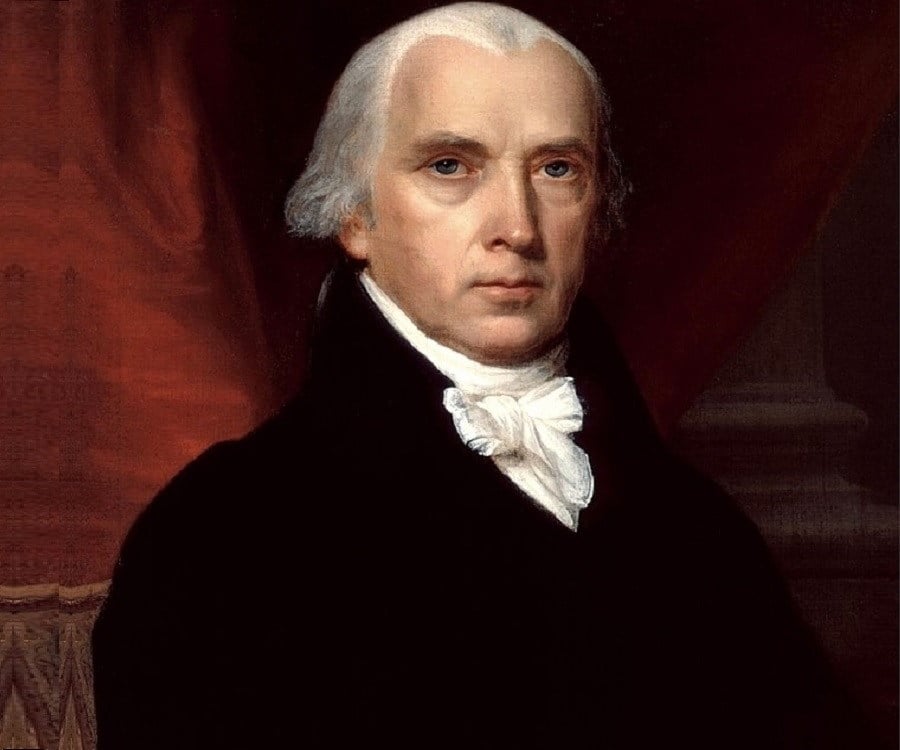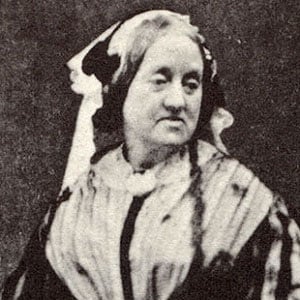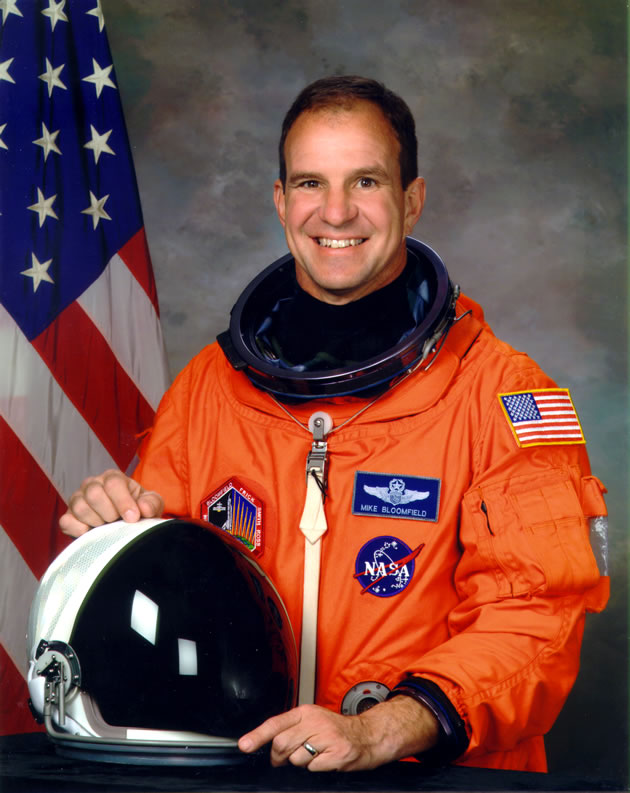 Enjoy the day and make it your own
Seek the Lord while He may be found. Call on Him while He is near. Let wicked people abandon their ways. Let evil people abandon their thoughts. Let them return to the Lord, and He will show compassion to them. Let them return to our God, because He will freely forgive them. Isaiah 55:6-7
Thank you to National Day Calendar; National Today; History.com; Britannica.com; Wikipedia; on this day.com
#FarmRescuerDay, #AbsolutelyIncredibleKidDay, #NationalPandaDay, #FreedomofInformationDay, #ArtichokeHeartsDay, #NoSelfiesDay, #Enjoythedayandmakeityourown
Happy Birthday to James Madison, Anna Atkins, Patricia Nixon, Jerry Lewis, C. Vivian Stringer, Erik Estrada, Michael J. Bloomfield, Lauren Graham