NATIONAL SUPREME SACRIFICE DAY honors those who have made tremendous sacrifices for others – even if it means their own life. Certainly, service men and women, police officers, firemen and others like them come to mind, but so does the regular person who responds to an emergency with no regard for life or limb. Your sacrifice was not in vain, and we honor your deeds and memories.
Celebrate You with…
AWKWARD MOMENTS DAY reminds us we are human, and we make mistakes. We can wish for awkward moments not to happen, but they can be teachable and memorable. How about walking along without a care in the world and then you trip over your own feet and go straight down. Of course, you have to pop right back up and hope no one saw you. If we can laugh at ourselves, the awkwardness may not be so awkward.
Education and Information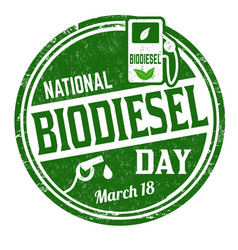 Our ecological event happens to be NATIONAL BIODIESEL DAY. Using vegetable oil to run a diesel engine makes for a cleaner burn and helps get us away from petroleum-based diesel fuel. In 1912, Adolph Diesel, inventor of the diesel engine and birthday boy, predicted that vegetable oils may become as important as their petroleum counterparts. I am not sure how the process works of turning cooking oil into fuel, but I am glad we are exploring all of the options
For Fun
Here is one for you, Sister. NATIONAL QUILTING DAY weaves its way into our lives with colorful patterns, painstaking detail, and a whole lot of patience. Beautiful quilts get handed down through the generations, showcasing the skill and creativity needed to craft these works of art. My sister is an amazing quilter, and Allie and I are very thankful for her wedding present – a quilt designed specifically for us.
On Today's Menu…
Who's hungry? NATIONAL SLOPPY JOE DAY will take care of that. Brown that burger, drain the grease (maybe use it to run your car with), add the sauce, slap it on a bun and you have a tasty sandwich that will fill you up. Don't forget the tater tots.
What better way to enjoy March Madness than by celebrating NATIONAL CORN DOG DAY? While you are watching your team, hopefully moving up the bracket, enjoy a hot dog dipped in honey corn batter and pierced with a stick. Mustard goes great on these gems, and they are quite tasty. They could help ease the pain if your team doesn't do so good.
Our dessert of the day is a little on the healthy side. NATIONAL LACY OATMEAL COOKIE DAY bakes up a thinner version of a regular oatmeal cookie and is usually served with a scoop of vanilla ice cream. The healthy part comes from the oats which are a good source of iron and fiber – and adding the raisins couldn't hurt either.
Sneak Peek at Tomorrow's Events and Celebrations
Certified Nurses Day
Feast of Saint Joseph
Poultry Day
Let's Laugh Day
Chocolate Caramel Day
On this day…
1662 – Paris offers the very first public bus service
1766 – British Parliament repeals the Stamp Act – after the colonists express their displeasure towards it
1850 – A little corporation is founded – American Express
1881 – The combined circuses of PT Barnum and James Anthony Baily debut at Madison Square Garden
1892 – Lord Stanley donates his cup to the best team in hockey
1965 – Cosmonaut Aleksei Leonov takes the first space walk
1967 – The Beatles Penny Lane is #1 on the charts
1990 – The largest art theft in history happens when 2 men make off with 13 paintings – including some Rembrandts – from the Isabella Stewart Gardener Museum in Boston. They were never recovered.
Happy Birthday to…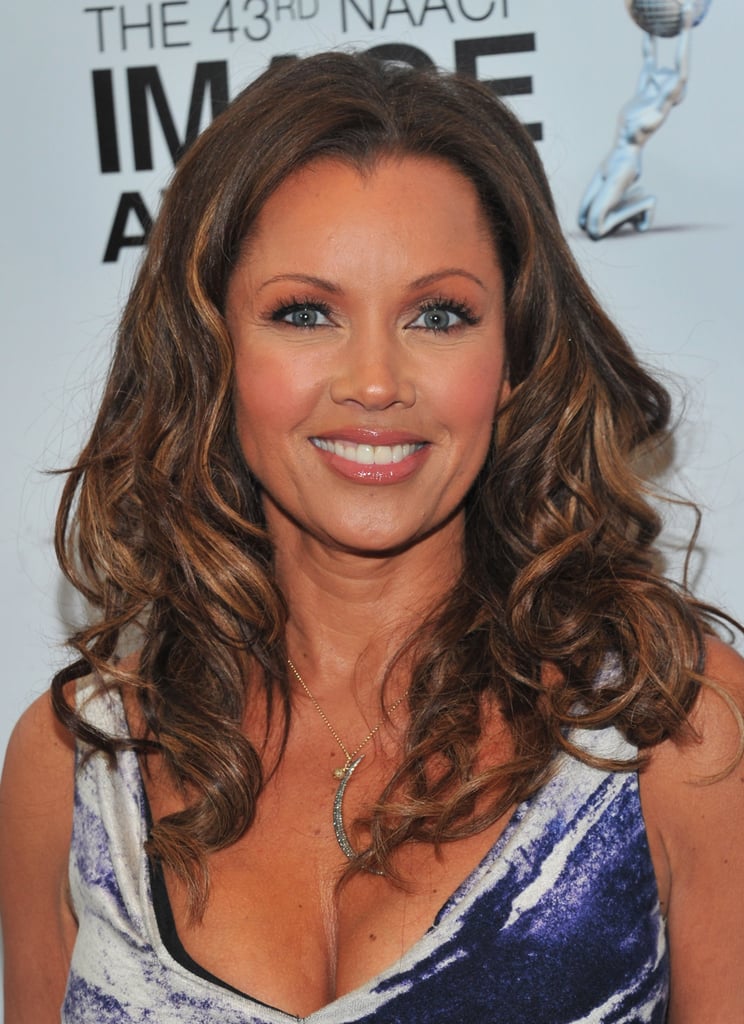 Enjoy the day and make it your own
"Greater love hath no man than this, that a man lay down his life for his friends." John 15:13
Thank you to National Day Calendar; National Today; History.com; Britannica.com; Wikipedia; on this day.com
#NationalSupremeSacrificeDay, #NationalBiodieselDay, #SloppyJoeDay, #AwkwardMomentsDay, #LacyOatmealCookieDay, #NationalQuiltingDay, #CornDogDay
Happy Birthday to #GroverCleveland, #RudolphDiesel, #ErnestGallo, #JohnUpdike, #VanessaWilliams, #BonnieBlair, #QueenLatifah, #MichaelRapaport