Religious Holidays
The FEAST OF SAINT JOSEPH is celebrated worldwide and honors the man who willingly became the guardian and earthly father to Jesus, as told in the Gospels of Matthew and Luke. Observances vary somewhat, but mostly call for its participants to set a table of food outside their homes for passersby while they themselves fast for the day. In 1870, Pope Pius IX declared Saint Joseph to be the patron and protector of the church.
A Tip of the Hat Goes to…

CERTIFIED NURSES DAY recognizes the hard work, dedication, caring and level of professionalism exhibited by these people every day. To be a nurse in the first place is one of the hardest jobs I can think of. Add to that the dedication of seeking to specialize, get certified and continue with the education to stay on top of that particular field. We give a tip of the hat and a big thank you to every one of you for what you do.
For Fun
Time to put a smile on our faces and celebrate NATIONAL LET'S LAUGH DAY. Today is not the day to take things seriously but to get laughing. It is good for your soul and can definitely make you feel better. Laugh until it hurts, and you may start a chain reaction – it can be contagious after all
On Today's Menu…
NATIONAL POULTRY DAY celebrates the fowl and the feathered. Chicken, turkey, duck, and whatever else fits in this category that is fit to eat is on the menu. Don't forget to add eggs to your breakfast.
If you really need consoling after your team's loss, there is always NATIONAL CHOCOLATE CARAMEL DAY to celebrate. Indulge with this combo as a candy, in ice cream, as a coffee flavor or just about any kind of treat you can think of. The creamy caramel mixed with the heavenly taste of chocolate is sure to drive any sadness out of your heart.
Sneak Peek at Tomorrow's Events and Celebrations
First Day of Spring
National Native HIV/AIDS Awareness Day
National Proposal Day
National Ravioli Day
Dogs in Yellow Day
Macaron Day
French Language Day
On this Day…
1918 – President Woodrow Wilson signed the Standard Time Act – establishing Daylight Savings Time
1931 – The State of Nevada legalized gambling – that started something
1953 – Bob Hope hosts the first televised Academy Awards
1964 – Geraldine Mock leaves Columbus Airport in Ohio in her plane the "Spirit of Columbus". Exactly one month later she lands back at the same airport becoming the first woman to fly around the world solo.
1979 – C-Span begins broadcasting live from Congress
1994 – 160,000 eggs are broken to make the world's largest omelet – in Yokohama, Japan
2003 – President George W. Bush orders air strikes on Baghdad, beginning the Iraq War
Happy Birthday to…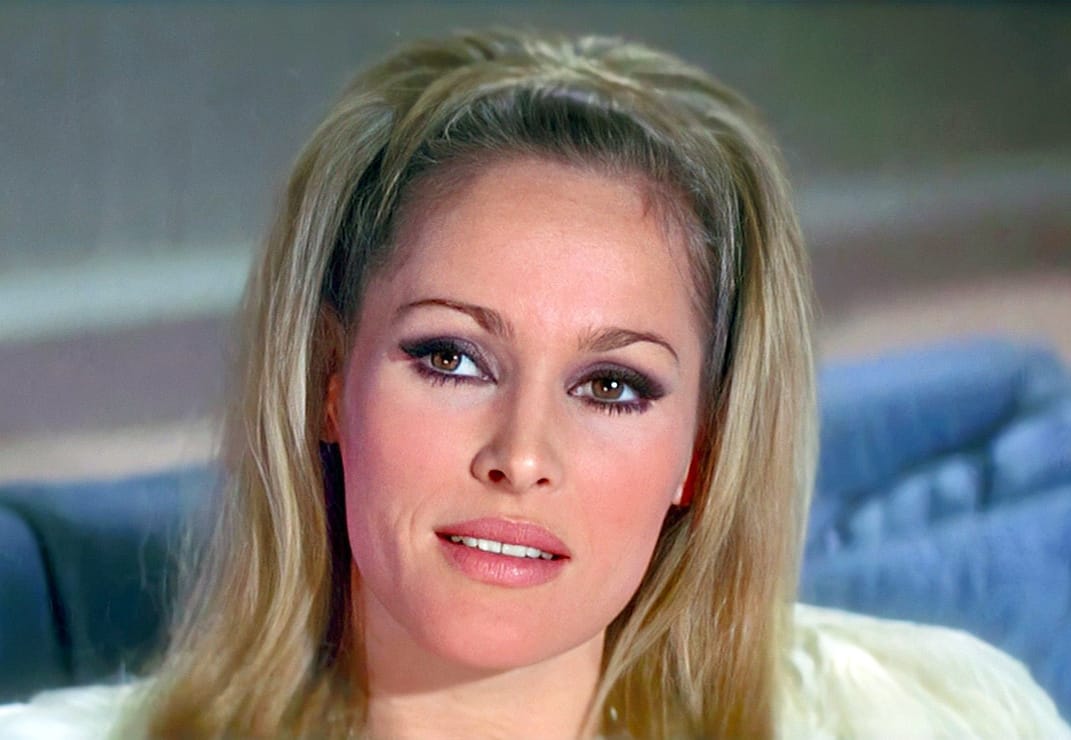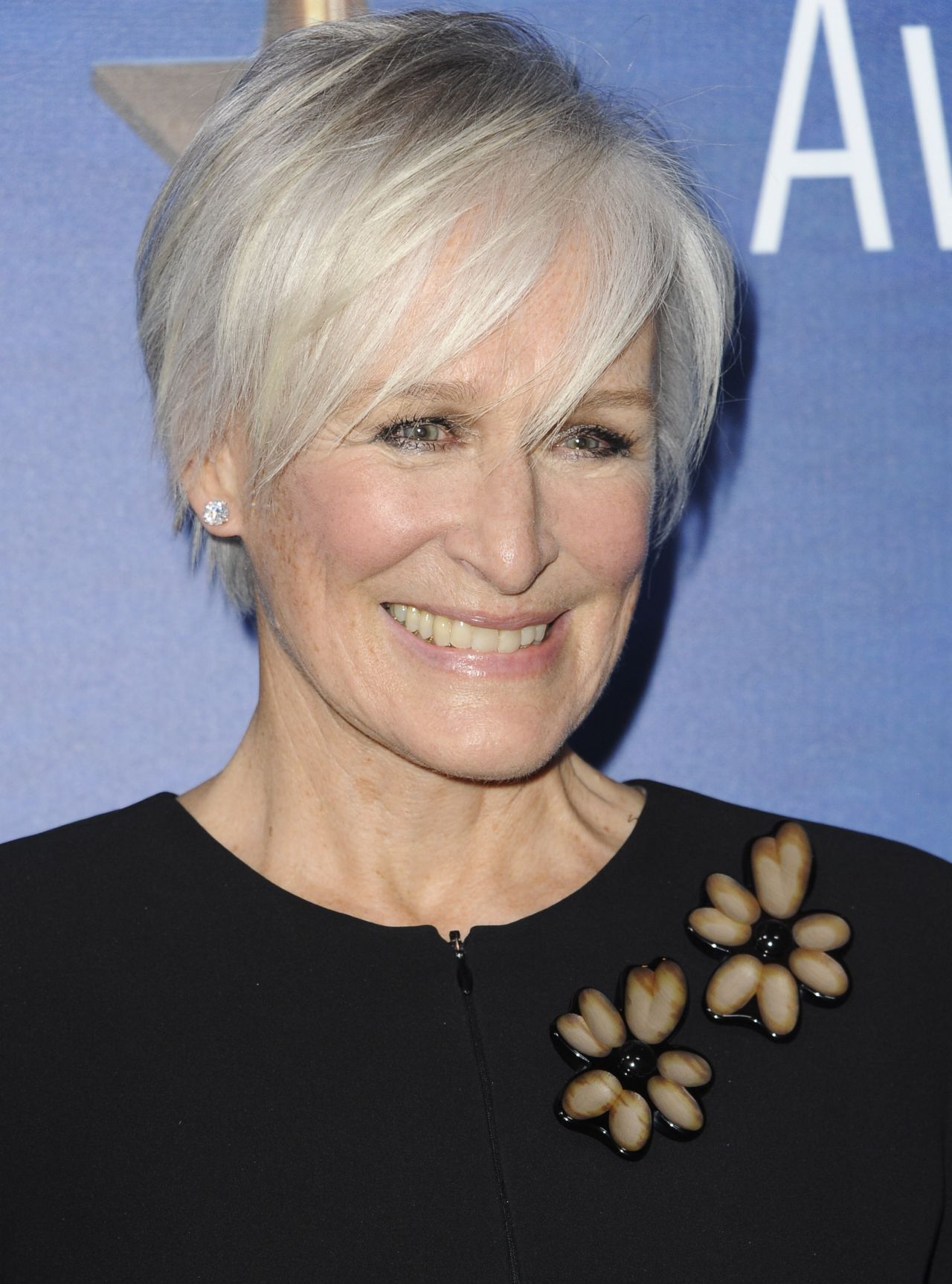 Enjoy the day and make it your own
Most wonderful Father, thank You for who You are. May You continue to shower us with blessings and work for the good of those who love You. I pray this in the name of Jesus, Amen.
Thank you to National Day Calendar; National Today; History.com; Britannica.com; Wikipedia; on this day.com
#CertifiedNursesDay, #FeastofSaintJoseph, #ChocolateCaramelDay, #LetsLaughDay, #PoultryDay, #Enjoythedayandmakeityourown
Happy Birthday to #DavidLivingstone, #WyattEarp, #WilliamJenningsBryan, #EarlWarren, #UrsulaAndress, #GlennClose, #BruceWillis