Awareness Spotlight shines on…
The daffodil is one of the first flowers of Spring and serves as a symbol of life and hope. DAFFODIL DAY is observed as a way to bring awareness about cancer. Back in the '50's, the Canadian Cancer Society starting handing out these flowers at their fundraising and educating events. Since then, the daffodil has been adopted by the American Cancer Society as well. Do your screenings and keep up with your doctor's visits to try and head this insidious disease off as quickly as possible.
For Fun
I am guessing Monica Dufour of Davidson, MI did not feel too productive when she created NATIONAL GOOF OFF DAY in 1976. If you are not in the mood to take the day seriously, then you have a great excuse not to.
TALK LIKE WILLIAM SHAKESPEARE DAY has us saying our "thees" and "thous" and adding "est" onto our verbs. Shouldest, thou happen to entreat this fanciful holiday, thou should preparest to receive some quizzical stares from yon passersby.
On Today's Menu…
Our dessert of the day can also double up for breakfast as we celebrate NATIONAL BAVARIAN CREPES DAY. Take these thin pancakes, fill them with cream and top off with a fruit glaze, chocolate, or whipped cream. These would either make a great meal topper or a fantastic start to the day.
Sneak Peek at Tomorrow's Events and Celebrations
National Puppy Day
National Tamale Day
Near Miss Day
Melba Toast Day
National Chia Day
Chips and Dip Day
On this day…
1765 – Britain imposes the Stamp Tax on the Colonies. After realizing it cost more to enforce than the funds it was bringing in, they repealed it the following year.
1893 – The first women's college basketball game is played
1894 – Montreal beats Ottawa to win the first Stanley Cup Championship
1933 – President Franklin D. Roosevelt legalizes the sale of beer and wine – paving the way for the 21st Amendment which brought Prohibition to an end
1934 – The first Masters Tournament begins
1972 – The Equal Rights Amendment is passed by Congress. However, only 35 of the needed 38 states ratified the ERA so it did not become the 27th Amendment it was meant to.
Happy Birthday to…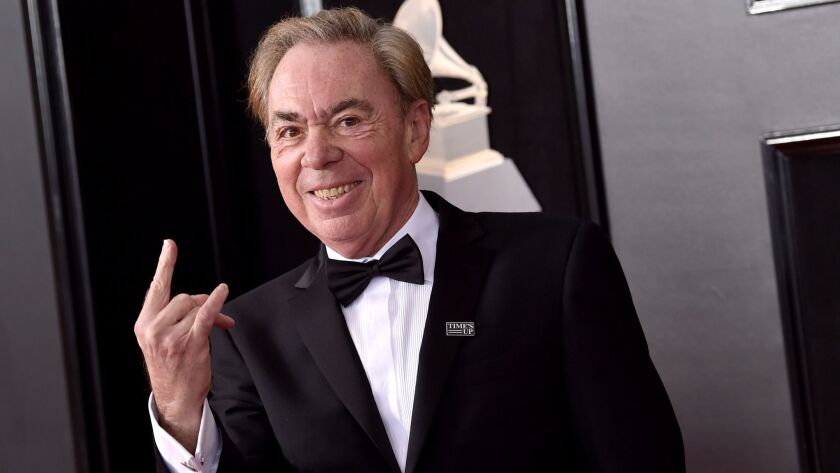 Enjoy the day and make it your own
What a wonderful day! Thank You LORD for waking me up to enjoy it. Amen.
Thank you to National Day Calendar; National Today; History.com; Britannica.com; Wikipedia; on this day.com
#DaffidolDay, #BavarianCrepesDay, #GoofOffDay, #TalkLikeWilliamShakespeareDay, #Enjoythedayandmakeityourown
Happy Birthday to #LouisLamour, #StephenSondheim, #WilliamShatner, #JamesPatterson, #AndewLloydWebber, #BobCostas, #ReeseWitherspoon