Awareness Spotlight shines on…
AMERICAN DIABETES ASSOCIATION ALERT DAY sounds the alarm about this "silent killer". Around 11% of the population has diabetes with 1.4 million Americans being diagnosed every year. If you are concerned that you or a loved one are at risk or just have questions, go to the American Diabetes Association website. It is never too late. I have been diagnosed with type 2 since 2000 and have not taken it seriously enough. Finally, as of November last year, it is under control – but with medicine. Diabetes can be responsible for heart disease, stroke, blindness, kidney failure and a host of other problems. Please don't mess around with this horrible disease.
NATIONAL TRYGLYCERIDES DAY reminds us to get our lipids checked. Too many of these fatty blood cells and you can be predisposed to heart disease, diabetes, and other health issues. Triglycerides give us energy and store unused calories, so they do serve a purpose. Stay healthy people. Move a little more and eat a little less terrible.
How Does Your Garden Grow?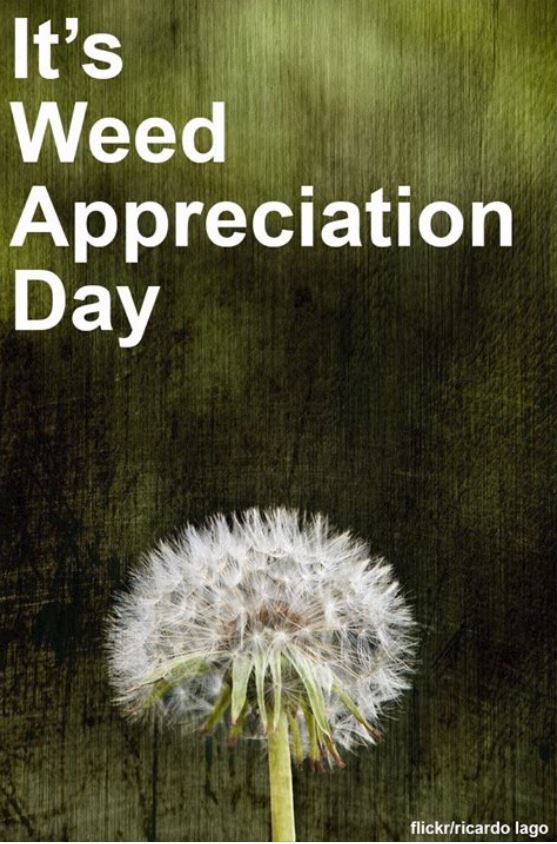 Next up is WEED APPRECIATION DAY. This is about the weeds that grow in your yard, not the kind you get at the neighborhood dispensary. A lot of people go to a lot of work to get rid of the weeds, I say let 'em grow. If they are green, they blend right in. If not, they will add a little color to the yard.
On Today's Menu…
Our versatile food of the day is NATIONAL SOMETHING ON A STICK DAY. Shish kebobs are a go, as well as chick on a stick, popsicles, and Thai food. I cannot thank my cousin Steve enough for taking me to Sonic and introducing me to corn dogs. Now, that honey deep fried batter wrapped around a juicy hot dog is heaven on a stick.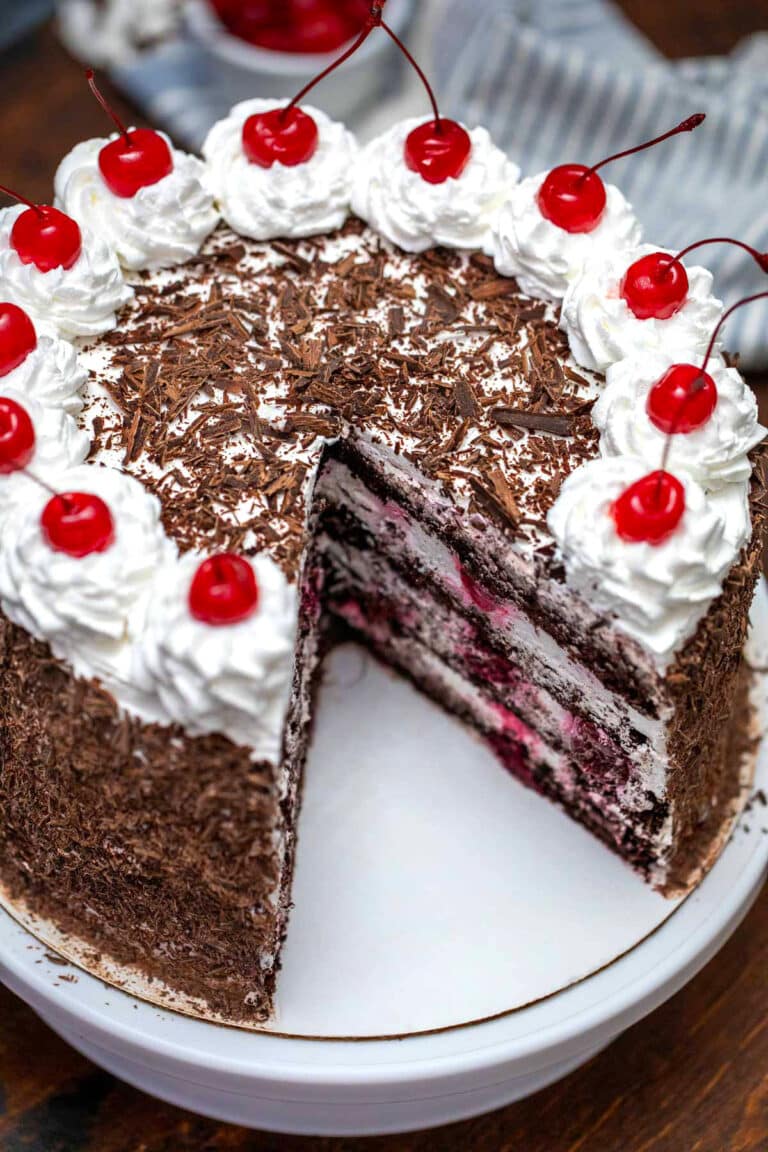 Our dessert of the day is delicious and decadent. NATIONAL BLACK FOREST CAKE DAY celebrates the layered chocolate cake filled with cherries and cream. In the U.S., we serve the non-alcoholic version. Over in Germany, unless Kirshwasser (a cherry flavored liqueur) is added, they cannot legally call it Schwartzwalder Kirsch torte.
Sneak Peek at Tomorrow's Events and Celebrations
National Vietnam War Veterans Day
Mom and Pop Business Owners Day
Lemon Chiffon Cake Day
Little Red Wagon Day
Manatee Appreciation Day
On this day…
1866 – The first ambulance goes into service
1930 – Constantinople becomes Istanbul
1949 – Fred Hoyle, noted astronomer, is the first to use the term "big bang theory"
1963 – Don't look up – Alfred Hitchcock's "The Birds" premiers in New York City
1977 – "Yo, Adrian", Rocky wins Best Picture at the Oscars
1979 – A faulty valve and human error contributed to the 3-Mile Island nuclear incident. President Carter, being a nuclear engineer and having worked on nuclear reactors was able to quell a lot of fear when he visited this site 3 days later
1982 – The first Women's NCAA basketball championships are held with Louisiana Tech beating the University of Cheney76-62
1984 – The Baltimore Colts become the Indianapolis Colts after they move. St. Louisans can feel your pain Baltimore
2013 – Pope Francis is the first pope to wash the feet of women in the Maundy Thursday service
Happy Birthday to…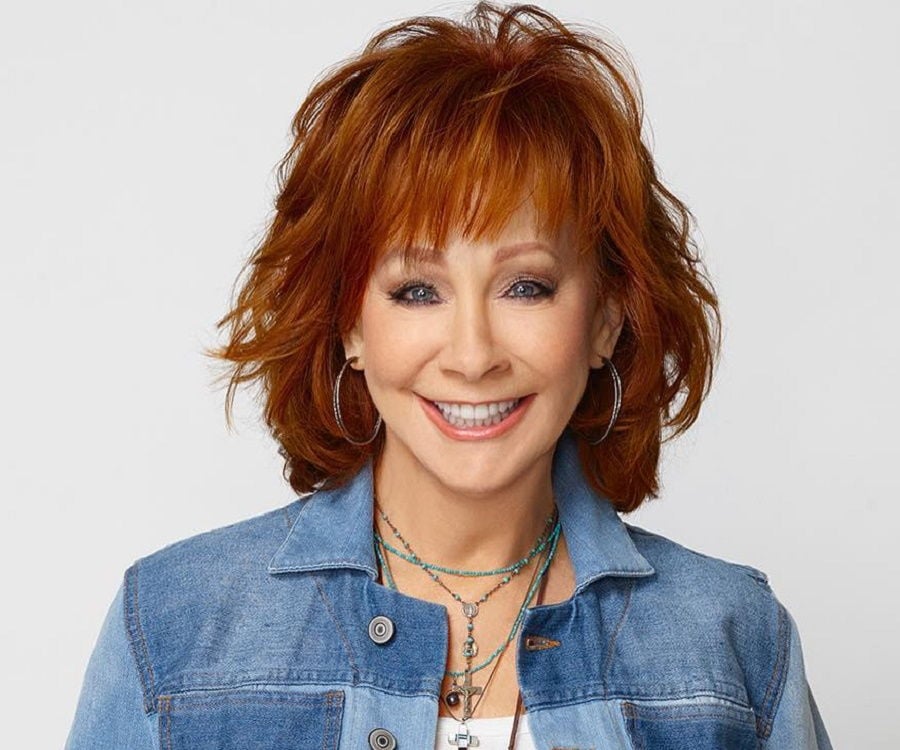 Enjoy the day and make it your own
Trust in the Lord with all your heart
and lean not on your own understanding;
in all your ways submit to him,
and he will make your paths straight. Proverbs 3:5-6
Thank you to National Day Calendar; National Today; History.com; Britannica.com; Wikipedia; on this day.com
#AmericanDiabetesAlertDay, #NationalTriglyderidesDay, #BlackForestCakeDay, #WeedAppreciationDay, #SomethingonaStickDay, #Enjoythedayandmakeityourown
Happy Birthday to #FrederickPabst, #AngelaRuizRobles, #VictorMills, #AugustAnheuserBusch, #RebaMcIentire, #VinceVaughn, #JuliaStiles, #LadyGaga