Awareness Spotlight shines on…
NATIONAL LOVE YOUR CHILDREN DAY is celebrated every day, but on April 1, the focus is on the prevention of child abuse. Abuse and neglect is something no child should ever have to face, but regrettably it happens. You can go to Love Our Children USA, the founders of this day, to learn what you can do to help. In the meantime, make sure you let the kiddos know that they matter and that you are there for them.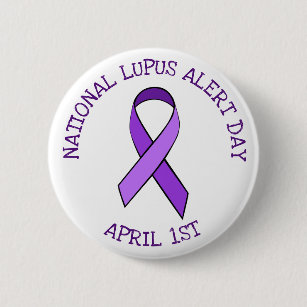 Wear purple in support of LUPUS ALERT DAY. 90% of the victims of this autoimmune disease are women and as of now there is no known cure. This condition attacks from the inside out and can destroy tissue and organs. Treatments help keep it at bay but let's spread awareness and keep the research and funding going to end this.
Education and Information
I don't know of anything you can buy for a penny anymore but that doesn't stop NATIONAL ONE CENT DAY from happening. Those little copper (well, somewhat copper) coins add up. Benjamin Franklin designed the first one in 1787 which read "We are one" on one side and "Mind your business" on the other. Since then, the Statue of Liberty, an eagle wreath, the head of an Indian and of course the visage of President Lincoln have all graced the penny. Save 'em up – they still count.
For Fun
Of course, today is also APRIL FOOLS DAY, so be on your guard, unless you're the one pulling the pranks. Zoos may get a lot of calls with people asking to talk to a Mr. Bayer or a Mrs. Lyon, fake vomit and dog doody may be inappropriately placed and even newspapers have been known to get in on the fun with fake headlines. If you are the prankee, remember – laugh now – get even later.
Ok, for all of you crafty people out there we have NATIONAL HANDMADE DAY. Scratch Farm founded this day to celebrate all that is hand and homemade. From arts and crafts to delicious cooking to intricate wood working, if you create, carve, glue, tinker or cook, this day is for you.
On Today's Menu…
Cut off a hunk of NATIONAL SOURDOUGH BREAD DAY. One of the oldest breads gets its distinct flavor from yeasts and bacteria. Sourdough really gained popularity during the California Gold Rush and San Francisco still has some bakeries that can trace their roots back that far. Have a sourdough sandwich, a slice with soup or just slather a piece with butter and enjoy.
Sneak Peek at Tomorrow's Events and Celebrations
Palm Sunday
World Autism Awareness Day – wear blue for support
Peanut Butter and Jelly Day
Geologist Day
National Ferret Day
International Fact Checking Day
On this day…
1918 – The United Kingdom's Royal Air Force is created
1954 – The United States Air Force Academy is created
1959 – The Mercury 7 – the first 7 astronauts are selected by NASA
1963 – We are introduced to the Quartermain Family of Port Charles in the premiere of "General Hospital"
1970 – The first Gremlin rolls off American Motors assembly line – remember those
1970 – Cigarette ads are banned on TV and radio
1976 – Steve Jobs, Steve Wozniak and Ronald Wayne start a little company called Apple
1984 – Marvin Gaye is shot and killed by his father
2004 – Google launches E-mail
2019 – In the U.S., on-line sales overtake retail sales for the first time
Happy Birthday to…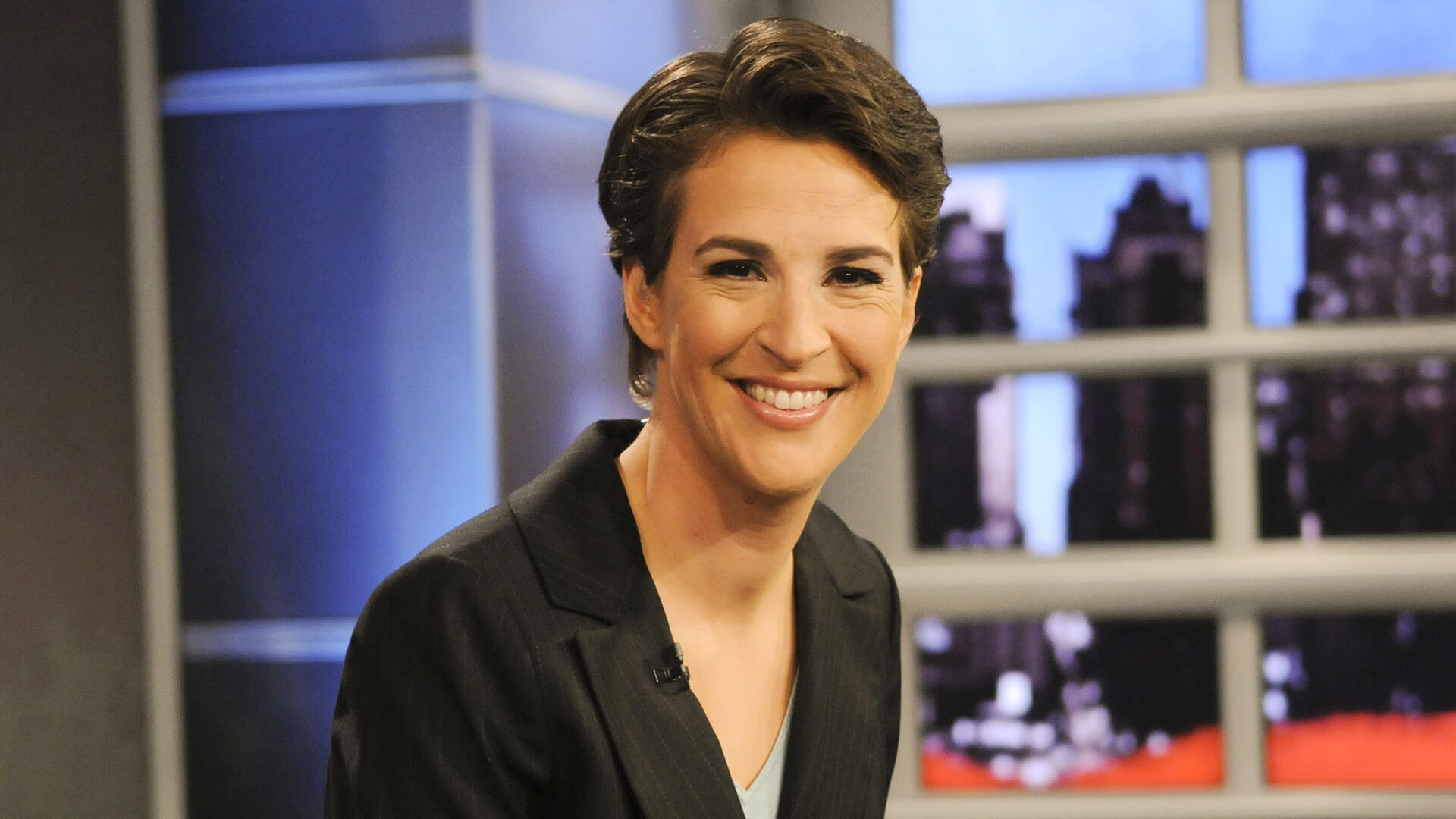 Enjoy the day and make it your own
Then the Lord came down in the cloud and stood there with him and proclaimed his name, the Lord. And he passed in front of Moses, proclaiming, "The Lord, the Lord, the compassionate and gracious God, slow to anger, abounding in love and faithfulness, maintaining love to thousands, and forgiving wickedness, rebellion, and sin. Yet he does not leave the guilty unpunished; he punishes the children and their children for the sin of the parents to the third and fourth generation." Exodus 34:5-7
Thank you to National Day Calendar; National Today; History.com; Britannica.com; Wikipedia; on this day.com
#LoveYourChildrenDay, #LupusAlertDay, #AprilFools, #SourdoughBreadDay, #HandmadeDay, #NationalOneCentDay, #Enjoythedayandmakeityourown
Happy Birthday to #SergeiRachmaninoff, #LonChaney, #AnneMcCaffrey, #Boschembechler, #DebbieReynolds, #SusanBoyle, #RachelMaddow