Religious Holidays
HOLY WEEK continues with Holy Tuesday. Yesterday, Jesus had cursed a fig tree for not having any fruit. Today, as his disciples walk by, they notice the tree is already withered. They ask Him how this is possible, He tells them, "Truly, I tell you, if you have faith and do not doubt, not only can you do what was done to the fig tree, but also you can say to this mountain,' Go, throw yourself into the sea,' and it will be done. If you believe, you will receive whatever you ask for in prayer."
A Tip of the Hat Goes to…
Shhh! Quiet please. We are honoring NATIONAL SCHOOL LIBRARIAN DAY. The people in charge of the books not only keep them organized but give us an atmosphere that is conducive to reading, studying, and researching. Thank you for your caring.
Ever since John Cameron Swayze delivered the news in 1948, we have been staying informed of current events, latest trends, and weather conditions. NATIONAL HUG A NEWSPERSON DAY gives us a chance to show them how much we appreciate their work and talent. If you can't do it in person, maybe just give 'em an air hug with a quick thank you through social media. If you do get a chance to actually embrace your favorite newscaster – make sure and get permission first.
Awareness Spotlight shines on…
SAAM DAY OF ACTION has been around since 2004 when it was started by the National Sexual Violence Resource Center. Sexual Assault Awareness Month (SAAM) is all about using resources, education, and tools to prevent sexual assault. Teaching about consent, what the word "NO" means and respecting boundaries are all important aspects of social behavior that everyone should know and practice.
Education and Information
SkinCeuticals created NATIONAL VITAMIN C DAY to remind us about the health effects of this super vitamin. Long before it was isolated in a laboratory, in 1928, it was well known that fresh citrus fruit would prevent scurvy and help keep the common cold at bay. It can also lower the risk of heart disease, lower blood pressure and do wonders for your skin and hair. Vitamin C occurs naturally in oranges, lemons, and grapefruit as well as tomatoes, broccoli and bell peppers. Make sure and get your recommended daily allowance today.
For Fun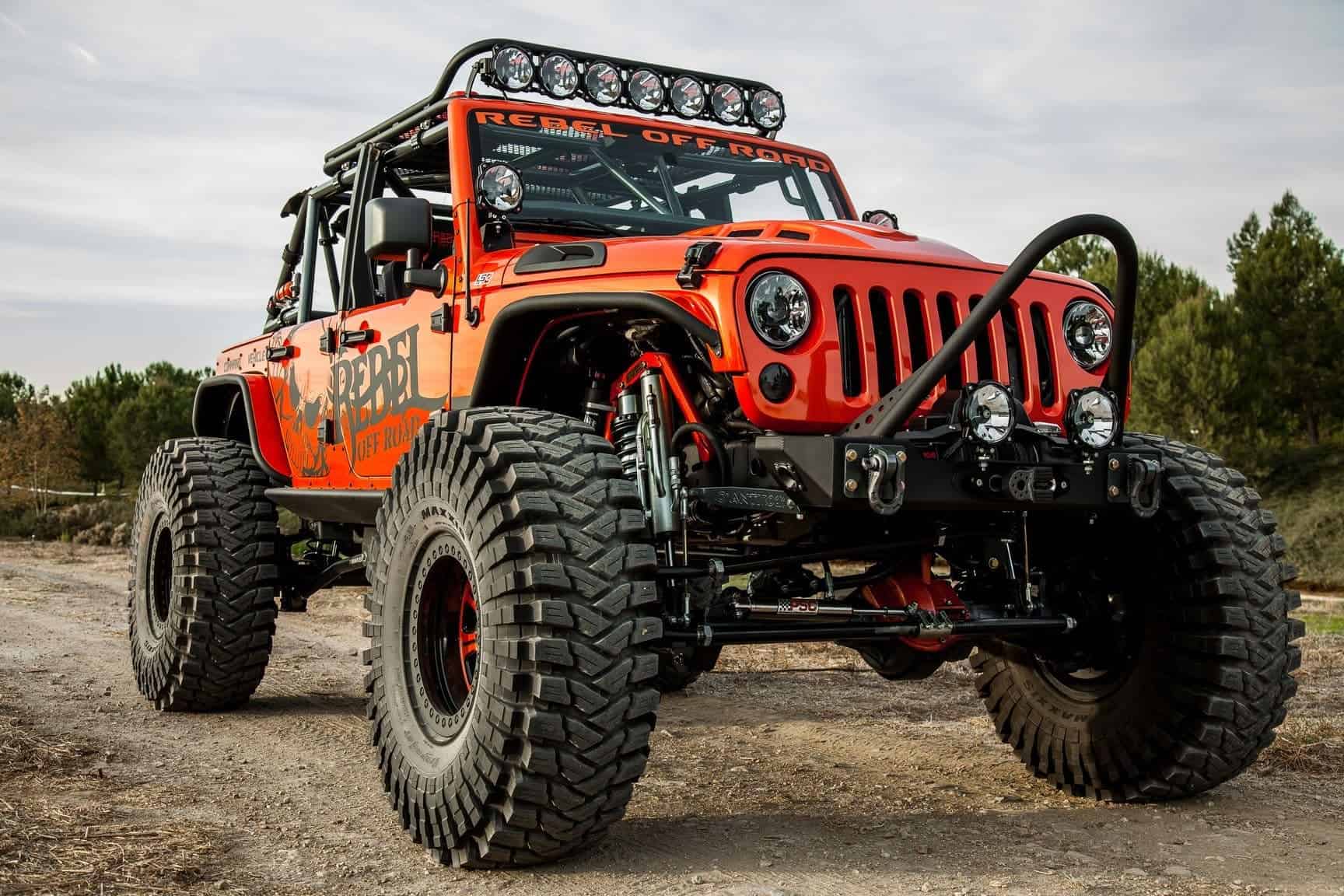 Who's ready to go off-road? JEEP 4X4 DAY will get you there. Take the scenic view…through the scenery and blaze your own path to get to those out of the way spots. Born during WWII, the Willys MB Jeep was so efficient that President Eisenhower called it "one of the three decisive weapons the U.S. had". Nowadays, you can get them in a whole lot of other colors besides Army green and with a whole lot more options.
On Today's Menu…
No one is quite sure where this next dish comes from, we just know it is a blue-ribbon winner – literally. NATIONAL CORDON BLEU DAY celebrates the Swiss – or French – entrée that consists of veal or chicken with ham, covered in cheese and breadcrumbs, then fried and served with cream sauce. Chicken cordon bleu is very popular here in the U.S. and it is easy to see why. By the way – Cordon bleu is French for blue ribbon.
Sneak Peek at Tomorrow's Events and Celebrations
Gold Star Spouses Day
Passover
Spy Wednesday
Go for Broke Day
National Day of Hope
Deep Dish Pizza Day
First Contact Day
National Caramel Day
Raisin and Spice Bar Day
Read a Road Map Day
National Walking Day
On this day…
1841 – President William Henry Harrison dies in office after serving for only one month. He was the oldest President elected at the time – 67 – the last one to be born under British rule and the first one to die in office.
1949 – The North Atlantic Treaty Organization (NATO) pact is signed
1958 – The Peace symbol is displayed in public for the first time
1960 – The movie epic "Ben Hur" takes home 11 Oscars – that's a record
1968 – Martin Luther King Jr. is fatally shot on the balcony of his hotel room in Memphis
1973 – The World Trade Center opens in New York as the world's tallest building
1974 – Hank Aaron hits homer 714 to tie Babe Ruth's record
1975 – Bill Gates and Paul Allen create a little start-up called Micro-Soft
Happy Birthday to…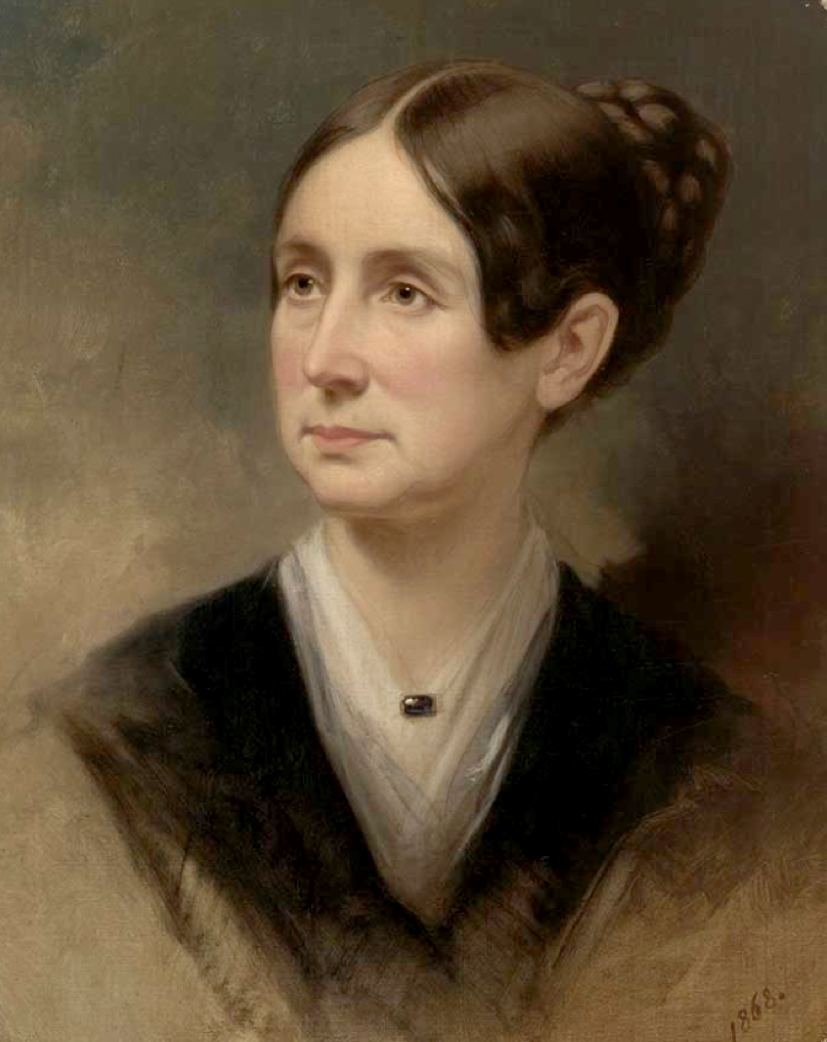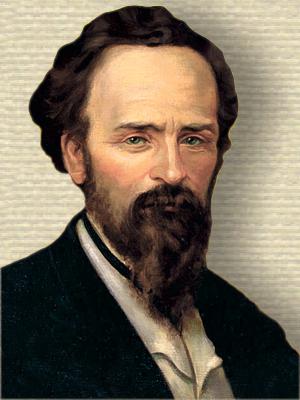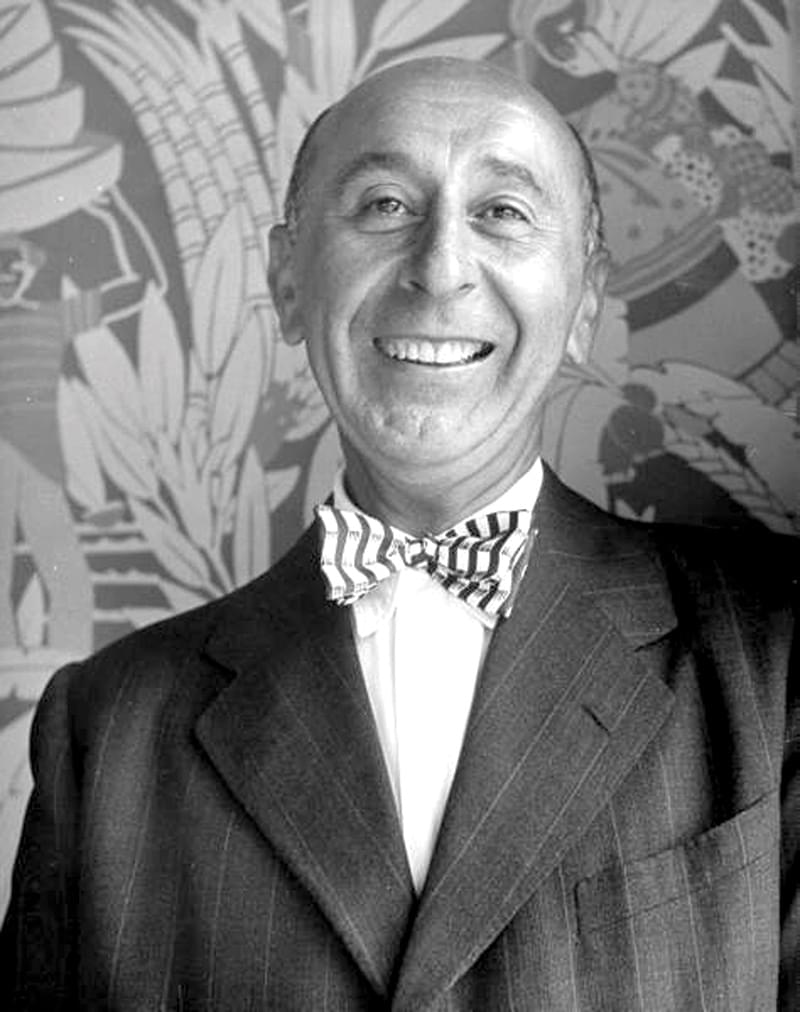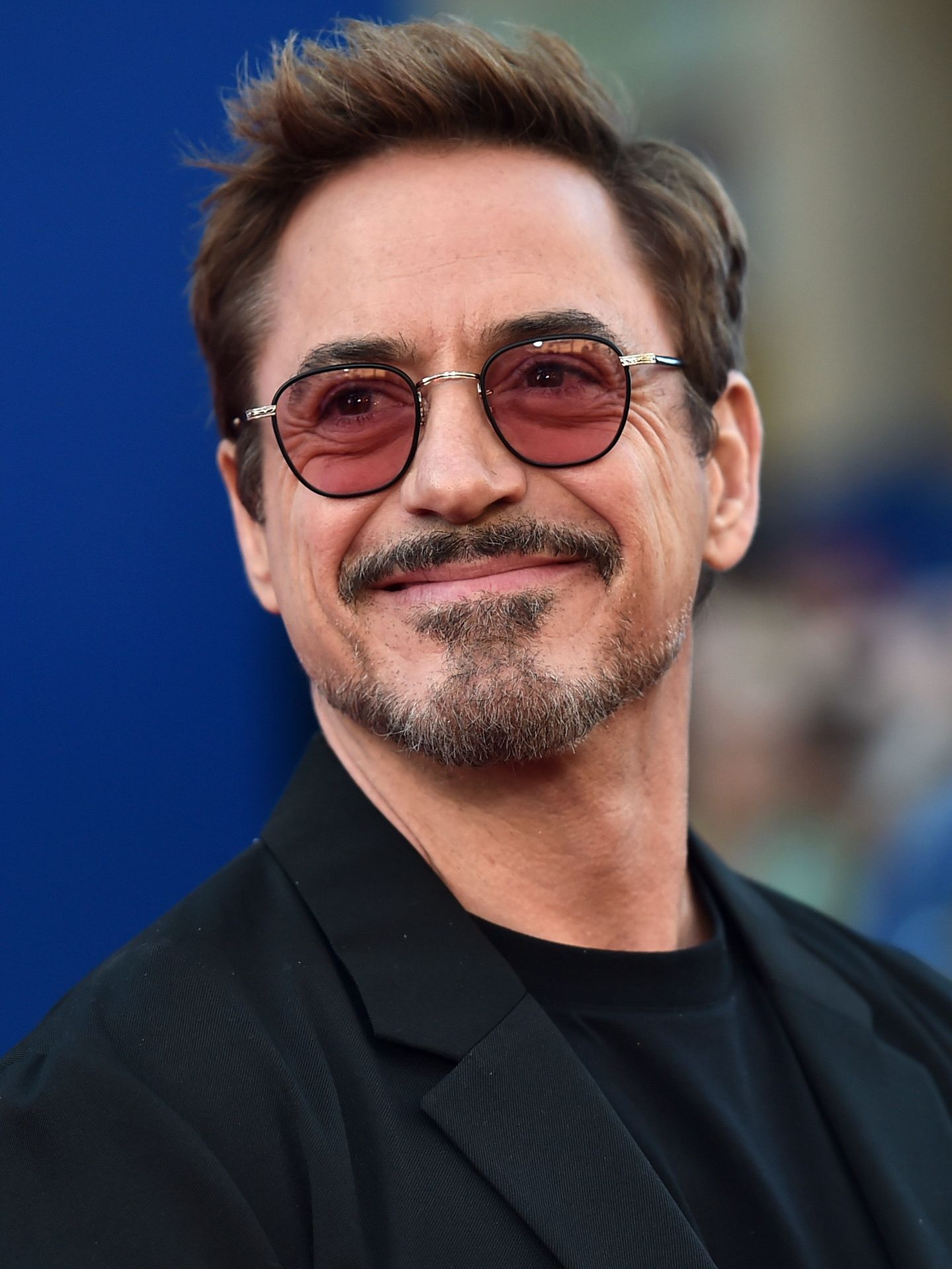 Enjoy the day and make it your own
Dear God, thank You for Your kindness, patience, and love. Amen.
Thank you to National Day Calendar; National Today; History.com; Britannica.com; Wikipedia; on this day.com
#HolyTuesday, #SchoolLibrarianDay, #HugaNewspersonDay, #CordonBleuDay, #SAAmDayofAction, #Jeep4x4Day, #VitaminCDay, #Enjoythedayandmakeityourown
Happy Birthday to #DorotheaDix, #LinusYale, #ArthurMurray, #MuddyWaters, #MayaAngelou, #MildredFayJefferson, #CraigTNelson, #RobertDowneyJr, #HeathLedger, #GrumpyCat