I pledge allegiance to the flag of the United States of America and to the Republic for which it stands, One nation, under God, indivisible, with liberty and justice for all.
Religious Holidays
MAUNDY THURSDAY signifies the end of the Lenten Season and marks the Triduum, or the death, burial and resurrection of Christ on Good Friday, Holy Saturday, and Easter Sunday. This day will start with the Maundy, or the command Jesus gives to His disciples to love one another as He loved them and His washing of their feet. This takes place during the Last Supper where the breaking of bread and sharing of wine signify communion with the Lord. The night will end with Christ being taken away by the Chief Priests and Roman soldiers after being pointed out by Judas, who betrayed Him with a kiss. One who never sinned in thought, word or deed is about to become a sacrificial lamb for the world.
A Tip of the Hat Goes to…
The National Consortium for Academics and Sports founded NATIONAL STUDENT-ATHLETE DAY back in 1987 to put those hard-working high school and college students in the spotlight. These kids have to keep their grades up while keeping a spot on the team. That's not easy, and not to mention, they usually go on to help their communities out by giving back. Let's hear it for these talented youngsters.
Awareness Spotlight shines on…
Today is NATIONAL ALCOHOL SCREENING DAY. Beer and its companion alcoholic drinks are not for everybody, and they can affect some differently. If you find the alcohol taking over, please take steps to gain control of your life. Get a screening to see where you stand and what you can do about it. There is a lot of life to live, don't let anything trap you. Always, if you do drink, be responsible and don't drive.
Education and Information
All of the lads need to get their Scottish kilts while the lasses don their highland dresses and prepare to celebrate NATIONAL TARTAN DAY. Everyone is Scottish today as we look to this country who also gained its independence from England and whose main document of freedom – The Declaration of Arbroath – was a model for our Declaration of Independence – signed on April 6, 1320. While the Scots are back under British rule today, their culture and heritage are as strong as ever. And don't forget the immortal words of the immortal Connor Macleod – "There can be only one". (That's a Highlander reference)
Belly up to the Bar
There is Christmas Eve, New Years Eve and today is NEW BEERS EVE. We have to prepare for the major holiday of National Beer Day tomorrow, so make sure your fridge is stocked tonight with your favorite suds and snacks. If you need to "warm up" for the big day – go ahead – just don't drink it all. And please be responsible – have a good time but don't drink and drive.
On Today's Menu…
Need something to go with your brew? How about celebrating NATIONAL BURRITO DAY? Burrito actually means "little donkey" in Spanish, and I am not sure how it relates, but I do know that before I down those Budweiser's I will probably go to Taco Bell and get a bean burrito with sour cream and extra red sauce along with a beefy melt burrito for my wife. These filling rolled tortillas stuffed with all kinds of goodies can be found in Mexican lore since the 1890's but didn't make an appearance in the good ol' U.S. of A. until the 1930's. I am sure glad they did.
I don't know how good it goes with beer, but NATIONAL CARAMEL POPCORN DAY is a great snack anyway. Perfect for popping into your mouth, this sweet and salty mix will make you want to go to the ol' ballpark and sing about Crackerjacks.
Sneak Peek at Tomorrow's Events and Celebrations
Good Friday
Girl Me Too Day
National Beer Day
Coffee Cake Day
No Housework Day
On this day…
1830 – Joseph Smith forms the Church of Latter-Day Saints
1896 – The first modern Olympics is held in Greece
1909 – The North Pole is explored by Robert Peary and his team.
1917 – The U.S. officially enters World War I
1938 – Dr. Roy Plunkett discovers the compound from which Teflon is made
1947 – The Antionette Perry Awards are hosted for the first time – later they were known as the Tonys
1973 – The American League adopts the "designated hitter rule" where a better hitter can take the pitchers spot at bat. I say no need, make the pitchers bat.
1980 – 3M begins selling Post-It Notes
Happy Birthday to…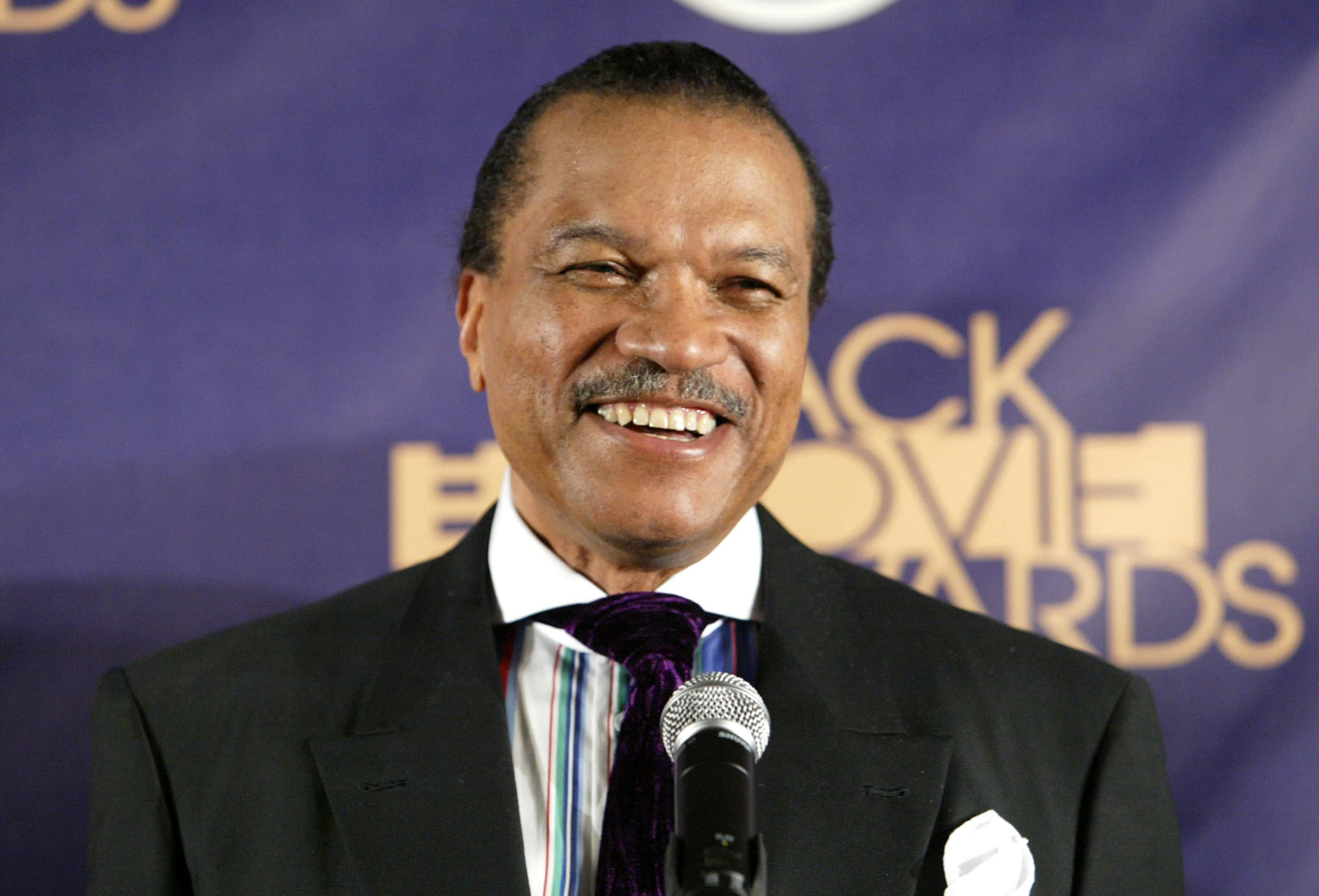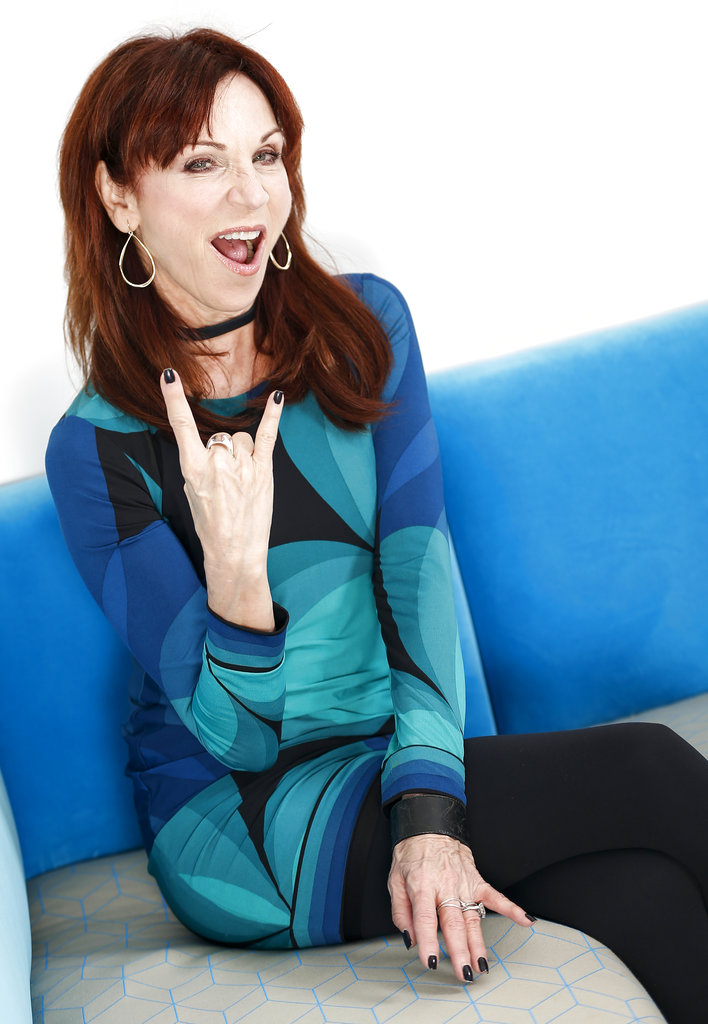 Enjoy the day and make it your own
Prayer is not so much for God, as it is for us.
Thank you to National Day Calendar; National Today; History.com; Britannica.com; Wikipedia; on this day.com
#MaundyThursday, #StudentAthleteDay, #AlcoholScreeningDay, #NationalTartanDay, #NewBeersEve, #NationalBurritoDay, #CaramelPopcornDay, #Enjoythedayandmakeityourown
Happy Birthday to #ButchCassidy, #JamesWatson, #MerleHaggard, #BillyDeeWilliams, #BarryLevinson, #JohnRatzenberger, #MariluHenner, #CandaceCameron