Family and Friends
Give your brother or sister a big hug today as it is NATIONAL SIBLINGS DAY. If you can't hug 'em, a phone call would work, and if they aren't around, fond memories will keep them alive in your heart. I have an amazing sister of whom I am very proud, three brothers-in-law of whom I feel honored to be a part of their lives and one sister-in-law who keeps me on my toes.
Do you know of an expressive person who likes to communicate creatively? NATIONAL ENCOURAGE A YOUNG WRITER DAY is all about…encouragement. Let them know that their writings are good enough to share with the world. Of course, the writer doesn't have to be young – us older folks like a little pep talk every now and then too.
Our Furry Friends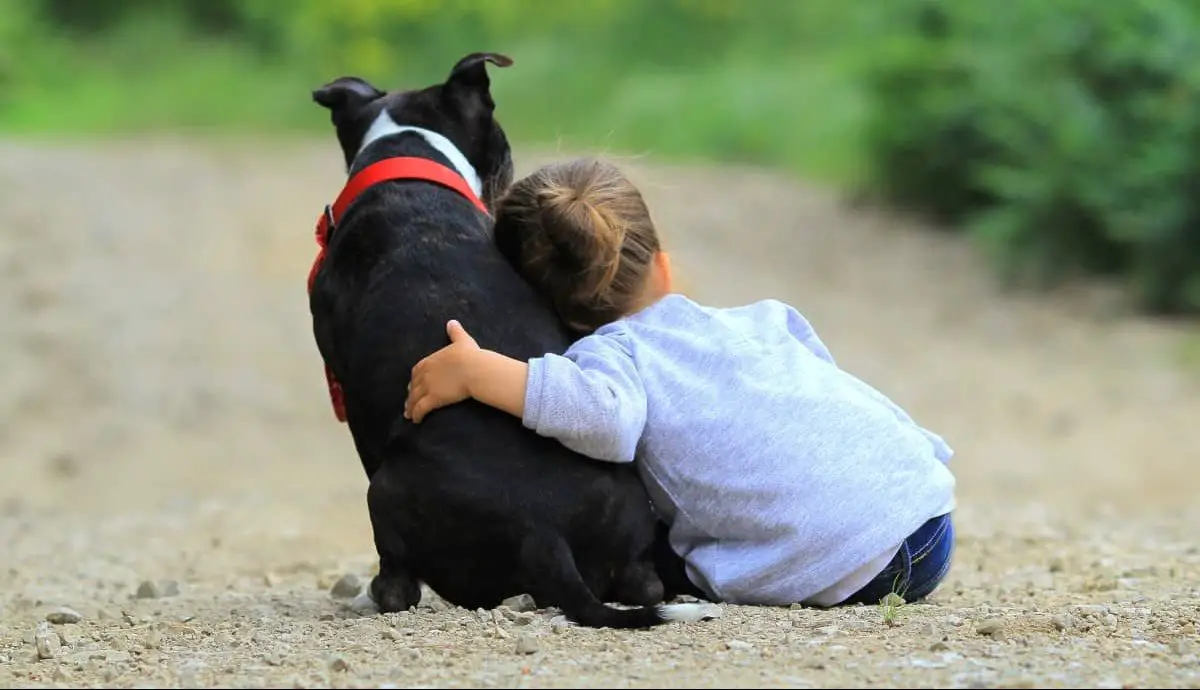 While we are in hugging mode give your pooch(s) a big squeeze on NATIONAL HUG YOUR DOG DAY. They will appreciate it and it will make you feel good too.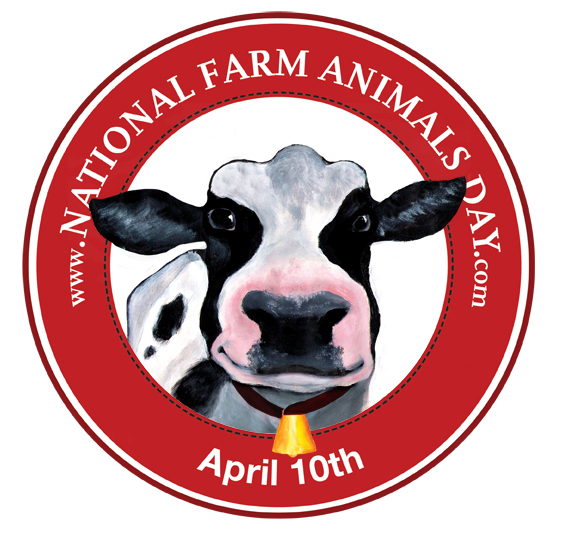 NATIONAL FARM ANIMALS DAY focuses attention on the humane treatment of these domesticated animals. While there is no reason to name the next chicken that will be dinner or get close to your steak on the hoof, all animals are under our care and should be treated accordingly. If you come across any abuse, report it to your veterinarian.
On Today's Menu…
Our dessert of the day also makes for a good breakfast. NATIONAL CINAMMON CRESCENT DAY just sounds delish with a cup of coffee. Butter, sugar and cinnamon fill the crescent pastry for a sweet treat that can be made even sweeter with icing drizzled on top. Not to mention, it will give your kitchen a delightful aroma while they are baking.
Sneak Peek at Tomorrow's Events and Celebrations
National Living Donor Day
National Pet Day
Cheese Fondue Day
Barbershop Quartet Day
Eight Track Tape Day
On this day…
1849 – The patent for the safety pin is given to Walter Hunt of New York City
1866 – The American Society for the Prevention of Cruelty to Animals is founded
1872 – The first Arbor Day is started in Nebraska
1912 – The RMS Titanic sets sail
1925 – "The Great Gatsby" is published
1970 – Paul McCartney announces that there won't be a Lennon-McCartney songwriting partnership anymore. Though he didn't say it was the end of the Beatles – it was taken that way by the press and certainly seemed to be
1975 – Lee Elder is the first African American to play in the Masters Tournament
2019 – The first picture taken of a black hole is released
Happy Birthday to…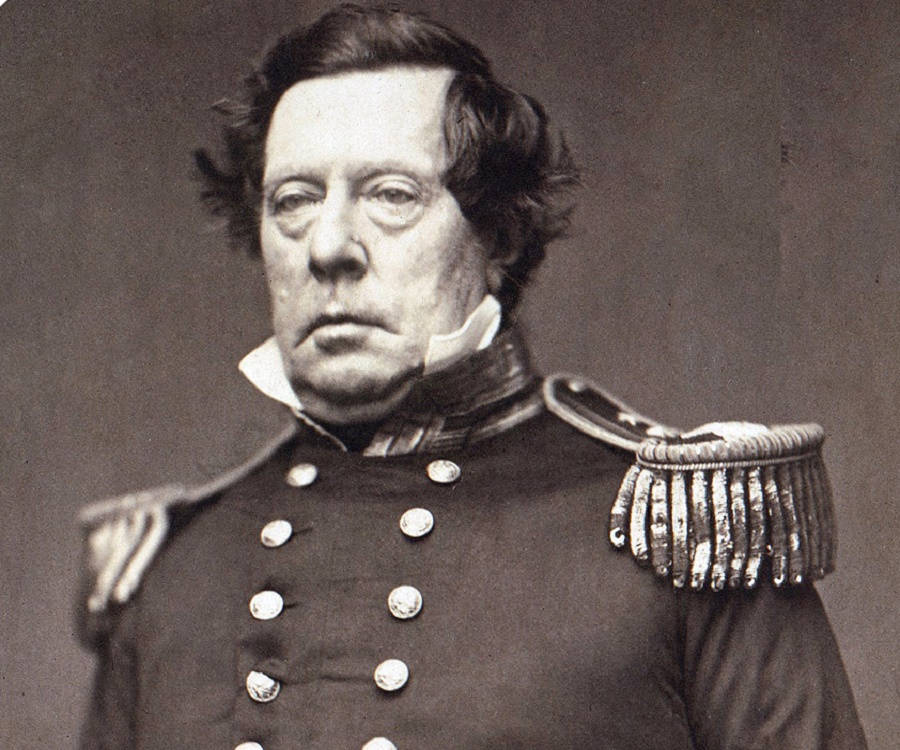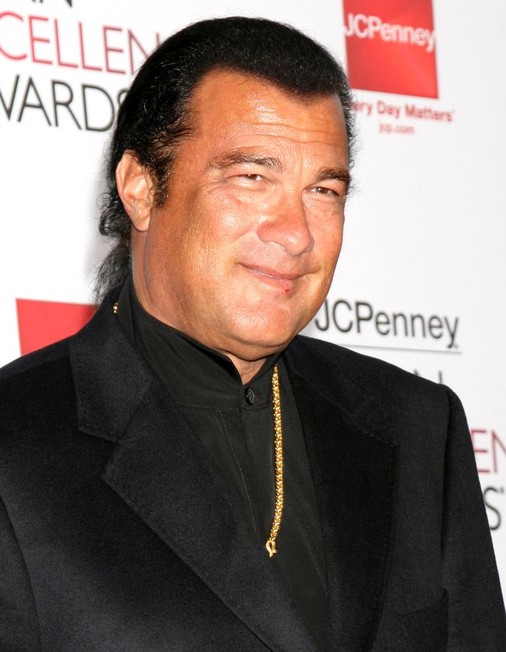 Enjoy the day and make it your own
Dear Heavenly Father, may you watch over these awesome people. Bless them, protect them and provide for them. Thank You, and I ask this in the name of Jesus, Amen.
Thank you to National Day Calendar; National Today; History.com; Britannica.com; Wikipedia; on this day.com
#NationalSiblingsDay, #HugYourDogDay, #CinnamonCrescentDay, #FarmAnimalDay, #EncourageaYoungwriterDay, #Enjoythedayandmakeityourown
Happy Birthday to #MatthewPerry, #JosephPulitzer, #HarryMorgan, #MaxvonSydow, #OmarSharif, #JohnMadden, #StevenSeagal, #BrianSetzer, #DavidHarbour, #MandyMoore, #HaleyJoelOsment