Education and Information
NATIONAL ELLIS ISLAND FAMILY HISTORY DAY marks the busiest day at this point of entry into our country. 11,747 people passed through on this day in 1907. That's a lot of culture and countries represented, and chances are we have some of that coursing through our veins. There are plenty of ancestry tests out there to see what you are made of. Turns out I have some Irish, Scottish, English, and Cherokee in me.
Celebrating the Arts
Fear may dark the light
But a good friend by your side
Will shine the more bright
NATIONAL HAIKU POETRY DAY is something everyone can write about. This form of Japanese poetry has been around a while and doesn't even have to rhyme. The traditional form consists of three lines with a 5-7-5 syllable format. Go ahead and write a little today.
On Today's Menu…
NATIONAL CRAWFISH DAY celebrates this southern dish of mini lobsters. Mudbugs, crayfish, crawfish, crawdads or whatever you like to call them have become popular in the South – so much so that Louisiana made it their official state crustacean. Enjoy 'em Cajun style, or in a crawfish boil -along with sausage, potatoes, and corn.
NATIONAL CHEESEBALL DAY can either be popped in your mouth or spread on a cracker. The little cheesy puffballs are certainly addictive, and you can't just eat one. The big cream cheese ball that could double as a centerpiece is usually served around the holidays but is definitely delicious anytime.
Sneak Peek at Tomorrow's Events and Celebrations
Adult Autism Awareness Day
Lineman Appreciation Day
Tax Day
National Columnist Day
International Day of Jugglers
Animal Crackers Day
Velociraptor Awareness Day
On this day…
1860 – Police have to step in and stop a boxing match that went 42 rounds and lasted 2 hours and 27 minutes. Tom Sayers and John Heenan fought to a draw in what is considered the first world title bout
1951 – Mickey Mantle makes his major league debut – playing for the Yankees
1961 – The Bay of Pigs invasion begins
1964 – Ford releases its Mustang with a base price of $2,368
1964 – Geraldine "Jerrie" Mock becomes the first woman to fly solo around the world when she lands her single engine Cessna in Columbus, Ohio
1970 – Apollo 13 lands in the South Pacific – all aboard are safe and sound
1976 – In what would become the greatest comeback in the National League, the Philadelphia Phillies overcome a 12-1 deficit to beat the Chicago Cubs 18-16 in 10 innings with the Phillies Mike Schmidt hitting 4 consecutive home runs
1982 – The Canada Act takes effect making Canada a wholly, independent, fully sovereign nation
2011 – HBO releases Game of Thrones
Happy Birthday to…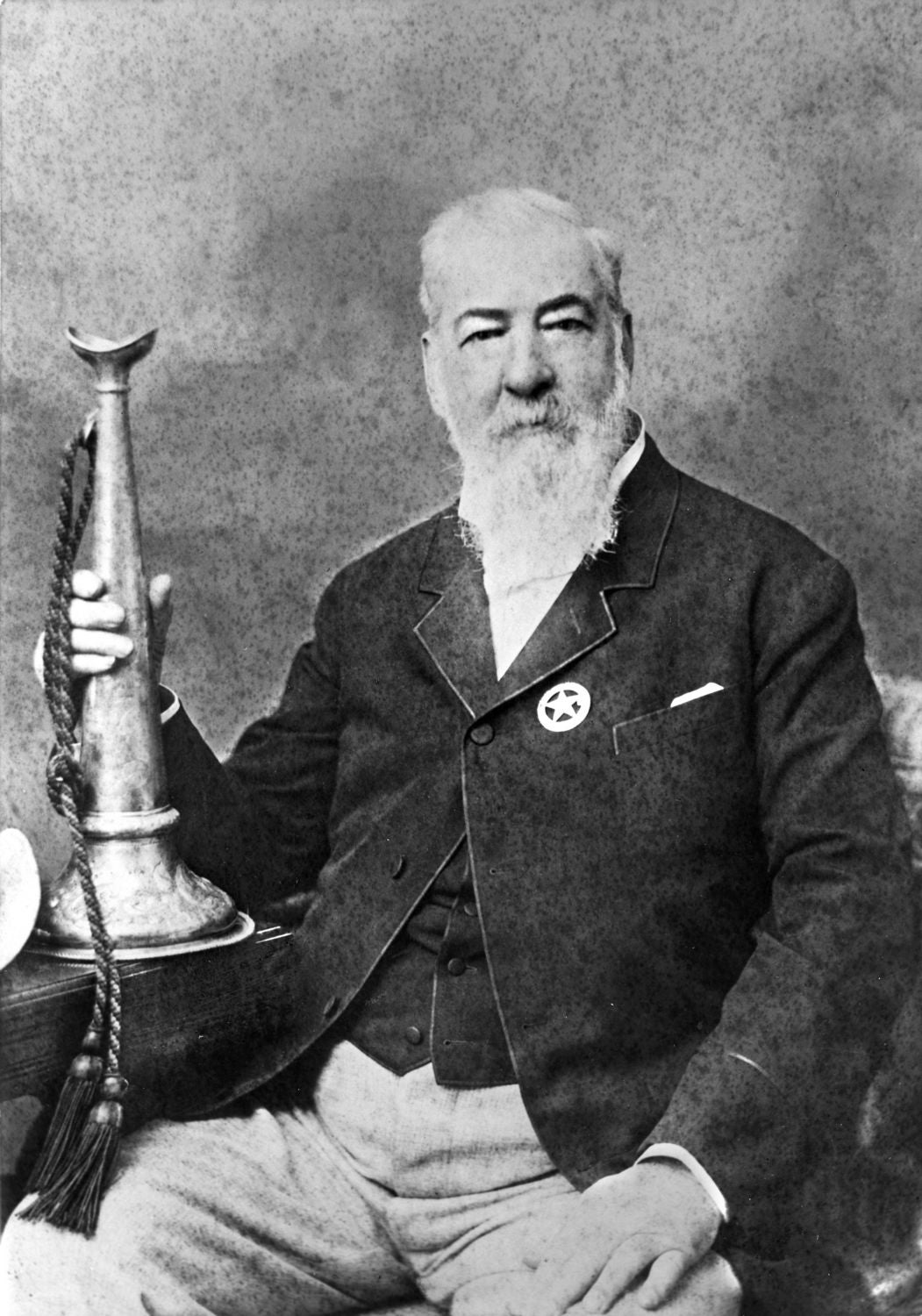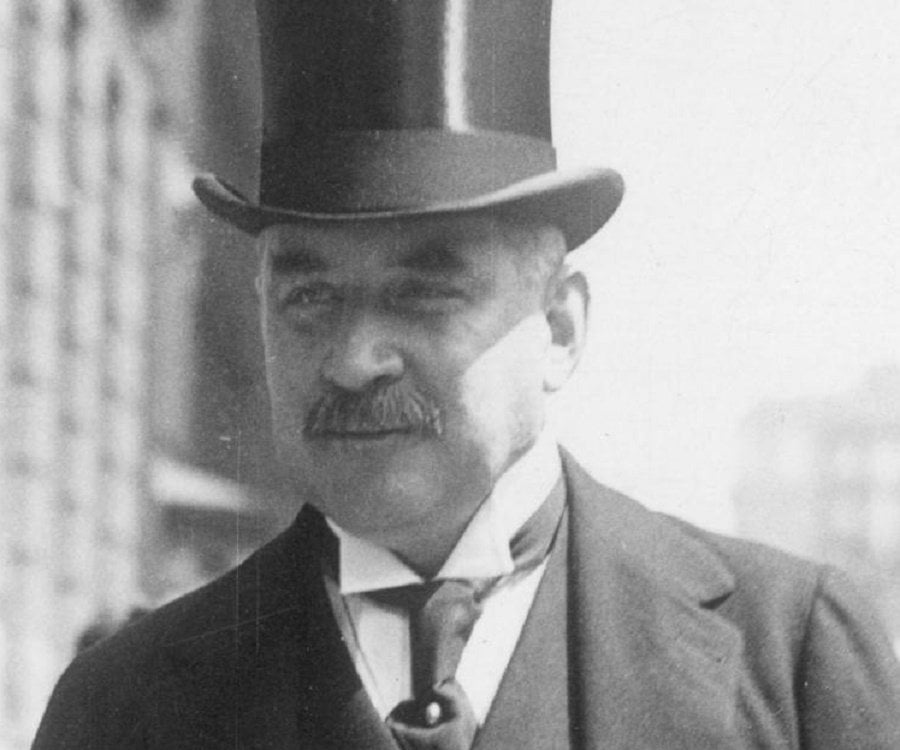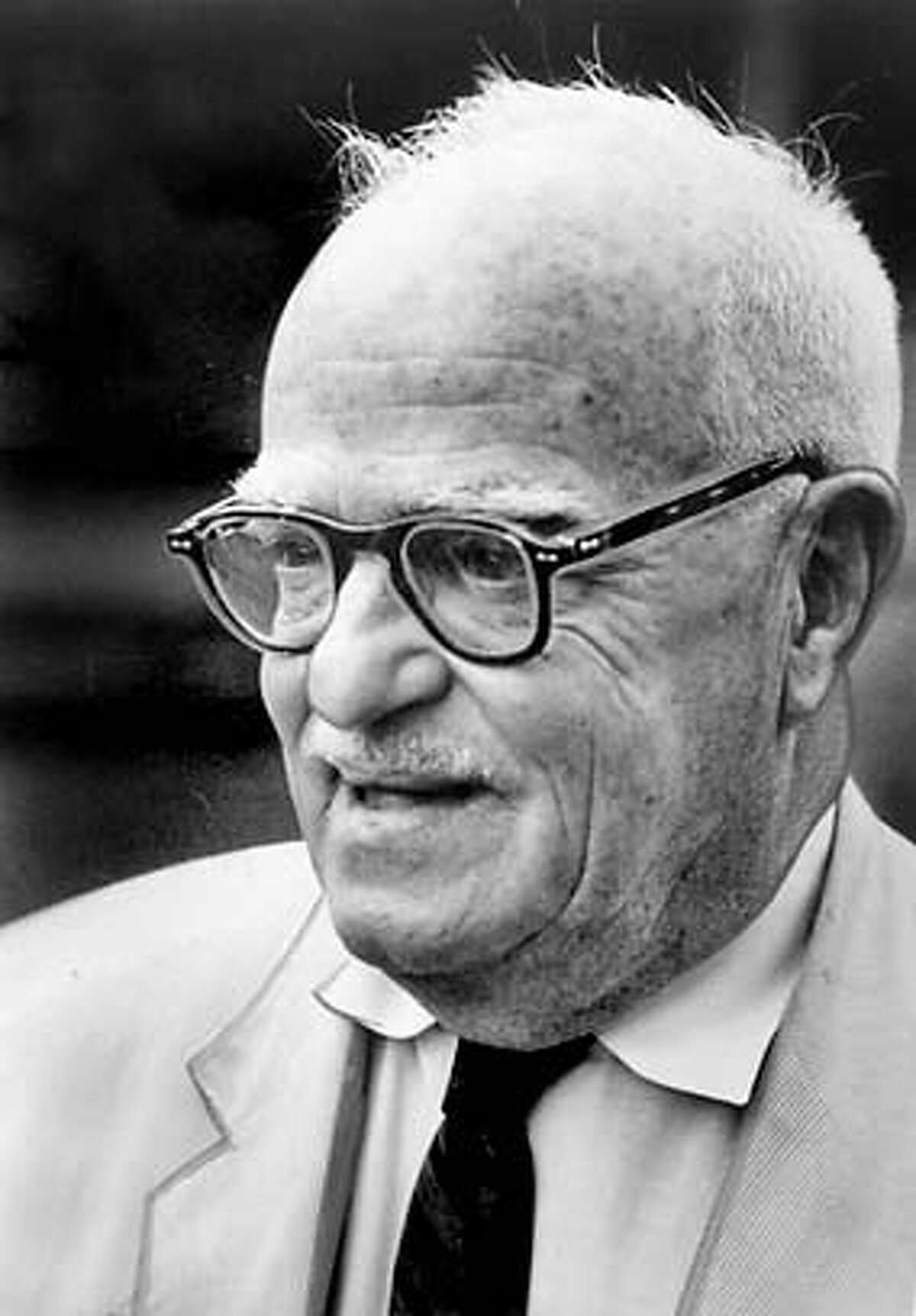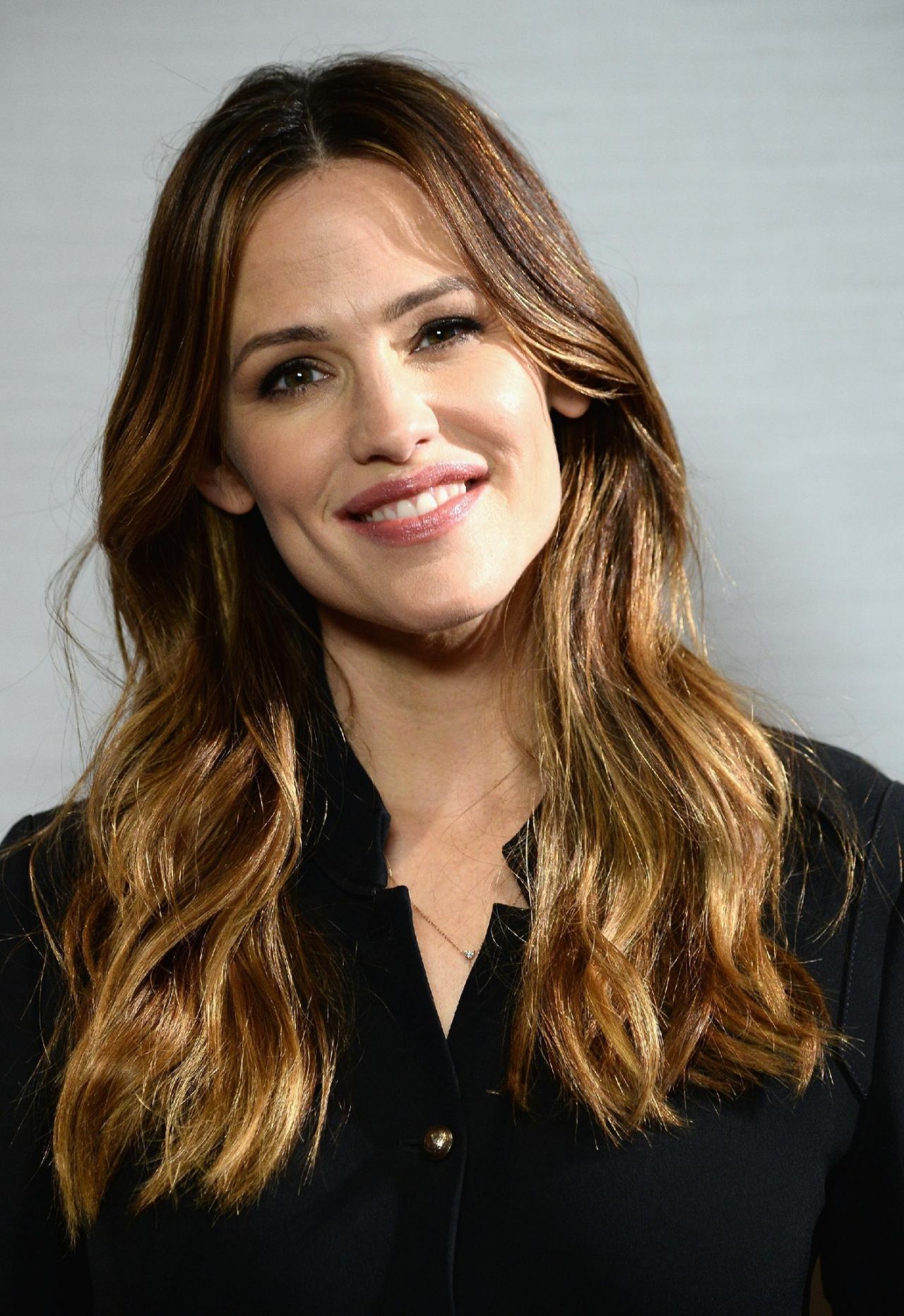 Enjoy the day and make it your own
But from there you will seek the Lord your God, and you will find Him if you seek Him with all your heart and with all your soul. Deuteronomy 4:29
Thank you to National Day Calendar; National Today; History.com; Britannica.com; Wikipedia; on this day.com
#EllisIslandFamilyHistoryDay, #CheeseballDay, #HaikuPoetryDay, #CrawfishDay, #Enjoythedayandmakeityourown
Happy Birthday to #AlexanderCartwright, #JPMorgan, #ThorntonWilder, #WilliamHolden, #Harry Reasoner, #RoddyPiper, #JenniferGarner, #VictoriaBeckham