I pledge allegiance to the flag of the United States of America and to the Republic for which it stands, One nation, under God, indivisible, with liberty and justice for all.
Awareness Spotlight shines on…
OKLAHOMA CITY BOMBING COMMEMORATION DAY takes us back to that fateful day in 1995. 168 people lost their lives in the 2nd worst act of terrorism on our soil. This one was perpetrated by domestic terrorists. Together, Timothy McVeigh and Terry Nichols detonated a fertilizer bomb that was inside a rental truck they had parked in front of the Alfred P. Murrah Federal Building. The blast destroyed a third of the building, killing the 168 and injuring more than 680 others. 324 other buildings in a 16-block radius were affected causing $652 million in damages. Timothy McVeigh was executed by lethal injection on June 11, 2001, while Terry Nichols is serving life in prison. This day also remembers the 665 rescue workers who responded and put themselves in danger. 168 seconds of silence is observed at 9:02a.m. central time.
Education and Information
NATIONAL HANGING OUT DAY is really about the environment. Our dryers can use up to 10% of our homes energy and throwing our wet laundry over a clothesline can decrease our carbon footprint. The fresh air and sunshine will also give your clothes and sheets a terrific smell that you just can't get out of a bottle or a dryer sheet.
Belly up to the Bar
Let's journey back in time to 16th century Saronno Italy, where a family run inn serves its own blend of brandy and almonds. They pretty much keep it in the family for hundreds of years until the Di Saronno family start mass producing it for the world. Because they did, we get to celebrate NATIONAL AMARETTO DAY, and I am glad we get to. This liqueur has a little bitterness to it – due to the almonds – but goes great in coffee, cookies, candies and of course, cocktails. If you decide to imbibe, please don't drink and drive. An amaretto sour does not sound bad.
On Today's Menu…
NATIONAL BANANA DAY is a great day to go…well, bananas. Peel one or two for making some banana bread, banana cream pie, banana splits or to be eaten by itself. They are tasty and a great way to get some potassium.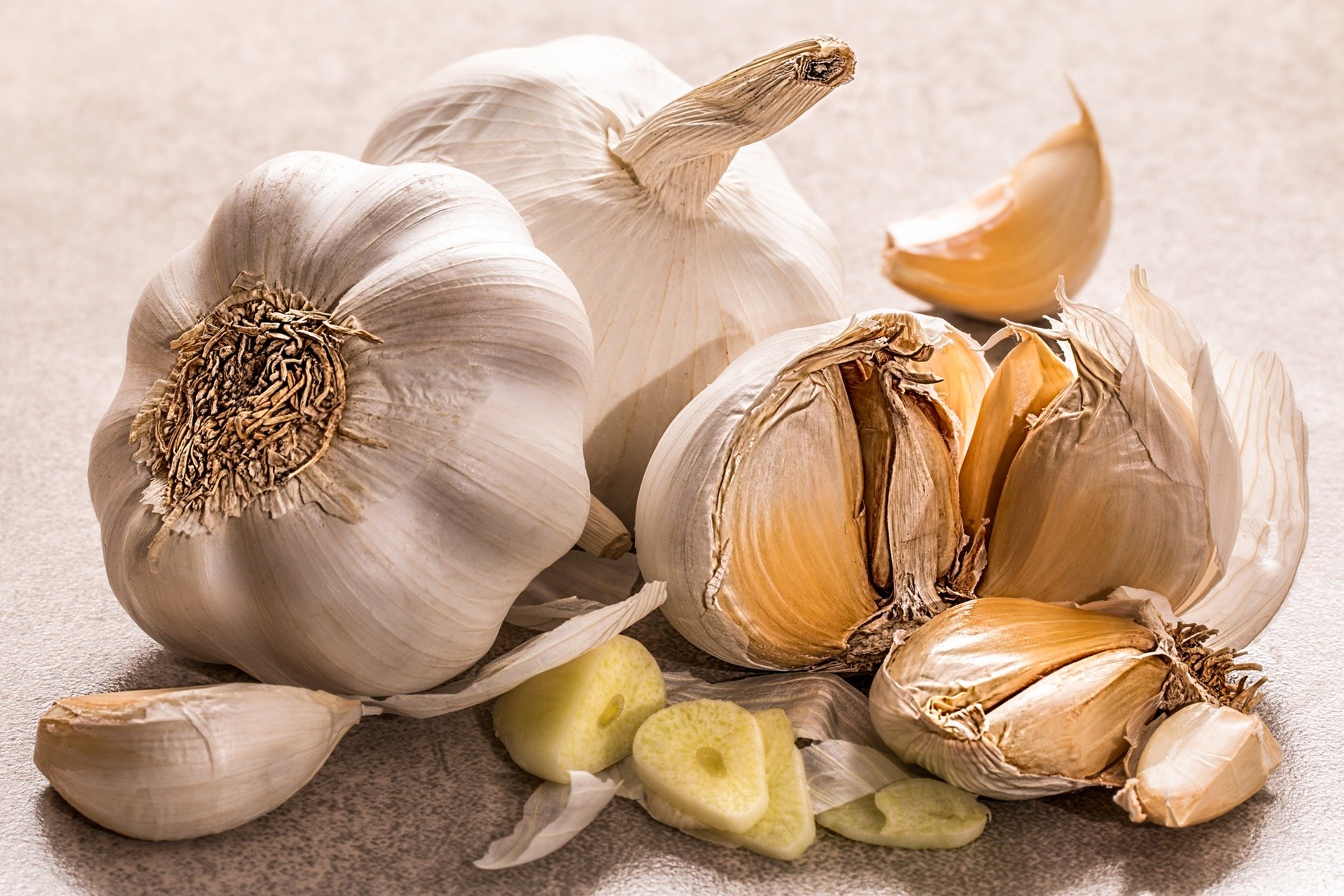 Next, we celebrate a spice that is also a flower with NATIONAL GARLIC DAY. Garlic is actually a member of the lily family and earned the nickname "stinking rose". Garlic has been around thousands of years and is quite useful as a spice, an ingredient, a remedy for colds and of course for repelling vampires. It is a key ingredient in my BBQ sauce. Pick a sauce, any sauce will do, add some beer and garlic powder then stir. If you do it right, it will fizz up. I am sure you can find some way to work some garlic into your day.
Sneak Peek at Tomorrow's Events and Celebrations
Volunteer Recognition Day
National High Five Day
420 Day
Cheddar Fries Day
Look A Like Day
Respect Lima Beans Day
Pineapple Upside Down Cake Day
On this day…
1775 – We formally declare our independent intentions with the start of the Revolutionary War
1897 – J.J. McDermott wins the first Boston Marathon
1927 – Mae West was sentenced to 10 days in jail and charged with obscenity and "corrupting the morals of youth" for her portrayal of a prostitute in the Broadway play Sex. She had written the play to show how a woman can claim power and by today's standards it would be considered quite tame. She embraced the publicity and remarked "I expect this will be the making of me"
1948 – The ABC network debuts
1967 – K.V. Switzer is the first woman to complete the Boston Marathon – though women weren't allowed to compete at the time
1993 – 80 members of the Branch Davidian religious compound in Waco Texas perish in a fire after a 51-day standoff with U.S. federal agents
Happy Birthday to…
Dudley Moore (1935-2002) He started off as a classical and jazz musician, transitioned to musicals and eventually to TV and the big screen as seen in the movies 10 (1979) and Arthur (1981). Grammys, Tonys, Golden Globes and knighthood in the British Empire attest to his talents.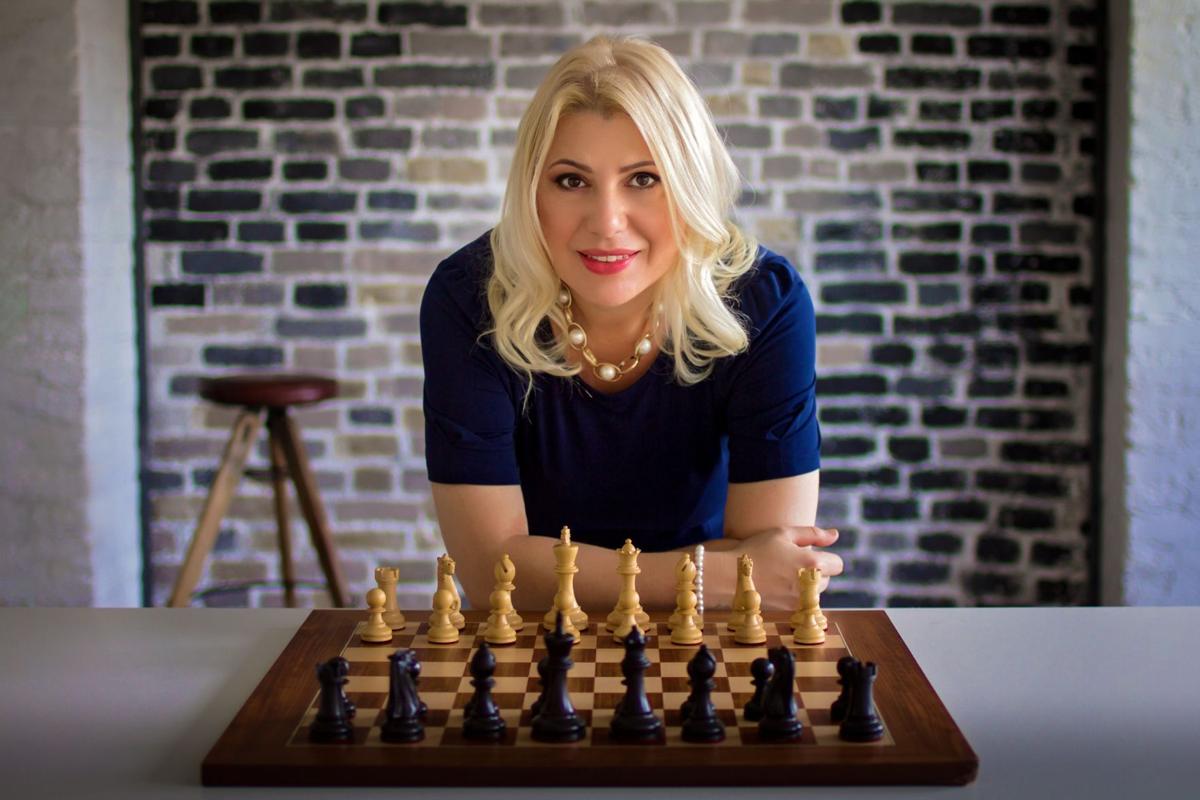 Enjoy the day and make it your own
Dear Heavenly Father, we pray for peace. We pray for peace in our homes, in our schools, in our workplaces and on our streets. May we look to patience, understanding and respect for life when it comes to dealing with each other. I include myself in this. I ask this in Your name, Jesus, Amen.
Thank you to National Day Calendar; National Today; History.com; Britannica.com; Wikipedia; on this day.com
#OklahomaCityBombingCommermoration, #NationalBananaDay, #HangingOutDay, #NationalAmarettoDay, #GarlicDay, #Enjoythedayandmakeityourown
Happy Birthday to #CharlesDarwin, #LucretiaGarfield, #EliotNess, #JayneMansfield, #DudleyMoore, #SusanPolgar, #JamesFranco, #KateHudson, #MariaSharapova