Marines fighting on the shores of Tripoli – 1805
Family and Friends
NATIONAL TAKE YOUR KIDS TO WORK DAY brings back memories. I remember my Dad taking me and my sister to his work when we were little. He was a chemist for the FDA (a very good one) and we always looked forward to visiting his lab. Meeting the people, seeing the lab setup, and having the computer that was as big as a room print out your name on that green and white striped paper after putting in the punch cards. It really was cool. If you can, take your kiddos in to work – it will probably be a little inconvenient, but they will always remember it.
Education and Information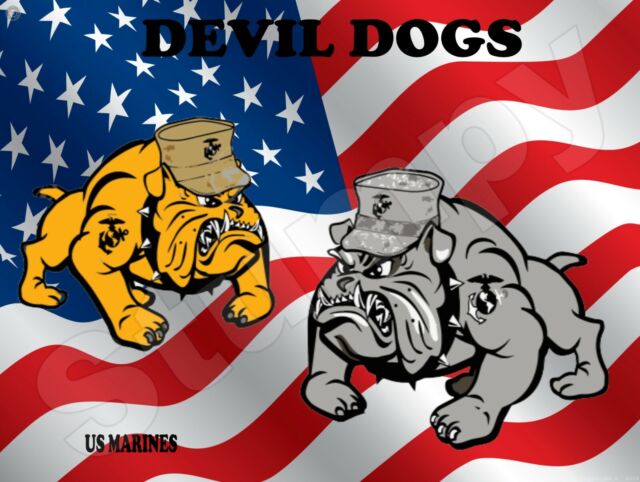 NATIONAL DEVIL DOG DAY has two meanings. The first is the snack cake made of two devil's food chocolate layers and cream sandwiched in between. The second, is the WWI German soldiers' nickname for the U.S. Marines. Get around a couple of Marines and chances are you will hear "Oorah devil dog". Their reputation has not changed at all over the years. Enemy forces know that if the Marines come knocking on their door, they best say please and thank you while letting them in, or there won't be a door – or a house – or an enemy.
Today's Poetry Trends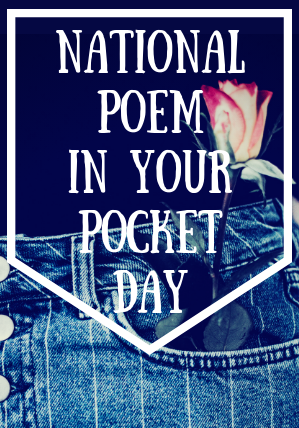 Tis the time of poetry and NATIONAL POEM IN YOUR POCKET DAY encourages us to have a poem ready to recite to others. You can wax eloquently with Shakespeare or do your best Irish accent with a limerick. Whichever you choose, use a little style, and have fun with it.
On Today's Menu…
Fire up the grill and celebrate NATIONAL PRIME RIB DAY. This choice cut of beef is considered the "King of Meats", and it's easy to see why with its savory flavor. Slow roasted is best, just don't overdo it. Add your special rub beforehand, some veggies on the side and a glass of red wine (or beer) and you have a darn near perfect meal.
NATIONAL GUMMI BEAR DAY has us snacking on these chewy flavorful bears that dare you to stop at just one. Hans Riegel started making them in his kitchen back in 1922 and they have evolved into just about any animal or object someone can think to make a gummy out of. Enjoy a handful today.
Sneak Peek at Tomorrow's Events and Celebrations
National Bravehearts Day
Workers Memorial Day
Blueberry Pie Day
Arbor Day
Donate Life Blue and Green Day – wear blue and green to support organ donors
Great Poetry Day
Historic Marker Day
On this day…
1805 – A group of Marines march 500 miles across North Africa and depose the Pasha of Tripoli – who had instigated pirate attacks along the Barbary Coast against U.S. ships. This campaign inspired the line "to the shores of Tripoli" in the official U.S. Marines song
1865 – The Sultana – a steamboat carrying POWS back to the North after the Civil War, exploded on the Mississippi River by Marion, Arkansas. Over 1800 died making it the deadliest maritime disaster in U.S. history – it was worse than the sinking of the Titanic.
1937 – "A Star is Born" premiers – this popular movie sparked 4 remakes
1947 – Nearly 60,000 fans come to honor Babe Ruth at Yankee Stadium. The Sultan of Swing had just been diagnosed with cancer and his fans wanted him to know that they supported him. The day was also designated as Babe Ruth Day.
1956 – Rocky Marciano retires from boxing – undefeated with a record of 49-0
1965 – RC Duncan receives the patent for Pampers disposable diapers
1981 – The computer mouse is introduced by Xerox PARC
2006 – Construction begins on the Freedom Tower for the New World Trade Center
2020 – The global total of deaths due to COVID passes 3,000,000
Happy Birthday to…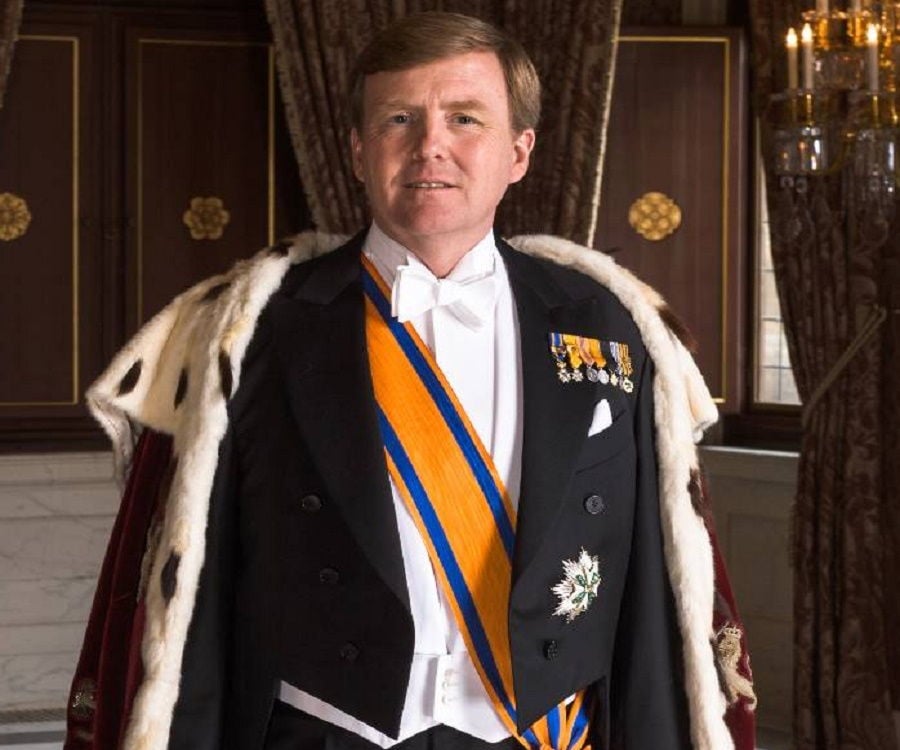 This is the day that the Lord has made;
let us rejoice and be glad in it. – Psalms 118:24
Enjoy the day and make it your own
Thank you to National Day Calendar; National Today; History.com; Britannica.com; Wikipedia; on this day.com
#DevilDogDay, #TakeYourKidsToWorkDay, #PrimeRibDay, #PoemInYourPocketDay, #GummiBearDay, #Emjoythedayandmakeityourown
Happy Birthday to #SamuelMorse, #UlyssesGrant, #WHcarothers, #JackKlugman, #BettyMaeTiger, #CorettaScottKing, #CaseyKasem, #AceFrehley, #SheenaEaston, #WillemAlexander