I pledge allegiance to the flag of the United States of America and to the Republic for which it stands, One nation, under God, indivisible, with liberty and justice for all.
Military Honors
NATIONAL MILITARY BRATS DAY, founded by Military Brats, Inc., gives a big salute to the kids who sacrifice normal lives for that of the military. Moving around a lot, wondering how their loved ones are doing and trying to fit in are all a part of their lives. We do salute you and thank you for your sacrifice.
Awareness Spotlight shines on…
NATIONAL SARCOIDOSIS DAY brings awareness to an inflammatory disease that can attack any part of the body. It can show up as a rash and is usually accompanied with aches and pains. It usually goes away in about half the cases, but it can also become severe. There is no cure, and we don't understand it, but hopefully research will give us some insight into it. Wear purple to show support.
Our Furry Friends
NATIONAL ADOPT A SHELTER PET DAY is just the decent thing to do. You will be saving an animal, giving it a good life and it's a whole lot cheaper than buying one outright.
Celebrate You with…
NATIONAL HONESTY DAY encourages us to be totally honest for the day. No white lies, no exaggerations or empty flattery – just good old honesty. Maybe this should be more than one day a year.
Education and Information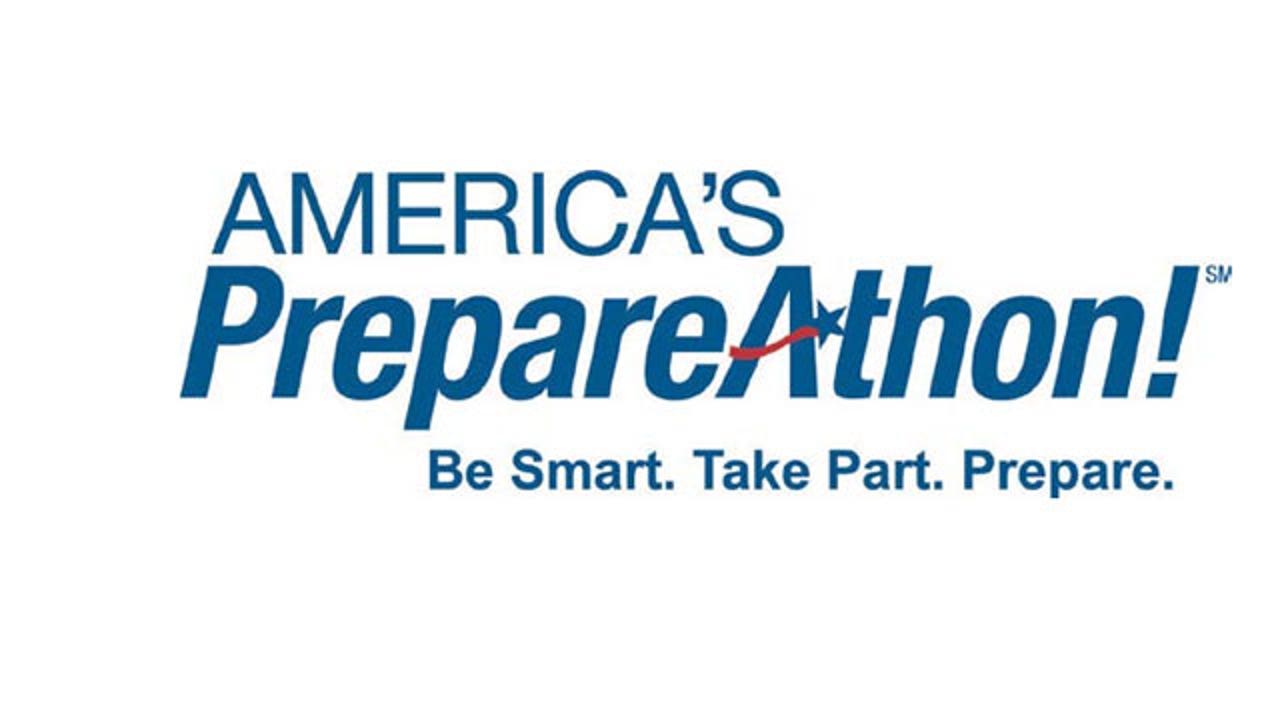 NATIONAL PREPAREATHON DAY asks the question – are you prepared? Do you have emergency supplies handy? Do you have an escape route planned? Do you have first aid kits ready, and do you know what to do in case of emergencies?
For Fun
NATIONAL MAHJONG DAY celebrates this wonderful game from China. It is played with tiles- like dominoes – is similar to Rummy by matching tiles and forming runs – and has enough variations, betting, and a social aspect to be like poker. American, Hong Kong, Chinese, English, European and Riichi, are some of the versions. The American version may be one of the most complex and only combinations and melds set yearly by the National Mah Jongg League can be used. The last version is solitaire Mah Jong. You can set the tiles up yourself or play on any numerous apps that are out there. If you get drawn into this world (like me) pretty soon you will know what bams, cracks, dots, kongs and pungs are.
On Today's Menu…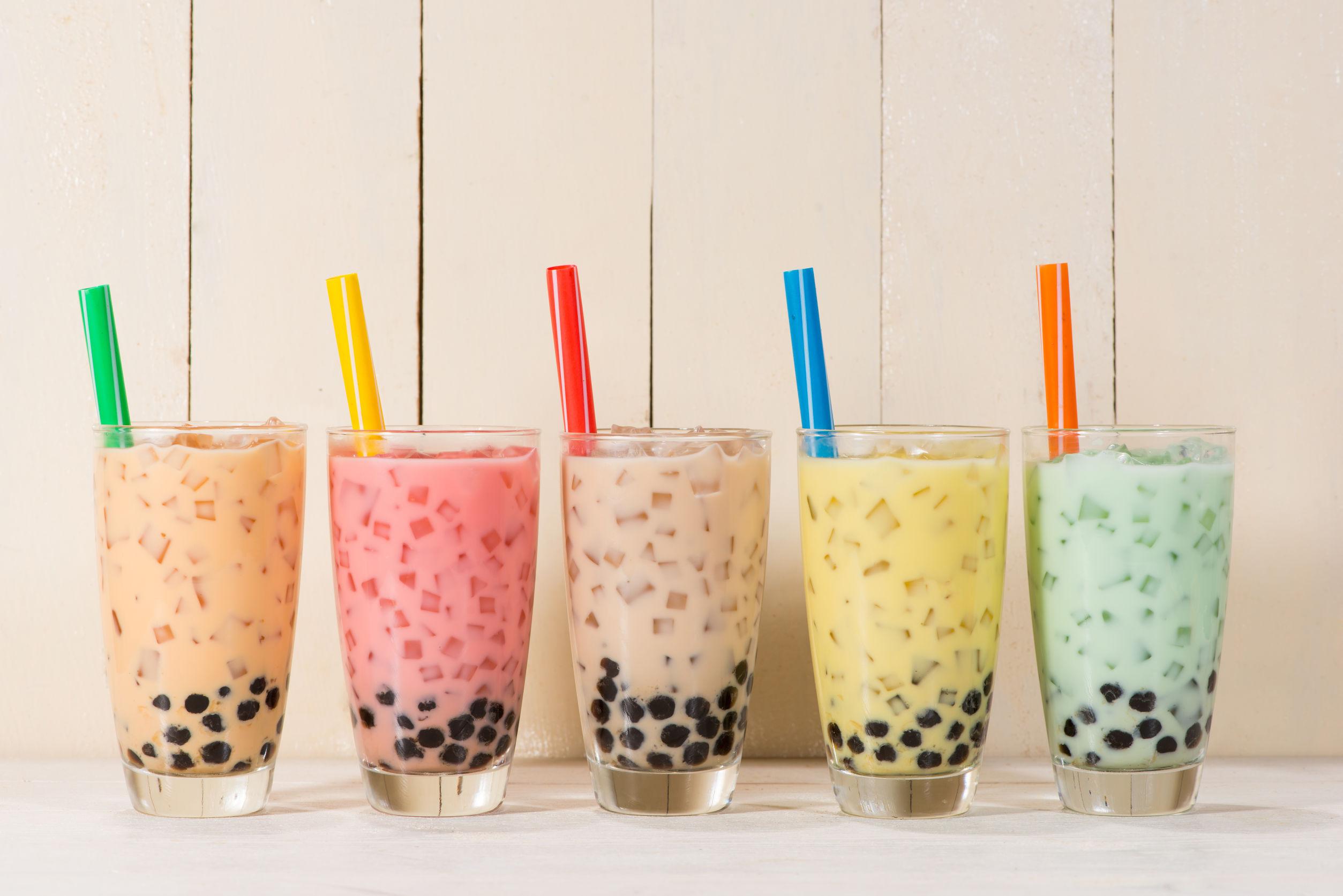 NATIONAL BUBBLE TEA DAY is full of varieties and flavors. Combining tea, milk, an assortment of add-ins and of course bubbles, this is something to try. I, myself, have not yet, but you never know. The bubbles themselves are made from tapioca and if anything, this drink sounds interesting.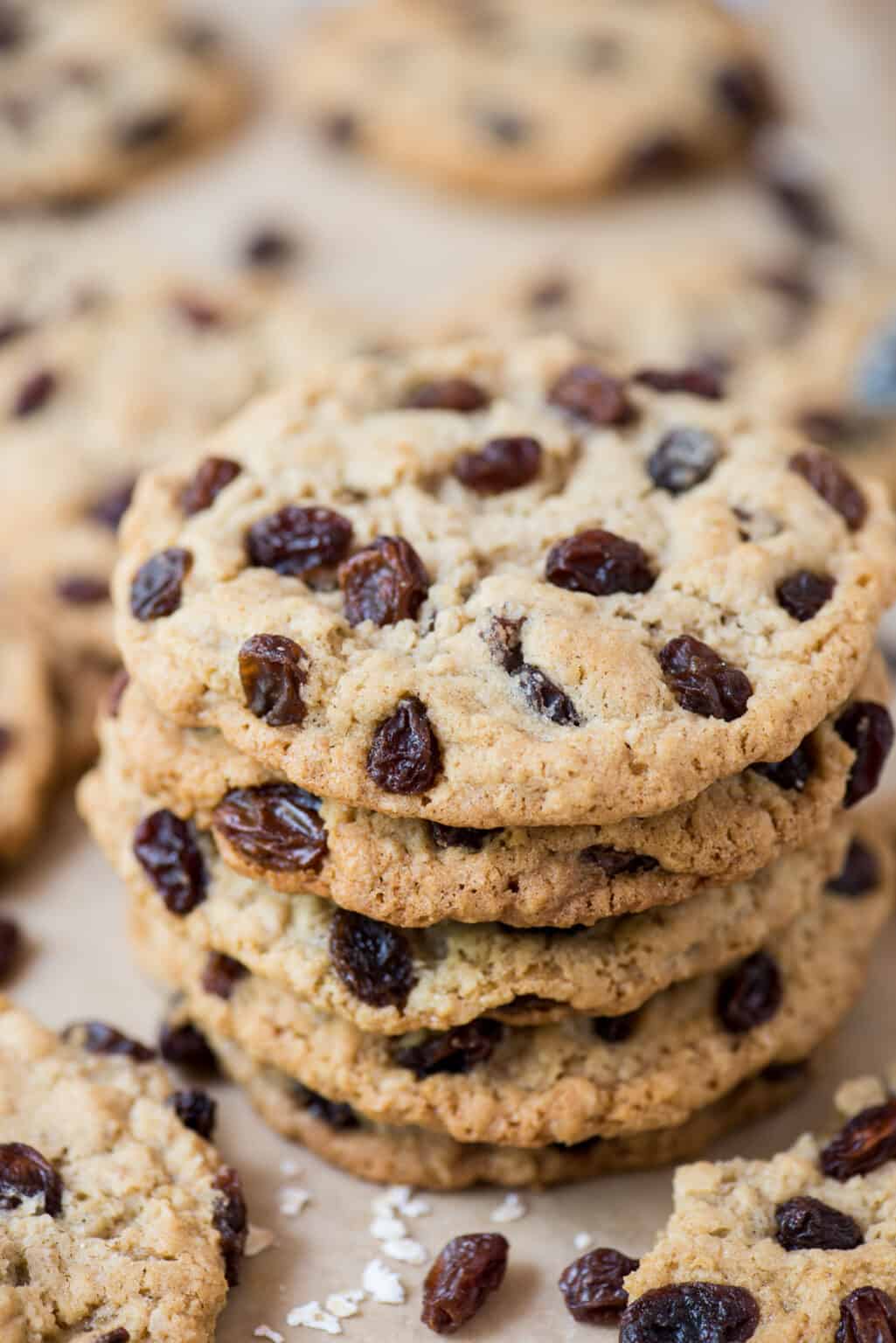 NATIONAL OATMEAL COOKIE DAY and NATIONAL RAISIN DAY just go together. One of the healthier cookies, the oatmeal variety hits the spot with a cold glass of milk. Add the raisins for a little bit of sweetness and you have a treat.
Sneak Peek at Tomorrow's Events and Celebrations
Silver Star Service Banner Day
School Principal's Day
National Infertility Survival Day
Melanoma Monday
Law Day
National Loyalty Day
Chocolate Parfait Day
On this Day…
1789 – The first Presidential Inauguration takes place – Thank you President Washington
1803 – The United States and France agree to the terms of the Louisiana Purchase
1897 – Physicist J.J. Thomson discovers the electron
1904 – The Louisiana Purchase Exposition- otherwise known as the St. Louis World's Fair – opens
1938 – Bugs Bunny makes his big debut – "What's up doc?"
1939 – NBC make the first television broadcast – from the opening day of the New York World's Fair
1945 – Hitler commits suicide in his bunker
1952 – Mr. Potato Head makes his debut on TV and is the first toy to appear in a commercial
1975 – The city of Saigon falls to North Vietnamese forces
1993 – World Wide Web launches in the public domain
Happy Birthday to…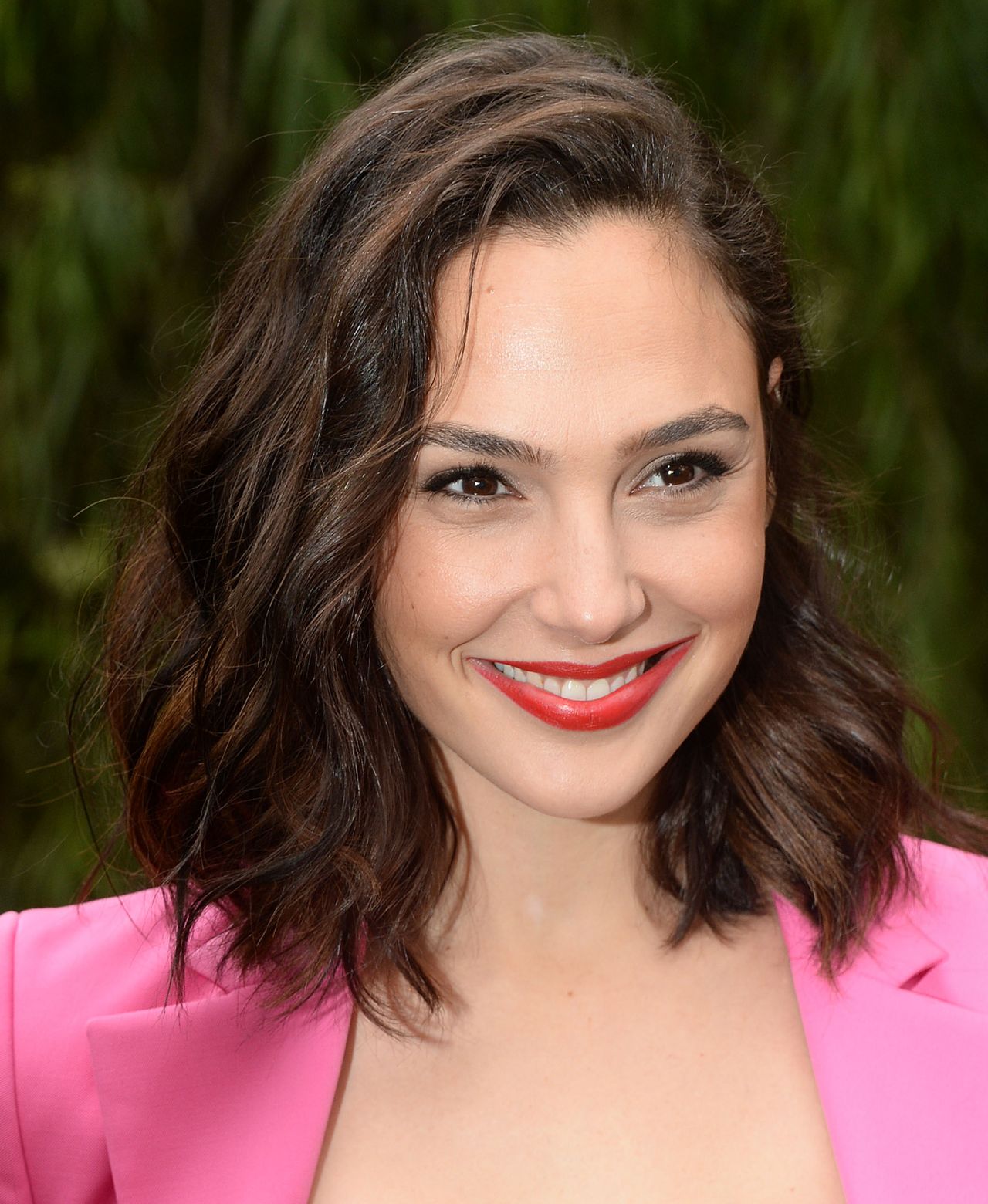 Most Awesome God, Your Word is truth, in it there is no deception. Let it be a guiding light on our path and a revealing flame to teach us. I ask this in the name of Jesus, Amen.
Enjoy the day and make it your own
Thank you to National Day Calendar; National Today; History.com; Britannica.com; Wikipedia; on this day.com
#MilitaryBratsDay, #NationalSarcoidosisDay, #OatmealCookieDay, #AdoptaShelterPetDay, #HonestyDay, #NationalRaisinDay, #NationalMahJohngDay, #BubbleTeaDay, #PrepareathonDay, #Enjoythedayandmakeityourown
Happy Birthday to #JulianAbele, #GerdaLerner, #BobbyVee, #JillClayburgh, #CarlGustaf, #MichelleHoward, #IsaiahThomas, #JohnnyGalecki, #KirstinDunst, #GalGadot