HAPPY MAYDAY!
Military Honors
For gallantry in action against an enemy of the United States, our brave service members are awarded the Silver Star. This is the third highest decoration a soldier can receive. SILVER STAR SERVICE BANNER DAY salutes these brave men and women who have shown heroism, bravery, and sacrifice in the face of battle. We salute you and give you our undying thanks for your service.
A Tip of the Hat Goes to…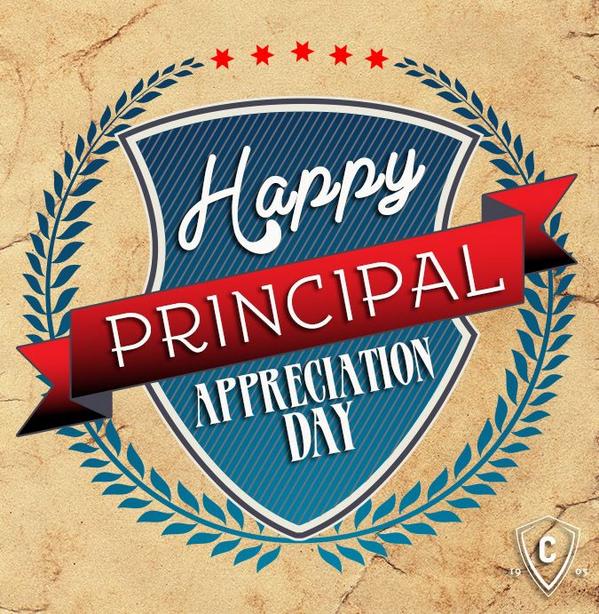 Every school has someone who is part teacher, part administrator, part boss and part friend. They are an influencer, a community liaison and even direct traffic. These folks are truly superheroes and SCHOOL PRINCIPALS' DAY gives them their due. Give your principle a big high five or a fist bump the next time you see them and thank them for what they do.
Awareness Spotlight shines on…
Founded in 2004, NATIONAL INFERTILITY SURVIVAL DAY gives those dealing with this issue their day. Infertility can be very emotional for all of those affected by it and sometimes painful. The stigma surrounding it needs to go away and all of those who live with it should realize that they are no less a person, that they are no less loved, and they still have a God-given purpose on this Earth.
MELANOMA MONDAY was started by the American Academy of Dermatology to raise awareness about this deadliest form of skin cancer. Wear a hat, even if it's cloudy – wear sunscreen, even if it's cloudy. If you find any concerning spots on your body, please get tested. The sooner this disease gets diagnosed – the better the chances for recovery.
Education and Information
LAW DAY is another day to reflect on the values of our country. The Declaration of Independence and the Constitution are the backbone of our country and guarantee every citizen rights and freedoms. These are disputed and challenged at times, and that's where the courts come in. It's not a perfect system, but it's what we have, and I am glad it's ours.
"Loyalty to the country always. Loyalty to the government when it deserves it." – Mark Twain
NATIONAL LOYALTY DAY has been proclaimed by every President since 1959 and reaffirms our allegiance and patriotism about our great country. Doesn't matter your politics, your background, your ideals, if you are a citizen, you are an American and that is something to be proud of.
On Today's Menu…
Our dessert of the day has many layers to explore. NATIONAL CHOCOLATE PARFAIT DAY brings the chocolate, cream, Jell-O and whatever else who want to add. Light and airy, this dessert will satisfy without filling you up.
Sneak Peek at Tomorrow's Events and Celebrations
Teacher Appreciation Day
National Foster Care Day – wear blue to show support
National Brothers and Sisters Day
National Truffle Day
National Life Insurance Day
World Tuna Day
On this day…
1840 – The first postage stamp is issued – in England – and is called the Penny Black
1851 – The first world's fair opens in London and is known as The Great Exhibition
1884 – Moses Fleetwood Walker plays in his first Major League baseball game and is the first African American to do so. He had played for the University of Michigan and went on to catch one season for the Toledo Blue Stockings
1893 – The Chicago World's Fair – or the Columbian Exposition – opens
1901 – The Pan-American Exposition opens in Buffalo, New York
1931 – The Empire State Building is dedicated
1941 – Citizen Kane premiers in New York City
1960 – Francis Gary Powers' plane is shot down over the Soviet Union sparking the U-2 Incident
1971 – Amtrak starts rolling down the tracks
1982 – The World's Fair at Knoxville Tennessee opens, and I was fortunate enough to have been there
2004 – The European Union grows as it adds Cyprus, the Czech Republic, Poland, Slovakia, Hungary, Estonia, Slovenia, Malta, Lithuania, and Latvia to its membership
Happy Birthday to…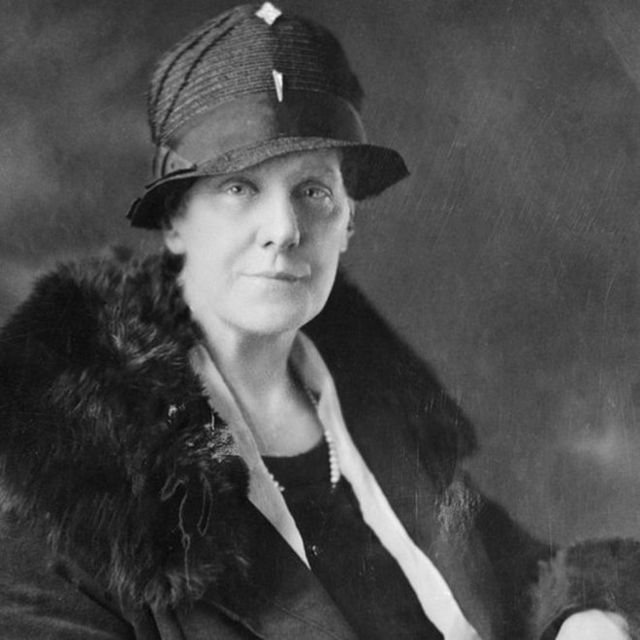 Dear Heavenly Father, we thank You for our brave men and women who serve in the military. Without their service and sacrifice we would not be the country we are today. Protect and guide our armed forces as they serve around the world. I ask this in Your name, Jesus, Amen.
Enjoy the day and make it your own
Thank you to National Day Calendar; National Today; History.com; Britannica.com; Wikipedia; on this day.com
#SilverStarDay, #SchoolPrincipalsDay, #ChocolateParfaitDay, #NationalLoyaltyDay, #InfertilitySurvivalDay, #NationalLawDay, #Enjoythedayandmakeityourown
Happy Birthday to #CalamityJane, #AnnaJarvis, #KateSmith, #ScottCarpenter, #JudyCollins, #MaxRobinson, #JohnWoo, #TimMcGraw, #WesAnderson