I pledge allegiance to the flag of the United States of America and to the Republic for which it stands, One nation, under God, indivisible, with liberty and justice for all.
A Tip of the Hat Goes to…
NATIONAL SKILLED TRADES DAY emphasizes the need for skilled workers. The Baby Boom generation is retiring faster than these jobs can be filled and there is a worker shortage across the country. Learning a trade can be very rewarding and we give a tip of the hat to all of those people who train and work hard to keep our lights on, our water running, our houses built and the myriad of other services that are offered.
Without NATIONAL TEXTILES DAY, we wouldn't have the clothes on our back. Nor would we have linens, curtains, lumpy rugs, or a host of other products. Different materials, colors and patterns leave us with a veritable endless supply of varieties to choose from. We thank all of those who keep this industry running.
Where do all those files and all that data go after they have been used? I don't know, but the guys who build these systems do. NATIONAL SAN ARCHITECT DAY gives these people who work in obscurity their due. SAN stands for Storage Area Network. They organize huge data systems, make sure all of the information is stored safely and keep everything running smoothly. As a matter of fact, the only time you hear about them is if there has been a data breach or when a system gets hacked. Thank you, ladies, and gentlemen, for keeping us up and running.
Our Furry Friends
Now, we bring attention to some very special animals with NATIONAL SPECIALLY ABLED PET DAY. These loveable pets require extra work and care, but the reward is worth it.
Celebrate You with…
What's it look like under your rugs? NATIONAL LUMPY RUG DAY encourages us to quit sweeping our problems "under the rug" and deal with them. They will always find a way to get out and usually come back dirtier than before. Or you can celebrate this day by treating and cleaning your rugs – after all – it is the time for Spring Cleaning.
For Fun
No one knows why today is NATIONAL PARANORMAL DAY. We may have to contact the spiritual world to find out.
All of your hard work outside pays off on NATIONAL GARDEN MEDITATION DAY. Go enjoy all of the time and effort you put into your little piece of Heaven on Earth.
On Today's Menu…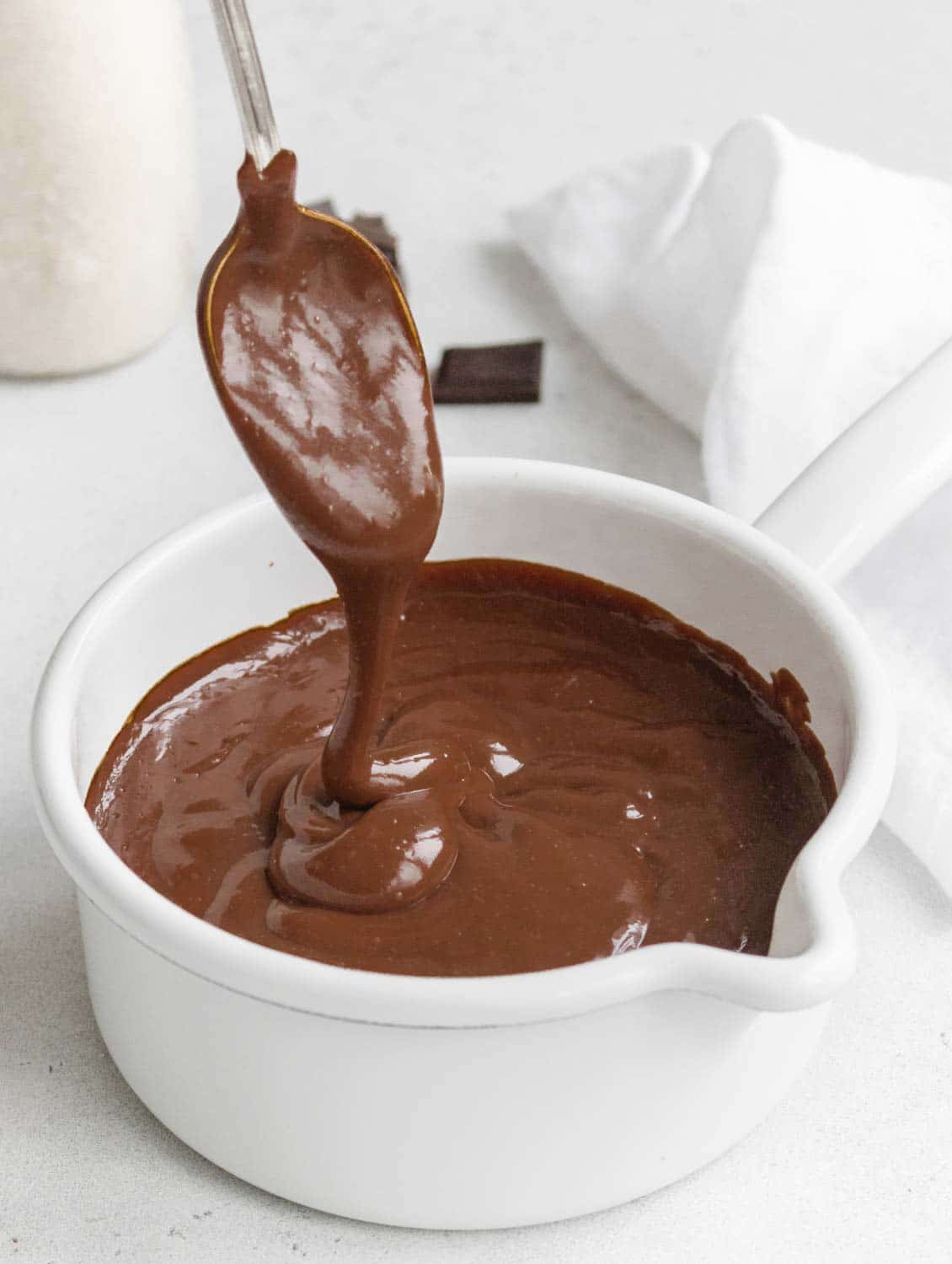 Our dessert of the day is smooth like Bing Crosby (see below). NATIONAL CHOCOLATE CUSTARD DAY is creamy and well…chocolatey. By itself, as part of a creative cuisine or even frozen – this pudding is perfect.
Sneak Peek at Tomorrow's Events and Celebrations
National Day of Prayer
National Day of Reason
Stars Wars Day
Day of Renewal
Orange Juice Day
Weather Observers Day
National Bird Day
Candied Orange Peel Day
On this day…
1802 – Washington DC is incorporated as a city
1845 – Macon B. Allen becomes the first African American lawyer
1923 – The first non-stop trans-continental flight is flown by two Army Air Service pilots. Lt. John A. Macready and Lt. Oakley G. Kelly fly from Long Island to San Diego
1933 – Nellie Taylor Ross is the first woman to serve as the director of the U.S. Mint
1952 – The Running of the Roses is shown on TV for the first time. Hill Gail won the Kentucky Derby that year and CBS televised it.
1952 – Joseph Fletcher lands his airplane at the North Pole – the first one to do it
1971 – NPR begins broadcasting
1979 – Margaret Thatcher becomes Britain's first female Prime Minister
1980 – 13-year-old Cari Lightner was on her way to a church revival when she was struck and killed by a drunk driver. Her mother, determined for her death to not be in vain, founded MADD – Mothers Against Drunk Driving
Happy Birthday to…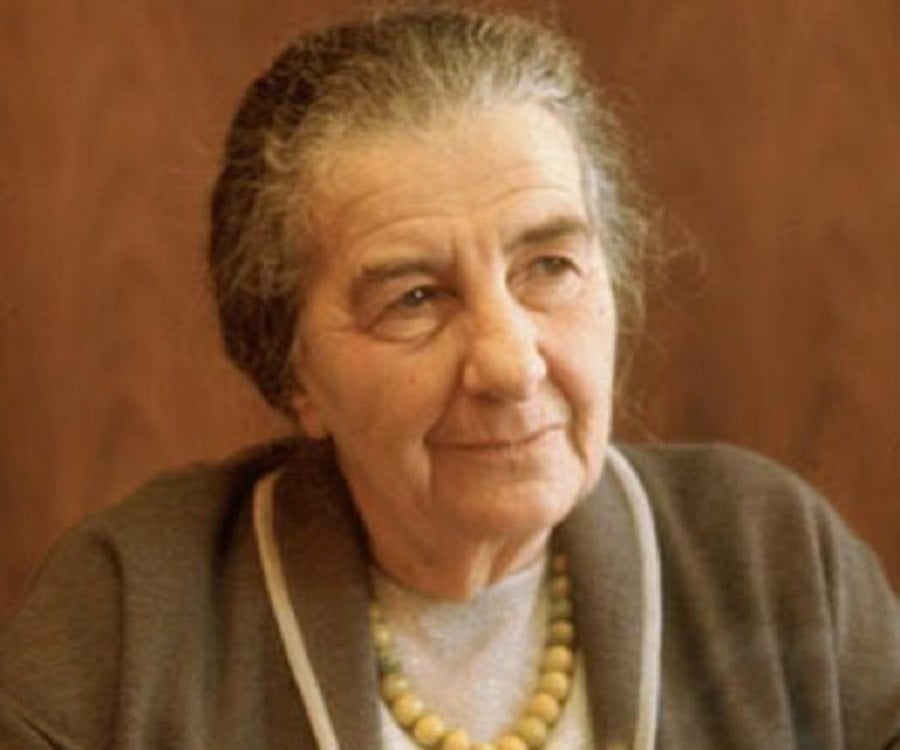 James Brown (1933-2006) The Godfather of Soul and "The Hardest Working Man in Show Business" all rolled into one gave us Papa's Got a Brand-New Bag and I feel Good
Most Awesome God, thank You for these amazing people. May You continue to bless them, provide for them, and guide them in their daily lives. I give thanks in the name of Jesus, Amen.
Enjoy the day and make it your own
Thank you to National Day Calendar; National Today; History.com; Britannica.com; Wikipedia; on this day.com
#SpeciallyAbledPetday, #SkilledTradesDay, #SANArchitectDay, #ChocolateCustardDay, #NationalTextilesDay, #LumpyRugDay, #ParanormalDay, #GardenMeditationDay, #Enjoythedayandmakeityourown
Happy Birthday to #GoldaMeir, #BingCrosby, #WilliamInge, #SugarRayRobinson, #JamesBrown, #DougHenning