Religious Holidays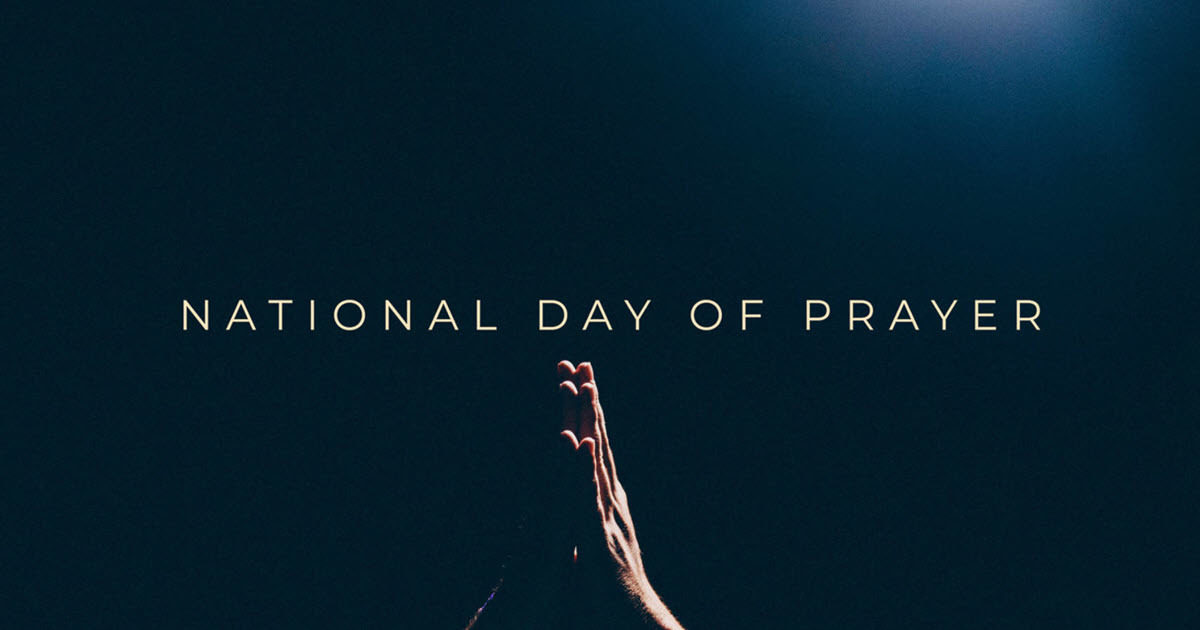 Today you may see people holding hands and bowing their heads for the NATIONAL DAY OF PRAYER. Just about every President, going back all the way to George Washington, has issued a call for prayer, thanksgiving, fasting and humility. It doesn't matter your religion, in my opinion, if you want to pray, in your way, then go ahead. Billy Graham led services for about 20,000 on the steps of the Capitol in 1951 and later that year the National Day of Prayer became a proclamation. Pray for our country, our leaders, each other, and ourselves, it is much needed.
One of the great things about our country is that you have the freedom to not only worship how you want, but you have the freedom to not worship. Some believed that the National Day of Prayer violated the 1st Amendment, mixing government and religion and subsequently founded the NATIONAL DAY OF REASON in 2003. We definitely need reason as well, though, I don't see why the two have to be mutually exclusive. My Uncle Vic was a high school science teacher and a Pastor. My Dad was a leader of our church for many years and a well-respected chemist. Everyone has to follow their own path, and I think it is all right if those paths cross from time to time.
A Tip of the Hat Goes to…
It is so nice to know what the weather will be like for the day, and we thank all of those involved in getting the info to us. NATIONAL WEATHER OBSERVER'S DAY blows in with our gratitude and appreciation – from the people sending in the reports to the weather guy, or gal, telling us on the news what to expect for the day.
Our Feathered Friends
It is also BIRD DAY, and why not? It has actually been around since 1894 so make sure and wish some birds a big Happy Bird Day. You can even sing it…are you ready for this…Happy Bird Day to you, Happy Bird Day to you, Happy Bird Day feathered friends, Happy Bird Day to you. Sorry
Celebrate You with…
NATIONAL RENEWAL DAY comes at the right time of year when all of nature is waking up and starting over. Is there anything you need to do over? Get a fresh start on something or maybe take some time, relax, and renew your energy and spirit.
For Fun
The camera pans along the underside of a huge spaceship which slowly envelops a smaller one. Writing comes on the screen which scrolls from bottom to top, along with a crescendo of music and introduces us to Jedi Knights, Sith Lords, Death Stars, Wookie's, light sabers, and a catchy new phrase, "May the Force be with You". Yep, it is STAR WARS DAY, and I will not forget seeing that on the big screen back in 1977. Since then, the Empire has grown quite a bit with not much sign of slowing down. Try out your "Yoda" voice or Chewbacca growl and whatever else you do today – MAY THE FOURTH BE WITH YOU.
On Today's Menu…
Need a shot of vitamin C? If so, then NATIONAL ORANGE JUICE DAY is just for you. Tasty and healthy, there are several ways to enjoy this beverage. With pulp, without pulp, with vodka, without vodka and you can even squeeze your own. After you have made your OJ, don't throw away the peels, instead, celebrate NATIONAL CANDIED ORANGE PEEL DAY. Boil, slice, and sugar coat your peels. You can put them in salads, cookies, enjoy them by themselves or garnish a glass of vodka and orange juice.
Sneak Peek at Tomorrow's Events and Celebrations
Silence the Shame Day
National Space Day
National Astronaut Day
Cinco De Mayo
Cartoonists Day
National Chipotle Day
National Hoagie Day
No Pants Day
On this day…
1869 – The patent for the first off-shore oil rig goes to T.F. Rowland
1904 – Construction starts on the Panama Canal – no more going the long way around
1959 – The first Grammys take place in both Beverly Hills and New York City. Winners included Ella Fitzgerald, Frank Sinatra, the Kingston Trio and David Seville and the Chipmunks – "Heeeeey Alvin"
1961 – A group of Americans, both black and white, travel by bus from Washington DC to New Orleans on the first Freedom Ride – to protest segregation of bus travel in the South
1964 – The soap Another World premieres
1970 – In a tragic turn of events, 4 students are shot and killed at Kent State University during a Vietnam War protest
1973 – The Sears Tower is now the world's tallest building – standing at 1,451 feet
Happy Birthday to…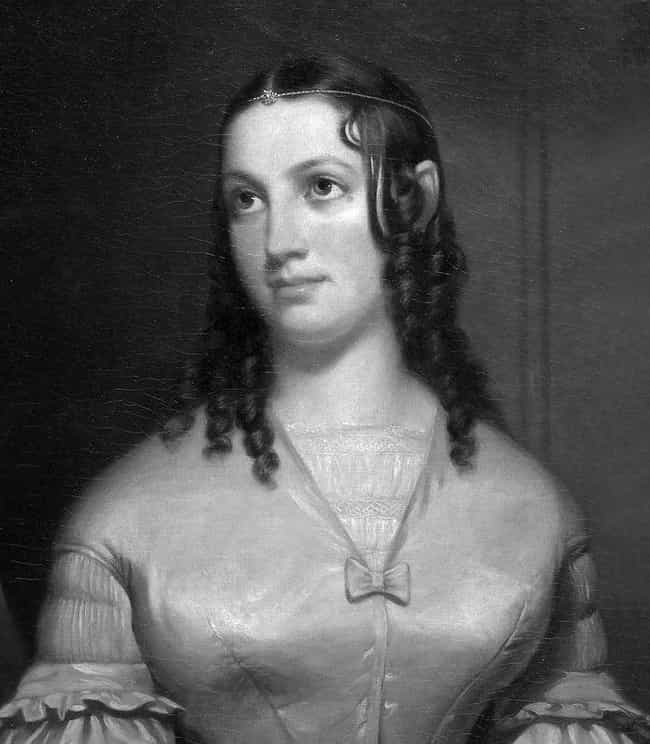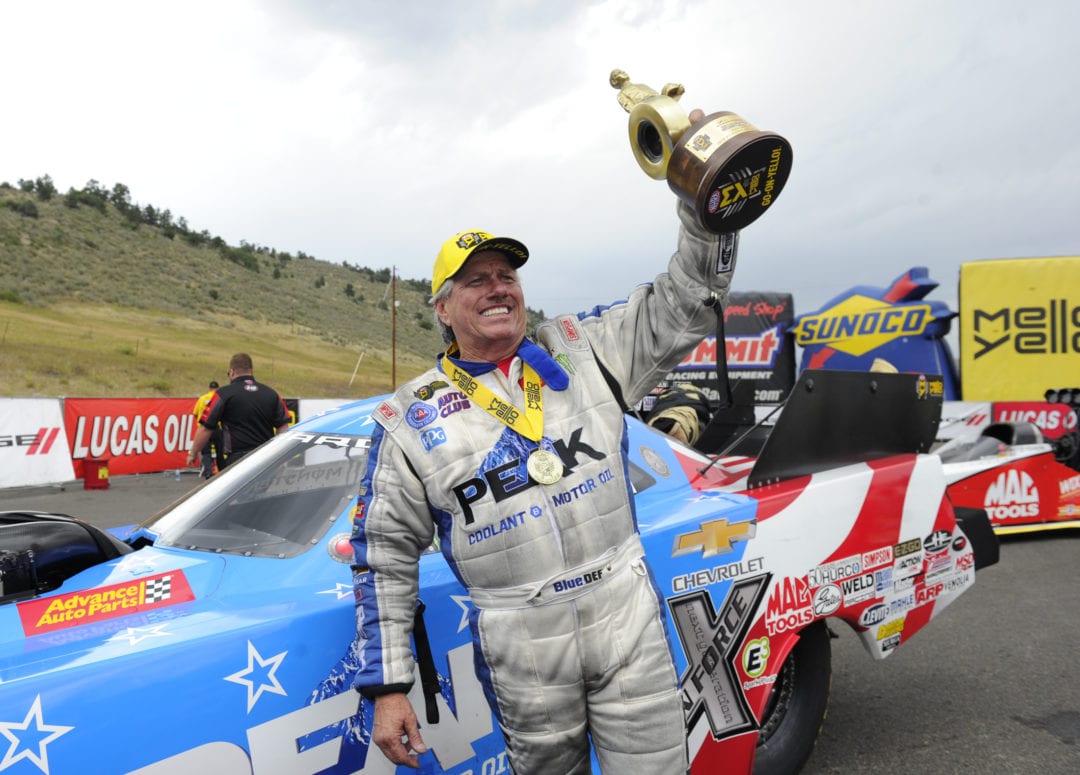 John Force (1949- ) This dragster driver not only likes to go fast but is good at it. He has 155 career wins and has won the NHRA Championship 16 times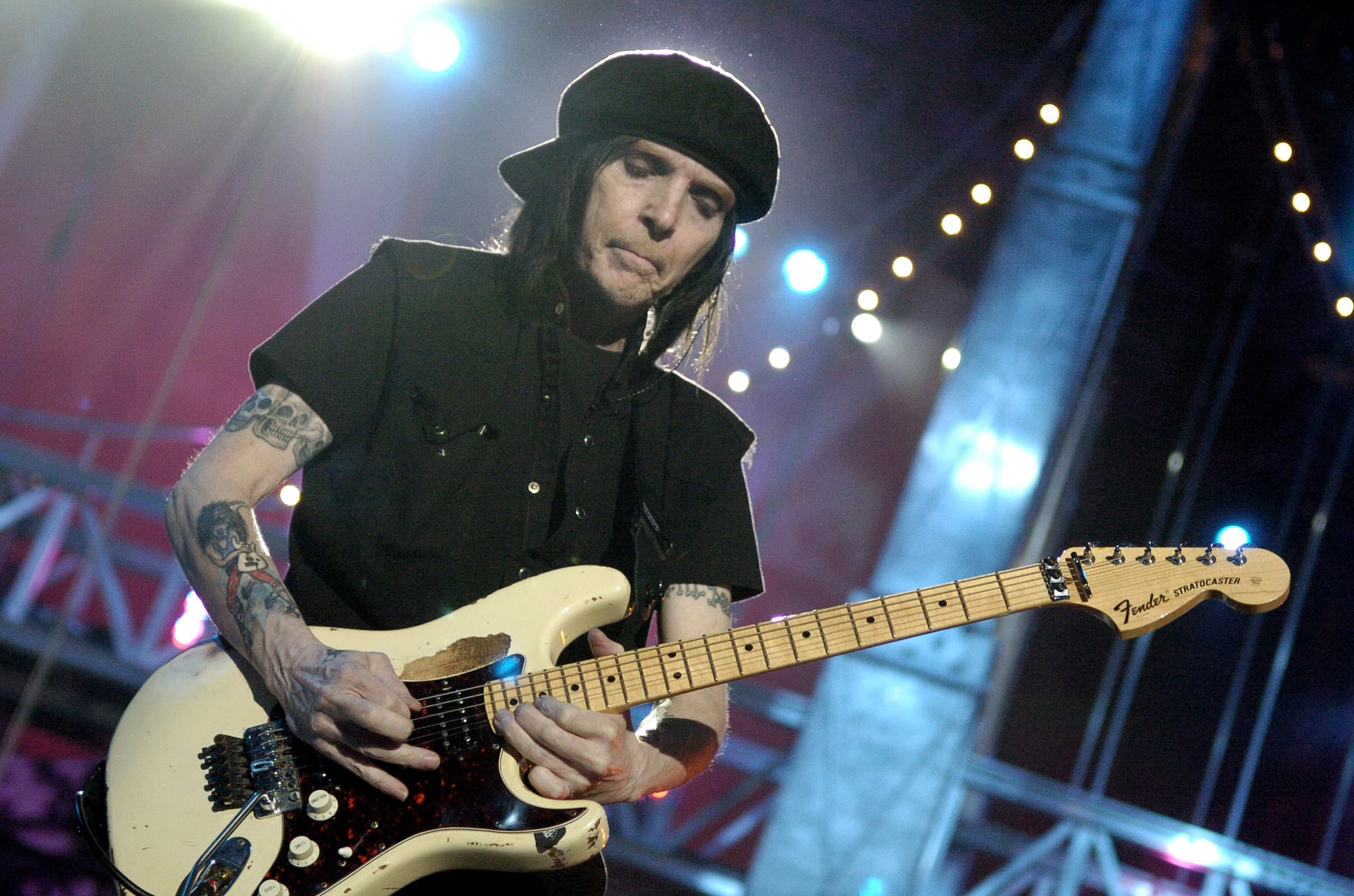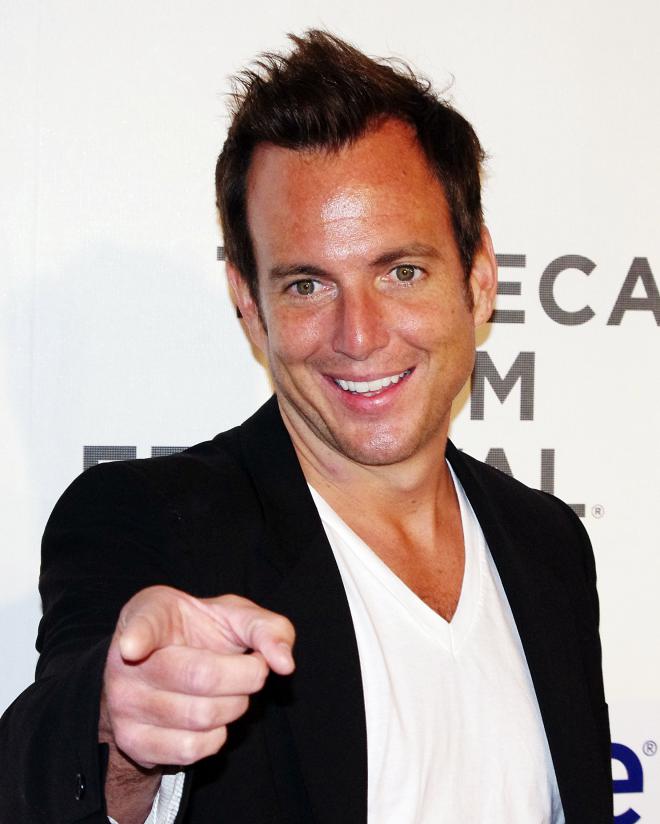 LORD, we come to You to ask for a united country and for peace to rule the land. Watch over our schools, workplaces, and public gatherings to keep our people safe. I ask this in the name of Jesus, Amen.
Enjoy the day and make it your own
Thank you to National Day Calendar; National Today; History.com; Britannica.com; Wikipedia; on this day.com
#NationalDayofPayer, #NationalDayofReason, #DayofRenewal, #StarWarsDay, #WeatherObserversDay, #OrangeJuiceDay, #NationalBirdDay, #CandiedOrangePeelDay, #Enjoythedayandmakeityourown
Happy Birthday to #JuliaTyler, #FrankConrad, #AudreyHepburn, #SybilDanning, #JohnForce, #KeithHaring, #MickMars, #RandyTravis, #WillArnett