A Tip of the Hat Goes to…
NATIONAL ASTRONAUT DAY was created on the day Alan Shepherd rocketed into space – the first American to do so. Talk about a job that calls for a specific skill set – being an astronaut calls for an educated, flight trained specialist that can handle the rigors of leaving our planet. This day also seeks to inspire all of us to look up to the sky and dare to dream about what our next mission in life is. We give a big salute to the brave men and women who take on the challenge.
NATIONAL CARTOONIST DAY gives a tip of the hat to the talented folks who know how to make a statement with their drawing. They can make us laugh, make us think or just feel something. The world of media would not be the same without them. Thank you for giving us your creativity.
Awareness Spotlight shines on…
Mental health is nothing to be ashamed about and needs to be brought out into the open more. Some people who suffer from various issues, like depression, don't ever tell anyone – much to their detriment. NATIONAL SILENCE THE SHAME DAY seeks to put an end to that through education and awareness. If you are suffering, please speak up, you are worth the time it takes to help.
Education and Information
We continue with our space theme with, well…space. NATIONAL SPACE DAY encourages us to look to the stars. Today we recognize all of man's achievements surrounding space exploration as well as inspiring the young'uns to think about a career in science. Space has so many wondrous facets to explore. I would go to the St. Louis Center and take Astronomy lessons when I was little. I loved it and have not made time as an adult to indulge that hobby. Shame on me.
For Fun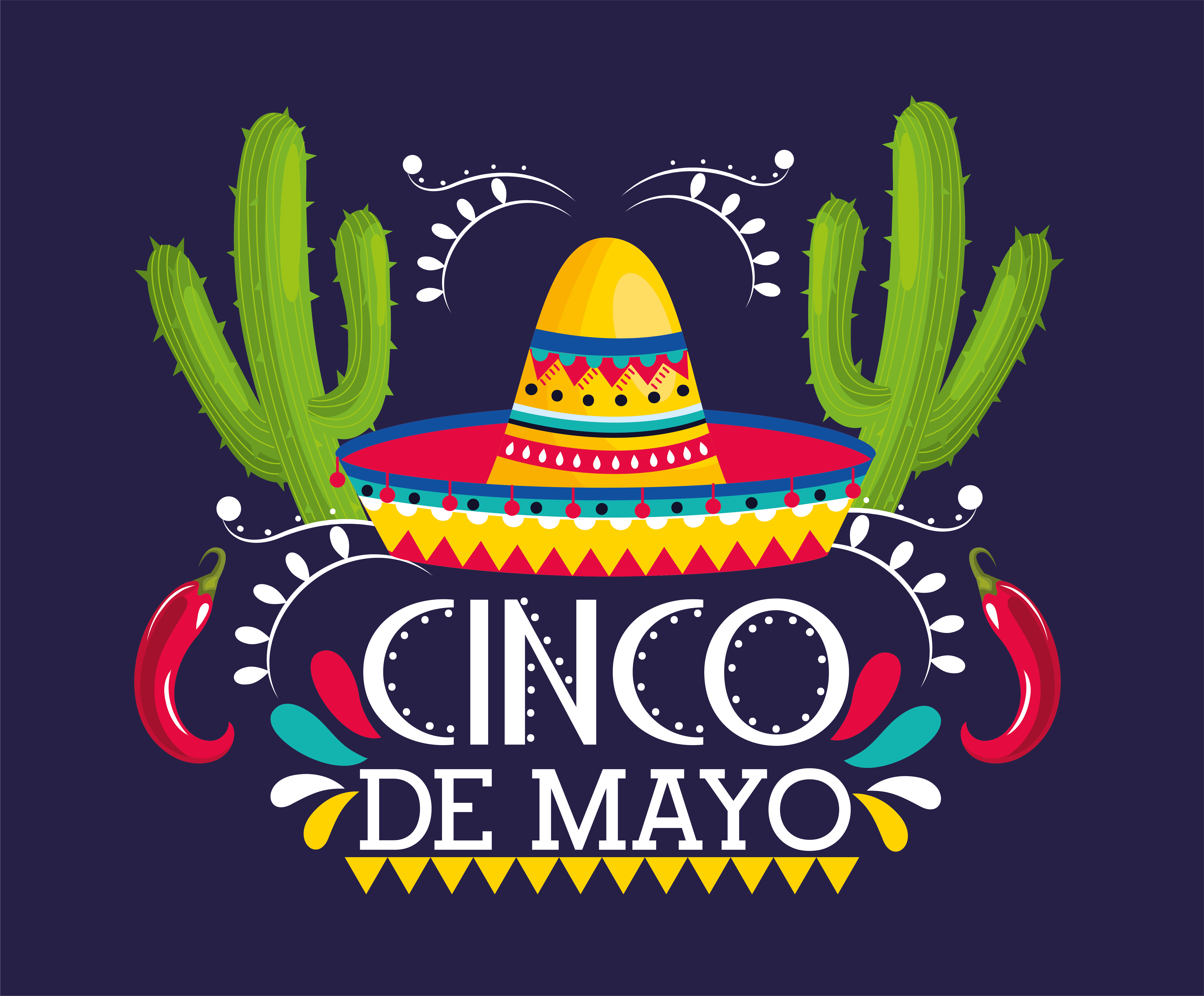 HAPPY CINCO DE MAYO! Celebrating Mexican culture is the order of the day in whatever manner you see fit. There is some speculation as to the origins of this holiday but from what I have read – it is not the Independence Day for Mexico. Most stories go back to the Battle of Puebla in 1862, when an outnumbered Mexican Army managed to fend off a larger French force from going on to Mexico City. Benito Juarez, the President of Mexico, declared May 5th to be a national holiday. We gladly embrace this celebration with tacos, other Mexican fare and if so inclined, maybe a few margaritas. Have fun but be safe please.
If you choose to celebrate this next one – a little discretion is advised. NATIONAL NO PANTS DAY started off on a college campus (where else) sometime during the 1980's (figures). There are other options, such as shorts, skirts, dresses and even kilts. If you work from home, this may not be an issue at all, however if you go out – maybe keep it PG.
On Today's Menu…
NATIONAL CHIPOTLE DAY brings the spice to the celebration. These smoked, dried jalapenos add a little kick to whatever you put them in. These peppers are great for chilis, sauces, or just about any dish you want a little heat with.
Who's ready for a sandwich – and not just any ol' sandwich either – NATIONAL HOAGIE DAY brings us the two-handed, mouth-gaping meal that comes between a sliced loaf of bread. Also known as a submarine, hero, grinder, Dagwood, and torpedo, make your creation up with your favorite meats, cheeses, veggies, condiments, and sauces. Sounds like lunch to me.
Sneak Peek at Tomorrow's Events and Celebrations
National Nurses Day
Crepe Suzette Day
Kentucky Derby
Revenge of the 6th
Join Hands Day
National Scrapbooking Day
National Bombshell Day
National Fitness Day
Free Comic Book Day
National Beverage Day
Naked Gardening Day
On this day…
1809 – Mary Kries becomes the first woman to receive a U.S. patent when she develops a technique for weaving straw with silk
1904 – Cy Young pitches the first perfect game
1921 – The world gets its first whiff of Chanel No. 5
1945 – While picnicking on Gearhart Mountain in Oregon, Mrs. Elsie Mitchell and five neighborhood children are killed when they find a balloon in the woods that turned out to be a Japanese bomb which explodes. They are the only known American civilians to die in the continental U.S. because of the war.
1961 – Alan Shepherd becomes the first American in space
1969 – Moneta Sleet Jr. is the first African American to be awarded the Pulitzer Prize for photography. The award-winning photo was of Coretta King at her husband's Martin Luther King's, funeral
1973 – Secretariat sets a new record at the Kentucky Derby with a time of 1:29 2/5. He would go on to win the Preakness and Belmont that year for the Triple Crown
Happy Birthday to…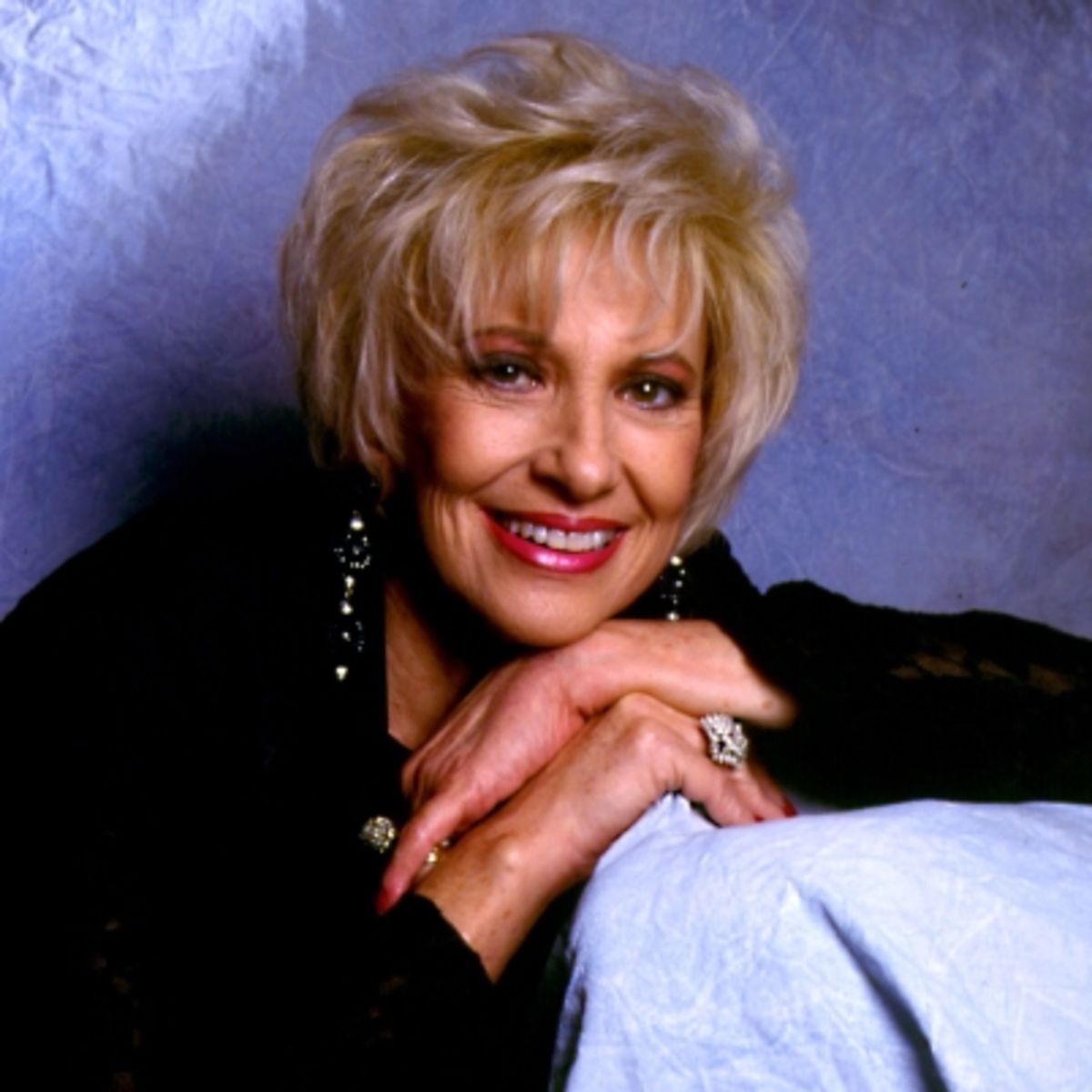 Lord, our Lord,
how majestic is your name in the whole earth!
You have set your glory
in the heavens. Psalm 8:1
Enjoy the day and make it your own
Thank you to National Day Calendar; National Today; History.com; Britannica.com; Wikipedia; on this day.com
#CincoDeMayo, #NationalSpaceDay, #SilenceTheShameDay, #NationalChipotleDay, #AstronautDay, #CartoonistDay, #NationalHogieDay, #NoPantsDay, #Enjoythedayandmakeityourown
Happy Birthday to #NellieBly, #BlindWillie, #JamesBeard, #TammyWynette, #Adele