A Tip of the Hat Goes to…
Before the age of digital imaging and desktop publishing, someone had to lay out the pages of newspapers and periodicals by hand. NATIONAL PASTE-UP DAY gives a tip of the hat to these individuals who were also called layout artists, compositors, or production artists. They would painstakingly arrange each column and page by hand before going to press to be published. I bet they were good at jigsaw puzzles.
Ever think about the shape of the containers you come across? NATIONAL PACKAGING DESIGN DAY gives a nod to those who give those packages shape, color, and appeal. We may not think much about it, or we may wonder "why is that designed like that?", but I guarantee a lot of thought, work, creativity, and engineering went into that design.
Awareness Spotlight shines on…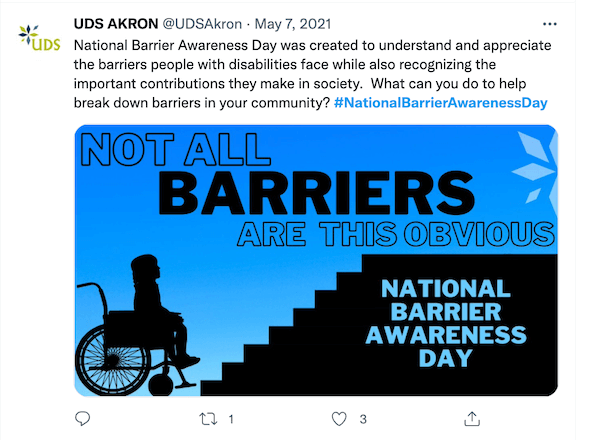 NATIONAL BARRIER AWARENESS DAY looks to give access to those who really need it. People with disabilities face all kinds of obstacles and today is about removing them. Physical, educational, financial, and mental barriers all need to come down, so they get a chance at life.
Belly up to the Bar
NATIONAL HOMEBREW DAY is all about the garage and basement brewers who give us so many choices with such thirst-quenching deliciousness. I know St. Louis has its fair share of home brewers and I have to give a shout out to my buddy Rick who makes an excellent brewski. Drink locally, drink smart, don't drink and drive.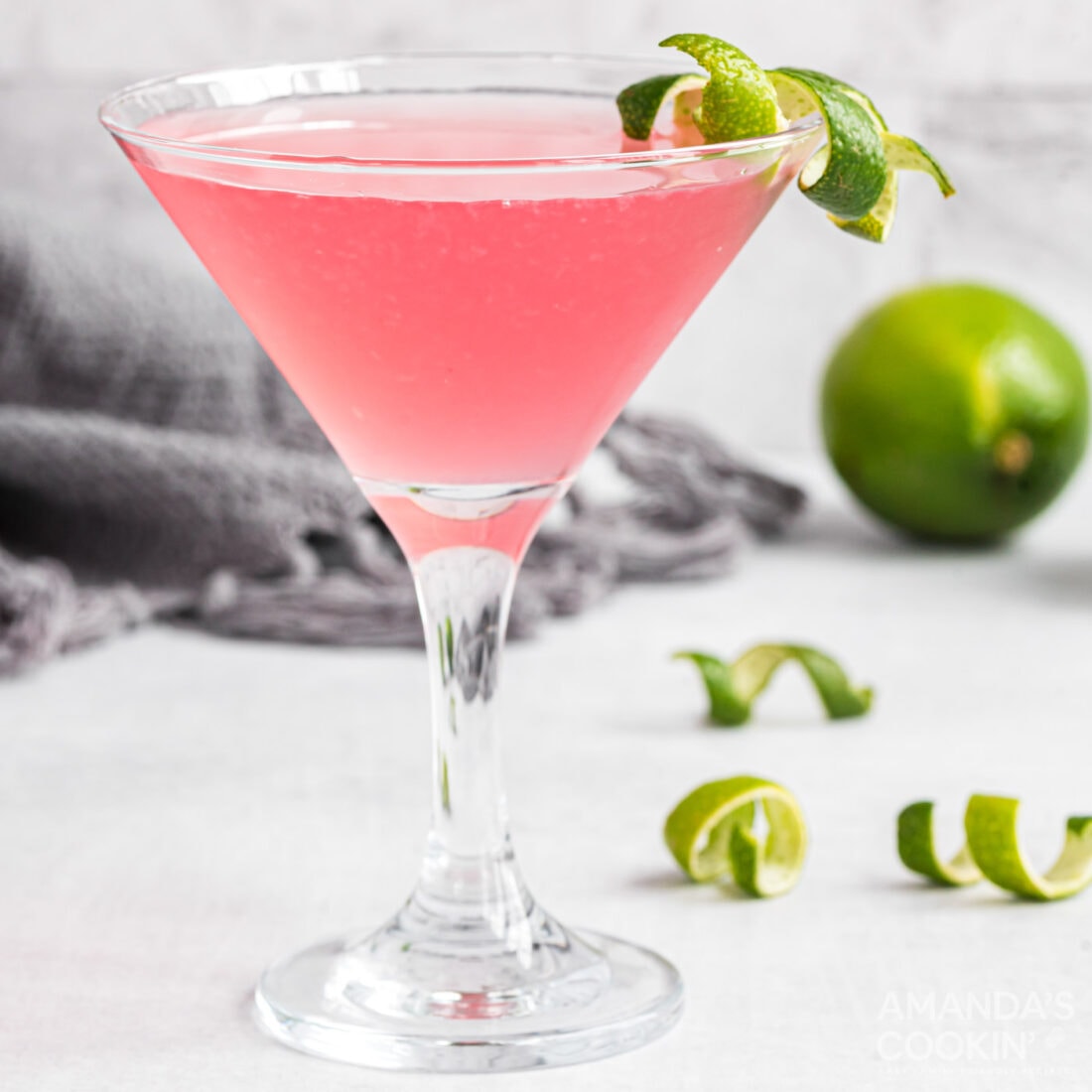 NATIONAL COSMOPOLITAN DAY offers up a pink drink. Vodka, cranberry juice, triple sec, and lemon juice get mixed in a martini glass to give a one-of-a-kind taste and look.
On Today's Menu…
NATIONAL ROAST LEG OF LAMB DAY is a tender savory dish roasted low and slow to bring out the flavor and the juices.
Sneak Peek at Tomorrow's Events and Celebrations
National Women's Check-up Day
National Student Nurse Day
Have a Coke Day
Coconut Cream Pie Day
On this day…
1663 – The Theater Royal opens and is the oldest English theater still in use
1847 – The American Medical Association is founded
1915 – A German submarine sinks the Lusitania, a British ocean liner, which precipitates the U.S. entering WWI
1946 – A small company, Tokyo Telecommunication Engineering Corp. is founded – later to be named Sony
1954 – The lower peninsula and the UP are about to be joined when work begins on the Mackinac Bridge. If you ever mention the bridge to a Michigander, please pronounce the last syllable with an aw sound.
1997 – The Fifth Element, starring Bruce Willis and Milla Jovovich, is released and is the most expensive European film made to date
Happy Birthday to…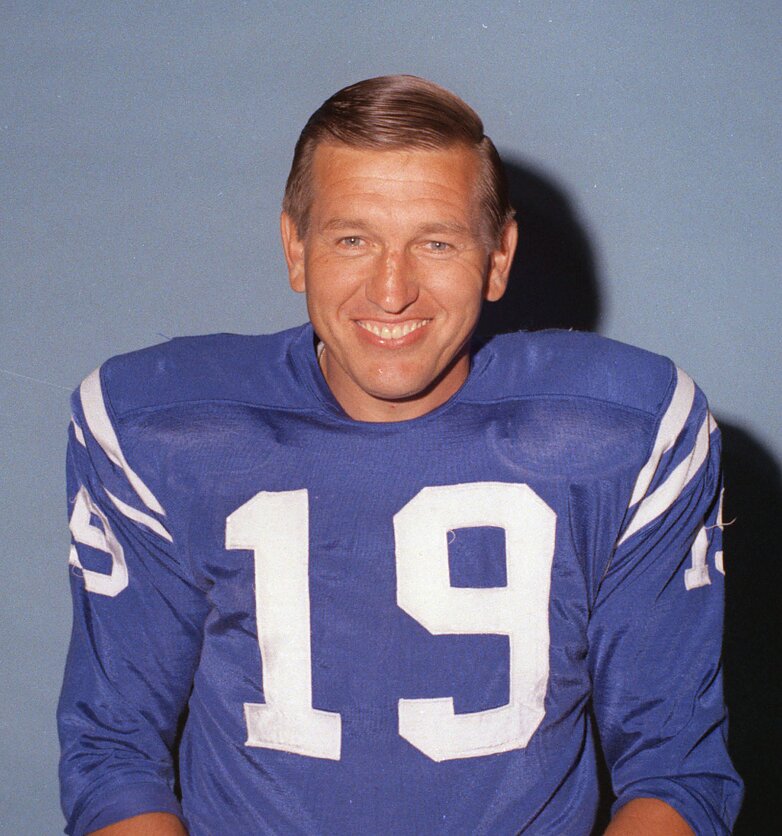 Most Awesome God may those who are suffering from disabilities know that they can be overcome and may they not lose heart in their perseverance. May we continue to help make this world a more accessible place for them. I pray in Your name, Jesus, Amen.
Enjoy the day and make it your own
Thank you to National Day Calendar; National Today; History.com; Britannica.com; Wikipedia; on this day.com
#BarrierAwarenessDay, #PackagingDesignDay, #PasteUpDay, #RackofLambDay, #HomebrewDay, #NationalCosmopolitanDay, #Enjoythedayandmakeityourown
Happy Birthday to #JohannesBrahms, #Tchaikovsky, #MaryMahoney, #GaryCooper, #IshiroHonda, #EvaPeron, #JohnnyUnitas, #TimRussert