I pledge allegiance to the flag of the United States of America and to the Republic for which it stands, One nation, under God, indivisible, with liberty and justice for all.
Military Honors
In 1984, President Reagan proclaimed the first NATIONAL MILITARY SPOUSE DAY. Talk about sacrificing for your country. They take care of their partner when they are there and worry about them when they deploy. They see to the home and the kids and put on a brave face while doing so. Make sure and let them know they have your support, and we give them a big salute.
A Tip of the Hat Goes to…
NATIONAL PROVIDER APPRECIATION DAY shines a spotlight on the folks who take care of the wee ones. From teachers to day-care workers to the nanny (or Manny) they have to be part parent, part teacher and an all-around patient person. They take some of the load off the parents and can be a big influence in the youngsters' lives. Keep up the good work.
Awareness Spotlight shines on…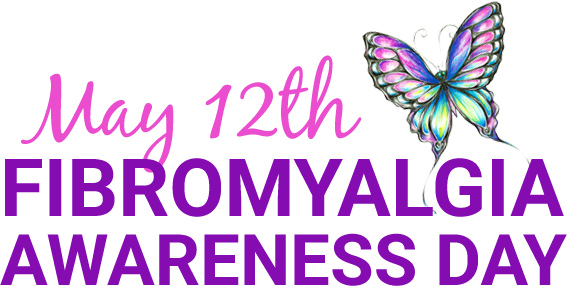 Purple is the color of the day for NATIONAL FIBROMYALGIA AWARENESS DAY. This musculoskeletal condition causes pain, fatigue, skin sensitivity, IBS, and a host of other symptoms. Unfortunately, it is a hard disease to do research on and there is presently no cure. Massage, exercise, chiropractic care and acupuncture can all help with the symptoms, but unfortunately some people don't respond well to any treatment. Let's keep working to find a cure.
Innovation and Invention
NATIONAL ODOMETER DAY lets us know how far we've come. This little piece of tech has been around since the 1600's when it was used on horse-drawn wagons. Today's odometers are a little more sophisticated, but essentially do the same thing. I am just glad our bodies don't come equipped with them.
For Fun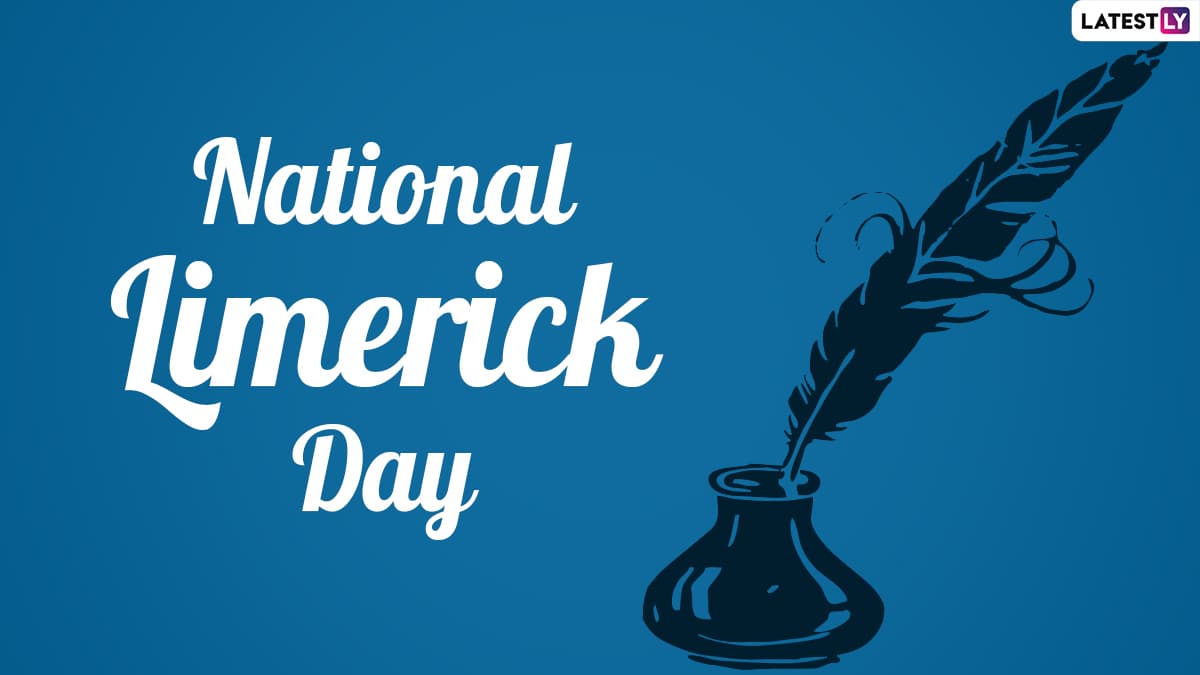 Ol' Kev liked his pizza and beer. Pepperoni was his favorite I hear, He looked oh so glum, after eating his last crumb. Then smiling raised his glass for a cheer
Without Edward Lear, we wouldn't be able to celebrate NATIONAL LIMERICK DAY, which falls on his birthday (1812). He published the first limericks in his "Book of Nonsense" in 1846. A typical limerick is five lines with the first, second and fifth rhyming and the third and fourth lines going together. There are plenty of these short poems online – if you don't know any, you can look them up or even write some of your own.
On Today's Menu…
Our dessert of the day is just nuts. NATIONAL NUTTY FUDGE DAY brings the richness of fudge and the saltiness of nuts together for a unique and satisfying blend of taste and texture. That first bite of creamy goodness and crunchy taste will leave you wanting more.
Sneak Peek at Tomorrow's Events and Celebrations
Stamp Out Hunger Food Drive Day
Cornelia de Lange Syndrome Awareness Day
Dog Moms Day
Archery Day
Frog Jumping Day
Miniature Golf Day
Crouton Day
Fruit Cocktail Day
National Apple Pie Day
On this day…
1846 – The Donner Party leaves Independence, MO for California. 42 out of 89 members didn't make it
1926 – Roald Amundsen is the first to fly over the North Pole
1932 – A grief-stricken Charles Lindbergh, his wife Anne, and the whole country learn of the death of his kidnapped baby – 10 weeks after the abduction
1936 – August Dvorak and William Dealey receive a patent for the Dvorak keyboard. This keyboard is slightly more efficient than your typical QWERTY keyboard – but never replaced it
1949 – The Soviet Union ceases its Blockade of Berlin
2002 – President Jimmy Carter visits Cuba – the first one to do so since the 1959 revolution
Happy Birthday to…
Dear Heavenly Father, please take care of the military spouses who serve our country in their special way. May you strengthen them, love them, and comfort them. They are very special. I ask this in Your name, Jesus, Amen.
Enjoy the day and make it your own
Thank you to National Day Calendar; National Today; History.com; Britannica.com; Wikipedia; on this day.com
#MilitarySpouseDay, #ProviderAppreciationDay, #FibromyalgiaAwarenessDay, #NuttyFudgeDay, #LimerickDay, #OdometerDay, #Enjoythedayandmakeityourown
Happy Birthday to #EdwardLear, #FlorenceNightingale, #BaronClemonsvonPiquet, #KatherineHepburn, #YogiBerra, #GerogeCarlin, #TonyHawk