HAPPY MOTHER'S DAY! For all of you Moms, Stepmoms, Grandmoms, Great Grandmoms, Fur-baby moms, and those who fulfill the mom role. We give you a tip of the hat, a big hug, and all of our love. Able to leap a teenage attitude in a single bound, faster than a glass of milk falling off the table and able to keep everything and everyone together, moms are superheroes, medics, cooks, boo-boo kissing, discipline giving, all out heart loving, women. We also give our mothers who have gone on before us a warm memory that brings on a smile. May all of you have the most wonderful day and to my mom, we miss you every day.
Celebrate You with…
NATIONAL DECENCY DAY reminds us that since we are all in this together, we might as well treat each other with kindness, respect, and compassion. It is not always easy, but some things are worth the effort.
On Today's Menu…
NATIONAL BUTTERMILK BISCUIT DAY has us reaching for the sausage gravy. Biscuits for breakfast are a natural with butter, jelly, or honey. Mom used to plop the raw biscuits into a frying pan of oil, take them out and shake them up in a brown bag of powdered sugar or cinnamon sugar for some homemade doughnuts. You can also use this tasty bread for pizza crusts, as a sandwich or served with just about any meal.
Sneak Peek at Tomorrow's Events and Celebrations
Peace Officers Memorial Day
Chocolate Chip Cookie Day
Nylon Stocking Day
On this Day…
1607 – Jamestown, the first permanent English settlement in the U.S. was founded
1804 – Captain Meriwether Lewis and Lieutenant William Clark start their adventure
1878 – Robert August Chesbrough invents petroleum jelly
1904 – The first Olympic Games in the U.S. are held at the St. Louis World's Fair on the campus of Washington University
1948 – Israel declares its statehood
1973 – NASA puts Skylab into space
1998 – We say goodbye to Seinfeld
Happy Birthday to…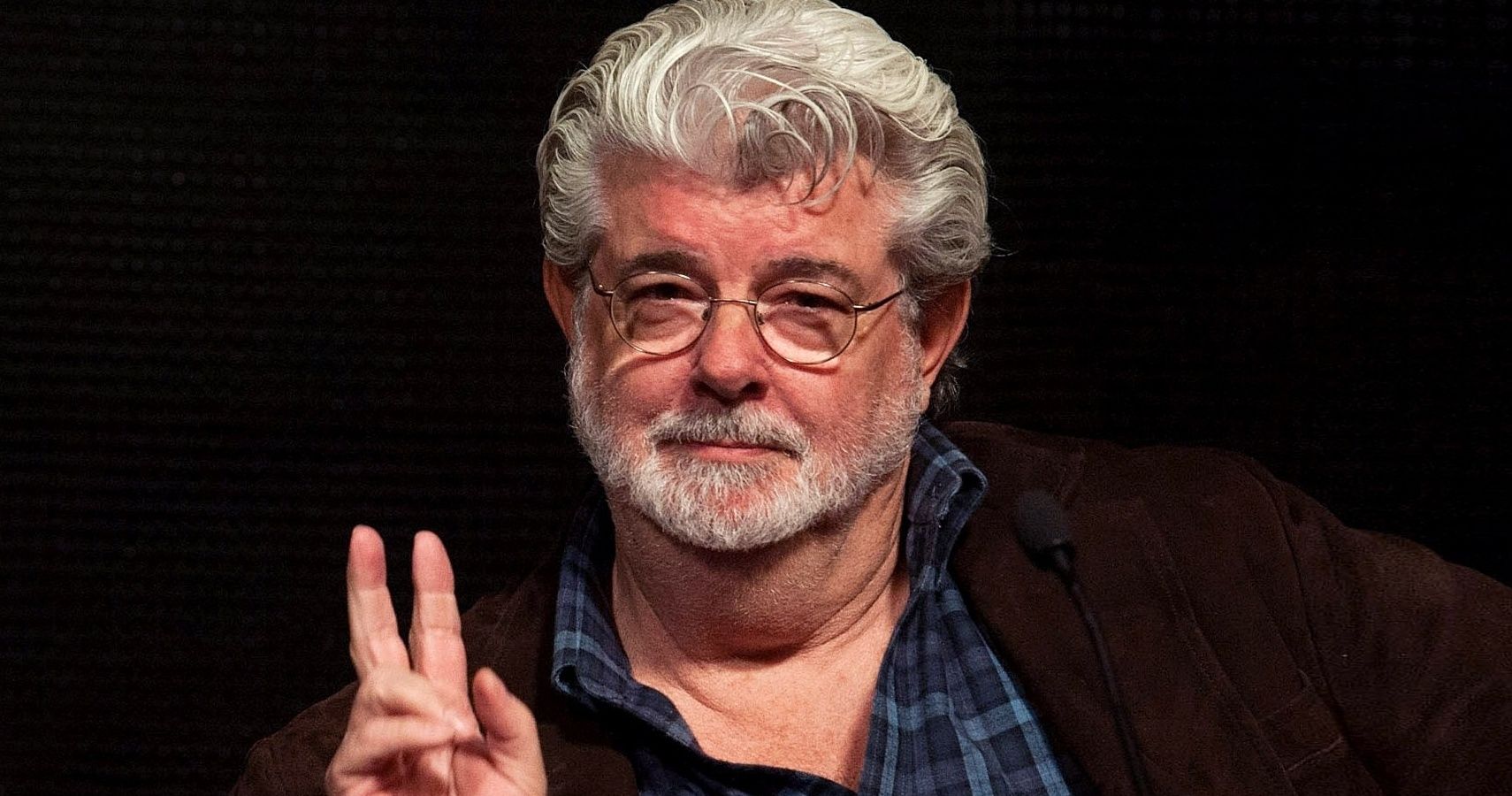 Most Wonderful Father, we thank You for Moms. May You bless each and every one of them, watch over them, hold them tight, and let them know that they are all fantastic. In the awesome name of Jesus I ask this, Amen.
Enjoy the day and make it your own
Thank you to National Day Calendar; National Today; History.com; Britannica.com; Wikipedia; on this day.com
#MothersDay, #NationalDecencyDay, #ButtermilkBiscuitDay, #Enjoythedayandmakeityourown
Happy Birthday to #MariaSmithJones, #GeorgeLucas, #CateBlanchett, #MarkZuckerberg, #Gronk