I pledge allegiance to the flag of the United States of America and to the Republic for which it stands, One nation, under God, indivisible, with liberty and justice for all.
Back the Blue
In 1961, President John Kennedy designated May 15th as PEACE OFFICERS MEMORIAL DAY. We honor the fallen, brave men and women who sacrificed all in their line of duty to protect and to serve. Their job is stressful and dangerous enough and with this new wave of "defunding the police" and what seems to be a more blatant disrespect for the badge, has put our officers in more danger than ever. Back the Blue, give them your support and let them know that you stand behind them as they go about their day protecting you. For all of the fallen officers, we give our undying gratitude with prayers and support for their loved ones. See below for a policeman's prayer to St. Michael.
Today's Fashion Trends
Next, we celebrate NATIONAL NYLON STOCKINGS DAY. These sheer leggings have been around since 1939 when Dupont introduced nylon. This lighter hose replaced the cotton, wool and silk counterparts and soon was in high demand. In 1942, Dupont stopped production on their stockings and started making rope and parachutes for the war effort which caused the stockings to become a Black-Market item. Nylon riots ensued in department stores until production was restored. As popular as they were, when pantyhose hit the scene, their sales dropped and never recovered.
On Today's Menu…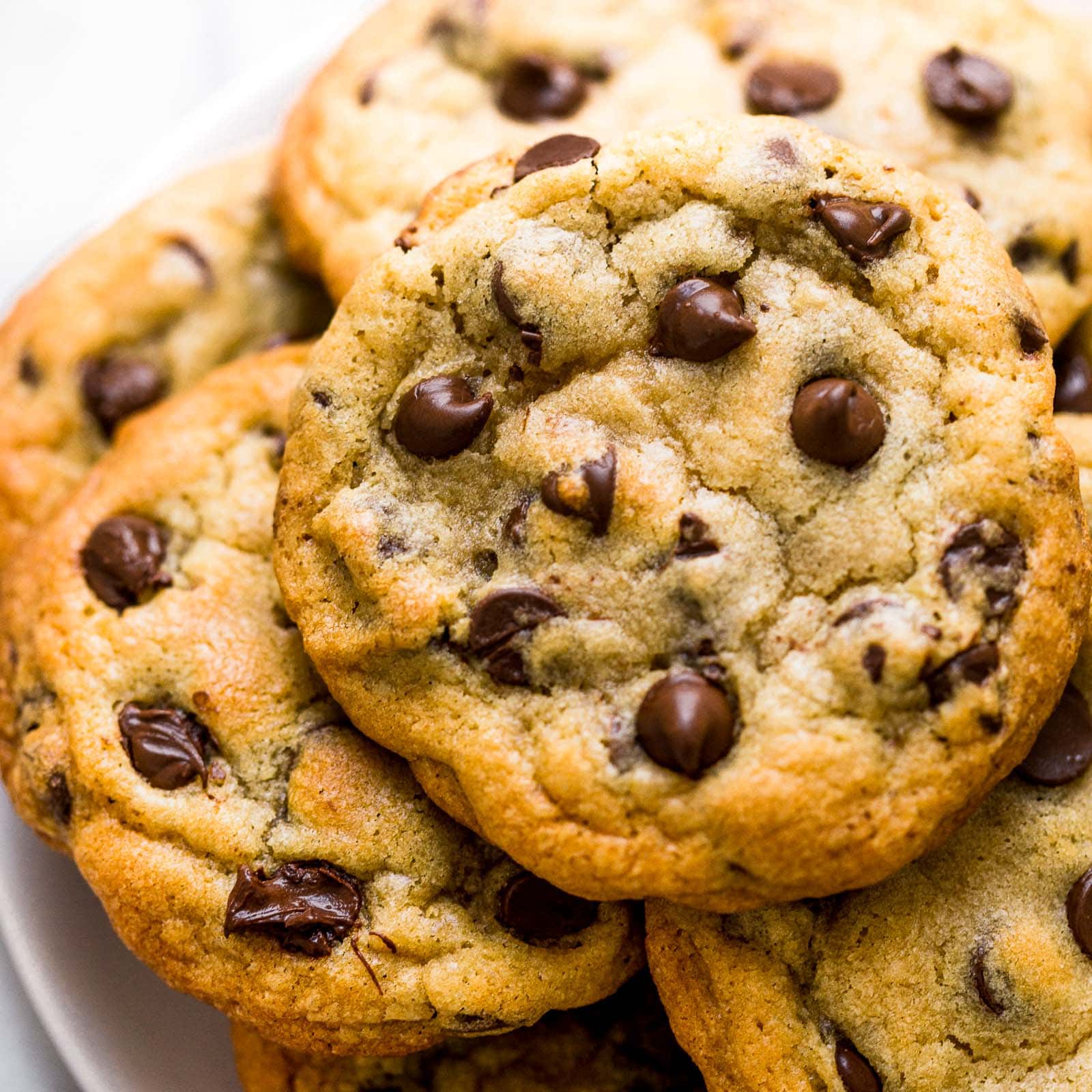 Time to get baking on NATIONAL CHOCOLATE CHIP COOKIE DAY. In 1937, Ruth Graves Wakefield decided to change up her cookie recipe and add some chocolate to the dough. As it turned out, her patrons at the Toll House Inn took a shine to the new treats. She later signed an agreement with Nestle to have her recipe printed on the back of their packages (which is where you will find it today) in exchange for a lifetime of chocolate. We thank Ruth for her inspired genius, and I hope you get to enjoy some chocolate chip cookies today.
Sneak Peek at Tomorrow's Events and Celebrations
Do Something Good for Your Neighbor Day
Love a Tree Day
National Biographers Day
Coquille Saint Jacques Day
National Piercing Day
Sea Monkey Day
National Mimosa Day
National Barbeque Day
On this day…
1918 – The first airmail route opens up and flies between New York and Washington DC
1923 – Dr. Joseph Lawrence and Jordan Lambert give us Listerine
1928 – Mickey Mouse appears in his first film – "Plane Crazy"
1942 – President Franklin D. Roosevelt creates the Women's Auxiliary Army Corps
1963 – Astronaut Gordon Cooper spends 35 hours in space – the longest amount to date
1972 – While campaigning for President, George Wallace is shot and left paralyzed
Happy Birthday to…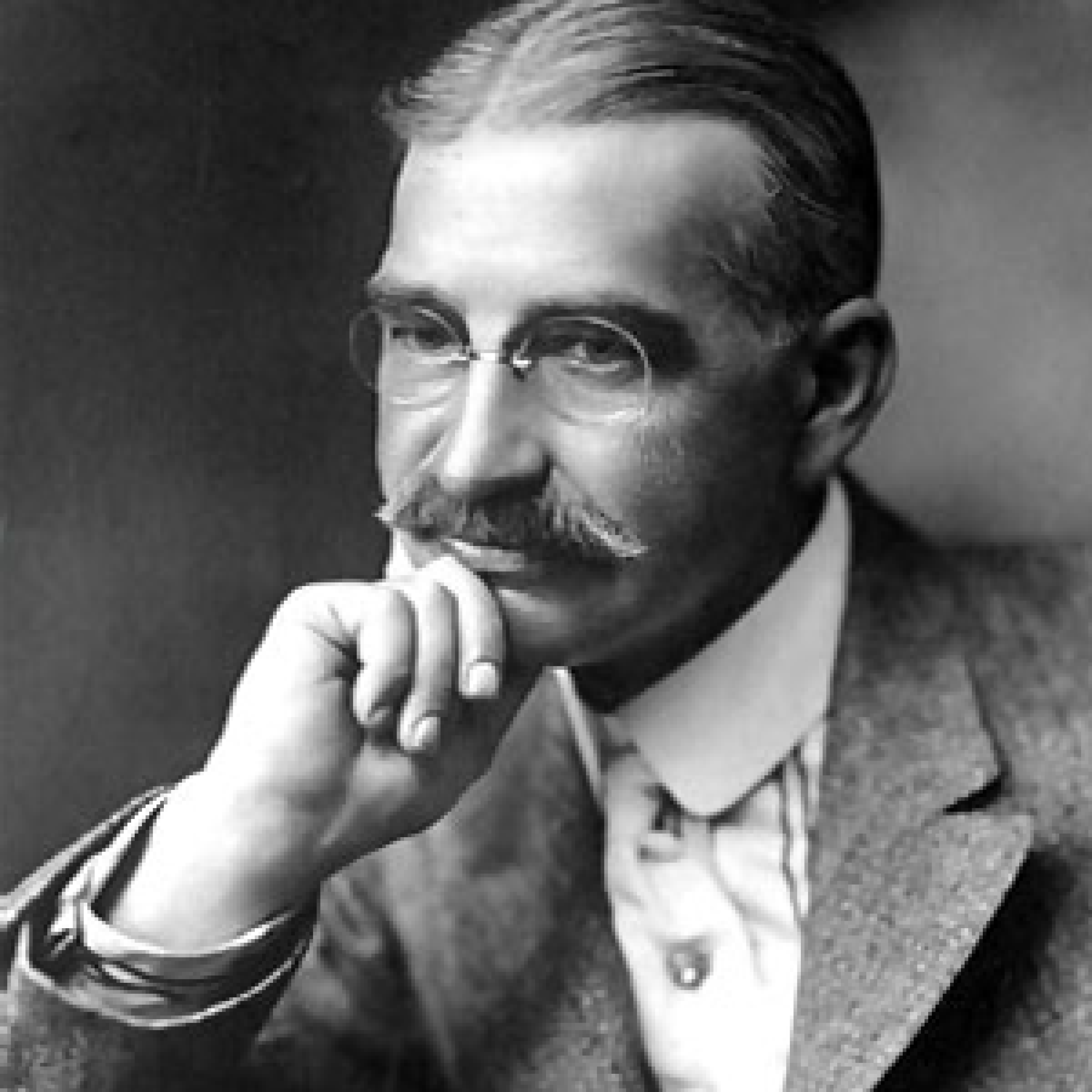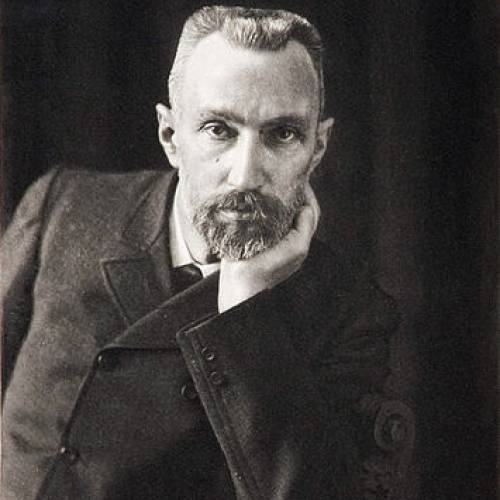 The Policeman's Prayer to St. Michael
St. Michael, heaven's glorious Commissioner of Police,
who once so neatly and successfully cleared God's premises
of all its undesirables, look with kindly and professional
eyes on your earthly force.
Give us cool heads, stout hearts, hard punches, and uncanny flair for
investigation and wise judgment.
Make us the terror of burglars, the friends of children and
law-abiding citizens, kind to strangers, polite to bores,
strict with lawbreakers and impervious to temptations.
In troubles and riots give us sheer muscle without temper; at the police count, give us love for truth and evidence without any thought of self.
You know, St. Michael, from your own experiences
with the devil that the policeman's lot on earth is not
always a happy one; but your sense of duty that so
pleased God, your hard knocks that so surprised the
devil, and your angelic self- control give us inspiration. Make us as loyal to the law of God as we are particular about the law of the land.
And when we lay down our night sticks, enroll us in your
heavenly force, where we will be as proud to guard the
throne of God as we have been to guard the city of all the people.
– Rev. Patrick J. Gallagher, S.J. of Washington
Enjoy the day and make it your own
Thank you to National Day Calendar; National Today; History.com; Britannica.com; Wikipedia; on this day.com
#PeaceOfficersMemorialDay, #ChocolateChipCookieDay, #NylonStockingDay, #Enjoythedayandmakeityourown
Happy Birthday to #LFrankBaum, #WilleminaFleming, #PierreCurie, #JamesMason, #MadelineAlbright, #BrianEno, #EmmittSmith