I pledge allegiance to the flag of the United States of America and to the Republic for which it stands, One nation, under God, indivisible, with liberty and justice for all.
Religious Holidays
ASCENSION DAY marks the event of Christ returning to Heaven. The first chapter of Acts records that for 40 days after His resurrection Jesus gave his disciples instructions on how to carry on His ministry. At the end of the 40 days at the Mount of Olives, verse 9 reads: "After He said this, He was taken up before their very eyes, and a cloud hid Him from their sight". Since this day falls exactly 40 days after Easter it is also known as Ascension Thursday. That must have been something to see.
Awareness Spotlight shines on…
While there is no cure for AIDS NATIONAL HIV VACCINE AWARENESS DAY shines a spotlight on the importance of ongoing research to find one. It's been since 1981 that the CDC first reported on HIV/AIDS and researchers and scientists are still trying to find a vaccine. Let's keep working to find that cure.
Family and Friends
It's kinda funny to me that NATIONAL VISIT YOUR RELATIVES' DAY and NATIONAL NO DIRTY DISHES DAY fall on the same day. So, you can have your family over and not worry about cooking. Or you can go visit someone without having to bake a pie first. It's good to keep in touch and if you hang out with your family today, maybe order pizza, eat off of napkins, use disposable cups or just eat out. I hear Pasta House will take care of you in that department.
On Today's Menu…
If you are going to celebrate NATIONAL CHEESE SOUFFLE DAY, you will have some dirty dishes. Coming all the way from France, egg whites are beaten into cream sauce and custard that puffs up just fine after it is baked. This creates a light, tasty dish that a chef would be proud of. Fill that with some provolone or gruyere and you are in for a treat.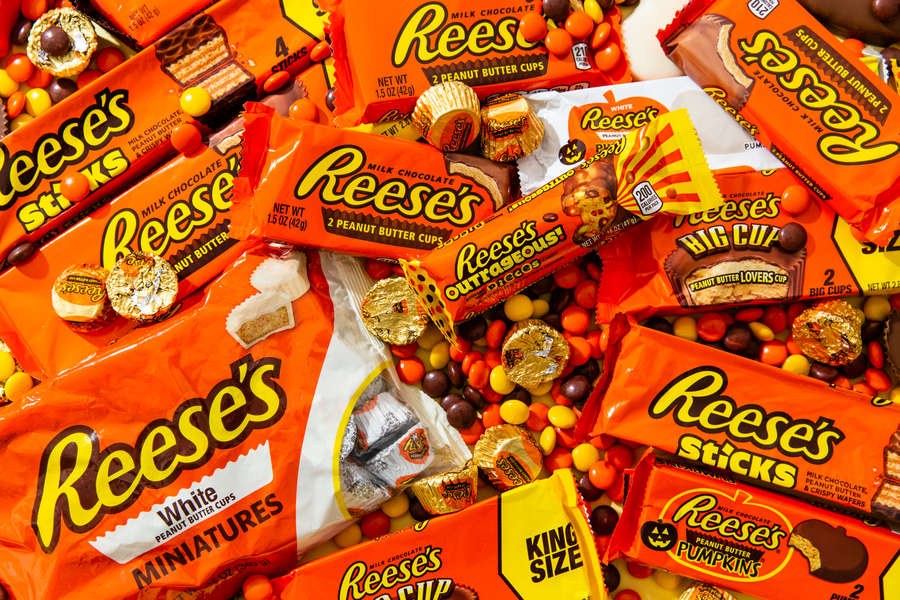 I LOVE REESES DAY mixes that great combination of chocolate and peanut butter. This day was created by Hershey's and is situated between Peanut Butter Lovers Day in March and Chocolate Day in July. There are over 100 different kinds of REESES products including candy bars, candy, cereals, cookies, and spreads, so pick one and enjoy.
Sneak Peek at Tomorrow's Events and Celebrations
National Defense Transportation Day
Endangered Species Day
Bike to Work Day
Pizza Party Day
May Ray Day
NASCAR Day
Devil's Food Cake Day
On this day…
1860 – The Republican Convention nominates Abraham Lincoln for President
1861 – A small California newspaper columnist reports that First Lady Mary Todd Lincoln was usurping her husband's duties and spending time with another man – none of which were verified – hmmm…the media reporting unsubstantiated, biased stories about our leaders…nawww
1917 – Congress passes the Selective Service Act after we enter World War I
1953 – Jaqueline Cochran becomes the first woman to break the sound barrier – she did it in an F-86 jet
1980 – Mount St. Helens erupts, sending a column of ash and gas 12 miles into the air and killing 57 people
2012 – Facebook goes public with an IPO (Initial public Offering) of $16 billion – the largest to this date
Happy Birthday to…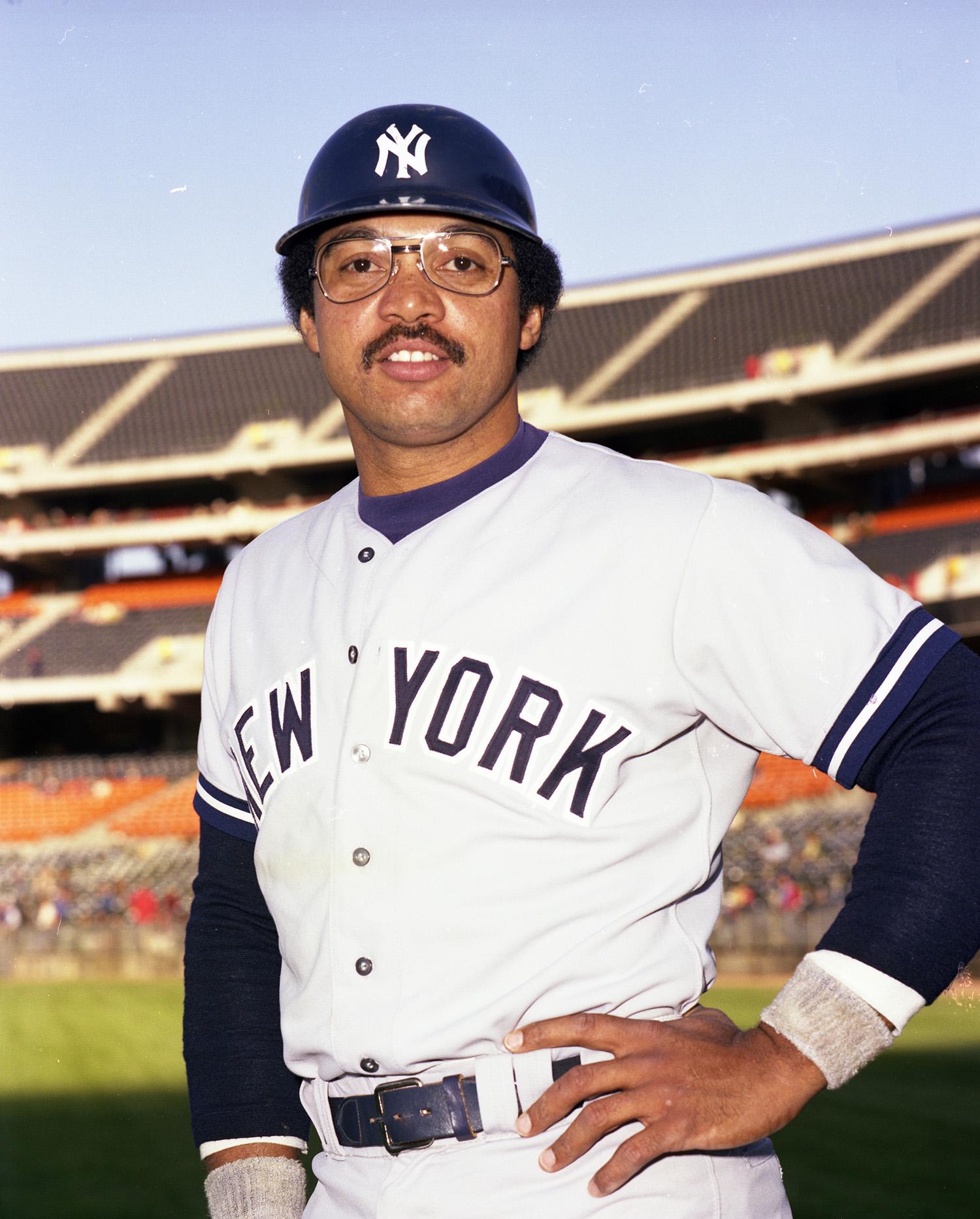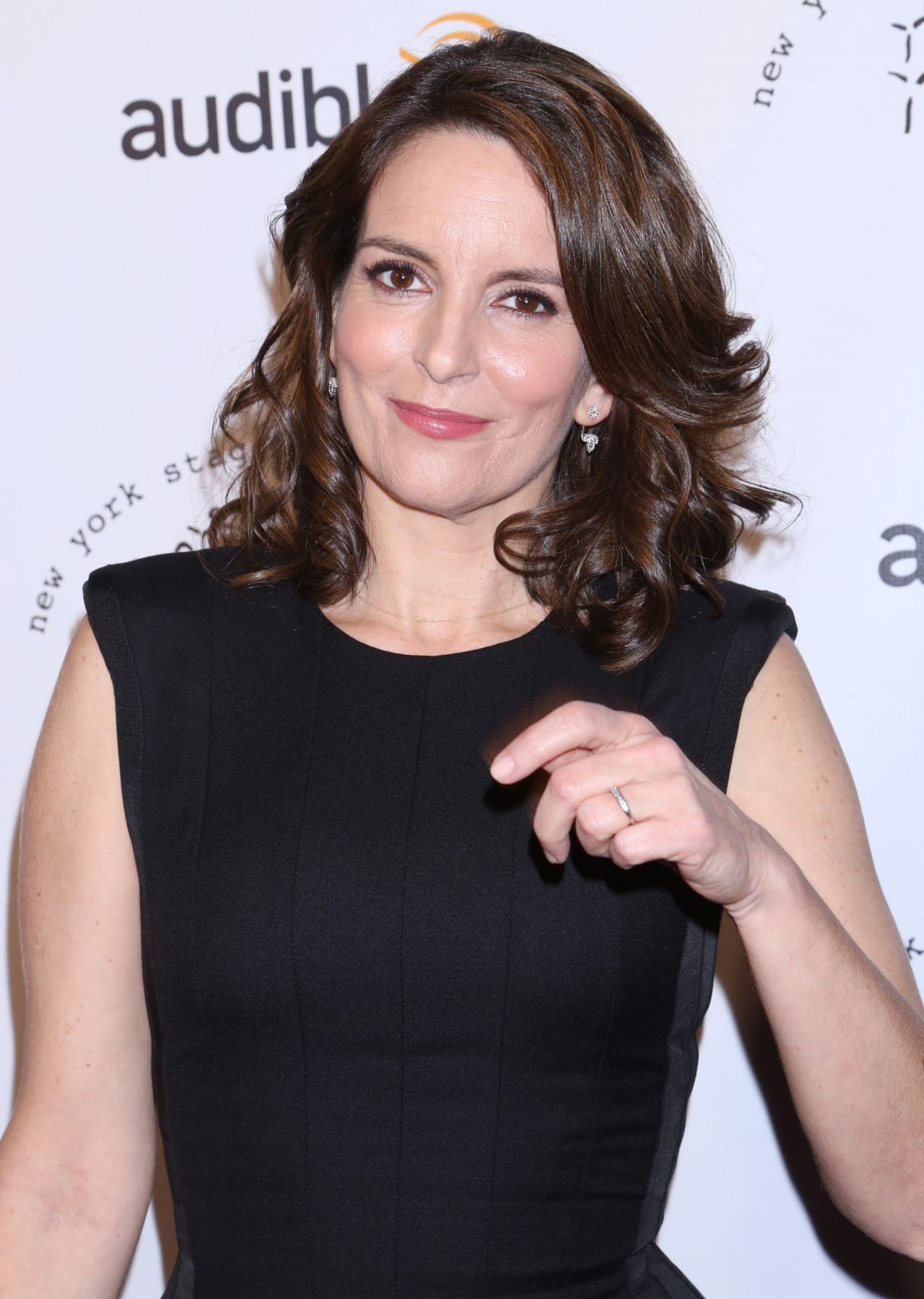 Dear Heavenly Father, we pray for peace. We ask for the shootings to end and for love to prevail. We ask for the protection of our children and workers, of our friends and family. May understanding, patience and caring take the place of anger, violence, and disdain for life. I ask this in Your powerful name, Jesus, Amen.
Enjoy the day and make it your own
Thank you to National Day Calendar; National Today; History.com; Britannica.com; Wikipedia; on this day.com
#HIVVaccineAwarenessDay, #VisitYourRelativesDay, #CheeseSouffleDay, #NoDirtyDishesDay, #Enjoythedayandmakeityourown
Happy Birthday to #FrankCapra, #JohnPaulII, #ReggieJackson, #GeorgeStrait, #TinaFey