I pledge allegiance to the flag of the United States of America and to the Republic for which it stands, One nation, under God, indivisible, with liberty and justice for all.
A Tip of the Hat Goes to…
In 1834, National Road, the first Federally funded road, was completed and it ran from Eastern Maryland to the Mississippi. NATIONAL DEFENSE TRANSPORTION DAY is actually a federal observance day that reminds us how important our transportation systems are. The Transcontinental Railroad was completed not long after National Road, and that was followed by air travel. We have so many ways to get around and it is thanks to the great many people who make this happen. Remember, that construction you are complaining about now will make for a much nicer road when it is finished.
NASCAR DAY comes roaring around the corner. Can you imagine being strapped behind an 800-horsepower engine going 200 m.p.h. around a track for hours at a time? Just thinking about it makes you want to grunt like Tim Allen. These men and women (yes, women drivers, don't say that irrespectively to Danica Patrick) have been racing since 1948 and this has grown to become one of the largest spectator sports. But today is about more than the cars and the drivers – it's also about the kids. NASCAR Day was started to support the NASCAR Foundation which is about keeping kids healthy and treating them when they are not. This has given rise to racing themed Speediatrics care units in some of the Florida Hospitals. Thank you for caring.
Our Furry Friends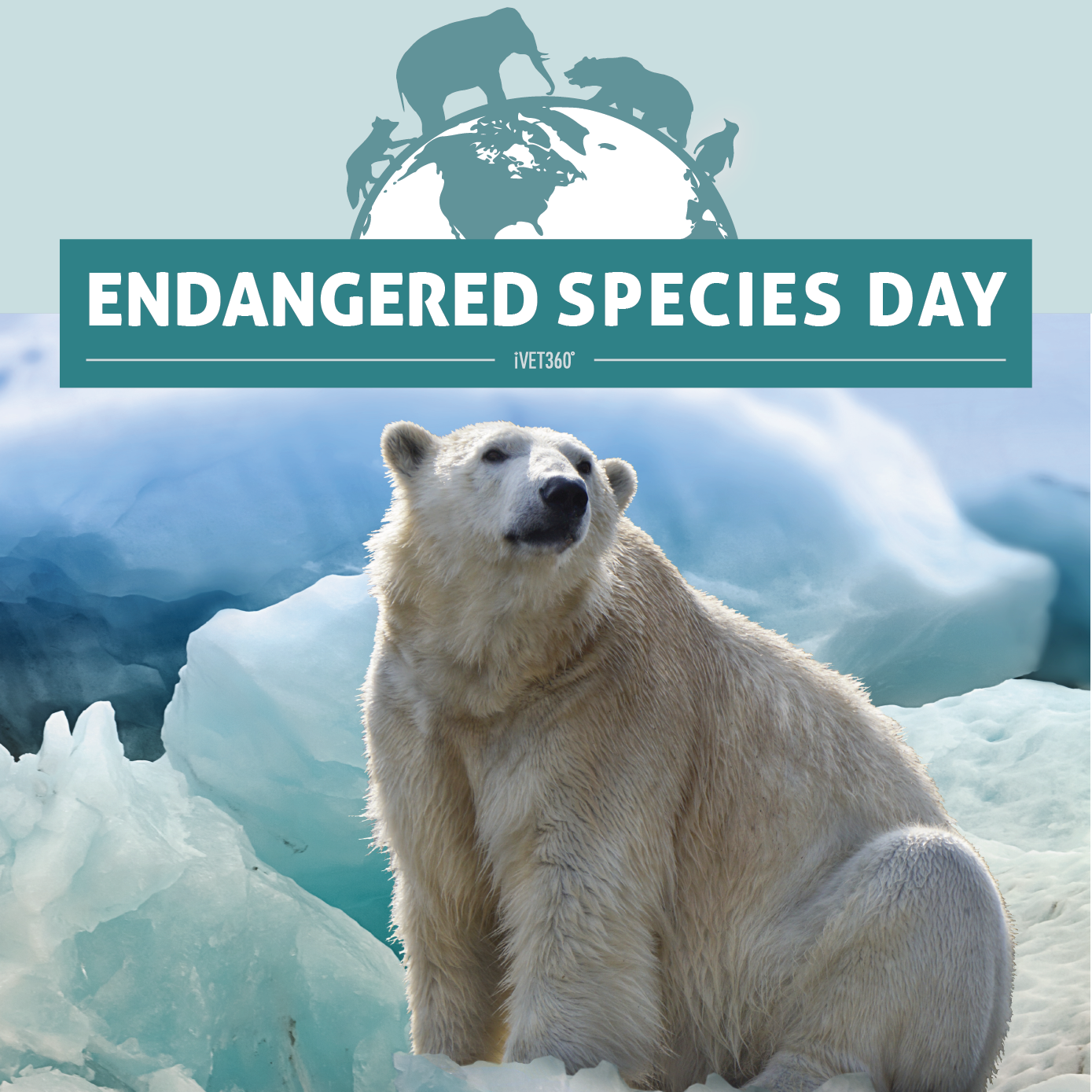 "Gone the way of the dodo", is a saying that shouldn't be in existence – like so many animals have become. NATIONAL ENDANGERED SPECIES DAY reminds us to care for our planet and all of its inhabitants. I believe people are to be cared for first, but after that, we do have a responsibility to the environment around us. We can start by not destroying, not damaging and being aware of what our presence does. This is followed with doing our part to see that all of nature has a chance to flourish and grow.
Celebrate You with…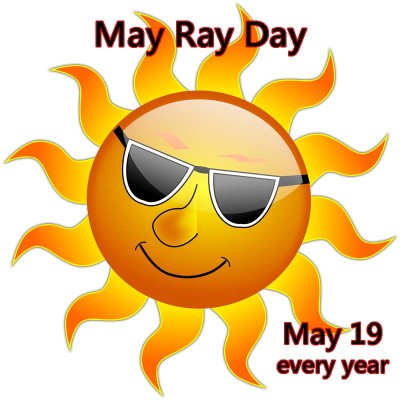 NATIONAL MAY RAY DAY was founded by Richard Ankli to honor his brother Ray and also to celebrate the warmth of the sun, before it turns really hot. The days are getting warmer, but we have nowhere near the oppressive heat and humidity of summer. Get out there and enjoy the rays while they feel good and rejuvenate the soul.
For Fun
NATIONAL BIKE TO WORK DAY is one way to decrease our carbon footprint. If it is possible to do, make sure and be safe about it. Wear your helmet, possibly some reflective clothing and watch out for traffic. We all get the meaning; however, "bike" is not specified and that could very well mean the motorized kind – "Head out on the highway…"
On Today's Menu…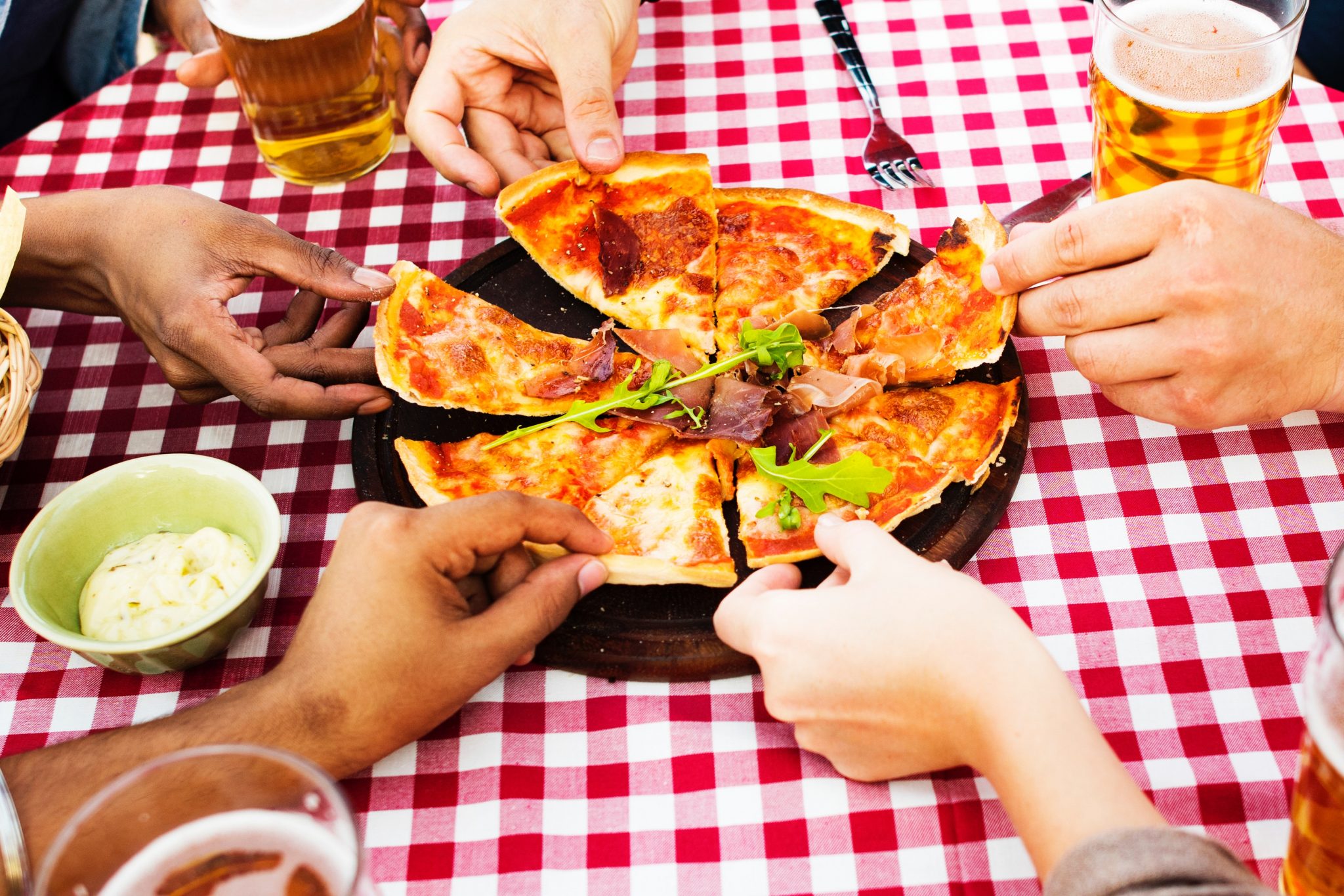 It's Friday, which means it's the weekend and what better way to celebrate than with NATIONAL PIZZA PARTY DAY. Gather your friends and family, order your favorite pies, and just enjoy the occasion. Just so you know, I am not too picky – just no anchovies
Our dessert of the day is a chocolate lover's dream. NATIONAL DEVIL'S FOOD CAKE DAY celebrates the rich, dark, cake that is made with boiling water and cocoa, instead of chocolate. Coffee can be added as well, and this tinkering of the recipe produces a lighter, airier cake that will send you into a chocolate induced coma.
Sneak Peek at Tomorrow's Events and Celebrations
Armed Forces Day
International Red Sneakers Day
Rescue Dog Day
Learn to Swim Day
Pick Strawberries Day
Be a Millionaire Day
Quiche Lorraine Day
Streaming Day
On this day…
1884 – Albert, Augustus, Otto, Alfred, Charles, John, and Henry Ringling open a circus
1910 – The Earth passes through the tail of Halley's Comet one month after it reaches perihelion (when it is closest to the sun). Mark Twain was born during the comet's previous visit in 1835 and predicted he would die during its next visit. He passed on April 21, 1910, one day after the comet reached perihelion
1928 – Speaking of Mark Twain, Calaveras County has their first Frog Jumping Jubilee
1962 – President John F. Kennedy gets a very special birthday wish from Marilyn Monroe
Happy Birthday to…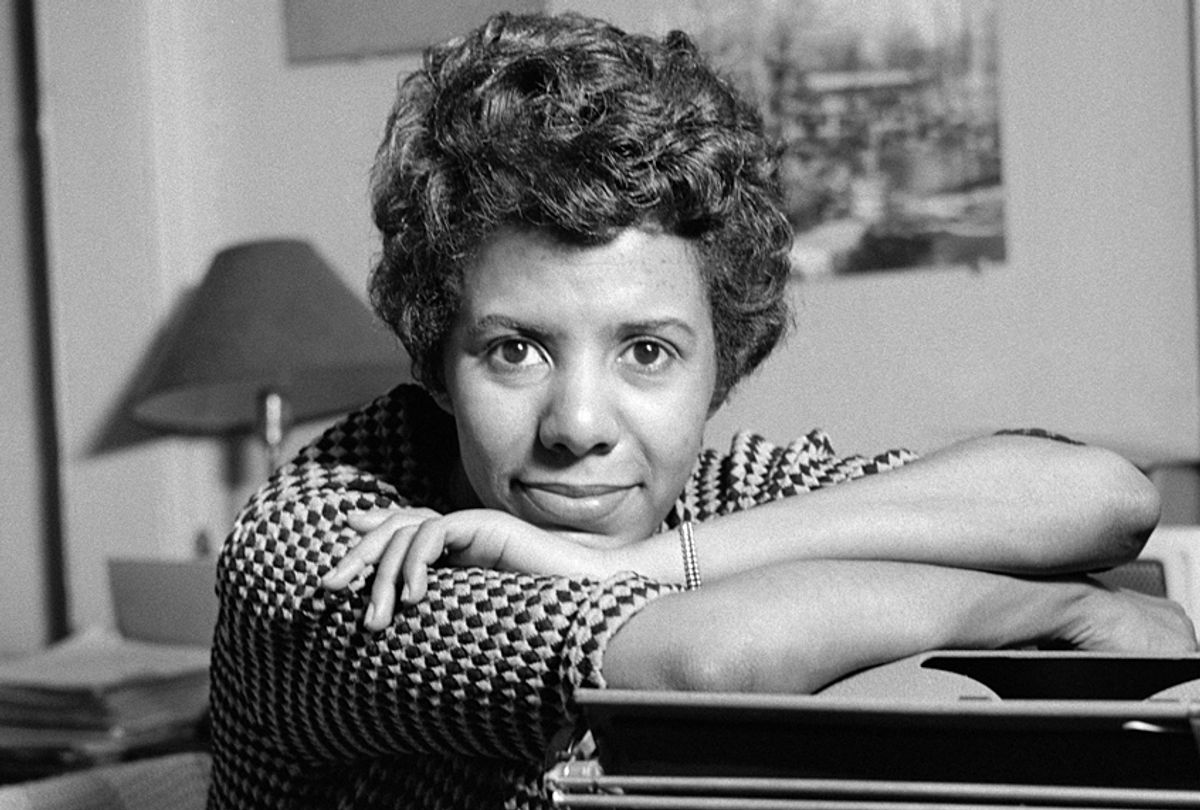 Be kind and compassionate to one another, forgiving each other, just as in Christ God forgave you. Ephesians 4:32
Enjoy the day and make it your own
Thank you to National Day Calendar; National Today; History.com; Britannica.com; Wikipedia; on this day.com
#EndangeredSpeciesDay, #NationalDefenseTransportationDay, #PizzaPartyDay, #NASCARDay, #BiketoWork, #DevilsFoodCakeDay, #MayRayDay, #Enjoythedayandmakeityourown
Happy Birthday to #JohnsHopkins, #HenryGinaca, #MalcolmX, #LorraineHansberry, #JimLehrer, #NoraEphron, #KevinGarnett