A Tip of the Hat Goes to…
NATIONAL MARITME DAY remembers the past and honors all of those who have contributed to America's seafaring ventures. From the merchant marines who fought in the Revolutionary War to those who transport our goods via our waterways to the fishermen, divers, and biologists we thank you for your service on the water.
For Fun
NATIONAL BUY A MUSICAL INSTRUMENT DAY encourages the musician in all of us. Of course, some of those instruments ain't cheap, so if there is one you always wanted to try, see if a friend has one or maybe rent one. You can also make your own. Wooden spoons and pots and pans make for a nice drum set.
Microsoft founded NATIONAL SOLITAIRE DAY in 2018 to celebrate the game that was probably one of the first "apps". They put it on their computers to teach people how to use a mouse and it became so much more. Of course, you can always break out the deck of cards and go old school. There is something very relaxing about turning those cards over – until you lose.
Belly up to the Bar
Let's have a toast to NATIONAL CRAFT DISTILLERY DAY. Much like the craft brewers with the beer, these enterprising individuals come up with their own versions of whiskey, tequila, vodka, and any other alcohol you can name. I guess all of the big names started somewhere, so if you get a chance, check out some local flavor.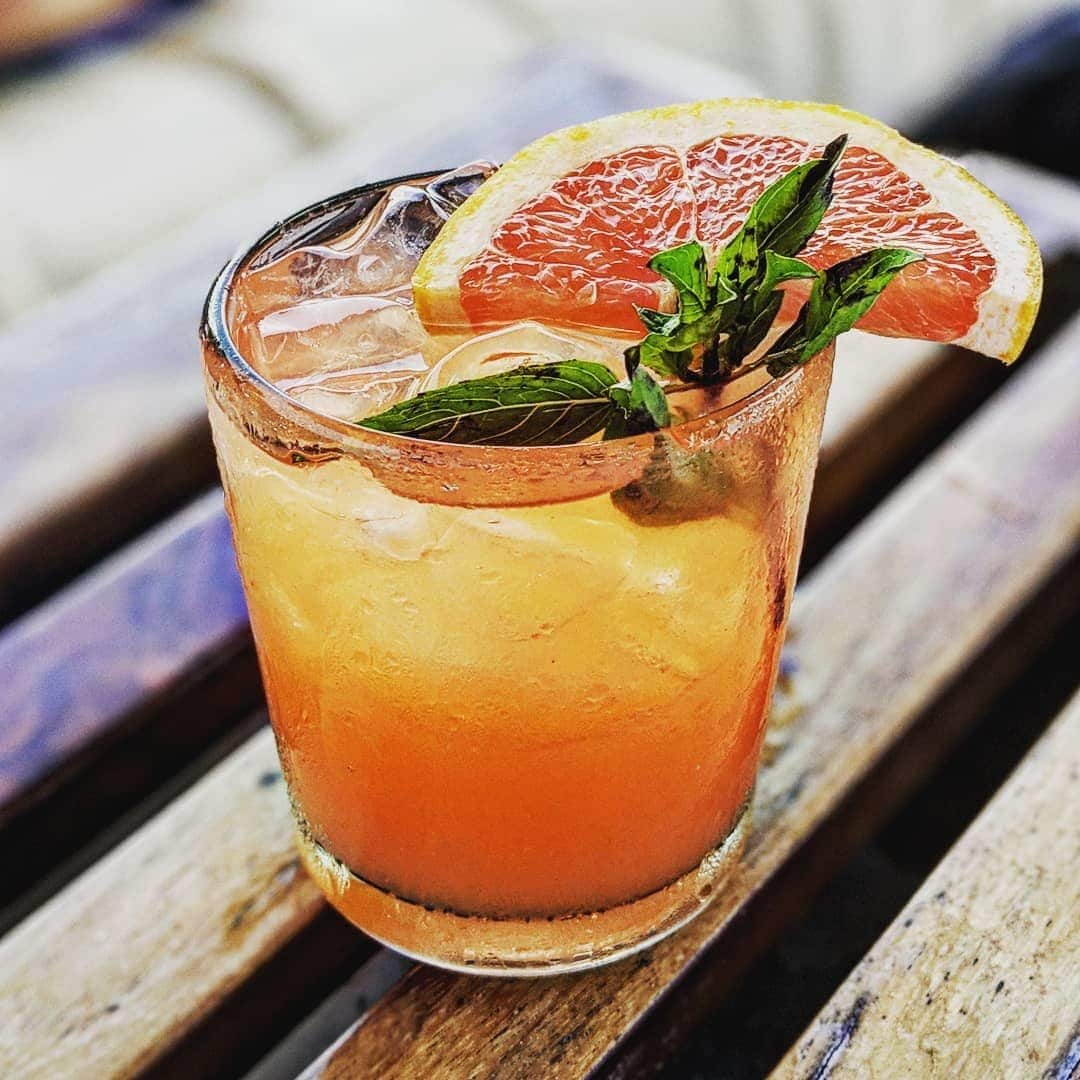 Next, raise your glass to WORLD PALOMA DAY. Tequila, lime, and grapefruit soda come together perfectly to make this little cocktail, which is the national drink of Mexico. Refreshing and intoxicating (literally), this drink sounds just right on a nice Spring Day.
On Today's Menu…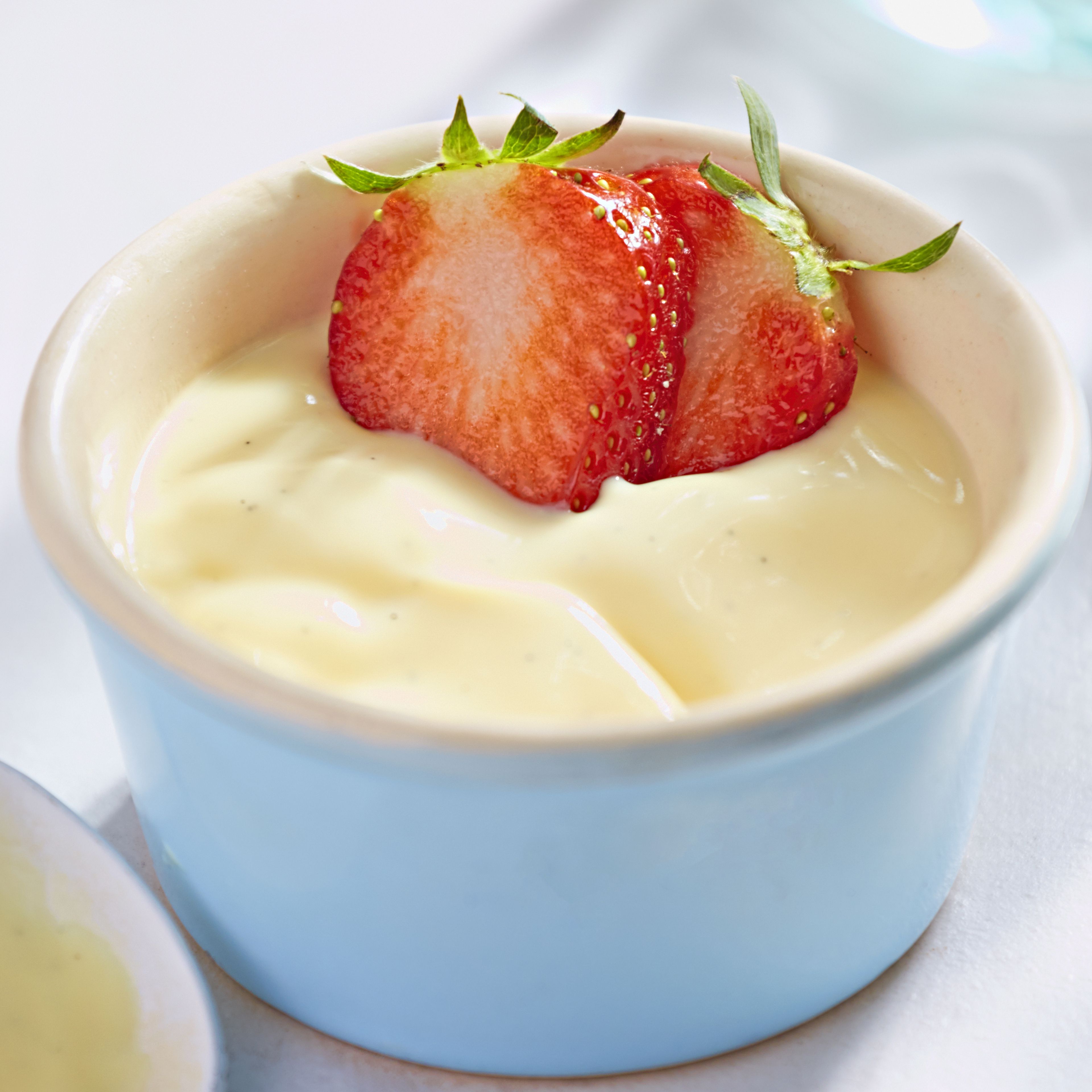 Our dessert of the day is creamy goodness as we celebrate NATIONAL VANILLA PUDDING DAY. You can whip up a bowl pretty quick with the instant kind or, take a little longer and cook it on the stove. Add whatever you like to it or add it to your favorite dessert.
Sneak Peek at Tomorrow's Events and Celebrations
Lucky Penny Day
National Taffy Day
On this day…
1819 – The first United States transoceanic voyage takes place when The Savannah sails from Georgia to England
1906 – The Wright Brothers receive the first airplane patent – it was for flight control technique
1987 – The first Rugby World Cup is played in New Zealand
1992 – After 6,714 episodes, Johnny Carson hosts his last Tonight Show
2011 – One of the deadliest tornados in history strikes Joplin, MO – killing 160 people
2017 – President Trump becomes the first sitting President to visit the Church of Holy Sepulcher and the Wailing Wall in Jerusalem
Happy Birthday to…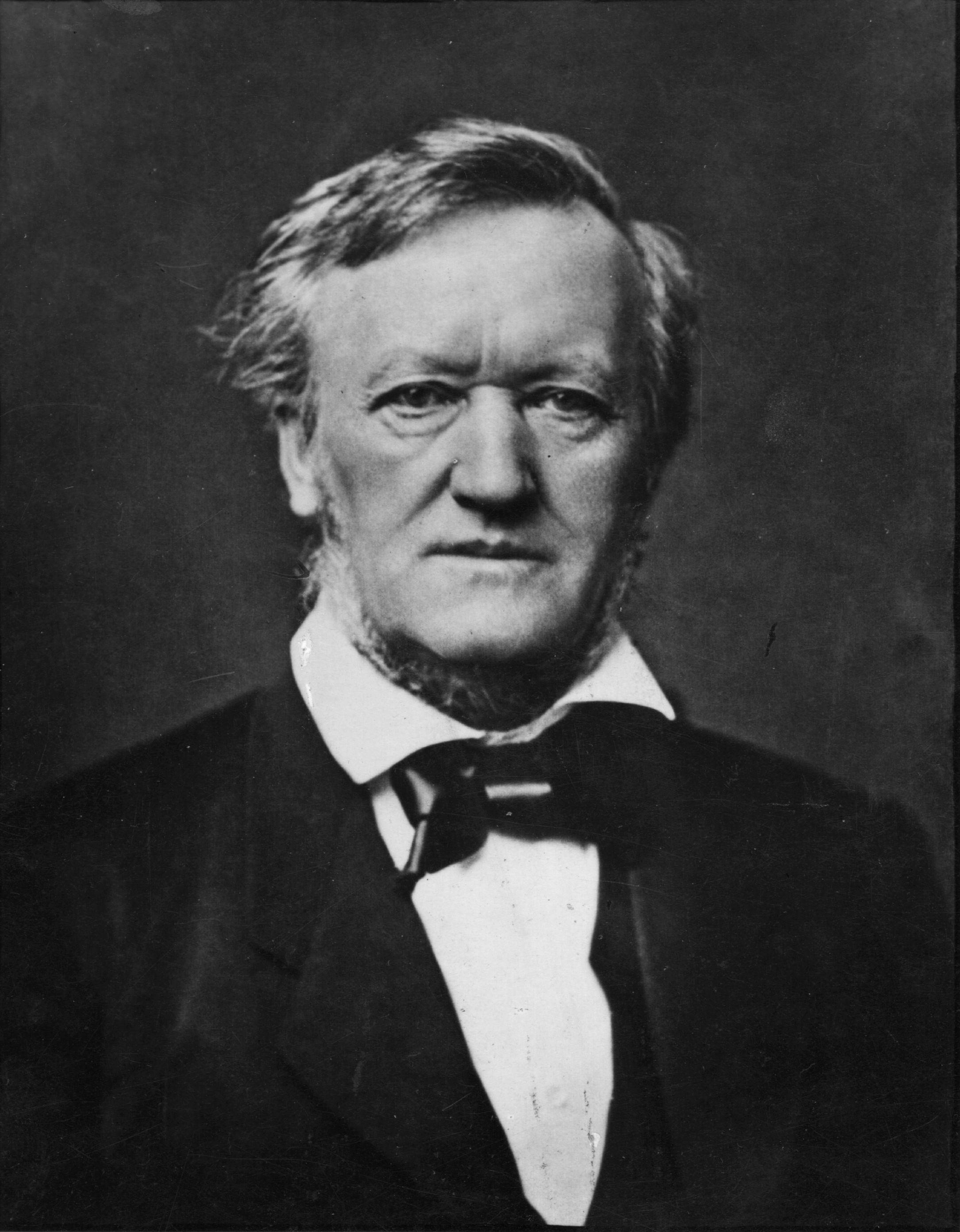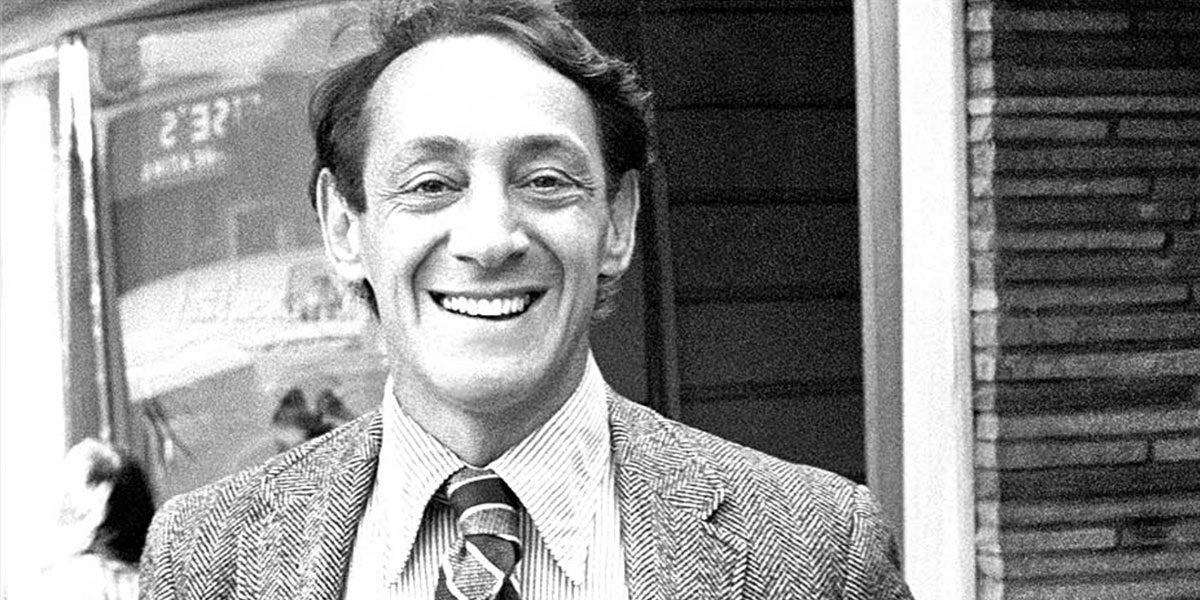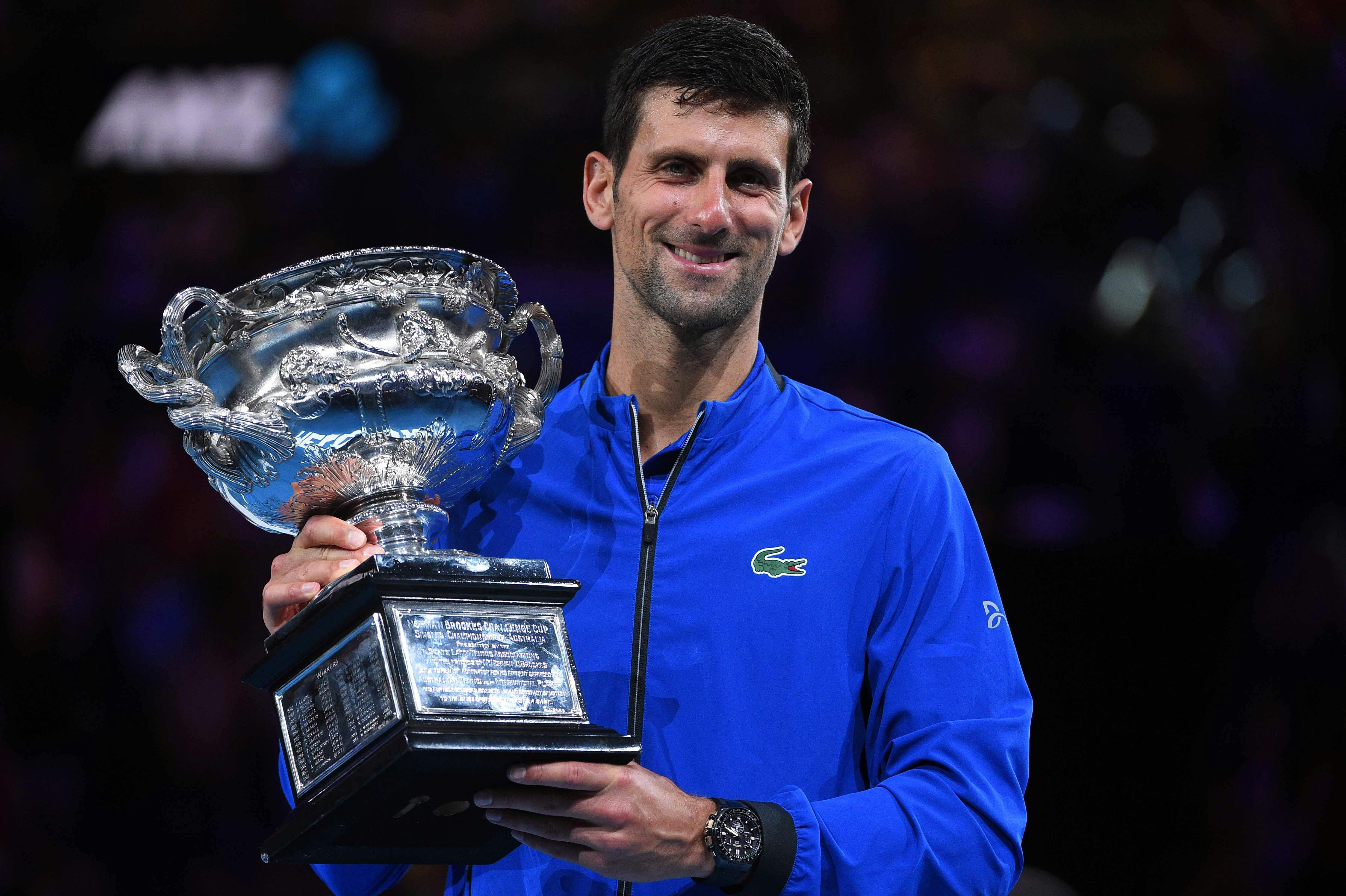 Dear Heavenly Father, thank You for all of these beautiful people. May You continue to watch over them, care for them, and bless them. I ask this in the name of Jesus, Amen.
Enjoy the day and make it your own
Thank you to National Day Calendar; National Today; History.com; Britannica.com; Wikipedia; on this day.com
#NationalMaritimeDay, #VanillaPuddingDay, #BuyAMusicalInstrumentDay, #CraftDistilleryDay, #SolitaireDay, #WorldPalomaDay, #Enjoythedayandmakeityourown
Happy Birthday to #RichardWagner, #ArthurConanDoyle, #LaurenceOlivier, #HarveyMilk, #DustinMoskovitz, #NovakDjokovic