Memorial Day Weekend Startup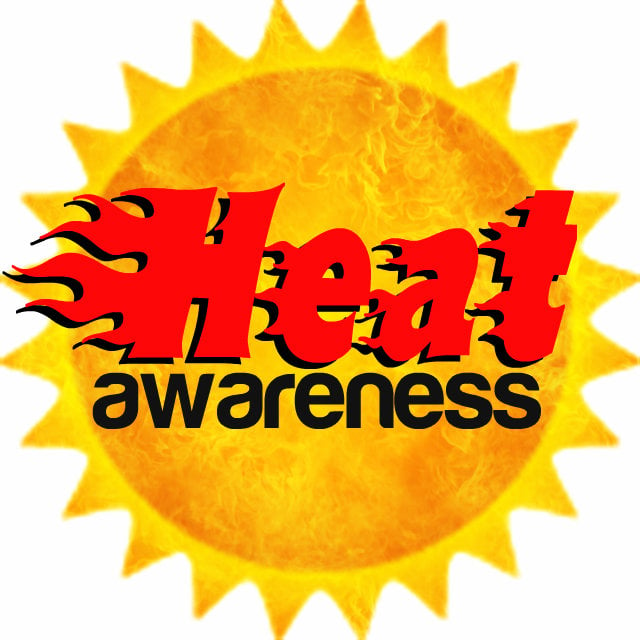 Let's try and keep things cool on NATIONAL HEAT AWARENESS DAY. Summer is almost upon us, and with it, the heat. Hydration is key when it comes to keeping your body cool. Make sure and drink electrolytes as well as water. Sunscreen should be used when you are outside and forget about dark tight-fitting clothes. If you start to feel dizzy, nauseated or having to urinate but you can't, it is time to find some AC, hydrate slowly and let someone know you are feeling this way. Don't mess around with it.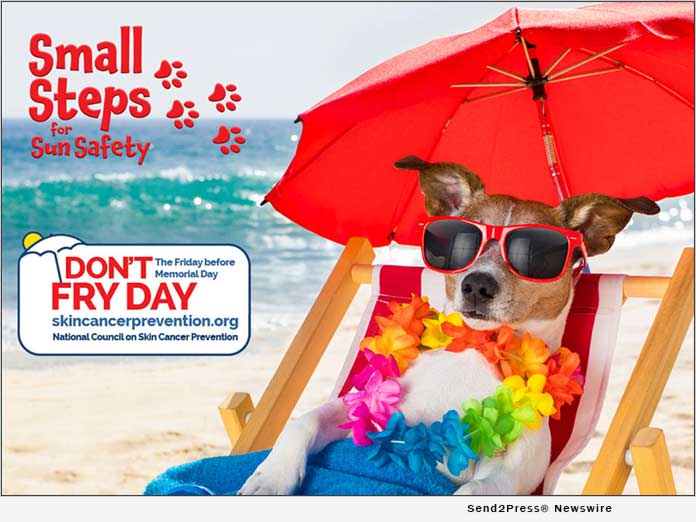 To go along with Heat Awareness, we offer up NATIONAL DON'T FRY DAY – the Friday before Memorial Day.  That evil yellow ball in the sky can wreak some havoc with your skin.  Protect yourself with sunscreen and UV ray protection clothing so you can enjoy the summer.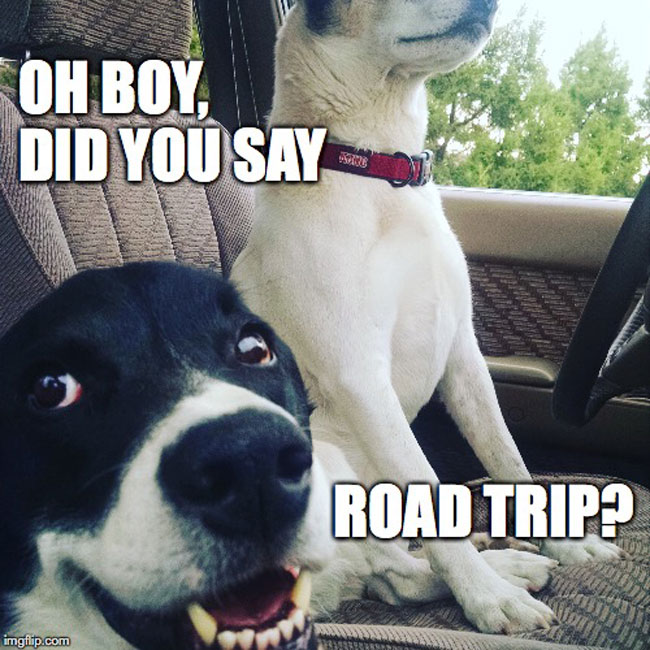 It is the start of Memorial Day weekend, and a lot of people will be celebrating NATIONAL ROAD TRIP DAY. Hitting the road to go to that lake spot or a relaxing extended weekend getaway is an American tradition of which even the inflated gas prices will not be able to stop. This day was created by the Pilot/Flying J gas stations which are offering all kinds of specials all summer long.
What's a road trip or any kind of event this weekend without something cold to drink? And what better way to have that on hand is to celebrate NATIONAL COOLER DAY. These keepers of all things cold come in quite handy. They can double as a seat, a table, and a nice surface to clean your fish. Make sure and have one handy this summer. Remember – DO NOT DRINK AND DRIVE!
For Fun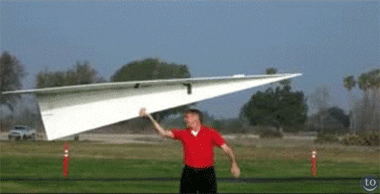 This next one might seem like a kid's game, but it does take talent. NATIONAL PAPER AIRPLANE DAY tests your folding and engineering skills to see how long and far you can keep these up in the air. 226 feet 10 inches is the farthest record while 29.2 seconds is the longest timewise. It is amazing how many patterns there are to try, and I am sure you can find one that will "float your boat" – so to speak
On Today's Menu…
Our dessert of the day sounds scrumptious. NATIONAL BLUEBERRY CHEESECAKE DAY combines the creamy goodness of cheesecake with the sweet healthiness of blueberries. Every bite of this delectable dish is sure to send your taste buds right up to dessert heaven.
Sneak Peek at Tomorrow's Events and Celebrations
Amateur Radio Military Appreciation Day
International Heritage Breeds Day
Grape Popsicle Day
National Sunscreen Day
International Jazz Day
Cellophane Tape Day
On this day…
1521 – Martin Luther is declared a heretic by the church – his writings and theories led to the Great Reformation
1865 – General Simon Bolivar Buckner surrenders the last confederate troops, bringing the Civil War to an official end
1868 – President Andrew Johnson's impeachment trial concludes with his acquittal. Among the charges – "bringing into disgrace, ridicule, hatred, contempt, and reproach the Congress of the United States" – I don't think he played well with others
1897 – Bram Stoker unleashes Dracula on the public
1938 – Congressman Martin Dies Jr. establishes the House Un-American Activities Committee – unleashing the communist witch hunt on the public
1967 – The Beatle's album SGT Pepper's Lonely Hearts Club Band is released
1977 – George Willig illegally climbs the south tower of the World Trade Center and is fined one cent for each of the stories he climbed
Happy Birthday to…
Thank You Dear Father for Your love and faithfulness. You are always there for us and will always be there. Please continue to shower us with blessings and grace. I ask this in the name of Jesus, Amen.
Enjoy the day and make it your own
Thank you to National Day Calendar; National Today; History.com; Britannica.com; Wikipedia; on this day.com
#HeatAwarenessDay, #DontFryDay, #BlueberryCheesecakeDay, #PaperAirplaneDay, #RoadTripDay, #CoolerDay, #Enjoythedayandmakeityourown
Happy Birthday to #DorotheaLange, #AaronDouglas, #JohnWayne, #PeggyLee, #MilesDavis, #StevieNicks, #HankWilliamsJr, #SallyRide, #LennyKravitz