I pledge allegiance to the flag of the United States of America and to the Republic for which it stands, One nation, under God, indivisible, with liberty and justice for all.
Awareness Spotlight shines on…
NATIONAL GRAY DAY is brought to us by Voices Against Brain Cancer and raises awareness for those who have passed from this disease, those who are suffering from it and those who have survived it.  Surgery is the preferred treatment, but radiation and chemo are also used, especially if the cancer originated somewhere else than the brain.  Wear gray to show your support.
A Tip of the Hat Goes to…
The radio operators who bring us AMATEUR RADIO MILITARY APPRECTION DAY.  These good folks will set up their HAM radios in public spaces so the community can reach our troops all over the world and thank them for their service.
Musically Minded
INTERNATIONAL JAZZ DAY has our toes tapping and our fingers snapping. Find a cool concert to attend or maybe play some jazz over your record player or even Alexa.
Education and Information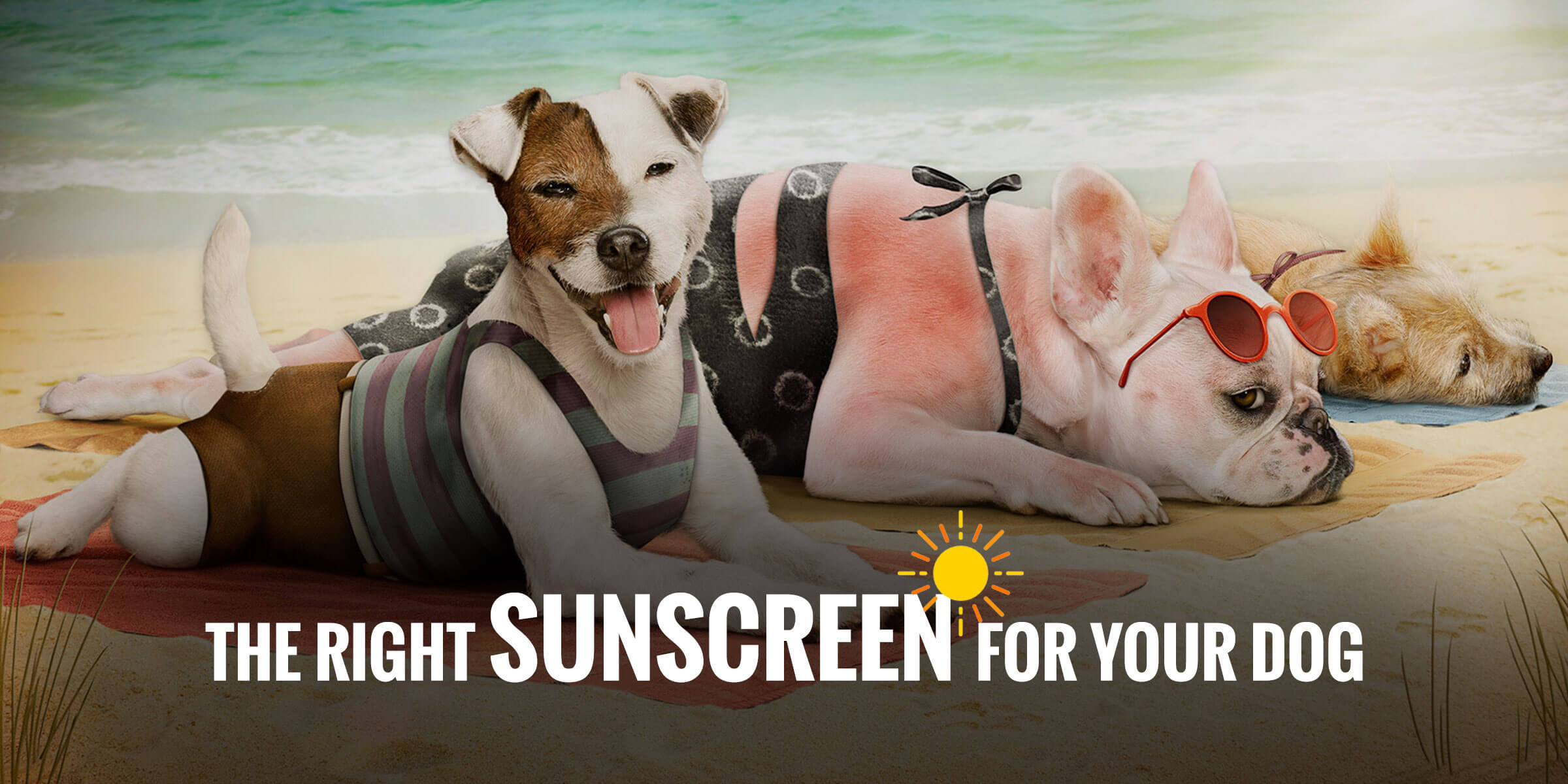 NATIONAL SUNSCREEN DAY warns us to protect your skin with a sunscreen SPF rating of 30 or higher and keep those harmful UV rays away. Once again, there is a lot of enjoyment to be had during the summer, but if you are suffering from skin damage – it kinda takes away the fun.
We can thank Richard Gurley Drew for NATIONAL CELLOPHANE TAPE DAY. He invented the stuff in 1930 and we have been using it ever since. No one is quite sure how tape got its own day, but it is a very handy item when it comes to wrapping presents, fixing paper tears, making tabs so your license is easier to pull out of your wallet and a host of other things.
On Today's Menu…
Before we get to the sweet, ITALIAN BEEF DAY brings on the savory. This Chicago based sandwich is made up of thinly sliced roast beef with sweet peppers, served on a bread roll and dipped in au jus. Makes my mouth water just thinking about it.
Our summer treat of the day will cool you off. NATIONAL GRAPE POPSICLE DAY is delicious and refreshing. Go down to the grocery store, catch the ice cream truck, or make your own, however you can come across them, enjoy a sticky grape popsicle today.
Sneak Peek at Tomorrow's Events and Celebrations
Pentecost
Indy 500
National Hamburger Day
Beef Brisket Day
World Passion Fruit Martini Day
Beef Burger Day
On this day…
1896 – A tornado hits St. Louis, killing 255
1931 – Paul Kipfer and Auguste Piccard fly their balloon 10 miles high – becoming the first humans to enter the stratosphere
1933 – The Chicago World's Fair opens
1935 – The Golden Gate Bridge opens to foot traffic
1941 – President Franklin D. Roosevelt declared, "the only thing we have to fear, is fear itself"
1971 – John Lennon records Imagine
1977 – The Sex Pistols release their second single, God Save the Queen. It is quickly banned by the BBC, which, I am sure increased record sales
1999 – The Space Shuttle Discovery is launched and becomes the first shuttle to dock to the International Space Station
2021 – Monica, Ross, Phoebe, Chandler, Rachel, and Joey get back together for a Friends reunion
Happy Birthday to…
Vincent Price (1911-1993) "The Prince of Menace" was certainly known for his horror and suspense roles but he was also a gourmet cook and established the first teaching art collection for a community college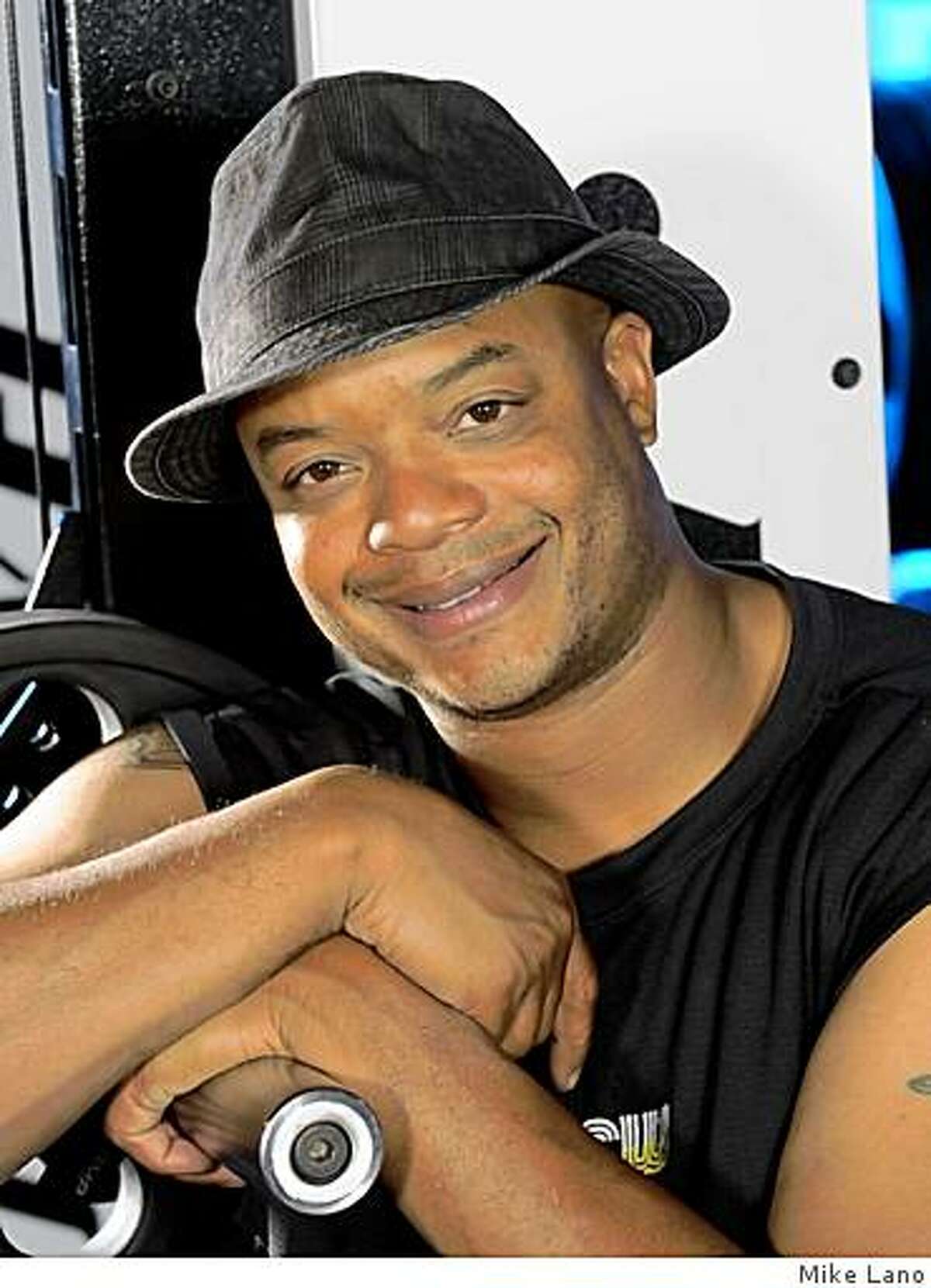 Now, I would like to wish a very Happy Birthday to my wonderful wife, Allie. You have a beauty that shines from the inside out and radiates through your smile and laughter. Your love of life is inspiring and may you never change.
 HAPPY BIRTHDAY ALLIE!!!
On the day that you were born the angels got together; and decided to create a dream come true… – Burt Bacharach and Hal David
Enjoy the day and make it your own
Thank you to National Day Calendar; National Today; History.com; Britannica.com; Wikipedia; on this day.com
#NationalGrayDay, #AmateurRadioMilitaryAppreciationDay, #GrapePopsicleDay, #NationalSunscreenDay, #ItalianBeefDay, #InternationalJazzDay, #CellophaneTapeDay, #InternationalHeritageBreedsDay, #Enjoythedayandmakeityourown
Happy Birthday to #JuliaHowe, #WildBillHickok, #RachelCarson, #VincentPrice, #SammySnead, #ChristopherLee, #HenryKissinger, #ToddBridges